5 Useful Content Optimization Tools for SEO
When it comes to running a website, one of the hardest things to accomplish is a high SEO ranking. Understandably, this is also the most important thing in terms of your website's success. In order to get your website out there for people to find, you need to impress Google and its algorithms.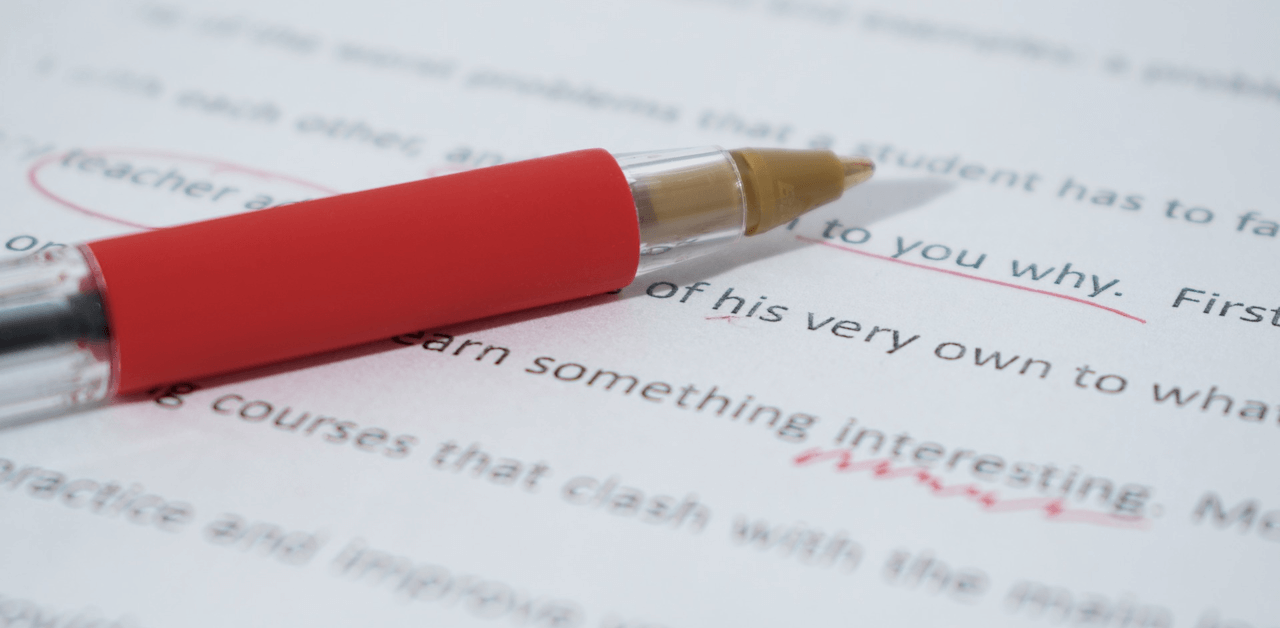 This goes beyond just picking a great design or publishing a nice written piece or two. Maintaining a good content strategy that's keyword-driven helps you keep up with the SEO developments and eventually, allows you to outpace any competition. That being said, it is time to learn the best content writing tools for SEO.
1. BuzzStream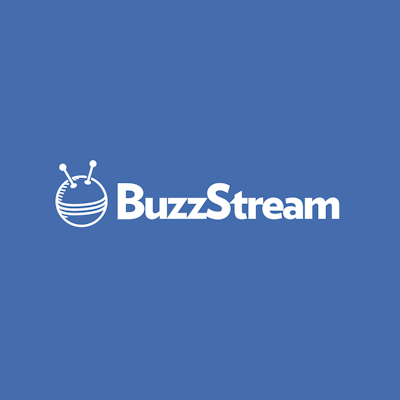 First in this list of SEO content writing tools is BuzzStream, an all-encompassing platform that helps you with everything from email marketing to project management. It has a sheer number of different options that are sure to impress you as a user and help you as a new marketer. With the help of this tool, you can reduce the great amount of time that you need to spend on your website, therefore allowing you to fulfill your other obligations and tasks.
BuzzStream is essentially a research tool. It will provide you with the help you need in terms of finding the right keywords, give you information about various websites, and help you explore the competition. This includes their overall ranking, domain age, authority, and even the related social media accounts. Moreover, you can use this tool to create authors' list and track their strategies.
Once you know what to write about and what works with your target audience, you can start working on the actual content. If you're a student who runs his own website, you can always get your hnd assignments done by Edubirdie and focus on providing the quality content you researched for.
2. Google Search Console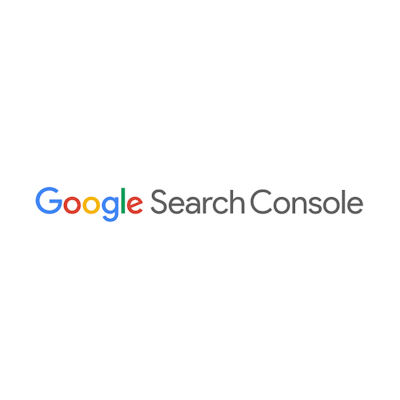 This is yet another combo tool of different services that will help you greatly with your SEO strategy. It's one of the most popular Google online writing tools thanks to the myriad of features it offers and the fact that it covers many aspects of search engine optimization.
By using Google Console, you can check for errors that happened on your site and correct them before they cause you issues with Google's algorithms. The tool will inform you of any malware that's affected your website, help you track the backlinks that you've managed to receive, and show you what keywords work with your target audience.
If you're interested in reaching high SERP ranking, which you definitely should be, you need this tool to help you. Thankfully, it is one of the simpler tools for content writing, allowing marketers with any level of experience to reap the benefits it offers.
3. SEMrush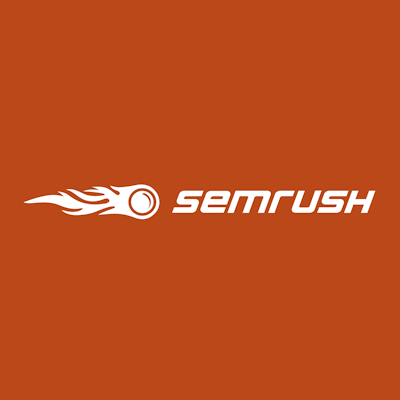 SEMrush is a tool created for one, but a great purpose – keyword research. As you probably know at this point, keywords are the strongest way to get to your target audience. The quality of your content won't matter unless you add the keywords that will allow the target audience to find the content.
This is where SEMrush jumps in to help you. It will give you data on how many people look for keywords and specific terms, provide you with similar keywords you could use, as well as inform you on related product listings, ads, and websites.
Not only will this app help you improve your website, but it will also tell you about the flaws and successes of the content strategies of your competition.
4. Moz Pro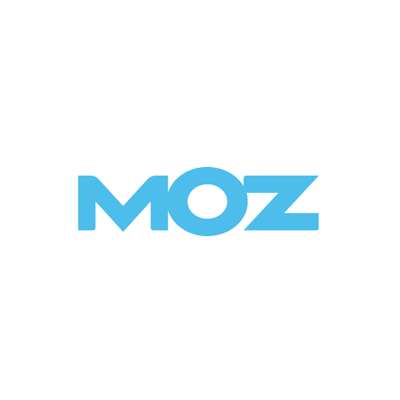 Moz Pro is THE SEO tool you need for your arsenal. It is once again, a combination of features that promote your strategy. By nature, it is rather similar to SEMrush since it helps you with keyword research of your own and other domains. Still, having both will make your website tasks that much easier, since they have plenty of features that complement each other.
When you check a keyword with the help of this tool, it will give you a difficulty score. This score shows users how challenging it is to rank for a given term. The tool will tell you how frequently people search for your selected keywords, and what keywords work best for your competition.
As you know already, the quality of a marketing strategy is based greatly on the evaluation and understanding of the target audience. This is why you need Moz Pro – it gives you useful, statistical, and highly accurate data about the people searching for your services and products. By knowing what questions are asked, what's expected, and what keywords are being used, you can strategically target your content with the accurate difficulty metrics and keyword volume for best results.
Not only that. If your strategy doesn't seem to be working, you can easily use this tool to track the competition. Moz Pro shows you the searchers everywhere, giving you a holistic picture of how your competition handles keywords.
The platform also has a Chrome extension and will give you suggestions and alerts about crawling errors, just like the Google Search Console tool.
5. Google Ads Keyword Planner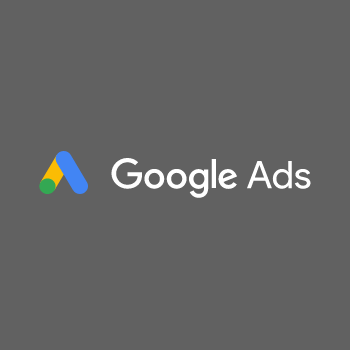 The fifth in our list is one of the best content writing tools you can find online – Google Ads. By using this tool, you can get estimates for everything related to keywords. The tool will help you find the most competitive keywords, filter the keywords based on search volume or cost-per-click, and give you reports based on the estimates you want to get.
Google Keyword Planner looks like a plain tool compared to others in this list, but it is actually exceptionally powerful. The benefit it offers puts this tool ahead of most of its competitors. It pretty much suggests keywords that you won't find with the help of other tools.
The best part about this is the affordability. Google Keyword Planner can be used free of charge if you have a Google account. Once you open the tool, you'll be given two options: find keywords and get search volume and forecasts.
The first one does what most SEO marketers need: searches for new keyword ideas. To do so, you need to enter a word, a phrase, or even an URL that's related to your business. In a few seconds or minutes, Google will kick back with amazing suggestions. Each of these suggestions will be accompanied with useful data such as: top of page bid (high and low range), competition, average monthly searches, etc.
Get search volume and forecasts is the second option that gives you accurate metrics in real time. This is not the place to get keyword suggestions, but allows you to see how many impressions and click you would get if you run the ads by using a certain keyword. Moreover, this option will show you CPC, CTR, and estimated costs.
The Bottom Line
Combining two or more of these tools can help your SEO strategy greatly. It will give you the luxury of time that you'd otherwise spent on keyword research and optimization, as well as show you how well your strategy is performing on the online market at a given point. So, pick wisely and, if possible, get as many of these masterful tools as possible.
---
About the Author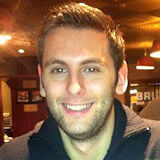 Jeremy Raynolds is a SEO content writing expert. He's been performing research and writing website content for his websites and blogs for over a decade at this point. Right now, Raynolds focuses on helping small business grow from the ground up, all with the help of SEO and quality content.
Get notified about our new posts
By submitting this form I accept the
Privacy Policy
and I agree to receive blog-related information from Super Monitoring.