Website Traffic Monitoring – Beyond Google Analytics
In today's digital age there are numerous websites that compete to drive traffic to their portals. They invest heavily in strategies like SEO and SMM to get visitors hooked on their content. Getting traffic on your website is important but it's also critical to understand how visitors interact with your content. This is where website analytics tools and solutions come in.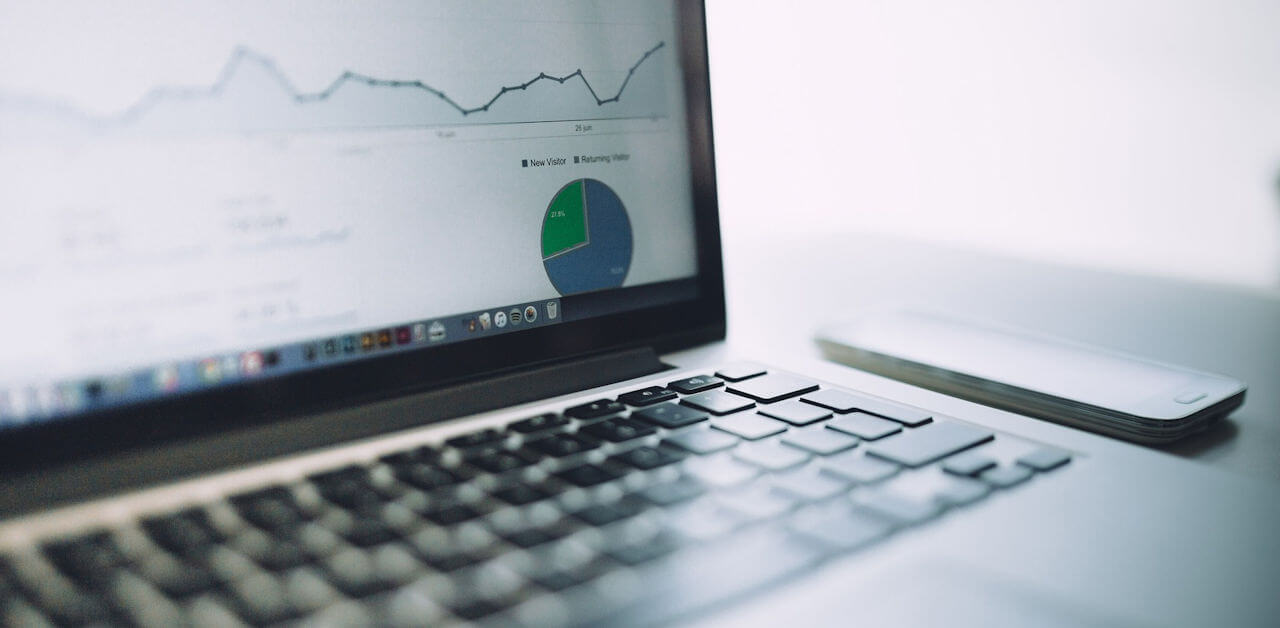 A good analytics tool helps you track visitors over several parameters like page views, search engine traffic, social media traffic, and much more. Using analytics you can determine what strategies adopted by you are working for better optimizations. Google Analytics is one tool that helps you analyze your website's performance and gain insights on user experience. It's a free service by Google and undoubtedly the number one tool for monitoring traffic on websites as it is used by more than 90% of websites worldwide.
But Google Analytics isn't the only tool out there. There are both substitute and complementary products that have dozens of features you will not find in Google Analytics.
Analytics tools that greatly complement Google Analytics
Let's look at some of the analytics tools let you enhance the capabilities of Google Analytics:
Server Logs and their role in Website Traffic Monitoring
Back in the days, people relied on simple visit counters and server logs to analyze web traffic. Though website traffic has evolved a lot lately, server logs can still be used as complementary data. Automatically created and stored on the server, the server log is a simple text file that stores information on all the activities of the particular server in a given period of time. Providing information on bandwidth and what files were accessed, server logs can help you analyze several metrics that Google Analytics misses out on.
Solutions that are good alternatives to Google Analytics
Looking for a great alternative to Google Analytics? We have compiled the best ones for you.
Wrapping it up
Website monitoring is an area that you must consider if you wish to understand what marketing efforts work for your business. While you may still rely on Google Analytics, it's no harm in trying out some other complementary and alternative tools available in the market. Most of the tools mentioned above are available with free versions and you will have nothing to lose while trying one of these out.
Get notified about our new posts
By submitting this form I accept the
Privacy Policy
and I agree to receive blog-related information from Super Monitoring.