14 Tools to Craft the Most Amazing Content for Your App
Whether you are building a mobile app as an extension of your business or as a standalone product that solves a need you have identified, there is one "truth" – nothing happens until that app is downloaded and then actually used. If a business app, you are competing with every other business in your niche; if a standalone app, you are competing with all other similar apps. And make no mistake about it – with close to five million apps in existence, the competition is fierce. So, how do you stand out? By crafting amazing content that a user cannot resist, of course.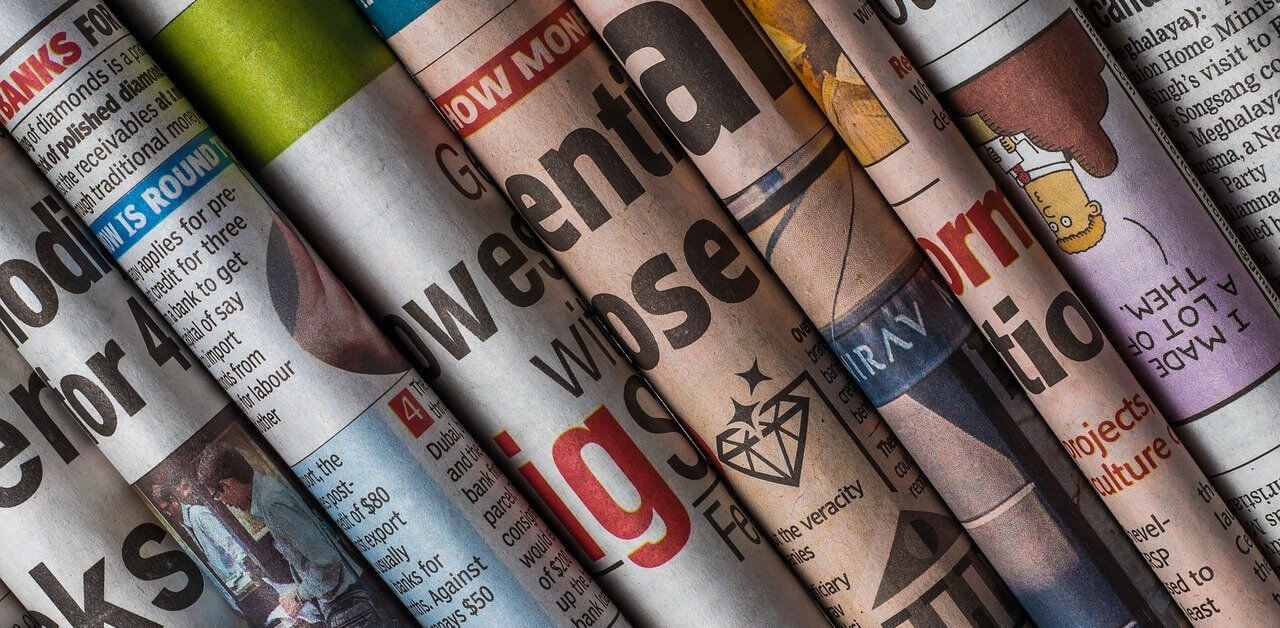 Fortunately, there is no lack of tools and resources to be used as you craft your engaging content. Whether you need great visuals or compelling text, here is a list that will satisfy those needs.
Visual/Media Content
If you can say something visually, do it. People process and remember visuals as much as 60K faster than written text. And given the fact that mobile devices have surpassed desktops, walls of text are no longer engaging.
1. Adobe Spark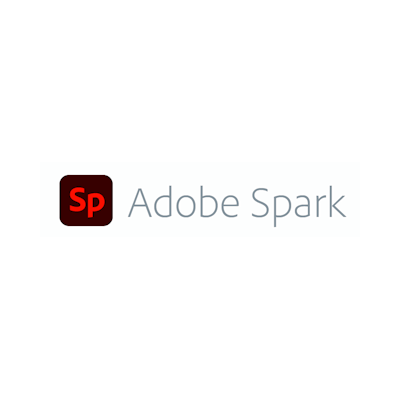 This is a visual creation tool that is part of the Adobe Creative Cloud plan, but you can subscribe to it as a standalone piece. Adobe Spark can be used for crafting content for either web or mobile apps and is compatible with both iPhones and Androids. In the words of the creators, "Transform your ideas into stunning visual stories." With your subscription, you get access to templates, Adobe fonts, and more. It's easy to use, lets you caption or embed text onto your images, and even supports simple video creation. There is a free version, but you gate much more with a premium subscription.
2. Snappa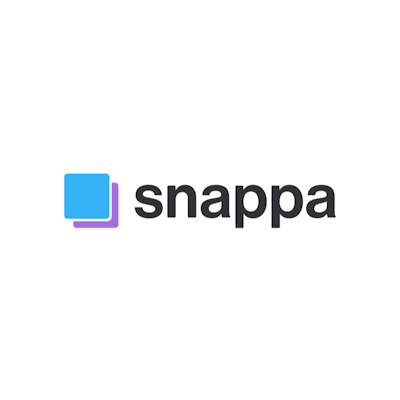 Snappa is a great tool for creating graphics and eliminating the need for a graphic designer. You can choose from among 1,000,000 stock photos, shapes, and vectors from their templates, select sizing and add your own text content. Once you access the site, you can watch a quick demo that will show you how easy it is to use this tool. And when you have exactly what you want, you simply drop it into your app at the chosen spot – voila, it's finished.
3. Pablo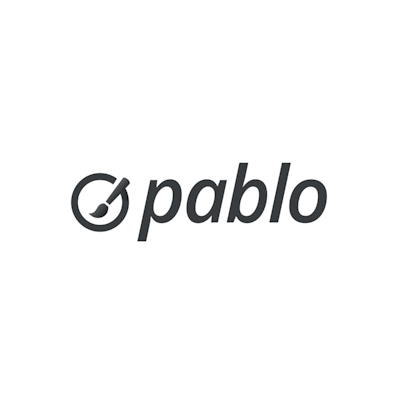 Pablo by Buffer is the perfect tool if you want to use still photos with text superimposed on them. It's a product of the folks at Buffer, so you know it's good. They have over 600,000 images from which you can choose, or you can drop your own in and add the text. This can be a powerful tool when you want to show a picture of a product with a short but powerful message showing its value to potential customers. Once you have exactly what you want, you simply save and download it and place it into your app. You may be paying someone to develop your app, but if you have your visuals ready to go, and you know where they are to be placed, you are way ahead of the "game".
4. Boomerang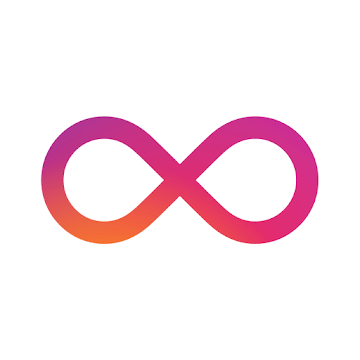 Instagram developed this tool, but it has both free and premium versions for anyone who wants a really compelling piece of visual content. Suppose you are a retail clothier. And suppose you have a piece of clothing with photos from several angles. It's a bit of a hassle for a viewer to click through to see each angle. Enter Boomerang. Using this tool, you can upload all of those angles and create a mini-video for your viewer. The tool will take up to 10 photos and "stitch" them together. This is the perfect tool to give any potential customer a 360-degree view of your product(s).
5. Canva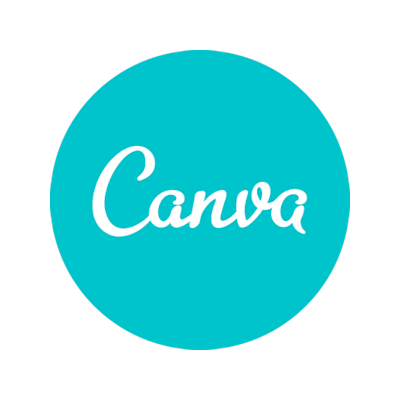 Among content tools, Canva is probably one of the most reliable and trusted. And it continues to be upgraded based upon what it determines to be newer customer demand. Canva's home page clearly states "Design Anything," and that is pretty much true. Here, you can craft images, posters, banners, infographics, video thumbnails and lots more. Once you have exactly what you want, save it and send it to your developer with your placement instructions. It's an easy tool to use, even for beginners.
6. Videoshop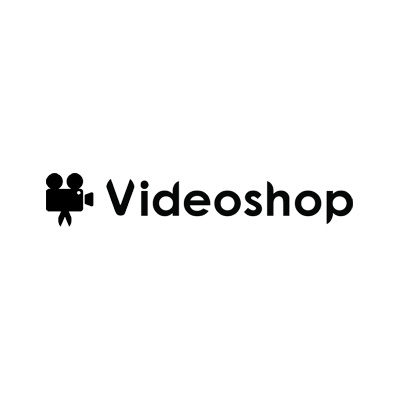 If you want to get a bit more "stunning" with your videos, this is the place. Videoshop is an easy video production tool that allows you to add sound and many other effects – slow motion, subtitles (especially if you have a foreign audience), apply filters, merge videos, and much more. The special effects you can easily create will captivate your audiences.
7. Biteable Video Maker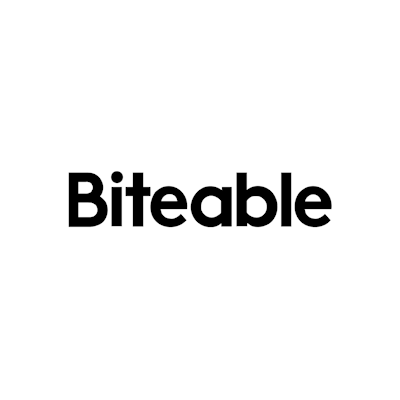 Should you like animation, and it fits well with your app and customer base, Biteable Video Maker is a great tool. You can create a video virtually in minutes, using any of 85,000 Shutterstock clips and other animations from the tool's studio. Choose from a huge array of templates too. Choose your own colors, embed your logo, and just do a whole bunch of other things—a perfect video creation tool for beginners.
8. Giphy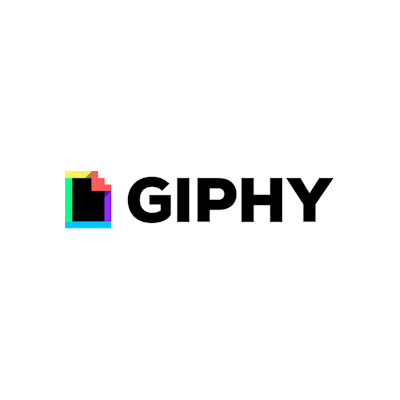 You saw and enjoyed GIF's all over social media. Who's to say that your app users might not appreciate a humorous element? You know your target audience and their sense of humor. Here you can choose from among the huge array they have. Simply enter a keyword for a search. Giphy also allows you to craft your own GIF if you are feeling creative.
9. Meme Generator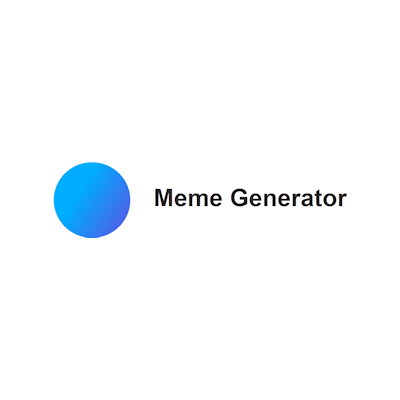 If you know your target audience would appreciate memes, why not include them in your app content? They are engaging and could certainly increase your return traffic, especially if you change them out regularly. With Meme Generator You can craft a meme in a matter of minutes by selecting one of their images or even uploading one of your own. Once you have the image, add your text and download the result or send it to your developer.
Text Content
While visual content is highly engaging, you cannot forget about the text component of your app. We all know that long amounts of text are frustrating for hurried and mobile content consumers, but short chunks are absolutely necessary. You want your text to be engaging, divided into short chunks, and perfectly written. Here are a set of tools you will want to use.
10. Survey Monkey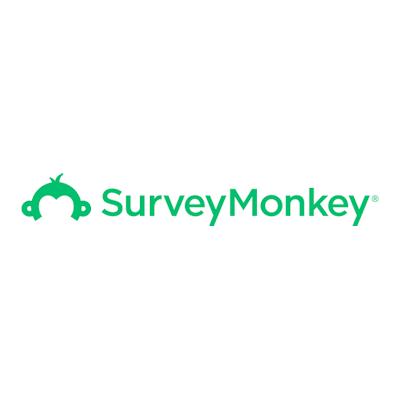 Interactive content is always engaging. People like to take part in surveys and quizzes, give their opinions, and check out their knowledge compared to other users. And when you promise the results, they will return to your app to get them. This tool automatically generates those responses for you. Your task, of course, is to generate the survey or quiz questions. But once you have those, Survey Monkey does all the rest.
11. Coschedule Headline Analyzer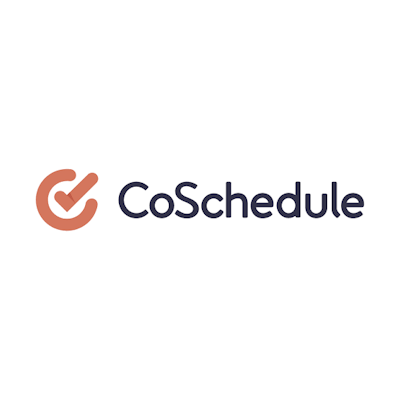 Your app text will have headlines, subtitles, and more. These must engage like any of your other content. Think of it this way: if you are presented with a new article, what makes you want to read it? The headline, of course. The same is true for any text you craft for your app. The beauty of the Coschedule Headline Analyzer tool is that you can present your headline and get an immediate analysis of everything from readability to clarity to emotional appeal. You just type in your headline, title, or subtitle and get the results, along with suggestions for improvement.
12. EssaySupply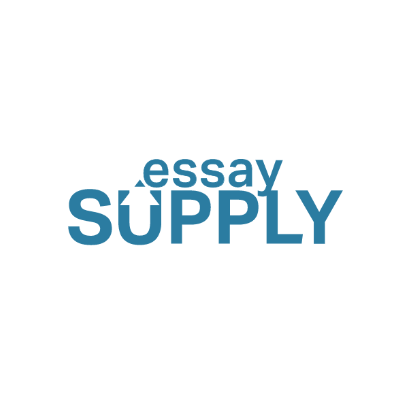 Like many online writing services, EssaySupply began as an academic assistance tool for students. But also, like many writing services, it has expanded its offerings to content writing for business and other digital needs. The company sports an entire department of creative content writers who can transform an idea into engaging and compelling content. The company also offers editing services for any copy you have composed.
13. Grammarly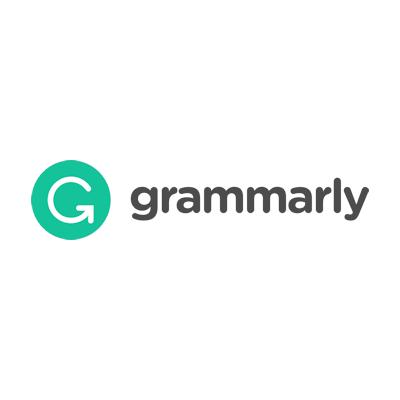 You don't want to risk mistakes in your text copy. And you want it to be both simple and powerful. Grammarly will let you paste in any content you have crafted and analyze it for grammar, punctuation, style, tone, clarity, readability, and more. Further, it will make suggestions for improvement that will add power to your written content. There are both free and premier versions of this tool.
14. Hemingway Editor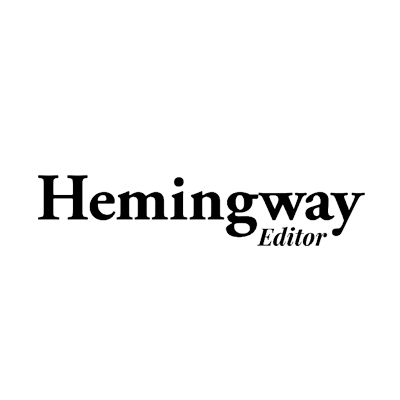 We all remember reading "The Old Man and the Sea", either in middle or high school. It was a simply written story, without a sophisticated vocabulary, without many complex and compound sentence structures, and overuse of adjectives and adverbs. Thus, the Hemingway Editor for content writing. Your content must be straightforward, readable at about the 8th-grade level, and free from irrelevant and unnecessary descriptive words. And this is what app content is all about. When you craft your textual content, paste it here and get a full analysis. You will ultimately have a piece of content that is clear, simple, and direct – something that readers will easily understand and thank you for.
Summing It All Up
Crafting content for an app is challenging. If you are not a techie, you have probably employed the services of a developer. That developer can build your app based upon your specifics. But he is not a content creator. And, if you don't want to go to the expense of content creators and graphic designers, you don't need to. These 14 tools and resources are all you will really need to create your own engaging and compelling content – content that will set you apart from your competition. Will there be some work involved on your part? Of course. But using these tools will make the experience both worthwhile and enjoyable and result in a great experience for your users.
---
About the Author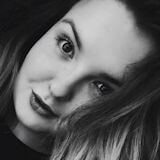 Jessica Fender is a copywriter and blogger with a background in marketing and sales. She enjoys sharing her experience with like-minded professionals who aim to provide customers with high-quality services.
Get notified about our new posts
By submitting this form I accept the
Privacy Policy
and I agree to receive blog-related information from Super Monitoring.