10 Mobile App Stores Beyond Play Store and App Store
Developing an app is challenging, yet one of the most crucial decisions you'll face is whether on which application store you will place your app. Mobile app store giants, App Store, and Google Play dominate the app marketplace landscape these days. Displaying in these two of the biggest mobile app distribution channels can guarantee the most audience. However, many app creators are now seeking alternatives other than these two powerhouses.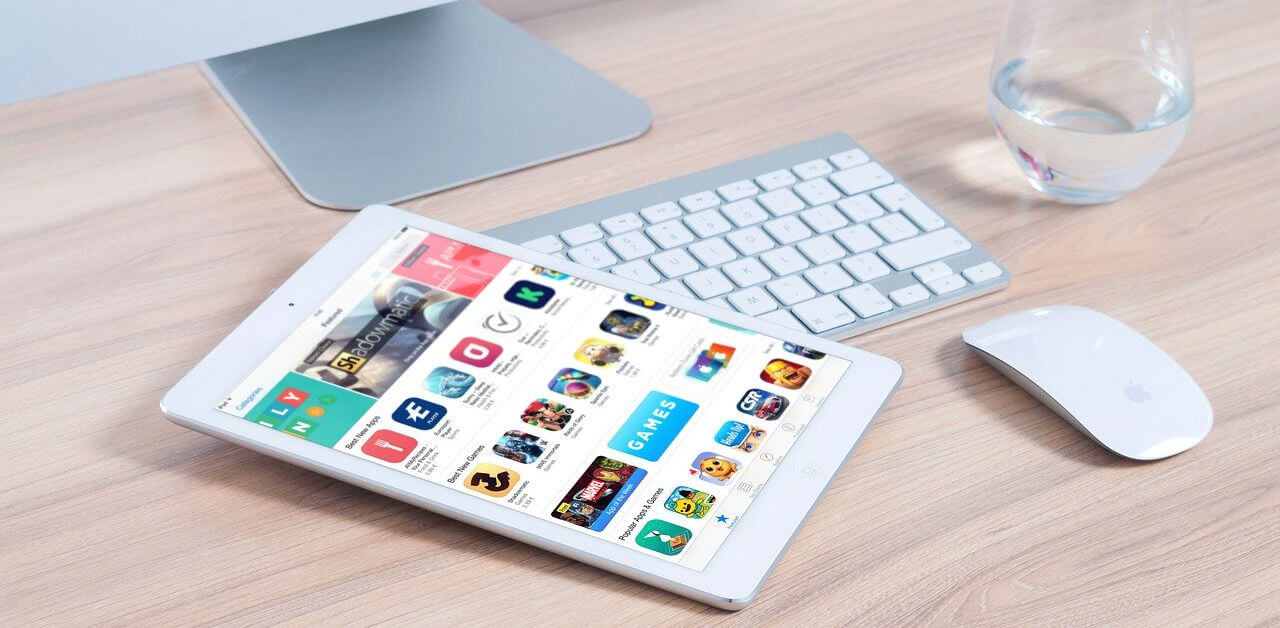 Leveraging other options like those that are found in this list can make your app more discoverable. It can also provide the attention your deserve and can give you better visibility.
Alternative Mobile App Stores You Can Consider
Here are ten alternatives for the two powerhouses you can consider for your next mobile app development move.
1. Amazon Appstore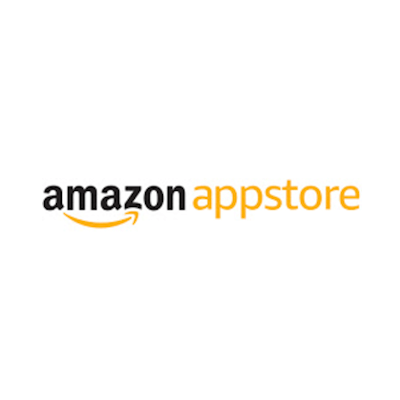 Amazon Appstore is taking a spot in the mobile app stores market today. It has become a successful competitor of Google Play. While new in the mobile app scene, growing demand for apps can be seen being sold on Amazon Appstore as Kindle Fire and Fire Phone is introduced in the mobile technology landscape.
Many apps are now being developed for the Fire OS though it has experienced several glitches in the past. However, Android apps can run correctly on this new OS. One of the most significant advantage on this app store is that it can publish web applications and HTML5. Many tech experts are eyeing the growth of this new app marketplace.
2. Samsung Galaxy Store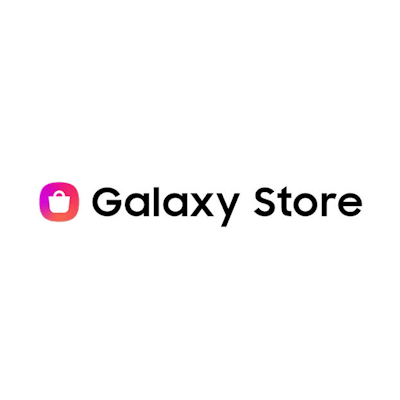 Samsung is one of the big names in mobile technology. It has already produced millions of phones over the years used around the planet, making it the number 1 maker of Android phones.
This influx of Samsung phone users has led for this manufacturer to create their app store. Though it only has a small number of applications compared to other stores you can find today, it can be a good thing for your app. That means your mobile app can stand out and be given enough spotlight for users to see. You do not have to fight against a crowded room of mobile apps that is relatively true for other mobile app stores.
However, you have to note that the Samsung Galaxy Store is exclusive to Samsung phone users only, which can somehow limit the reach of your app.
3. Mobile9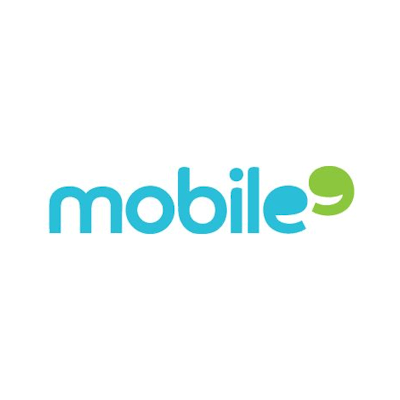 Though this may be like a social network, Mobile9 is still considered a mobile app store. This app marketplace has already garnered millions of active users from anywhere in the world. What makes this unique is the ability to share and comment on any installed app.
Besides the broad opportunity for your app to reach many potential users, publishing your developed mobile phone in Mobile 9 will cost you nothing. Mobile9 allows you to post your app for free while getting a broad user base.
4. SlideME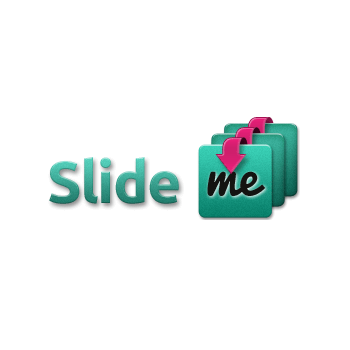 SlideME is an app store that has been in the market longer than Google Play. It is also commonly found in most Android devices. It is a popular mobile app store with an average of 1.7 million monthly downloads and a monthly visitor of around 75,000. Like other app stores you can find, SlideMe offers both paid and free apps for downloads. It has already garnered a worldwide presence making it an excellent option to publish your developed app.
5. 1Mobile Market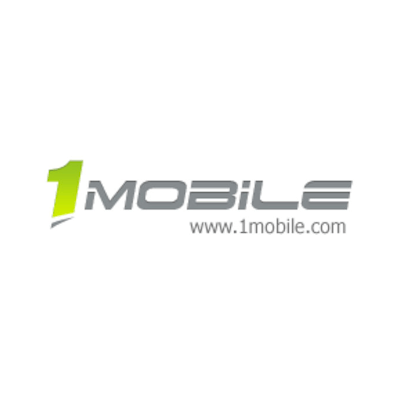 Like Mobile9, 1Mobile Market is a free place to add any app. However, your app should also be open to download in the market. This marketplace is an excellent choice if you want to test a target market's reception with the mobile application you have developed. It is a perfect way to test how your app would fare without spending any budget.
While it is free, you may think that 1Mobile Market full of terrible apps. Luckily you can be confident that whatever app you found in the mobile app store is relatively safe. Each app has to pass through a selection process to check for malware and to keep a high quality of apps found in this market place.
6. Aptoide
This mobile app store is another third party mobile application marketplace running as a contender against Google Play Store. Aptoide has become a well-known mobile app store as it offers applications not generally found in the Play Store.
Aptoide has over 200 million users worldwide that can download around 1 million apps found in the mobile app store. Develops can access a full customizer app store where you can publish your developed app and reach millions of users.
7. GetJar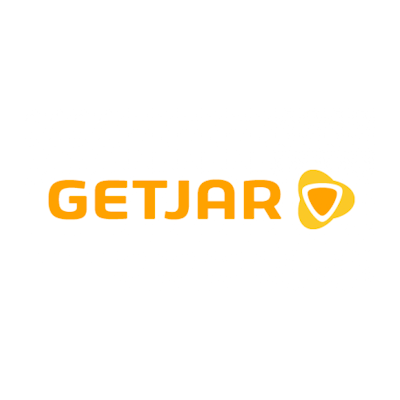 Just like other mobile app stores, GetJar can give a vast array of free apps to download. Apps can also be filtered depending on the categories and subcategories such as Photos, Finance, Games, and more. This feature makes it easier for users to find your app, depending on your niche.
GetJar is also not for Android mobile phone users only but can also cater to iOS, Windows Mobile, and more. Users can leave their comments at the applications they've downloaded throughs like and dislike.
8. Itch.io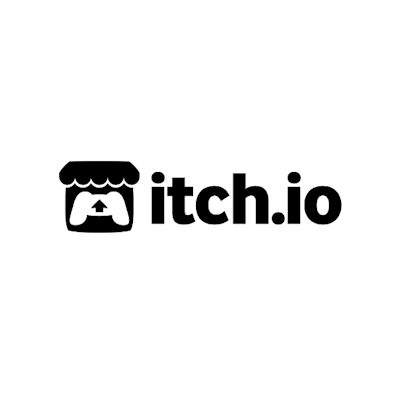 If you are keen on developing gaming apps for mobile, you can consider listing it on Itch.io. This marketplace caters exclusively to gaming enthusiasts and other brands that want to make gamification part of their branding. Itch.io is perfect for both consumers and developers; that is why it is a crowd favorite.
9. F-Droid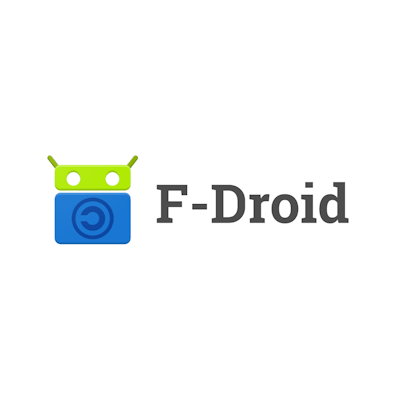 The only mobile app store that offers Free and Open Source Software (FOSS) in the market today, F-Droid, is among developers' favorites. Anyone who can appreciate FOSS is quickly drawn to this application store. It has a refreshing take for apps as it does not offer reviews or ratings for each of the app.
What makes it more unique is that you can easily access the codes of the apps found in F-Droid for free. If you are developing your app and find a particular app functionality you like, you can access the code for free and copy it for your use. However, you have to note that some apps found in this marketplace are not as quality-made than those found in other mobile app stores like Google Play.
10. Uptodown Market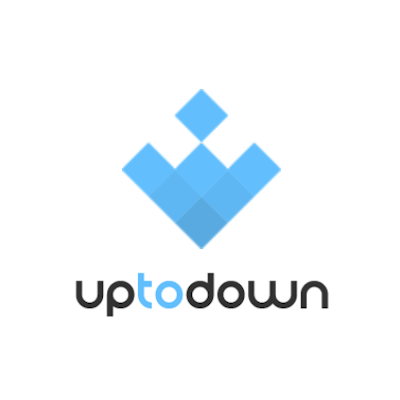 Uptodown Market is a mobile app store that is highly favored because it filters all the apps submitted in this market. This app marketplace hires real people to check on all apps submitted for listing before making it to its listings. It is useful in cutting down issues on malware, viruses, and other matters like fake descriptions.
This marketplace only offers free apps, which draws many users rather than other established mobile app market. It is also available around the world, which can make your application have a broader market.
Final Thoughts
When you build your app, and you have decided to submit it for listing on the mobile app store, you should consider other marketplaces than Google Play and App Store. While established mobile app stores can be an excellent place to submit your app, you can also evaluate different alternatives to help your app stand out.
Leaning on other mobile app stores beyond these two big distribution channels can help you find your niche market, and you do not have to fight with million other applications just for your target market to notice you. Having different options on where to submit and enlist your developed your app gives you a chance to reach a broader audience and fulfill your needs based on your niche market.
---
About the Author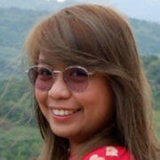 Maricar Morga worked as a marketing professional for almost a decade and handled concerts, events, and community service-related activities. Leaving her corporate job for good to pursue her dreams, she has now ventured in the path of content writing and currently writes for Softvire Australia and Softvire New Zealand. A Harry Potter fan, she loves to watch animated series and movies during her spare time.
Get notified about our new posts
By submitting this form I accept the
Privacy Policy
and I agree to receive blog-related information from Super Monitoring.
One comment:
Drew Griffiths:

Interesting, didn't know there were so many! The amazon fire kindle is very good, but apps are a bit limited in comparison to android and apple devices.

September 23rd, 2020 at 10:26 am