Top 5 Tools to Build Your Email List
Reaching out to a potential client is a more effective way for a business to turn a profit than simply waiting for clients to find them in the ocean of competitors in their respective market. There are plenty of ways to get to people who are possibly interested in what you offer, and the most popular approach to do so in this day and age is through email.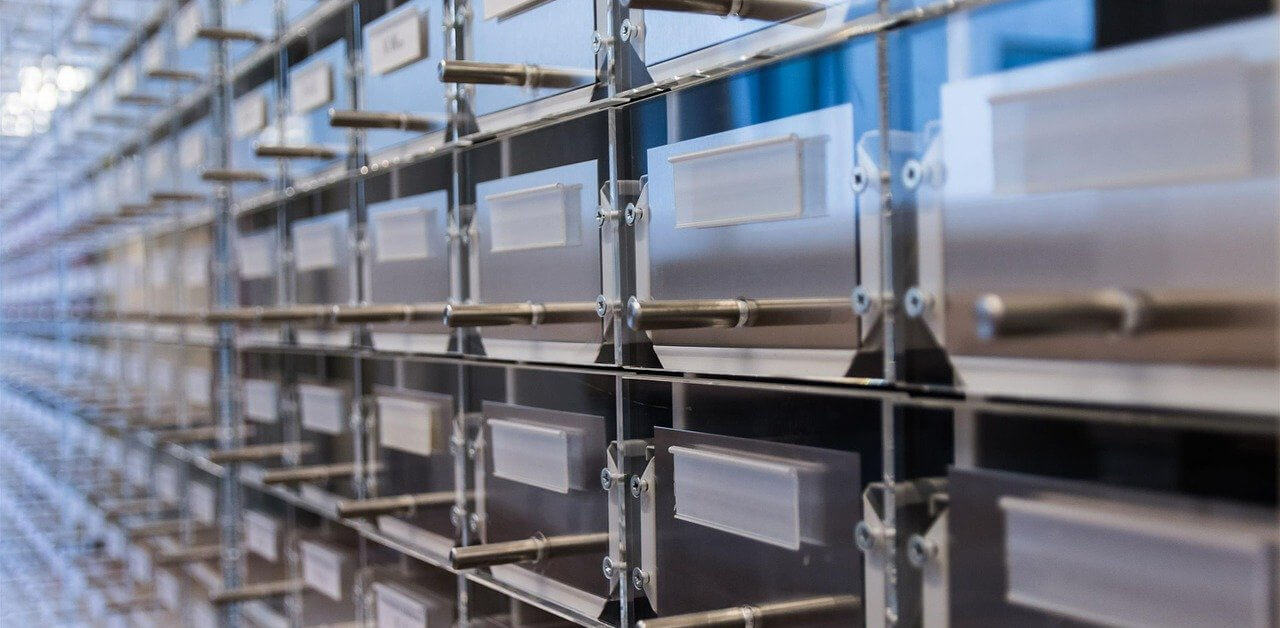 There are many advantages to using the email to market any offer, among which is the possibilities of personalization and segmentation, and the fact that it is a very professional way to reach out to other people online. The success of an email marketing campaign depends on plenty of factors, the most important of which is a highly targeted email list.
What Is an Email List?
As we all know, an email list is simply a compilation of email addresses that you can use to send promotional materials to a number of recipients. Building such a list requires plenty of effort, and what you do in this regard really depends on the way you wish to tackle your email marketing campaign. You can either simply use your existing network of contacts, earn your leads' email addresses through various opt-in incentives, or simply rent or purchase a list. How you approach this largely depends on your goals and your target audience.
In any case, you will want to make things a lot easier for you, and you can surely use some tools that will help make building your list a lot easier. It is not hard to run into a good list building tool on the Internet, from prospecting tools to complete outreach platforms. As there are plenty of fish in the sea, so is there a ton of such tools on the Internet and, in this piece, we are going to compile our top five choices for building a high-quality list.
5 Useful Tools that Can Make List Building a Lot Easier
1. Sumo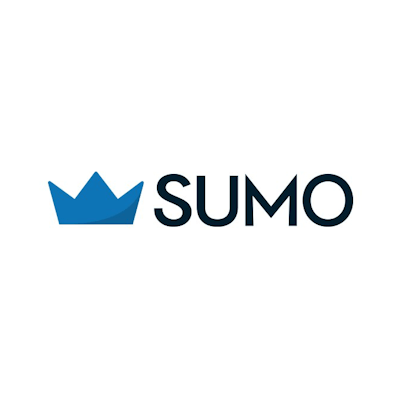 A well-written and informative content followed by visitor engagement is one of the most effective ways to get people to sign up to your list. There are so many ways to engage your visitors and facilitate the conversion process, among which are on-page opt-in pop ups and incentives (a. k. a. lead magnets) like free tools and resources. You wouldn't want to hard code all of this into your site, which is why list building plugins like Sumo exist to help you out.
Sumo is a WordPress plugin that makes adding strategic opt-in elements — such as pop ups, push notifications, welcome mats, and opt-in forms — that show up in the right place and at the right time so much less of a hassle. The tool features a drag-and-drop wizard that will guide you in creating the best engagement and opt-in features to your page depending on the goals that you have set for your list building effort. It also comes with a split-testing tool that you can use to determine which campaigns work and which doesn't.
2. OptinMonster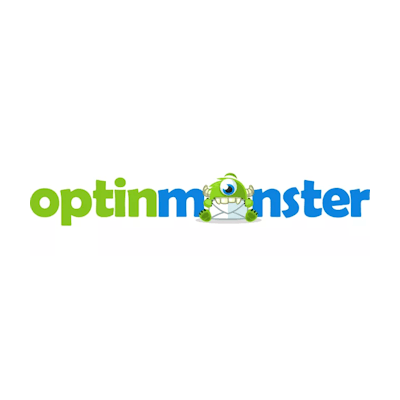 This tool is yet another WordPress plugin that lets you do away with all the hard coding work needed to create effective opt-in elements that aim to convert your visitors. It features a very intuitive and user-friendly interface that sets it apart from its competition, as well as opt-in form templates with clean and eye-catching aesthetics. This tool is a pioneer of the exit intent pop up, which is triggered when your visitor attempts — or appears to — leave your site.
The tool features three types of opt-in designs, namely lightbox, footer bar, and slide-in. Beyond the arguably beautiful templates that you can use to embellish your opt-in forms, OptinMonster also provides you with a high degree of creativity as it practically allows you to add custom CSS or HTML codes to your forms. Each form that you create is also provided with conversion and impression statistics and, to top this off, it lets you clone your forms for a quick A/B split testing.
3. Unbounce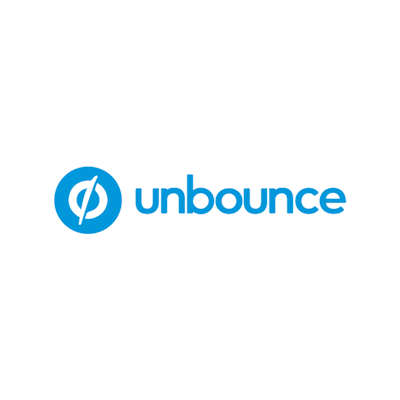 Drawing crowds of traffic to your landing pages go above simply optimizing your page for the search engines or sharing your link all over social media. You will want to make sure that your visitors actually stay long enough to be convinced to give you their email addresses and not become a mere part of the unwanted bounce metric. Aesthetics can help a lot in this regard, and Unbounce has the right collection of templates that will help you keep your visitor's attention and get them to stay for a bit longer in your site.
While this tool's primary feature is its very flexible drag-and-drop page builder, what makes it stand out for us is its analytics and A/B split testing features. It not just lets you design a page to your liking but provides you with the tools to test out which page works and the data that lets you determine how you can further improve on your design.
4. AeroLeads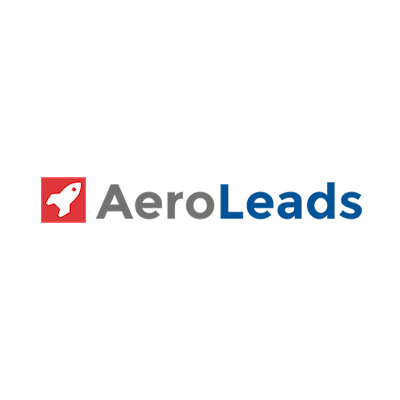 When it comes to B2B list building, you will actually need to put in some research to find your ideal business clients and know who is the best person in your target company should you reach out to. This is quite a different approach from marketing your landing pages and waiting for your visitors to input their email addresses to your opt-in forms. Doing the necessary research work for B2B list building can be very tedious, and prospecting platforms such as AeroLeads can practically help you in this matter.
What this tool does is that it provides you with a very detailed list of your B2B leads. This list comes with information that goes beyond email addresses and phone numbers; it will also give you the name of the company that they work in, where they are currently located, their social media accounts, and the WhoIs information of their websites. The tool compiles all of this in an easily comprehensible list that you can quickly export to your desktop.
5. ContactOut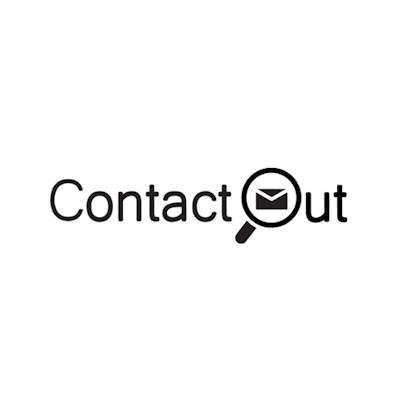 ContactOut is yet another very useful tool for B2B list building. This tool is the solution to the problem of missing email addresses in your existing database, as well as building a list of very specific contacts from scratch. It works primarily on GitHub and LinkedIn, making it a very convenient tool with regards to finding the email addresses of point persons of your target businesses.
This tool features a lightweight and easy-to-use Chrome extension that finds the email addresses of anyone on the aforementioned sites. The extension provides you with your prospect's personal and work email addresses, whilst giving you the option to search for their emails using their company's domain. This tool also has a couple of interesting features, namely a dashboard that lets you save and organize your leads and a search portal that provides you with a very comprehensive way to find the email address of your people who do not have a LinkedIn or GitHub account.
Did we happen to miss a good list building tool? Kindly let us know in the comments below and we will be more than happy to hear about it.
---
About the Author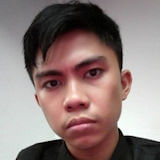 Christian Somcio is an email outreach specialist from ContactOut. Besides sending tons of emails daily, he also has a penchant for writing compelling pitches and engaging content.
Get notified about our new posts
By submitting this form I accept the
Privacy Policy
and I agree to receive blog-related information from Super Monitoring.