5 Email Marketing Tools for Small Businesses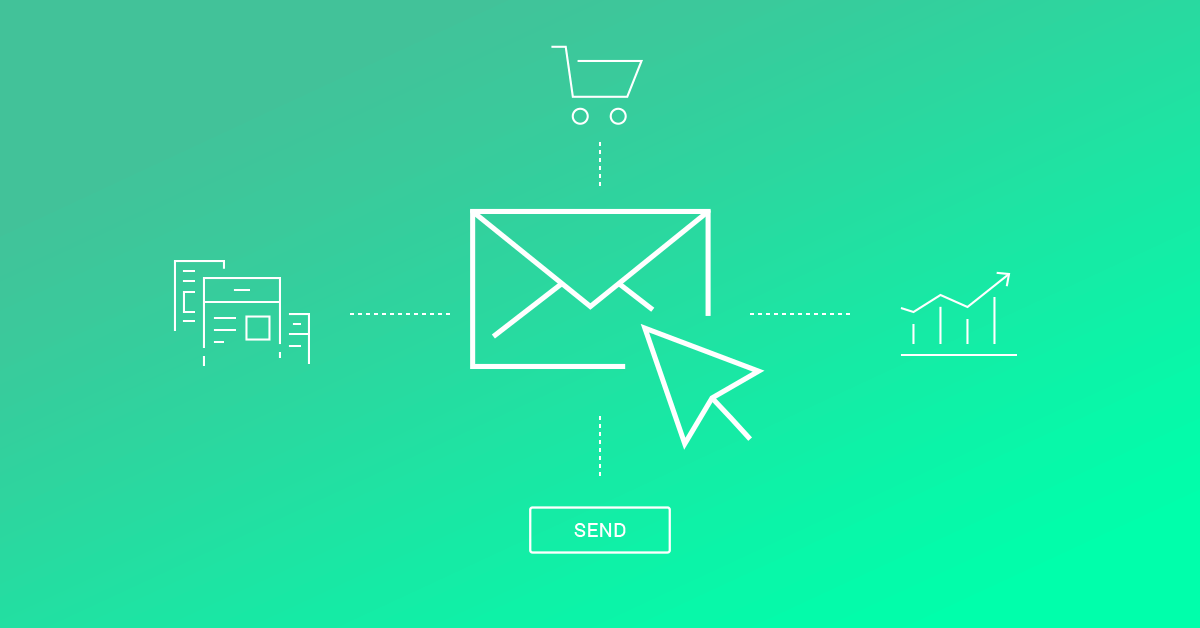 Email marketing is more than important today. So many tools for email marketing are available on the market; how will you choose the best one?
We give you full insight into the most powerful tools that bring some great innovations and allow you to have completely customer-oriented email marketing campaign. You have certainly heard about Mailchimp. You might use it as well. However, it may not be the best tool for your small business.
Here are the most effective alternatives to Mailchimp that give you more options and help you grow your business.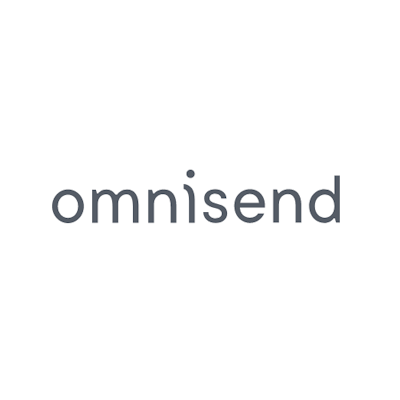 1. Omnisend
Omnisend represents all-in-one email and marketing tool for online sellers who want to create campaigns in minutes, engage with audience with some great solutions and create automation flows that target subscribers with ultimate segmentation.
Omnisend is the only tool on this list that actually offers very dynamic elements for keeping your customers engaged. From discount giftboxes and scratch cards in email messages, to Wheel of Fortune email capture, your customers will stay interested in what you have to offer.
With Omnisend, you can build sophisticated omnichannel marketing automation workflows that incorporate a variety of channels into the mix to create a unique omnichannel experience for each customer. Easy scaling means that Omnisend grows with your brand, enabling you to do more for your customers sooner.
Omnisend Pricing
This tool offers plans that are based on the amount of subscribers, including a free plan that allows you to send up to 15,000 emails per month. You can get a Standard plan for only $16 per month and has add-on modules so you can build your own customized plan.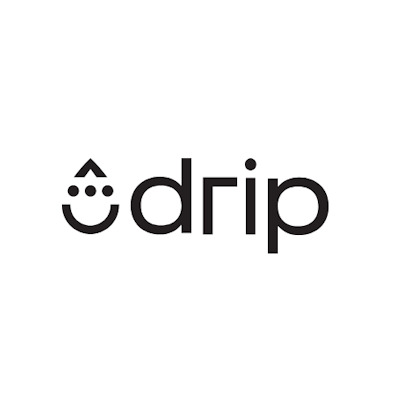 2. Drip
Drip puts the focus on effective workflows that allow simple automation of email campaigns. Clear channels of communication give you options to compose messages, headers, footers and other details for effective visual workflows.
Drip is made to provide best options for people who are just starting out with email automation and marketing. If you're in a rapid development phase in your business, it might be better to choose a tool that scales better.
Drip Pricing
Plans within Drip are completely based on the number of subscribers. Up to 2500 subscribers are covered with the Basic plan at the price of $49. The Pro plan is perfect for 5000 subscribers and you can get it for $99.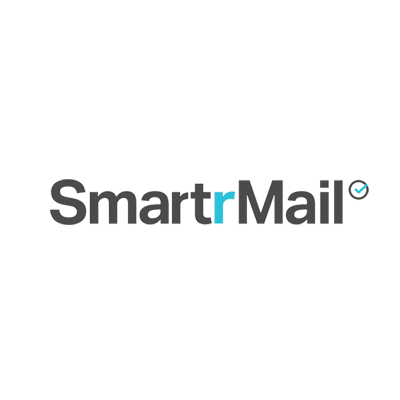 3. SmartrMail
Simplicity is the main thing about SmartrMail. Automated email sequences and very simple email capture popups are perfect for creating you own segments dedicated to the specific audience. Segment your audience according to shopping behavior, profile data and special preferences.
SmartrMail has a very visual platform which makes it easier to understand for beginners. However, this tool lacks a lot of the more advanced features that other tools on this list have as a standard.
For those who need just basic email automation functionalities, SmartrMail might be a good choice.
SmartrMail Pricing
With this tool, you can use any plan for 15 days for free. After that initial period, you are able to get the Basic plan for $29 per month, or the Advanced plan for $99, or the Enterprise plan for $1999 per month. The options are numerous and they depend on your business size.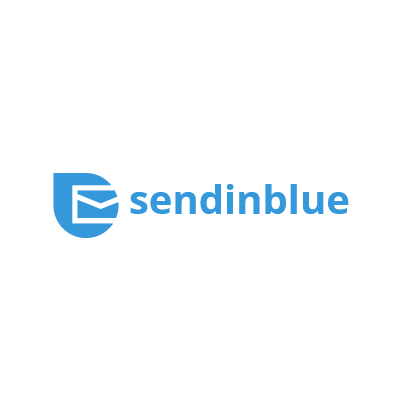 4. SendinBlue
As one of the better visual builders on this list, SendinBlue allows you to create automated email campaigns including SMS in the mix. This tool is great for those who need simplicity and don't want fancier features.
Their email builder it a bit limited, however it's one of the best email builders I've seen yet. Automated funnels are there to give you answers about user behavior every time you want to create automated campaigns.
SendinBlue Pricing
With SendinBlue, it is not all about subscribers. It is all about number of emails. You can have unlimited number of subscribers and you can still have a free plan. It is limited to 300 email per day. A more advanced Lite plan is available for $25 per month and you can send up to 40,000 emails. Other plans are tailored for a larger number of emails where daily limits are lifted.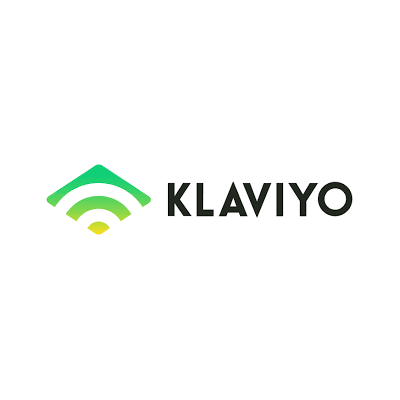 5. Klaviyo
With more than effective features, Klaviyo is there to offer some great email automation possibilities. Users are able to create email capture popups, automated workflows and segmentation.
Klaviyo offers the whole package, much like Omnisend. However, the one thing that tends to make many small business owners turn away from Klaviyo is their pricing.
Klaviyo Pricing
As the most expensive tool on the list, Klaviyo is both good and bad.
You have to invest more money, but the options you get are quite effective. The free plan is made for 250 contacts and up to 500 emails per month. After that, the prices jump significantly. For 1001 subscribers, the price is $75 per month. If you have a larger list of subscribers, and another plan covers 2001 and more subscribers for $125/month.
Wrap up
When searching for a new email marketing tool, it's important to do your research and test each tool that interests you. While all of these tools are great, they may not be great for your individual business. Depending on what you need, different tools will be better for you.
For example, Klaviyo and Omnisend are the most advanced and feature-rich tools on this list. Omnisend and SendinBlue have the most user-friendly interfaces. For price point, it depends on how many subscribers you have because some tools scale disproportionately with the amount of contacts you add.
You just need to look into them and choose what's ultimately best for you. Hopefully, this article has proved as a great launching pad to get started.
---
About the Author
Whitney Blankenship is a Content Marketing Manager for Omnisend. When not writing awesome content, Whitney is reading up on the latest in digital marketing, ecommerce, and social media trends. Obsessed with pop culture, art, and metal. Powered by coffee. Fastest Googler in the West. Follow on Twitter.
Get notified about our new posts
By submitting this form I accept the
Privacy Policy
and I agree to receive blog-related information from Super Monitoring.
One comment:
Andrew:

I like the MailChimp, I use it with postcards – https://designmodo.com/postcards/ because MailChimp has good pricing, but a bad email builder, so I decided to combine these two tools.

What tools are you using guys to build email templates?

February 22nd, 2019 at 6:26 am