12 lesser known Web Builders
In these times of high-speed Internet and 24/7 online presence, having one's own website is a given. Whatever one may be – an individual promoting his business, a big conglomerate, a fashion/lifestyle blogger among others, everyone needs their own website to promote themselves or their business. Many people are able to create their own websites but for those who are technically challenged in this area, the vast world of the Internet is just a click away. This is where the role of web builders comes into play.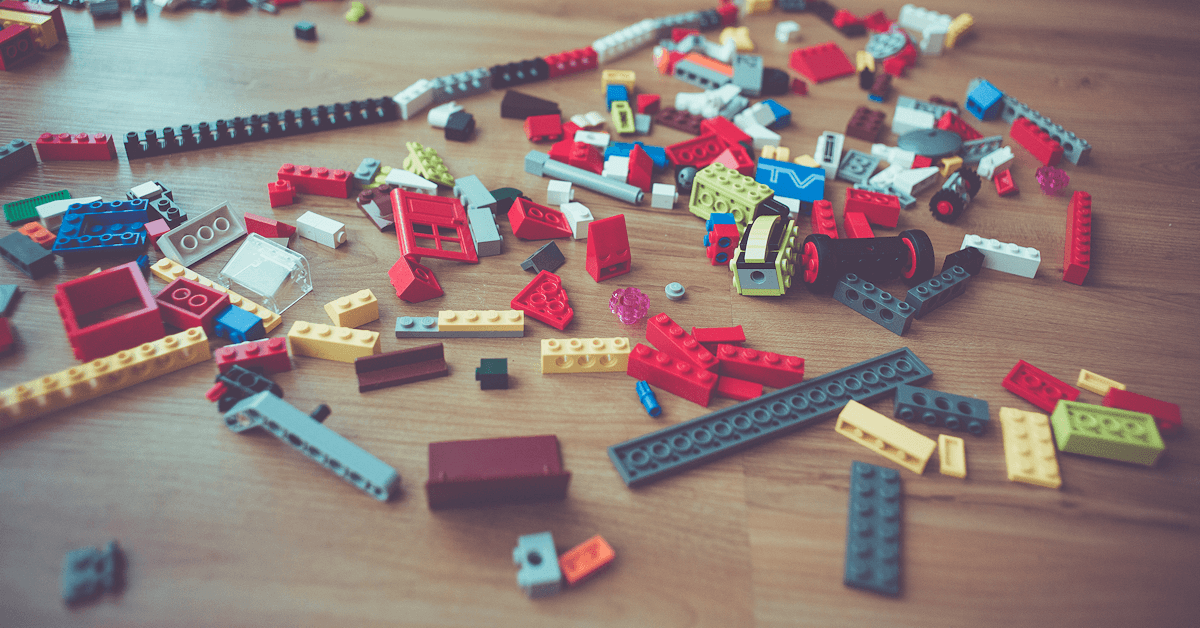 Why are web builders important?
While most of us can build a website, it always helps to take some professional advice. This is why making the use of web builders is highly recommended these days. Website builders have all the latest knowledge about website building technologies and they will work towards reducing costs and building a website in the best manner possible. Website building includes having knowledge of different programming languages like HTML and advanced website coding. All these issues and related areas like graphics are completely taken over by the web builders and the end result is a properly functioning website.
Another major reason why website builders are important is that they come with a drag-and-drop facility, which means that no new code needs to be written every time changes need to be made to the website. This facilitates the easy upgrade of matter as well as images.
There are many well-known web builders available for clients to create their website. Some of the top names are Wix, Weebly, SquareSpace, and Strikingly. These are world famous for the website content they create as well as for their graphics, designs and added features. However, there are a ton of other lesser known web builders out there which offer great features and functionalities at comparatively lesser prices. And these lesser known web builders are the focus of our current study here. So let's get started.
12 web builders you might not know about
The subsequent list covers some lesser known web builders and all about them; how they function, their advantages and disadvantages. Read on!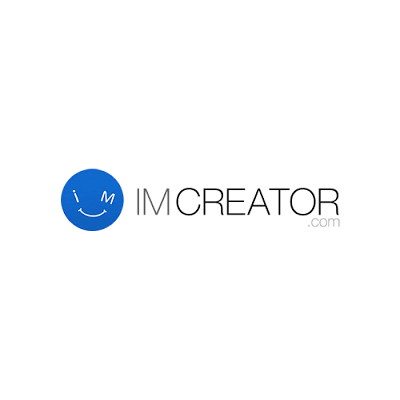 1. Imcreator
Among the many website builders available online Imcreator is highly recommended as it is a state-of-the-art, extremely responsive, and user-friendly website creator. Till now, the site has helped create 17,420,822 websites. The templates created by this website builder are visually attractive and adhere to almost all SEO and website standards. The site has a vast database of free website templates, where one will be spoilt for choice. The website builder claims that the new Polydoms technology installed in XPRS site builder puts it way before the rest.
Creating a website using Imcreator is explained as follows:
In the beginning, you start by choosing from any of the templates, start from blank or use my sites.
After deciding on the template, select customize now and set up the website as per your choice.
Surf though the website and decide on the pages, settings etc.
After all the changes are made, save the website in the final name it is going to be known as.
The biggest advantage of using Imcreator is that it is free and highly responsive to queries. Its templates are attractive to the eye and can easily attract traffic. The websites created using this tool can be easily updated as well.
2. Mobirise
Mobirise is an offline tool mainly used for Windows and Mac to make small websites, landing pages, online resumes, portfolios, promo sites for apps, events, and services. This web builder app works perfectly for technically-challenged people and for designers who are in it for the visual appeal and not remembering the codes. Mobirise works well with pro-coders and small customer projects.
The website works as follows:
You start by selecting a theme for the page and then expanding the block panels with the red plus in the bottom and moving the blocks as per your choice.
Next, edit the content of each block and click on the media items and editing them as per your choice.
Then set the block parameters through the parameter panel available through the blue gear button.
Finally click on the mobile view and get an idea as to how the website looks on different devices and then publish it after a preview.
The main advantage of Mobirise is that it is minimalistic and highly user-friendly. It is also free for commercial and non-profit purposes. The only negative is that it can be used for only creating small and medium-sized websites.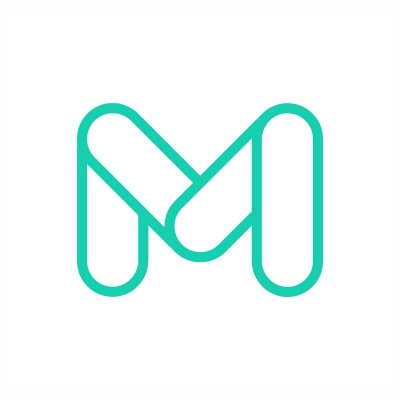 3. Moonfruit
Moonfruit is a website building tool that is widely used to create a highly responsive and interactive website, which is ready in minutes. One can easily mix and match the already present templates to create their own website. One does not need highly advanced technical skills to use this tool, just basic skills will do.
The web builder tool offers a 14-day trial period, which one can make use of to know whether to finalize Moonfruit or not.
Once you start, you will have to choose from the many given templates and then make your way forward.
You can then customize the designs, install the fonts and pictures you want and make any changes you desire.
The end product will be a website dedicated to you and your products.
Moonfruit is the ideal web builder for individuals, small businesses who want to set up the website but do not have many resources. Moonfruit does the work free of cost thus proving profitable for businesses.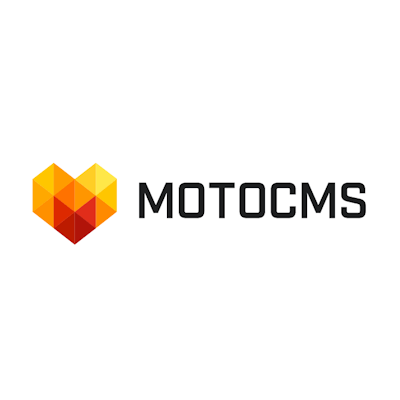 4. Moto CMS
Rated among the top vendors of web builders, Moto CMS has on offer 2500+ accomplished website themes coming under 60+ categories. The services offered by Moto CMS include logo designs, web banner designs, website customization, hosting, uptime monitoring, SEO services and online store development. If you are a beginner, then Moto CMS is the site for you with an easy visual drag/drop editing and interactive design templates.
Moto CMS works as follows:
The client chooses the template from among the website templates available.
Once a template is decided, they can customize it to their choice.
After that is done, add the final content to be uploaded.
Next step is to add the custom SEO and analytic necessary for the website.
Last, take a preview of the website and if all is satisfactory, publish it online.
The biggest benefit of Moto CMS is its crispness. There are many templates to choose from, which is a huge positive. Compared to other web builders, it is high-speed. The general editing of the web builder is easy with point-and-click interfaces and added menus for better editing. The support system of Moto CMS web builder deserves special mention as it is always available to tackle any queries.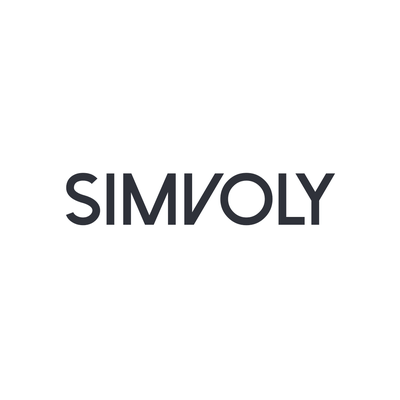 5. Simvoly
Founded in 2016, Simvoly works towards helping people and companies growing their businesses. The web builder has made the entire website building process simpler for non-technical people. All the unnecessary items and functions of web builders have been removed in Simvoly, making it easier for clients. With Simvoly, you have a large array of design blocks, you can set up your online store in a matter of few minutes and there is even a mobile preview.
The web builder has a full blog editor where we tag and categorize systems, edit permalinks, manage comments and many more.
One can also add images, galleries, videos or quotes as the header.
While using Simvoly, one can add text, textures, checkboxes, datas and even passwords.
One also has the option of forwarding users to a custom URL and change their notification e-mails.
There are around 84 interactive themes to choose from, most of which are contemporary.
A big pro of the web builder Simvoly is that it has many distinctive features but it is let down by a confusing interface and a language, which is not easily understandable.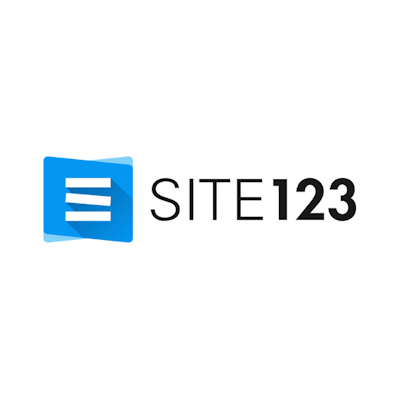 6. Site123
Just like its contemporaries, Site123 is one of the easy web builders available in the market. This web builder's editor has an edge over the traditional drag and drop website builders. Site123 also offers free hosting, which helps the client stay safe and sure.
Site123 works in three easy simple steps
Select the website template and go ahead with it.
Choose your design, font size, typos and content.
After that, publish your site and get your online store up and running in less than an hour. Site123 facilitates all online work through any mobile device.
A big factor in favor of Site123 is that it is the best site for beginners. Non-technical people will find the site and its different features very useful. The negative comments against Site123 include that there is not much creative freedom and once the website is uploaded, not much changes can be made.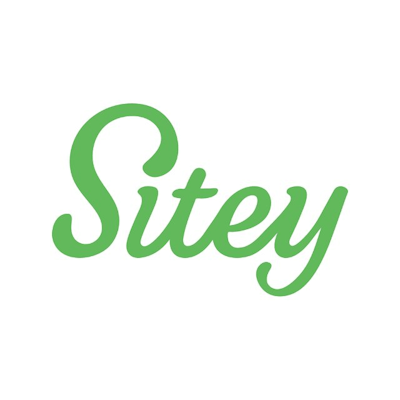 7. Sitey
Sitey works with clients to help them create their own professional looking website. This web builder is a completely free online tool, used by professionals to take their business interests forward. Sitey also provides reliable and secure web hosting facilities, which is an assuring factor for prospective clients.
Sitey operates in the same manner as other web builders.
One chooses the template
Adds on the necessary designs and fonts
Uploads content
Then publishes it online
The pros of choosing Sitey is that everything is simple and one need not go through the hassle of web hosting purchase etc. The negative is that Sitey works only for small websites and not if one is planning for larger web domains.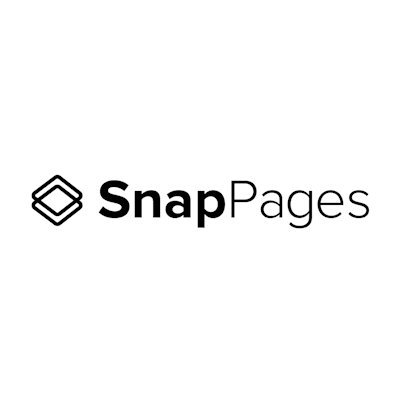 8. SnapPages
SnapPages is a web builder, which is just right for non-technical people who want to create a website for their products. It is a simple drag-and-drop website, which produces the website you have always wanted to design.
SnapPages operates in the same manner as other web builders.
One chooses the template
Adds on the necessary designs and fonts
Uploads content
Then publishes it online
The advantage of working with SnapPages is that they are constantly evolving with the times and not remaining outdated. The benefit of this trickles down to the users who have many more choices to work from.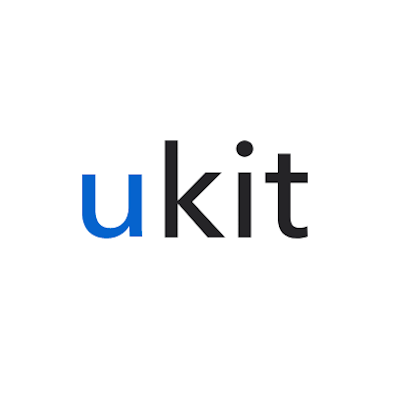 9. uCoz uKit
uCoz uKit works to provide a modern, professional looking website with beautiful templates, designs and ideas to choose from. Clients prefer working with uCoz uKit because no type of coding is required as the web builder will simply adjust the pre-existing content. And then the website is up and ready to cater to clients.
uCoz UKit operates in the same manner as other web builders like SnapPages and Sitey.
The benefits of working with UCoz web builder are many. You have full access to code editing and free UCoz API access, which gives you enough creative freedom. The negatives include many dashboard options, free plan limitations like banner, small disc space among others.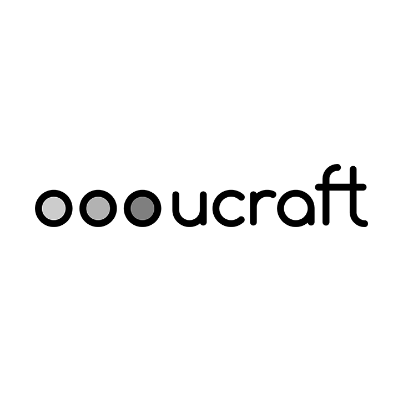 10. uCraft
uCraft is a block-based web builder wherin the pages are created by stacking blocks on top of another. These blocks contain the individual elements. UCraft is a boon for busy creators who have to create websites in very less time. The web builder has 63 website themes to choose from, all of which are mobile-friendly.
UCraft operates in the same manner as other web builders like Sitey, uCoz, etc.
Ucraft has customizability, which is found lacking in many other blocking building websites. If you are just looking to use a template and create a website, UCraft is not for you. Instead you have to build the blocks from beginning.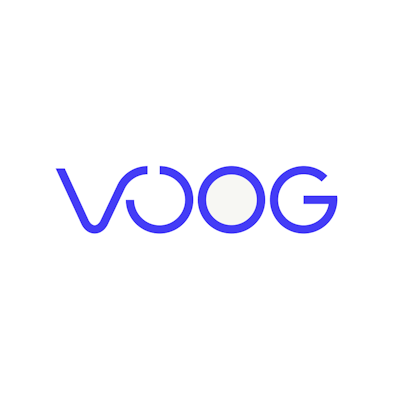 11. Voog
Voog works with brands to create multi-lingual websites. Their web builder is designed such that it will create versions of the same page in different languages thus helping you connect with more audiences across the world. In comparison to traditional web builders, Voog is already built in and therefore easy to use.
To use the site:
Click on get started and choose a design from their many offerings.
Then you can upload your own files, photos, videos and any other information you want to include.
Add a title and then you will get a quick overview of your website.
The biggest advantage of Voog is that it can create content in different languages so the reach is much more.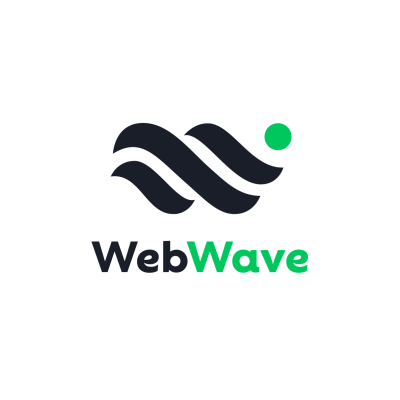 12. WebWave CMS
WebWave is a free website building software that helps create websites from the beginning or using a free template. WebWave will automatically convert your desired design into a live website. There is no coding required, no restrictions and you will have full control over your website.
For creating the website:
First you need to sign up at WebWave.
After the account is created, click on the "New Page" button and choose an empty website/template to work on.
After all the choices are made, the entire wizard is shown which is pretty easy to work with
So what are the benefits of choosing WebWave web builder? It is a really budget tool to work with. The online chat facility helps one clear all the queries, both during office and other hours. WebWave users also have a FB page where they can exchange knowledge and information. This is a big advantage as people can get their queries solved here.
12 Web Builders you probably never heard about and you should have supermonitoring.com/blog/12-lesser… via @supermonitoring
Wrapping it up
Hope our list here gives you some great ideas as to which web builder to choose for your next project. Do let us know the ones you like most in the comments below.
Get notified about our new posts
By submitting this form I accept the
Privacy Policy
and I agree to receive blog-related information from Super Monitoring.