What's Best for Your Online Store – Webflow vs. Squarespace
Online stores have been on a rise for the past decade, and if the massive success of Amazon has taught us anything, it is that superior design and in-store experience can put you on that high throne.
Small and big brands that are launching online stores strive to build visual experiences that are unprecedented and likely to enthrall a wider audience. Plus, they spend a lot in ensuring that the in-store experience is memorable and user-friendly.
In fact, the popular word is that 95% of purchases will be driven through online stores by 2040.
While many website builders can empower your online store, Webflow and Squarespace are among the most preferred ones. Here is an overview of both to help you choose the best one for your online store.
What is Webflow?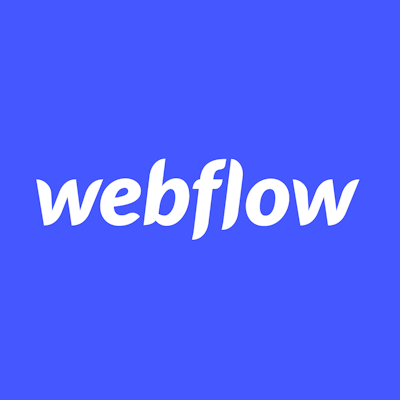 Webflow is among the top-rated no-code website builders out there today. It is a completely customizable CMS that offers visual-design features and elements, contributing towards great interfaces.
To complement your website with the right SEO efforts, refer to this detailed guide on Webflow SEO by Supple.
One of the most salient features of Webflow is that you do not have to restrict your imagination to templates and create stunning websites from scratch, with minimal coding. Plus, you even get a hosting partner who can ensure optimal performance for the website you create.
Webflow Pros
Web Design + Development = Single Interface
For a long time, website design and backend development functioned as processes that needed to be executed as parallel processes. This required people to conduct extensive back and forth communication.
Elimination of Unnecessary Code
One of the clear advantages Webflow has over Squarespace is that it eliminates any unnecessary code that may be added to the backend. Instead, Webflow manages to provide a seamless experience and faster loading times, by relying just on JavaScript, HTML, and CSS.
Complexity becomes simple
It is not wrong to want elements that have complex interactions between them on your homepage or most important landing pages. You can add rich animations and have elements interact with each other seamlessly.
All you need to do is click on breakpoints to adjust specific design elements and transitions, which you can differentiate from desktop to tablet to mobile devices. As a visual builder, Webflow lets you do all of that effortlessly even if you have just basic knowledge of Javascript or CSS.
A great example of this is the website of Flux Academy, which has a stunning website, with highly powerful animations. The best part is that even though the website is dominated by these elements and animations, the website is smooth and does not experience any speed issues or lags.
Webflow Cons
Expensive Plans
One of the biggest disadvantages of Webflow is that the pricing plans that they offer are quite expensive when compared to other similar website builders. The most basic plans start from $12/month, but to experience the complete suite of features, you may need to go for premium plans, which can cost up to $212/month for eCommerce stores.
Lack of Real-time Support
For a website builder that boasts of ease for customers, getting in touch for immediate queries is quite difficult. Webflow does not provide support through live chats or phone calls, thus complicating the process of getting immediate resolution. Instead, website designers need to generate support tickets and wait for a response to get their problem solved.
Not Completely Coding-Free
Notice how Webflow states that users do not need to know coding to be able to build websites, and yet to get the best out of the templates, you will need to have at least a basic understanding of coding.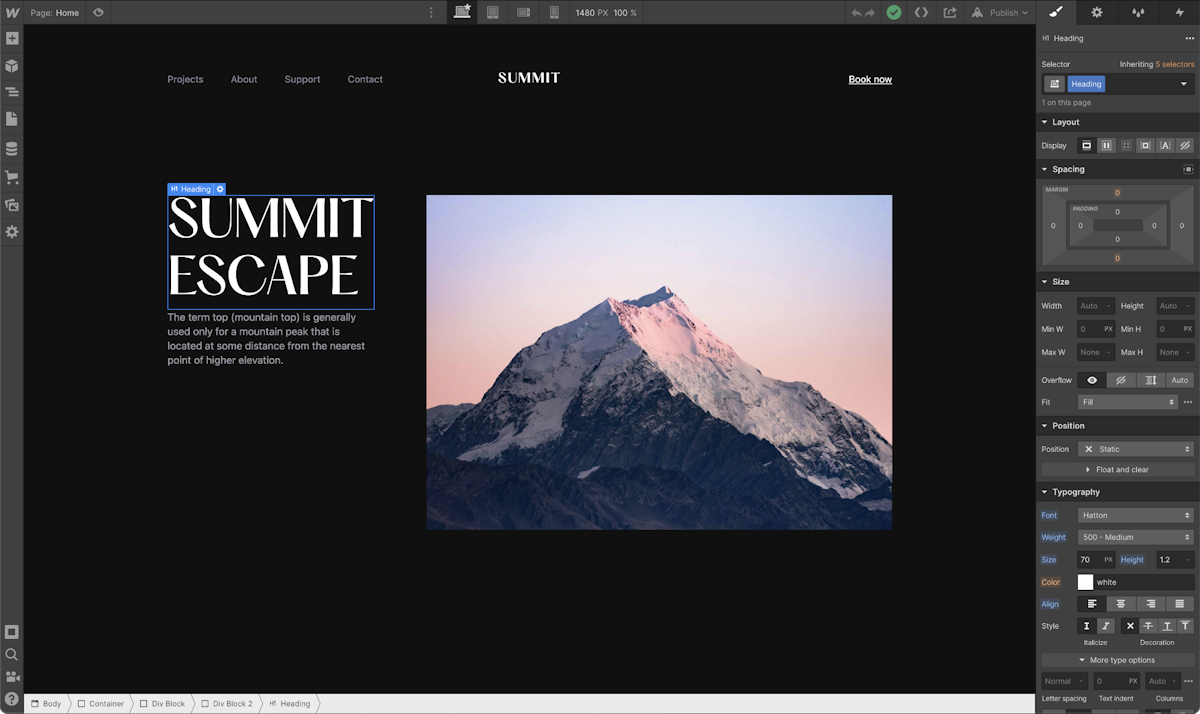 What is Squarespace?
Squarespace is another website builder, which like Webflow does not require customers to know how to code. Squarespace positions itself as a leader in website building and boasts of effortless website development that leads to the creation of professional websites.
Squarespace Pros
Superior Design Templates
Squarespace is known to offer visually stunning design templates that outdo most of the other website builders. With templates that are apt for most companies — no matter how diverse, Squarespace has an unmatchable repository of templates to choose from. This also means that you may need to choose from the predefined elements and templates, but the design quality will undoubtedly exceed expectations.
Value for Money
For small enterprises and online stores that are just starting out, costing matters — a lot. That being said, Squarespace offers flexible and affordable plans, wherein users can still expect a lot of features and high-quality web development tools. Users can choose from plans that start from $12 per month, and its Advanced Commerce plan is capped at $40 per month.
User-friendly Interface
For beginners, learning a website builder can be a daunting process. Squarespace makes it quite easier by providing a simple interface that any non-tech professional can understand and start working on.
Squarespace Cons
Restrictive Design Capabilities
Compared to a lot of other editors, Squarespace definitely restricts your creative freedom in terms of design. In most cases, people will find the features that they need to build a strong online store, but it will not let you build a website from the ground up. It also has fewer third-party integrations compared to other website builders.
Limited Scalability
When we say scalability, we do not mean the features and functionality required for online stores, because in that regard, Squarespace does pretty well. However, it does fall behind in terms of having the capacity to house a large website.
Manual Saves Required
For a website builder that boasts of user-friendliness and the ability to create visual complexity, Squarespace has a strange drawback. There are no auto-saves, and users are required to manually save their work at frequent intervals to prevent loss of information or work in progress. This can be quite challenging while building a website because not saving the work can set you back by several hours.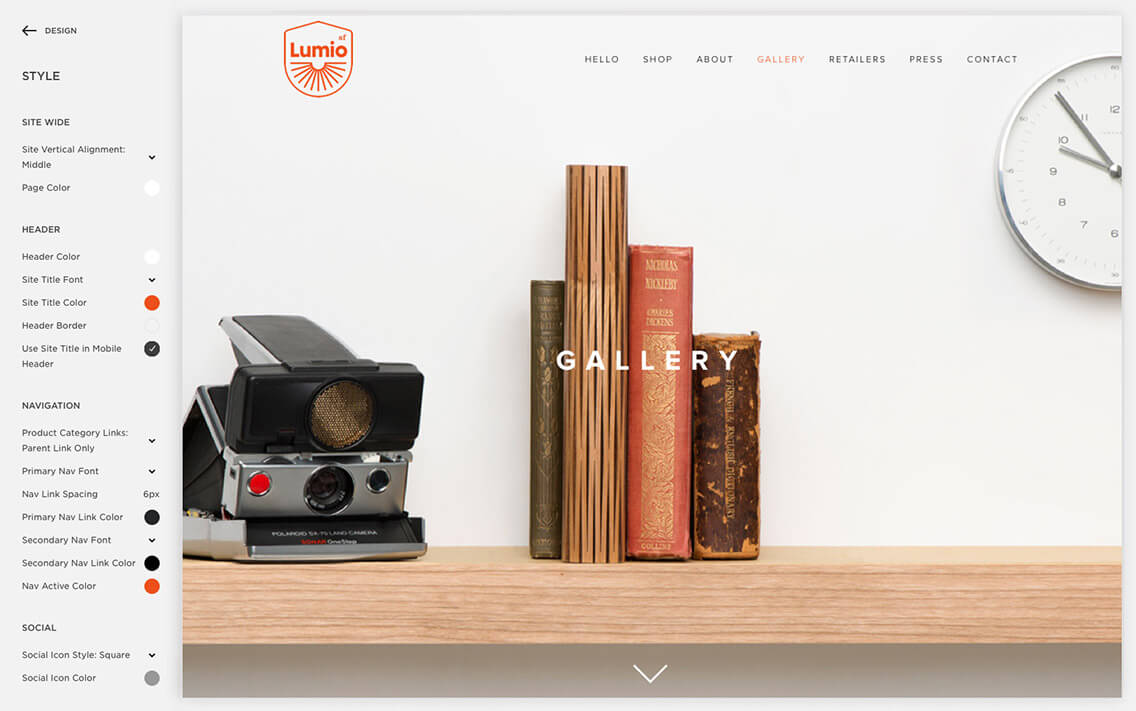 Webflow vs. Squarespace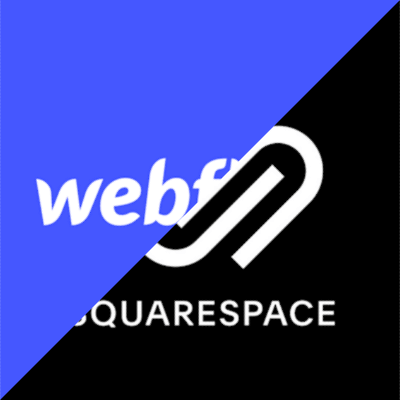 If you are looking to build a one-of-a-kind online store, Webflow could be a great tool, as it lets you create visually appealing and enhanced websites right from the ground level. You have complete control and flexibility over the design and capabilities that you want to assign to your eCommerce website.
But, if you are an eCommerce brand that is just kicking off, and do not have tech professionals in your team, building a website with Webflow will be a difficult undertaking. It is also quite expensive and compared to the price you pay, you are likely to get limited features.
On the other hand, Squarespace wins the game with its value for money and easy interface. While Webflow is fit for large organizations that require scalability at every point, Squarespace is a great alternative for smaller companies that are looking for visual appeal and functionality on a budget.
Closing Remarks
When we evaluate features and design elements offered by Webflow and Squarespace, it is clear that it is more of a tie. While Webflow gives you a lot of creative freedom and empowers your website to be beautiful and easily scalable, the drawbacks include higher costs and lack of customer support. On the other hand, Squarespace lets all kinds of users build visually appealing websites along with getting value for money and superior customer support. So, for smaller online stores, Squarespace works great, and for larger online stores, Webflow could be the ideal solution.
---
About the Author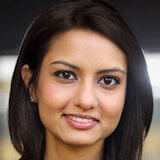 Lucy Manole is a creative content writer and strategist at Marketing Digest. She specializes in writing about digital marketing, technology, entrepreneurship, and education. When she is not writing or editing, she spends time reading books, cooking and traveling.
Get notified about our new posts
By submitting this form I accept the
Privacy Policy
and I agree to receive blog-related information from Super Monitoring.