Top 6 Website Builders for Beginners
In 2020, a website is essential for just about everyone. Whether you run a small business, are a blogger, a professional like a graphic designer or a freelance writer, or an entrepreneur, a website is critical for being able to do what you do.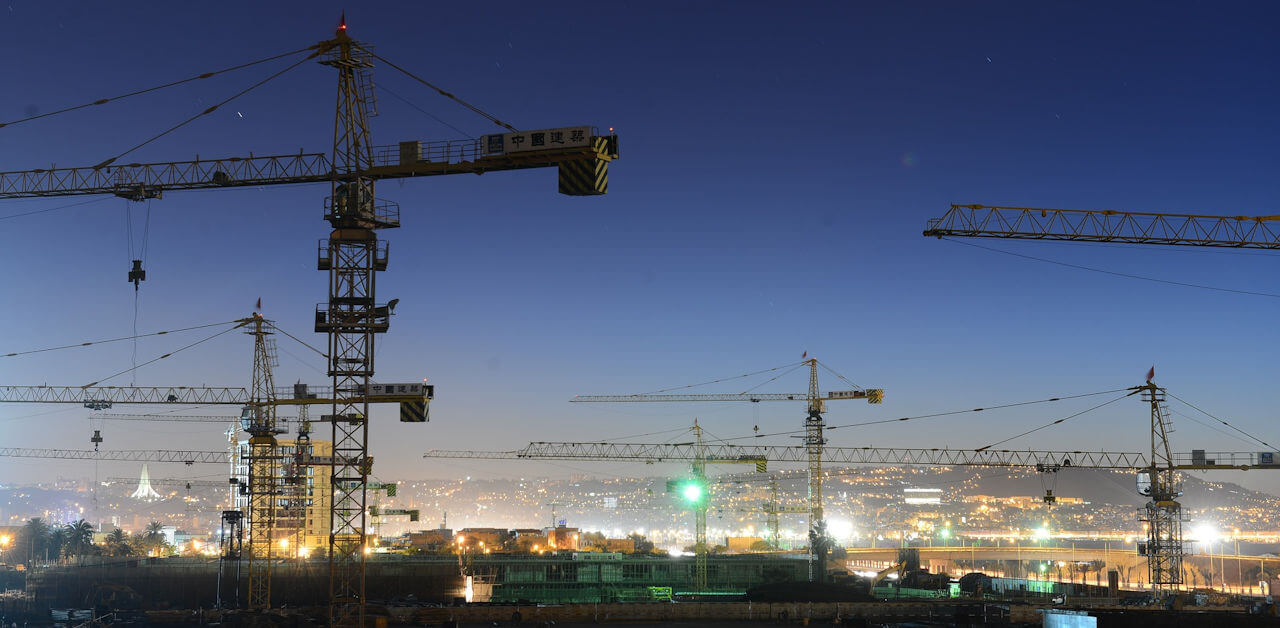 Luckily, these days it is also extremely easy to create a website. Thanks to the large number of website builders now available, you no longer need to hire a web developer, and instead can build your own website from scratch.
Some website builders are so easy to use that you can even do this as a complete beginner, with very little experience of knowledge in web design. However, as a beginner, you want to choose the right website builder, otherwise you may find the process frustrating or even impossible. Here is our pick for the top 6 website builders for beginners.
1. Wix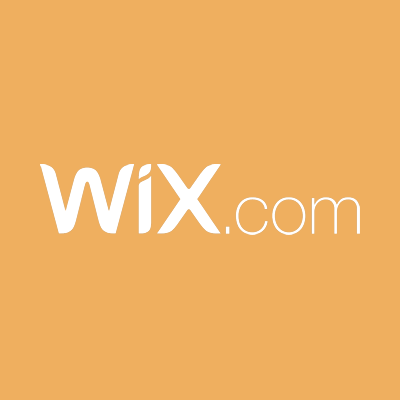 Wix is a great all-round website builder. It is also extremely user-friendly, making it a great choice for beginners. This website builder is built around templates meaning that once you have selected your template, to create your site, all you need to do is drag and drop the different elements and add your own content.
There are a number of website builders that use templates, but Wix stands out for its huge range of stylish and practical templates: it offers over 500 templates, in fact. It is also exceptional for its extremely user-friendly interface.
Another great asset of Wix is its 24/7 live support which is actually accessible and helpful, unlike some other providers. This is perfect for beginners, because as soon as you come across something that doesn't work how you want it to on your site (and you will) you can jump on the live support and find a fix!
One of the best free website builders (according to WebsiteBuilderExpert) currently available, Wix has a free subscription which will be suitable for blogs, entrepreneurs and small businesses. However, it should be noted that the free plan comes with Wix ads displayed on your site, which can be less than ideal. On the other hand, premium plans start at just $5 a month for ads-free sites, making these an affordable option for many individuals and businesses.
2. Weebly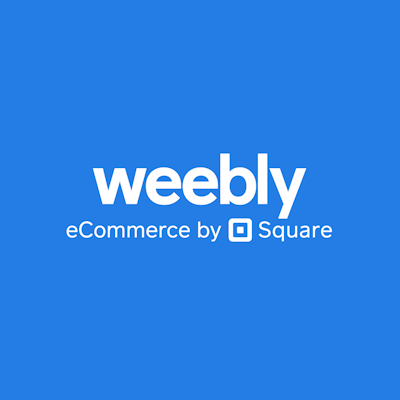 Weebly is another stand out for beginners, being probably the simplest, user-friendly website builder on the market today. Even the technically-challenge will find Weebly's intuitive interface easy to navigate and be able to great a professional-looking site. It is also a great option for anyone who wants to put their site together as quickly as possible, as building a website on Weebly is quick and easy.
Plans also start at very affordable rates for basic options, though premium plans get pretty expensive. However, for most businesses, bloggers and entrepreneurs, the basic plan will be more than sufficient. They even have a free plan, which is fairly limited on features, but may be ok depending on your needs.
It should be noted that Weebly's templates, though easy to use, are somewhat limited compared to other website builders such as Wix. You also don't have a lot of creative freedom, with few customization options or extras. However, for those wanting a no-fuss website, this is a great option.
3. SiteBuilder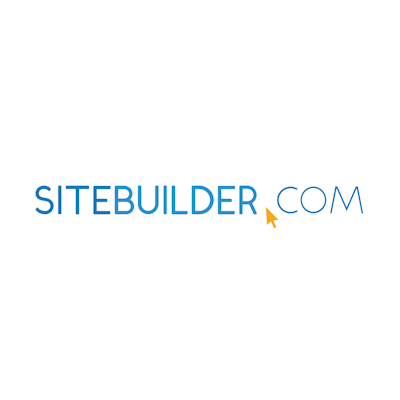 Another simple, "one-stop" website builder is SiteBuilder. It is branded as letting users create their site in just three steps. With a drag and drop, point and click interface, this is another builder that even complete beginners will find easy to use.
Like the builders mentioned above, SiteBuilder has a number of custom templates to choose between. It is also highly affordable, with free hosting and budget plans suitable for those with little to spend on their site. You should be wary of one catch however: although the domain is free, the renewal is expensive. Of course, you may have a successful business with lots of revenue by the time it comes to renew!
4. Shopify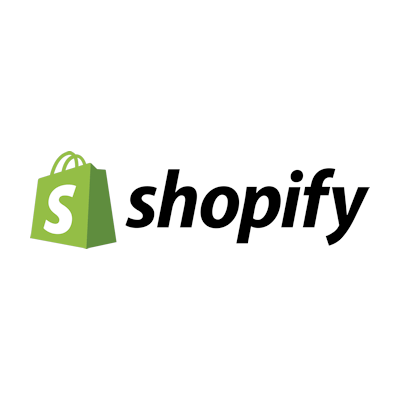 For ecommerce stores, you can't go past Shopify. This platform is great for beginners, being extremely easy to use, while providing all the features and tools you'll need for your online store. This platform is only for ecommerce sites, making it unsuitable for other types of businesses, but meaning that everything is designed to create the perfect online store.
Shopify offers a range of handy features which are easy to set up through their tool, including payment options which allow you to accept payments directly from customers through a trusted third party gateway. Websites are also responsive for both desktop and mobile, which is important considering how many users shop on their mobile devices these days.
5. WordPress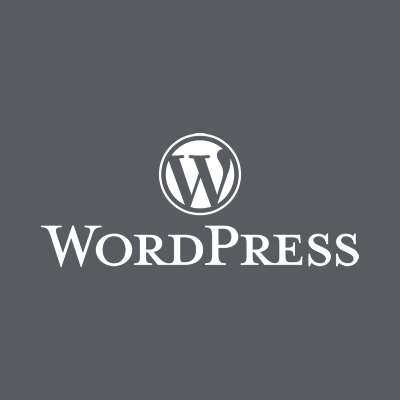 WordPress is not the easiest platform to use, however it deserves a mention on this list for two reasons. Firstly, because it is a dominant market force, with the vast majority of blogs online today being created on WordPress. This large community of users comes with a great deal of peer support, with a number of useful forums for advice, tips, and troubleshooting.
The second reason that WordPress is great for all users, beginner or otherwise, is the plug-ins. Plug-ins are extra features that you can download that add something extra to your site or your design. Among the 50,000 WordPress plugins available (some free, some at a cost) are several great plug-ins that allow for easy drag-and-drop web design on WordPress, such as the Elementor plug-in.
There are also plugins that allow you to easily add other very useful elements to your site, such as contact forms, appointment calendars, uptime monitoring and more. There are free WordPress options available, though this will not give you your own domain: your site will be hosted through the WordPress domain. Business and entrepreneur really need their own domain, so will need to sign up for hosting.
6. Squarespace
Squarespace is another website builder that can be more challenging to use at first, but some beginners will find it the best option because it truly creates the most beautiful, visually-stunning sites of any website builder out there. This makes it an essential for an business or individual who deals in aesthetics, such as artists and designers.
Like other website builders on this list, Squarespace uses templates and a drag and drop interface. Although not as intuitive as others like Wix and Weebly, once beginners take the time to learn how the platform works, they will find it relatively easy to use. There are also online tutorials and other assistance available to allow you to develop your skills and feel comfortable with this platform.
Squarespace's templates are sleek and modern, and set up for businesses to be able to integrate their branding elements. The templates are also fully customizable, meaning that when you get the hang of the platform you'll be able to create a truly unique site.
There are plans ranging from around $12 to $40 a month, making this a relatively-affordable option, though not the cheapest website builder out there.
Final thoughts
A well-designed website can do many things for you: it can build your brand, expand your customer base, showcase your products, get your story out to the wider world, and more.
This is not an exhaustive list: there are many website builders out there, including a number of lesser known ones. However, these are the website builders which beginners will find the easiest to use, with the most features, to create a professional site that will help the achieve their goals, whatever they may be.
---
About the Author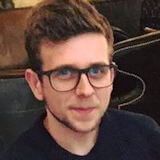 Tom Buckland is a digital marketing and Amazon seller consultant specialising in technical SEO, product listing optimisation and improving Amazon rankings. He's the founder of Amazonseoconsultant.com in the UK and loves helping businesses profit through smart digital marketing strategies.
Get notified about our new posts
By submitting this form I accept the
Privacy Policy
and I agree to receive blog-related information from Super Monitoring.