6 SEO Content Analysis Tools
Quality content is the top way to build trust with your readers, generate leads through Google Search, and remain highly visible online.
The goal of content analysis is to identify potential content gaps, including analyzing target keywords, backlinks, headlines, meta descriptions, and more.
In this article, we'll cover 6 SEO tools that will help you find all areas of the strengths and weaknesses of your website. Content analysis tools automate tasks, saving valuable time and money.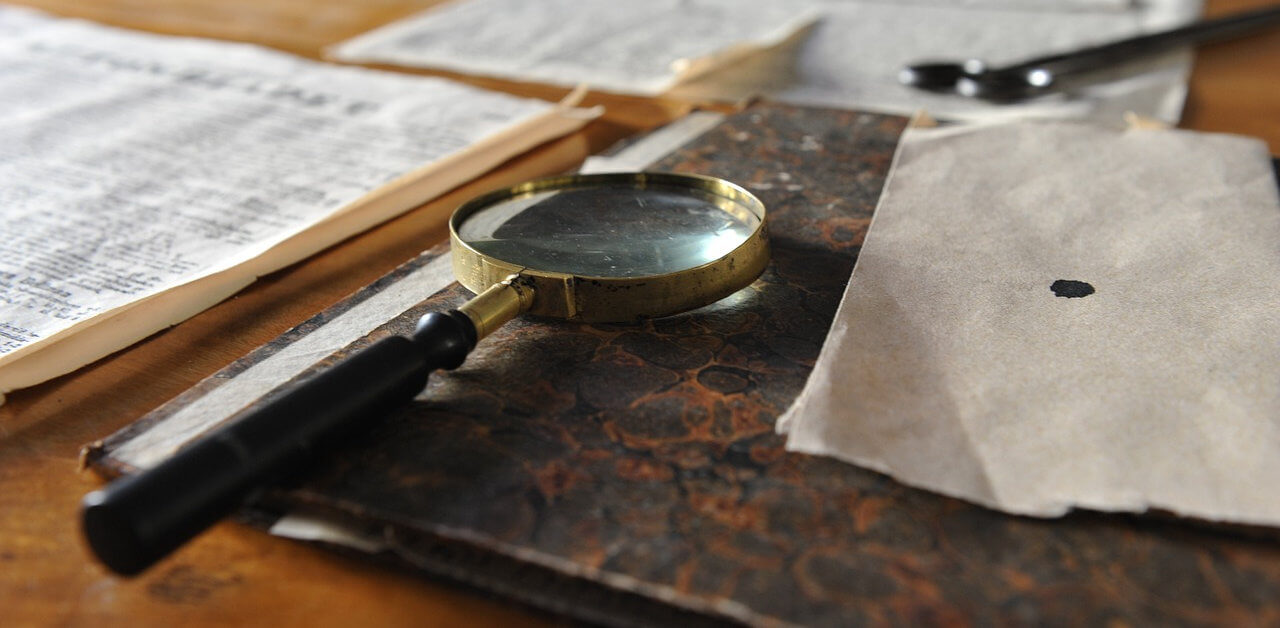 1. Yoast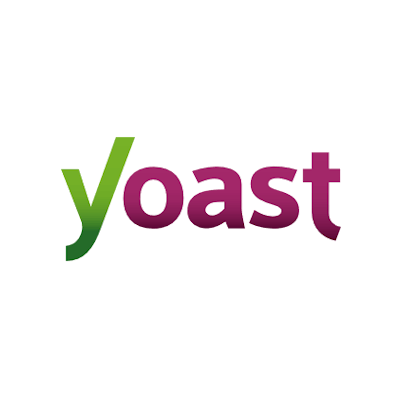 According to BuiltWith Trends, in 2023, Yoast became one of the most popular SEO plugins because it is installed on 22 million sites. This tool helps website owners optimize their content to increase their domain authority while offering real-time feedback on enhancing their SEO strategy. To learn more about increasing the domain authority for your website, check out these in-depth tactics by Collaborator.
Here are some of the key features and benefits of Yoast for SEO analysis:
Keyword Optimization: Yoast ensures that you effectively incorporate keywords into your content and assists in configuring the perfect snippet for your pages.
Readability Analysis: It provides insights on how to enhance the readability of content and keeps you informed about any broken links on the site.
Personal AI Generator: You can elevate the quality of your website's meta tags by leveraging an AI-powered tool within Yoast.
Furthermore, Yoast is remarkably easy to install and comes in both a basic free version and a Premium version with enhanced features and capabilities.
2. Ahrefs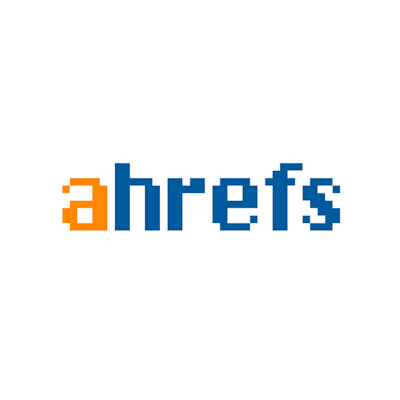 Ahrefs is a platform with tools that combines features for extensive SEO analysis of your website. Renowned for its popularity, according to My Codeless Website, it boasts an index of over 214.3 million domains and an impressive 404.2 billion pages.
Within the Ahrefs toolkit, you'll discover numerous reports that give detailed insights into your website's performance and competitors' actions. Here's what you can achieve:
Site Explorer: Quickly analyze organic and paid traffic, as well as the link profile of any website. You can identify technical SEO issues in just a few clicks, such as performance, metatags, content quality, and more.
Keyword Explorer and Content Explorer: Empower yourself to enhance the content on your site and attract more customers from search engines.
Updates: Get the latest news about your site's search positions regularly.
While Ahrefs offers a range of free SEO tools, opting for a Premium subscription is advisable to streamline and automate routine SEO checks effectively.
3. Moz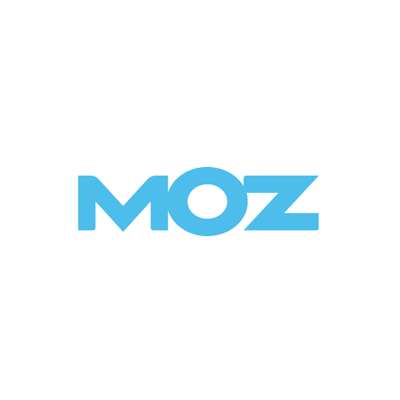 Moz is the Ultimate SEO analysis tool, incorporating SEO best practices since 2004. It is one of the most compelling features of the MOZ platform, which has already demonstrated its ability to enhance SEO strategies for 500,000 businesses worldwide.
Let's delve deeper into the capabilities of MOZ Pro:
Issue Detector: You can swiftly identify and address issues on your website through a comprehensive scan and audit of all pages. Moreover, you'll receive regular bug reports to rectify any problems promptly.
Keyword Explorer: Keyword Explorer swiftly analyzes keywords and phrases on each site page, ensuring more users can discover your content ahead of the competition.
Rank Tracker: It assists you in tracking your keyword rankings, allowing you to stay updated on Google search results and optimize your pages for exceptional performance.
MOZ Pro offers a 30-day free version and premium packages to suit any budget.
4. Grammarly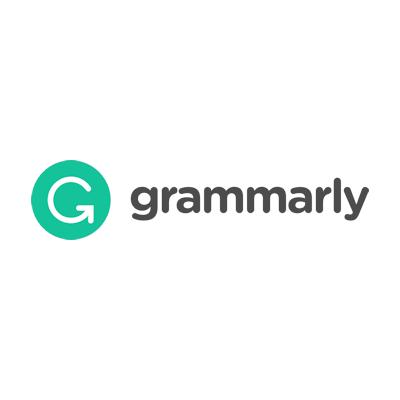 Grammarly is very similar to a personal editor, which is always at hand. The difference is only in reasonable price and quick reaction. Nutmegeducation says that over 30 million copywriters, marketers, and other professionals rely on this platform daily. Its prowess lies in its ability to assist in writing, formatting, and refining texts.
Here are some noteworthy features of this platform:
It allows for seamless editing of texts intended for various purposes.
You can enhance your texts' tone by adjusting your focus, enabling you to create appropriate content consistently.
Thanks to Grammarly's unique AI, you'll gain more creative ideas for content creation. To begin using Grammarly, you can install the browser extension for free.
You can also integrate it with Google Docs, receiving alerts to rectify issues. For more advanced functionality, a premium account is available for your use.
5. Surfer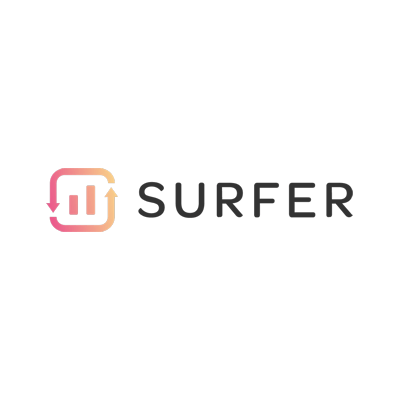 Surfer is a platform designed to find the weaknesses and strengths of your sites and competitors. This valuable information can be instrumental in crafting a unique strategy to enhance SEO performance. The efficacy of Surfer's tools is underscored by Similarweb, with average platform usage extending to over 5 minutes per session and a visitation rate of 1 million users over the last three months.
Here's what you can accomplish with Surfer:
Keyword Analysis for Your Niche: You can analyze keywords relevant to your niche, yielding insights to create top-notch content tailored to your target audience.
Competitor Analysis: Gain a competitive edge by analyzing your competitors and identifying their strengths and weaknesses.
Content Analysis and Optimization: Surfer recommends optimizing your content, including keyword placement, text length, header structure, and other elements crucial for search engine optimization.
Website Audit: Identify technical issues affecting your site's performance, such as download speed, meta tags, feedback quality, etc.
Ranking Monitoring: Keep a close watch on your keyword rankings in search results, allowing you to track the effectiveness of your SEO efforts.
To initiate your journey with Surfer for content enhancement, you can leverage the AI helper and keyword search extension free of charge. However, if you seek additional features and functionalities, subscribe to a paid package tailored to your specific requirements.
6. Google Analytics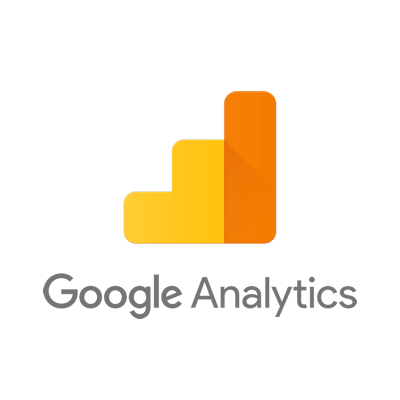 Google Analytics is not only one of the most popular platforms for testing SEO performance but also a free one. According to Meetanshi, nearly 56.7% of all websites utilize GA to craft the perfect SEO strategy.
GA provides a comprehensive set of tools for diagnosing your site:
User Analysis: You can analyze user behavior, as GA offers insights into how users interact with your site. You can determine which pages are the most popular, how long users spend on each page, which pages experience high bounce rates, and more. This data helps identify which content areas capture user attention and which require improvement.
Measuring goals and conversions: In Google Analytics, you can define goals, such as form submissions, specific page views, or purchase completions. It lets you monitor which content and pages contribute to your business objectives. You can gauge the effectiveness of different content elements in driving conversions and make enhancements as needed.
Keywords Analysis: GA reveals the keywords users employ on your website. This data assists in optimizing content for these keywords and creating more relevant content.
Content Testing: You can leverage the integrated Google Optimize tool to conduct A/B testing on different versions of content and site pages. It aids in identifying which content options are most appealing to users.
Mobile Traffic Analysis: Google Analytics provides insights into how users on mobile devices interact with your website. It enables you to optimize content and layout for an enhanced mobile user experience.
It is not necessary to tell separately how important this tool is for your site.
Conclusion
The 6 SEO tools we discussed above are what your strategy needs. But how do you choose the most suitable? To do this, we have prepared 3 tips:
Opt for free tools to stay within your budget.
Consider premium access when you require a thorough website audit with detailed reports.
Start by analyzing competitors using Ahrefs or SurferSEO, and then utilize Grammarly.
---
About the Author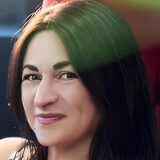 Olena Hlushko is a content marketer at Collaborator, a marketplace that connects advertisers from various niches with the owners of relevant Telegram Channels and websites from all around the world. She's here to share her experience and ideas on promoting businesses of any size and field through creating valuable content and implementing evergreen link building strategies.
Get notified about our new posts
By submitting this form I accept the
Privacy Policy
and I agree to receive blog-related information from Super Monitoring.
Leave a response: