Why SEO Experts Should Use these 10 SEO Tools in 2023
From a tech enthusiast to a modern entrepreneur, everyone is using Search Engine Optimization or SEO to generate online traffic. Such is the importance of SEO today that the entire industry today is worth $65 billion. People often find it confusing to implement strategies for search engine optimization, but there are a few tools that are making the process easy for digital marketers and SEO experts.
Are you looking for the best SEO tools for your brand? If yes, then you've reached the right place! Here are some tools that all experts swear by to drive organic traffic to a website.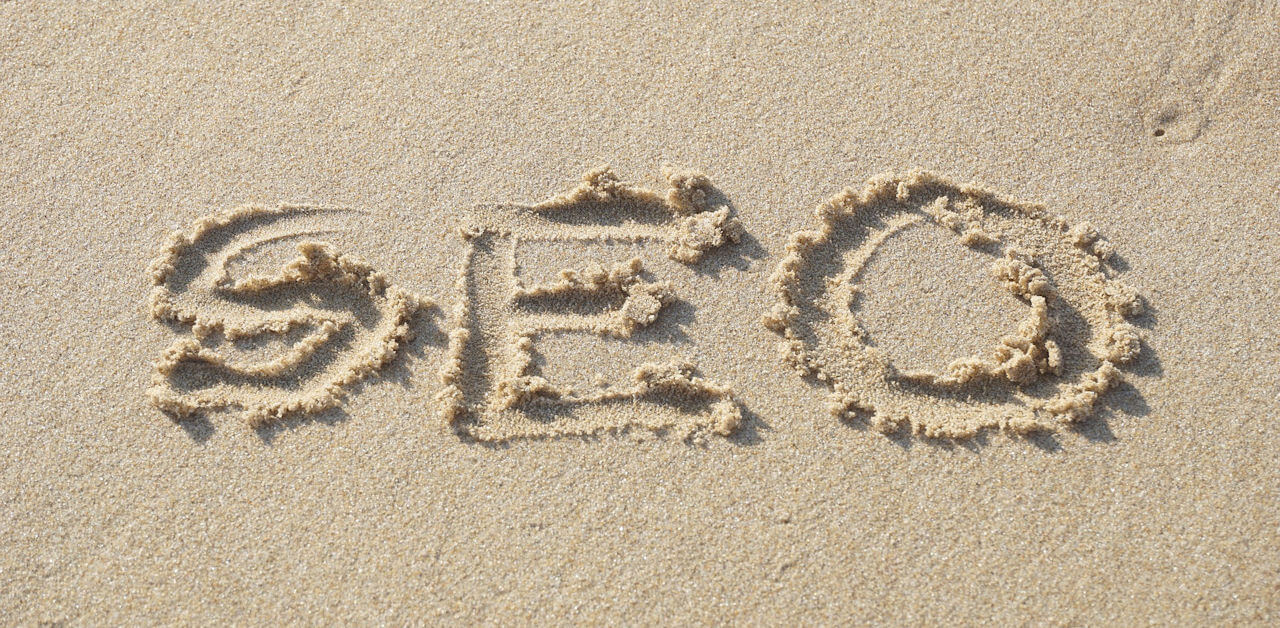 Best SEO Tools Experts Should Use In 2023
There is an abundance of tools and software at the disposal of a digital marketing enthusiast, which might make it a difficult task to pick the right one. Read the list of best tools used by experts for SEO:
1. Google Search Console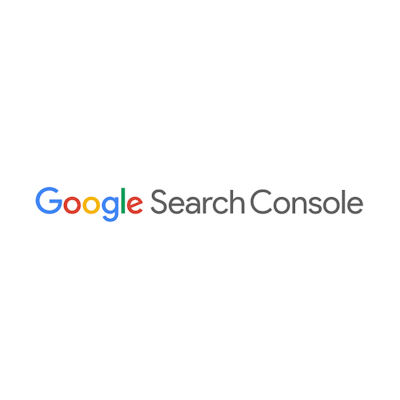 Search Console by Google is among the top SEO tools used by experts today. The website is offered for free to users, helping to monitor and report the presence of a website on Google SERP or Search Engine Results Page. The software is abundant with many features that make SEO easy, whether you are a beginner or expert. Coming from Google itself, Search Console has higher credibility of data. You can use it to check your website's ranking in the SERPs.
Why experts should use it: SEO experts majorly use this tool for Index Coverage Report. It is a list of pages on the website that aren't getting indexed. You can analyze which pages you must work on and get it on track.
2. Answer The Public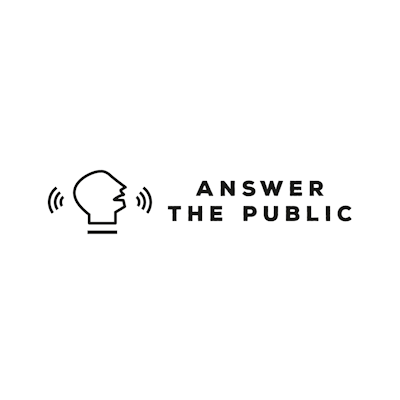 While a majority of SEO tools and software rely upon Google to get their data, Answer The Public is different. It is a unique tool that finds questions that people ask on blogs, online forums, and social media platforms. The software then turns these questions into keywords that you can use on the website. It is a dedicated platform to find the keywords suitable for your brand or industry to generate more leads (Acquisio).
Why experts should use it: The most exceptional feature of Answer The Public is the section dedicated to 'Vs. Keywords.' It helps you find comparing keywords that people search online, like 'Android Vs. iPhone.' You might be shocked to find the results and how you can incorporate them.
3. SEMRush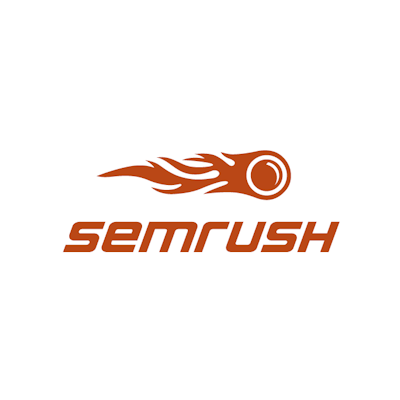 No list of SEO tools is complete without the mention of the marketing tool called SEMRush. It is a well-equipped tool that can help you check your domain's position in search results. Besides that, you can look for ranking of the keywords and also find some other related keywords to generate traffic. It helps you in comparing your website with that of a competitor to help you with on-page SEO.
Why experts should use it: The tool allows the experts to monitor the ranking and also find recommendations on ways to improve the performance of a website.
4. Google's Mobile-Friendly Test
Google has recently changed its algorithm, called Mobile-First Indexing. It means that Google makes use of the mobile version of a website for indexing and ranking. Are you planning to make your website mobile-friendly? Well, before you get a developer and spend plenty of money on it, you can use Google's Mobile-Friendly Test. It will help you understand whether Google considers a website as mobile-friendly or not.
Why experts should use it: The tool comes with a feature called 'Page Loading Issues.' It indicates how you can improve the website's code and make it easier for a mobile crawler to find and index the resources on the site.
5. Seed Keywords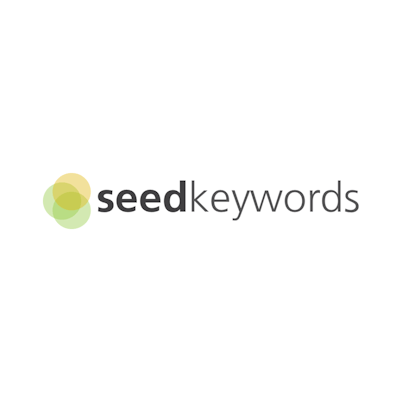 The standard process of finding keywords is entering a seed keyword into the tool, and it will give you a list of closely-related terms. The majority of SEO tools follow this procedure. The problem with this process is that almost everyone is typing the same keywords and getting identical results. Seed Keywords have a completely different process, where you can ask your customers how they search for your business online. Then, you can use those seed keywords for the research.
Why experts should use it: Once you get the results, you can use these as keywords and find how competitive the keyword is.
6. Moz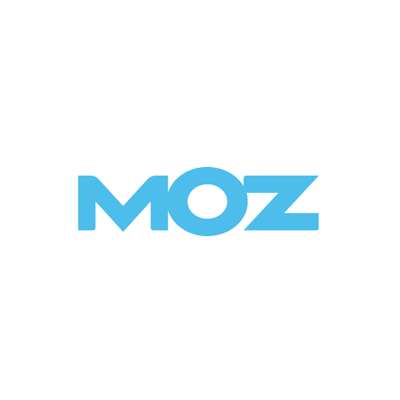 Moz software is a favorite among SEO experts. It is preferred for various reasons, one of them being that it is up-to-date with the frequent changes happening in Google's algorithm. It is a one-stop for all your SEO concerns. You can get everything from keyword recommendations to the site crawl with Moz software. The software also offers valuable insights to improve the performance of a website.
Why experts should use it: The chat option allows you to get expert advice for every doubt when it comes to SEO. You can also download a free MozBar toolbar to store metrics while browsing a page.
7. Seobility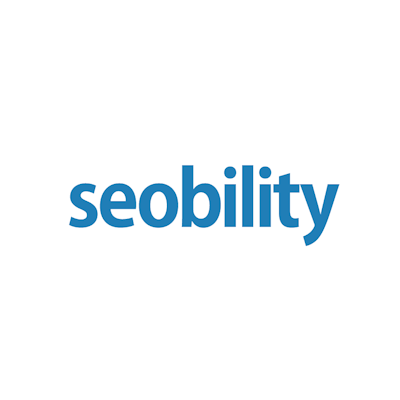 Seobility is an exceptional tool that allows you to get a deep SEO site analysis. It crawls the entire website and finds out issues for search engine optimization. You can get to know about fundamental issues like slow landing pages, technical SEO issues, blocked pages, sitemap problems, and much more. While other tools like this are paid, you can find all the information for free.
Why experts should use it: Seobility helps the experts by providing a list of pages that have content-related issues. It highlights missing meta titles, thin content, duplicate content, as well as the stuffing of keywords.
8. Ubersuggest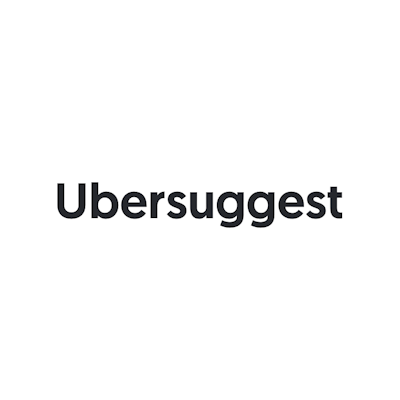 If you are searching for a tool with premium SEO features, then you might want to try Ubersuggest. The tool is made specifically for finding suggestions for keywords and competition data. All you have to do is type a keyword or website that you want to rank, and it will offer you detailed information on monthly search volume, keyword difficulty, and many other crucial facts.
Why experts should use it: If you want to tap in the potential of Vs. Keywords, then Ubersuggest can be helpful. It helps you find such keywords and also highlights them to make it easier for you.
9. Google Analytics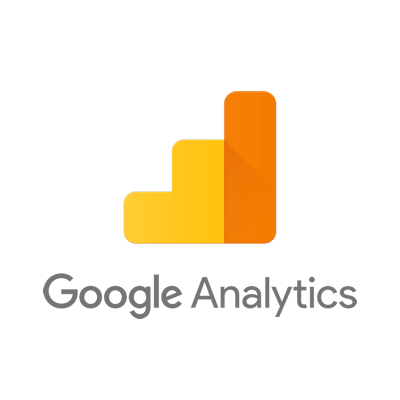 Although Google Analytics isn't really an SEO tool, it is indispensable for a successful campaign. The tool Google Analytics tool helps you decide whether your SEO efforts are paying off or not. It can offer data on organic traffic, traffic sources, bounce rate, time on site, and page speed.
Why experts should use it: When you combine Google Analytics with Google Search Console, it can be a powerful tool. It can help you with more organic web traffic.
10. Yoast WordPress Plugin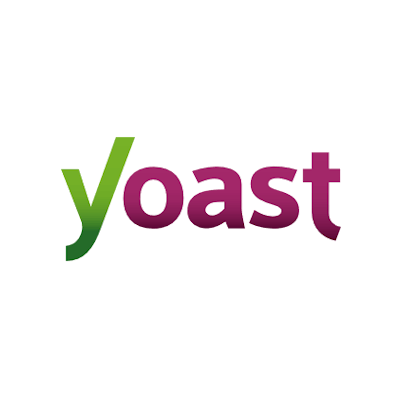 For those who are running their website on WordPress, you can use a Yoast Plugin. It is a robust yet cost-effective plugin available on the market. You can get a complete SEO analysis of the website to improve the website and the performance.
Why experts should use it: It comes with a feature called XML Sitemap Generator that helps the search engine to find, crawl, and also index the pages of a website.
Final Thoughts
Search Engine Optimization can be an easy way to generate organic traffic on a website, convert them into leads, and grow a business. There is a wide range of tools at the disposal of a digital marketing expert that can make the task easy for them. You can use any tool from the ones mentioned above and become a pro at SEO.
---
About the Author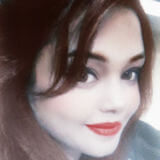 Kimberly Clark is a content marketing specialist in IT & SEO, who helps clients increase their revenues by improving their organic traffic and building a powerful campaign through Google Adwords and Internet Marketing.
Get notified about our new posts
By submitting this form I accept the
Privacy Policy
and I agree to receive blog-related information from Super Monitoring.