Best Resources to Build a Link Building Campaign
Every blogger needs to develop a proper link building campaign if they want to reach their target audience successfully. This digital marketing strategy revolves around acquiring backlinks, which are essentially inbound links that come from other websites.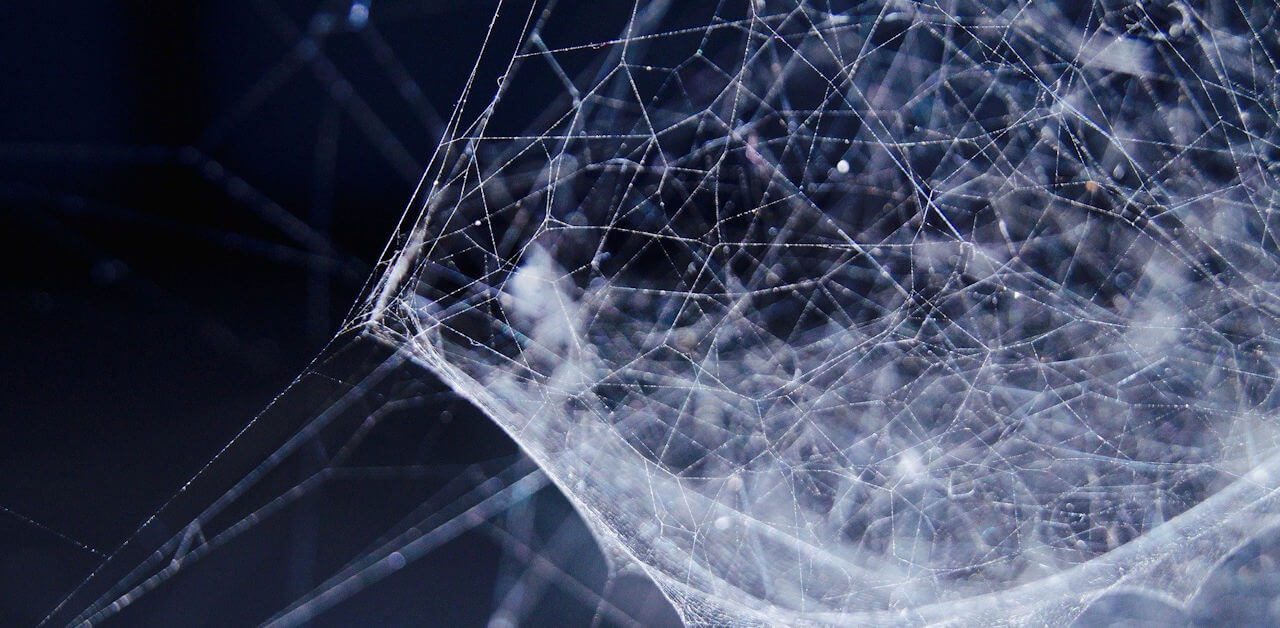 These backlinks are crucial because they're used as ranking signals by search engines. Having a lot of inbound links from various sources shows that your blog posts are worthy of citation. It implies that your content must be high-quality and provides relevant answers to user queries. With this, Google and Bing are most likely to feature your webpages on top of the search engine results pages (SERPs) for specific keywords and phrases.
To start your link building campaign, one of the first things to do is to identify the tools that you need. Here are a few of them:
1. Backlink Index
Most link building software programs have a built-in database that allows you to look at the backlink profile of your competitors and other blogs in your niche. Having access to this type of index is valuable because it helps you determine your prospects.
The process of link building requires lots of outreach. You have to invest time and effort in contacting possible backlink sources. More than that, however, you also have to consider their background.
Ideally, your link profile must come from various sources, such as:
Blogs – The best position for your backlink is in the content, not in the header or footer. You also have to make sure that the context is relevant to the link. For instance, it can be challenging to fit a link to your post about proper oral health in a blog that's about computer software, unless it's about how a computer developer can stay fit, although this subject matter can still be a bit of a stretch.
News Outlets – You can also reach out to news outlets for backlinks. These days, the coronavirus pandemic continues to be a problem for all countries, so you can create a piece of content that relates how it has affected your industry and such.
Forums – Joining communities within your niche can provide you with great backlink opportunities, especially in relevant discussions. Follow these groups and provide valuable input so that you can attract your target demographic to your domain.
Blog Comments – Another way to grab the attention of high-quality backlink sources is to post a comment on posts that have helped you. You can put your link in at once or wait for someone to engage you in a conversation before introducing your blog to them.
Social Media – Social media is an excellent platform for inbound links as well. Create a steady online presence to keep your current followers updated about your blog, as well as to reach a new set of readers.
User Profiles – When you get the chance to publish a guest post with a reputable website, you should include a link to your homepage in the author's bio if the site administrator allows. This can help you diversify your link profile.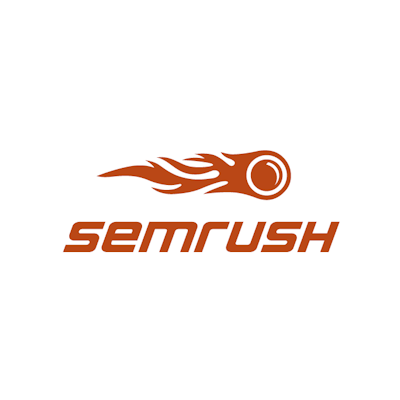 SEMrush is an all-in-one digital marketing toolkit that can help you with your link building efforts. It has a massive index that allows you to analyze your competitors' backlink profile to acquire more opportunities for your brand.
2. Backlink Tracker
Aside from having access to a backlink database, you also have to look for the tracking feature. This type of automation and digitization can make your link building campaign more manageable.
A backlink tracker allows you to find link building opportunities from other websites, especially your competitors' domains. It can help you find high-quality sources and prioritize them.
Some factors to consider when looking for potential backlink opportunities are as follows:
Root domain's number of links – The website's core address plays a significant role in the viability of a backlink source. Sites with at least a hundred root domain backlinks are likely to rank on the first page of the SERPs and pass on their link juice to your blog.
Linking website's domain age – The age of the linking website is also a crucial factor. A blog with a longer online existence is considered by search engines as more credible.
IP address – Since the number of links from root domains heavily influence rankings, some webmasters have created new websites for that sole purpose. However, search engines have found a way to combat this manipulative tactic by favoring backlinks from separate class-C IP addresses. This means that hosting several blogs on a single server and having them link to each other won't have a significant impact on your link building success.
Country top-level domains – Examples of country top-level domains (TLDs) are .us, .uk, and .au. If your target audience is Americans, it's ideal to prioritize backlink opportunities from the US since the .us or .com/us country TLD would boost your rankings in the region.
Domain authority – The trustworthiness of a domain is another vital factor that you should consider. You shouldn't just aim for any backlink source. You have to think about the reputation of a particular website within your niche. Remember, link juice can be passed onto your blog, so you should aim for sites that are deemed credible by both search engines and human users.
Link sentiment – Search engines look at the keywords surrounding your anchor text and link to check for the publisher's sentiment about your brand. If Google or Bing perceives a negative emotion for the post, the backlink's value will decrease.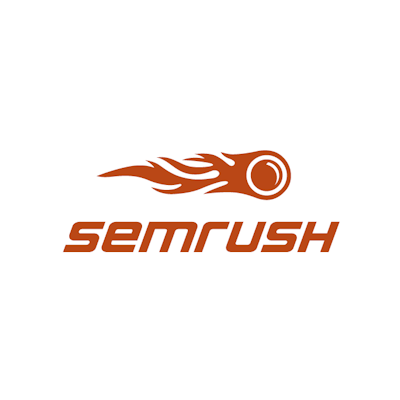 As mentioned above, SEMrush is a comprehensive software program for all your link building needs. The tool is deemed as one of the best backlink checker tools by WPBeginner with its Backlink Analytics feature.
3. Link Vetting Tools
After coming up with a list of prospects, you should still check the viability of these websites. You can find lots of tools online that can provide you with relevant information on a potential backlink source.
You ought to check the domain's rating, estimated organic search traffic, as well as the approximate number of keywords for which a particular website ranks. Checking these metrics can help you prioritize sites that have a large reader base. When you successfully acquire a backlink from these platforms, you can expect that a lot of people can view your content.
For the first stage of vetting, you can have it automated by digital apps since you want to be able to filter as many sites as you can. Nonetheless, you must also consider conducting a manual vetting process to verify the viability of a particular backlink source with regards to domain authority and other crucial factors.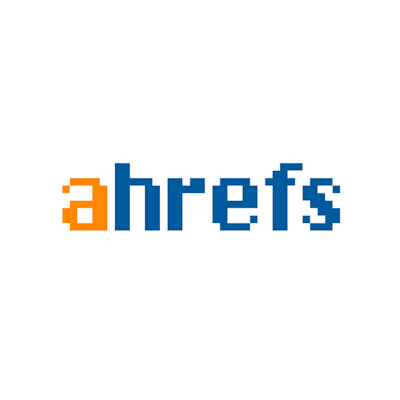 Ahrefs has a free backlink checker tool that allows you to assess the viability of a backlink source. At a glance, the software provides you with the Ahrefs rank (AR), domain rating (DR), and URL rating (UR).
4. Outreach Platforms
Once you have a list of all the high-quality backlink prospects, you'll need to reach out to them. It's best to have an outreach platform that you can use to send multiple emails simultaneously and automatically.
Before using an outreach tool, however, you have to find the email address of potential backlink sites. These are the ways to look for email addresses:
Take advantage of email lookup services – There are software programs dedicated to helping you find the email addresses of your prospects. Typically, these apps just require the first and last name, as well as their website. Some also allow you to search in bulk, which can be a real time-saver.
Guess the address – Most websites follow a format for their emails. So, if you already know their full name and domain, you can make educated guesses. You can test them out in Gmail, which shows if an email address is associated with a Google profile. Take note, however, that the process can be time-consuming, especially when you have a lot of prospects.
Use advanced search – You can also search for a prospect on social media. Twitter has an advanced search feature that allows you to find the words 'at' and 'dot', or symbols '@' and '.' on a user's profile. The in-app search engine will, then, pull up relevant tweets for easier exploration.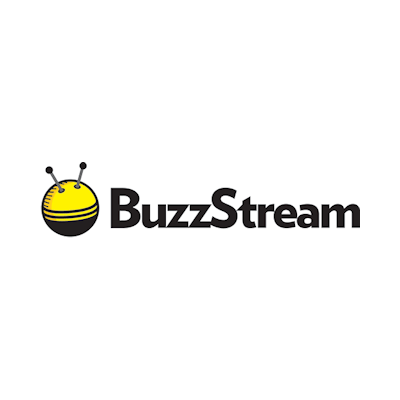 BuzzStream is a specialized outreach platform that'll keep your link building campaign organized. You just have to connect your business email with the app and start reaching out to relevant bloggers and influencers in your industry.
The app gives you full control of your campaigns through its customization feature. One of the best functions that you should be using is the Relationship Stage custom field, where you can tag a prospect based on whether you've prepped them for outreach, you're waiting for their decision regarding your proposal, or they've accepted your link.
5. Link Auditor
The link auditing process begins with finding your backlinks. You can use the Google Search Console, which is one of the SEO tools for 2020 that you should be maximizing for your blog. Then, you have to find a tool that can help you scour that list for backlinks that are potentially harmful to your link building and, ultimately, search engine optimization (SEO) efforts.
Here are some indicators of toxic backlinks that you should watch out for:
Community spam – You have to be careful about posting your links in the comments section of community forums and discussions as they can be flagged by search engines as spam.
Irrelevant sources – Google and Bing greatly emphasize the importance of relevance. If you run a recipe blog, your ideal backlink sources would be similar websites or digital magazines for housekeeping. Remember, the context where your anchor text is placed must also match with your backlink.
Link networks – As mentioned earlier, some webmasters create a set of websites that provides backlinks to each other. This is known as a link network and will likely damage your PageRank rather than boost it, so it's better to stay away from these schemes.
Manipulative links – This type of links comes from platforms with a high external link density, such as link directories. While there are online listings that provide value to users by lumping the resources in categories, problematic directories name hundreds, if not thousands, of domains in a seemingly unending page.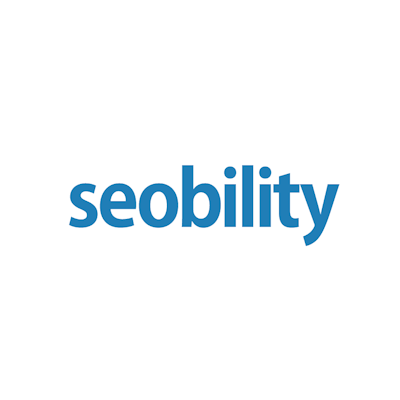 Another tool to consider is Seobility. It has a site auditor feature that crawls through all the linked pages in your domain. With this, you can find errors, like duplicate content and issues with on-page optimization.
6. Disavow File Creator
Along with your link auditor, you should also have a disavow file creator that will automate the process of renouncing any responsibility for acquiring damaging inbound links. Disavowing links from low-quality sources can help boost your link building efforts by telling search bots to ignore some backlinks.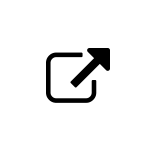 The procedure can be done manually through the Google Search Console. This can be very time-consuming if, unfortunately, you've become a target for toxic backlinks. That's why it's a good thing that you can find dedicated tools, such as the Google Chrome extension from Zuum Soft, to ensure that you can disavow harmful links in bulk.
Conclusion
Link building is a valuable digital marketing strategy that'll allow you to reach your target audience and convert them to loyal subscribers. You need to implement a proper plan to ensure that you can get the most return on investment (ROI) for the process.
Aside from determining your objective for running a campaign, you should also know the tools that you'll need for a successful operation. The first step is to find opportunities, which you can accomplish when you have access to a backlink index and tracker. Next, you should vet potential inbound link sources and prioritize those that can offer you more link juice. You can send your proposition to these prospects through outreach platforms.
You'll also need a link auditor to ensure that the backlinks are actually boosting your rank rather than dragging your blog down the SERPs. You can signal search engine bots to ignore these damaging links with a disavow file.
---
About the Author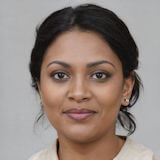 Mildred Freeman is a full-time blogger who writes articles on blogging, SEO and digital marketing. Mildred publishes new content on her blog at least thrice a week, and submit guest posts to other websites, as well. During her leisure, Mildred loves to read books at home.
Get notified about our new posts
By submitting this form I accept the
Privacy Policy
and I agree to receive blog-related information from Super Monitoring.