Marketo Engage by Adobe: One of the Most Robust CRM Tools
If you ask me, which is the most popular CRM tool, the one name that would come to my mind would be Marketo Engage by Adobe. It offers a plethora of features that enable business professionals to carry out their marketing activities seamlessly. Whether it is lead generation, lead management, email marketing, automation, or analytics, Marketo can do it all.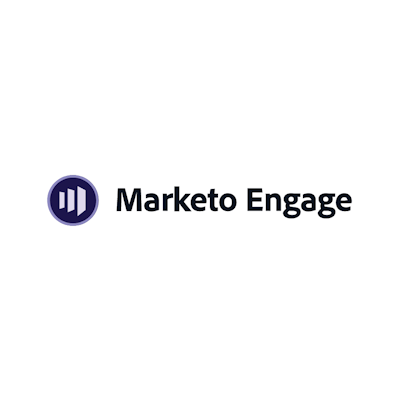 Today, we shall present an honest review about this tool, with the features it offers, the pros, cons, and pricing.
Let's start.
Features Available with Marketo
More often than not, CRM platforms and other enterprise tools have so many different features that it renders them difficult to use. To avoid such a scenario, Marketo has divided the vast range of its features into separate apps and dashboards that are easy to navigate through.
Here are the features that you can avail from Marketo:
1. Lead Management
Marketo offers a robust lead management system that lets the marketers attract prospective customers with the help of either inbound or outbound marketing efforts.
It also gives access to lead scoring models with the help of which the sales representatives can determine the hot leads. Based on this information, they can reach out to the hottest leads first and move them closer to conversions. Later, they can focus on the top-of-funnel traffic. You can also analyze the conversion rate and optimize the sales process accordingly.
2. Email Marketing
Marketo offers an email marketing tool that allows marketers to send relevant emails according to the subscriber's activity. Through the Marketo email marketing tool, you can segment your subscriber list and personalize the emails accordingly. You can even monitor KPIs like open rate, click-through rate, bounce rate, unsubscribe rate, click-to-conversion ratio, and the ROI. These in-depth reports will facilitate the creation of more effective email campaigns that yield results.
3. Account-based Marketing
Email Uplers has been using Marketo for quite some time now, and in my opinion, account-based marketing is the best feature for B2B businesses like ours. With the help of this feature, marketing and sales teams can work together and reach out to the most qualified leads and persuade them to make the purchase.
In case you are struggling to engage your audience or unable to decide the metrics to track, account-based marketing will make it a breeze for you. Through this feature, the insights that you will get will be more detailed so that you can know where exactly to focus. Most marketers are using this strategy to drive their business growth.
4. Marketing Automation
Another essential feature that we use from Marketo is its marketing automation tool. We use it for our email campaigns and also help clients to set it up for their business. This tool allows you to engage the right customers by tracking their previous interactions and purchases. It enables you to trigger the right communications across different marketing channels like email and social media platforms. You can take an omnichannel marketing approach as it will give you a holistic view of your customers' activities.
5. Overall Revenue Attribution
Marketo has allowed us to get an incredible insight into how our marketing campaigns are performing. You can not only measure every touchpoint but also unify data by connecting it. This feature allows you to have advanced filters and segmentation through the usage of pre-built tiles and dashboards.
6. Customer Service
In case you have any questions about any feature, you can bank on the customer service executives at Marketo. They even assign a consultant to their customers who can help with the onboarding process. If you want to learn marketing best practices or strategic marketing guidance, expert consultants of Marketo can help you out. Besides, they also have a panel of digital marketing experts who can assist the organizations to audit their current digital marketing strategy and optimize it for the best results. With Marketo, you even get access to a creative services team that can help you design better emails and landing pages.
That's all about the features of Marketo.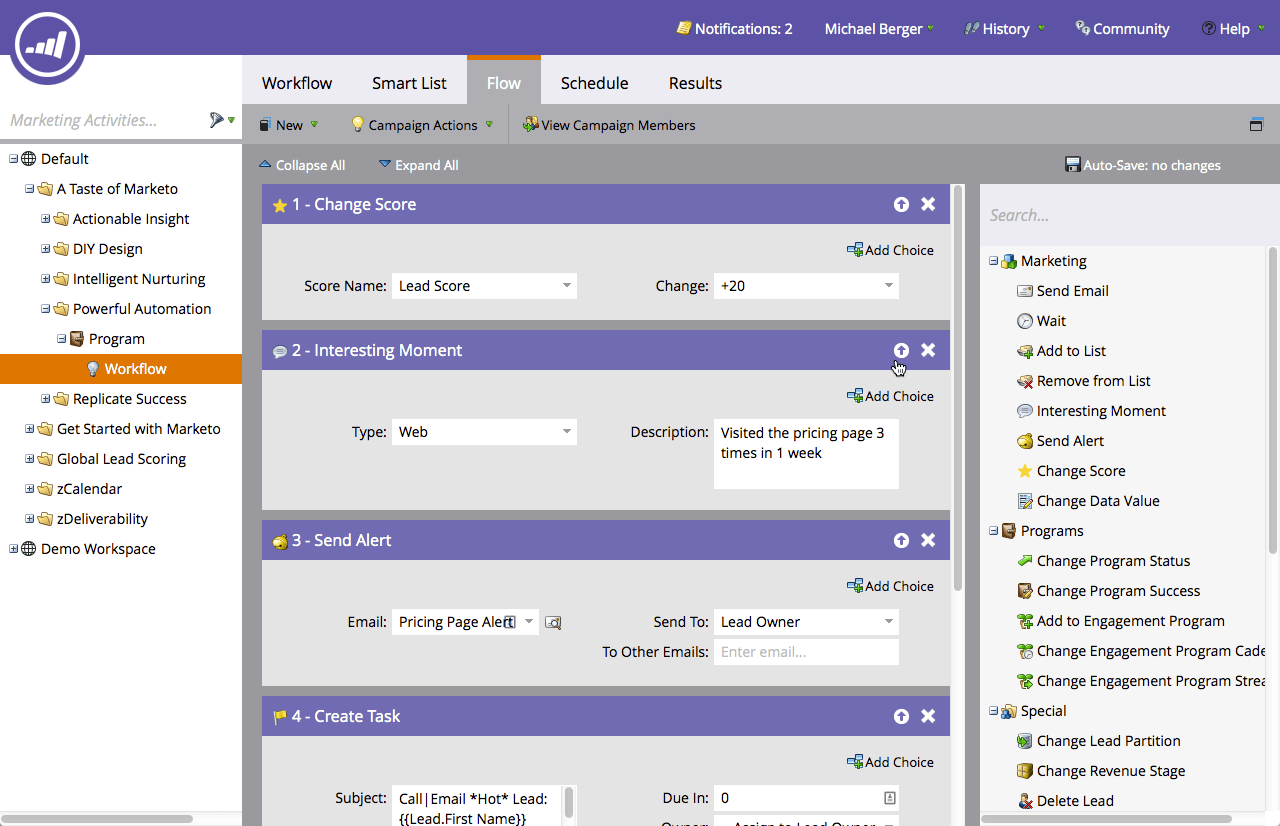 Pros & Cons
Now, we shall discuss the pros and cons of using Marketo.
Pros
First of all, let's delve deeper into the pros.
Marketo is one of the most user-friendly CRM tools. Of course, the interfaces are not visually attractive, but they have all the functional aesthetics.
Integration with third-party tools becomes a cakewalk with Marketo. You can easily integrate it with Salesforce, Zapier, and around 365 applications and tools.
Some other tools are Zoho CRM, Microsoft Dynamics, HubSpot, MailChimp, Shopify, Kissmetrics, Crazy Egg, Segment.io, and Optimizely, to name a few.
In relation to other CRM tools, Marketo is quite easy to set up and start operations.
If you are looking for flawless customer service, Marketo is the perfect tool for you. They even have a live-chat support that will give you an instant response.
Marketo is a scalable CRM tool that allows you to upgrade the features as your business grows.
Cons
Next, we shall switch to the shortcomings of Marketo.
Many of the agencies and clients we work with have mentioned that Marketo does not have a powerful landing page and form builder. There are several other tools in the market that have a better interface to build high-converting landing pages and forms.
Customers often complain that Marketo is an outdated tool that has not been upgraded to match the current trends and strategies.
While Marketo gives you detailed reports if you install other extensions to go with it, the reporting feature is quite primitive and requires multiple steps.
The pricing is not very clear as it depends on the database size. Some businesses might find the price structure to be on the higher side.
Marketo software gets slow sometimes and it can make the process time-consuming for you.
You may need Marketo certified associates or experts if you are not a technical professional. Marketo is a technique-sensitive platform with a sharp learning curve.
Comparing Marketo with Other Tools
If you ask me, I find HubSpot somewhat better than Marketo because of its user experience and exhaustive reporting functionality. It also gives you access to insightful resources that help the clients to understand how to use the software. Enterprise-level businesses can benefit a lot from HubSpot as it gives you all the marketing features, ranging from automation, social media scheduling, email marketing, and analytics.
For small businesses who do not want to invest in a premium CRM, Mailchimp and ConvertKit are good alternatives to Marketo. I have used ConvertKit personally, and its email marketing tool is commendable. Apart from numerous integrations, it also allows the user to set conditional tags like "If-else" to send more personalized emails. The same goes for ActiveCampaign. It is an ideal tool for local businesses who are looking forward to building their business. Affordability and cost-effectiveness are the two main advantages that make marketers go for ConvertKit and ActiveCampaign.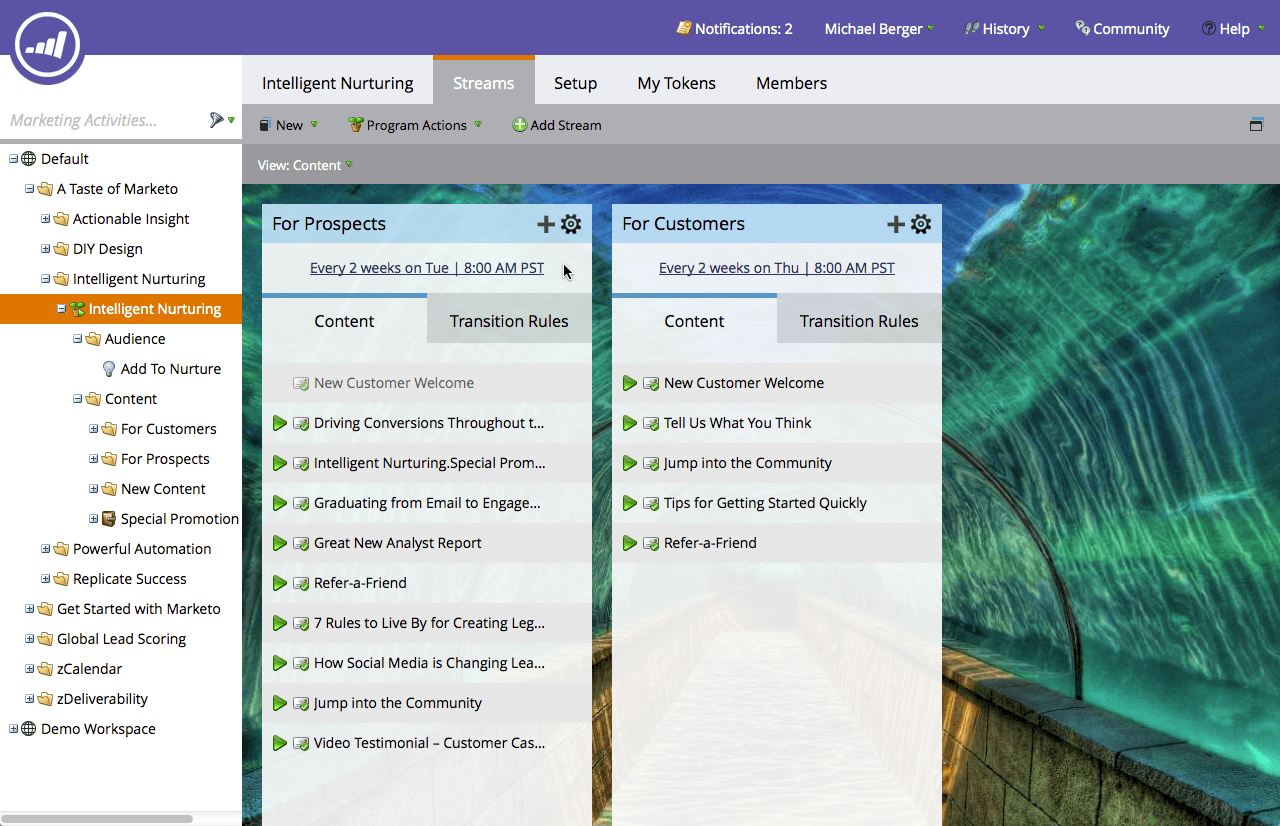 The Bottomline
According to my experience, if you have hired a Marketo specialist to carry out all your marketing activities on Marketo, things will be pretty easy for you. However, if you prefer a DIY tool with a smooth learning curve, go for HubSpot and Pardot. Most of the features in Marketo need extensive training to implement them correctly. Therefore, if you have budget constraints, go for another tool that is lighter on the pocket.
I hope this has given you an unbiased perspective on "Marketo".
---
About the Author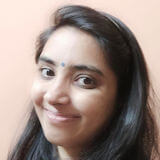 Disha Bhatt (Dave) is Content Specialist at Email Uplers, one of the fastest growing email design and coding companies. She is a dentist, who has found her calling in words & technical subjects. She loves to pen down travelogues and romantic short stories in her free time.
Get notified about our new posts
By submitting this form I accept the
Privacy Policy
and I agree to receive blog-related information from Super Monitoring.