15 Top Email Automation Tools for Generating Clicks to Your Website
When you sit down and think about the amount of time you spend on your various marketing tasks and campaigns, doesn't the idea of a little automation sound perfect?
Automation can help with a variety of tasks, including creating personalized email content, nurturing leads, and reaching your audience on another level.
In this article, we'll dive a little deeper into what email automation is, as well as introduce you to 15 email automation tools, so you can pick the one that will work best for your business.
What is Email Automation?
Email automation is the best way to create hyper-targeted email content based on your audience's demographics, behavior, and interests, and send those emails exactly at the right time.
For example, email automation gives you the ability to send welcome emails instantly after a new lead has joined your email list, or to remind your leads about discount codes they have that are about to expire.
There are so many other ways that automation can help keep your business top-of-mind for both potential and existing customers. It helps consistently nurture leads without much effort from your sales and marketing teams.
In fact, personalized lead nurturing campaigns can increase revenue by up to 760%, meaning that email automation is absolutely worth the investment.
The trick is that, in order to create email automation campaigns that work, you need the proper tools in your arsenal. That's why we've created this list of 15 essential email automation tools to help you find the right ones to meet the automation needs of your business.
Let's learn a bit more about each of these tools.
1. Moosend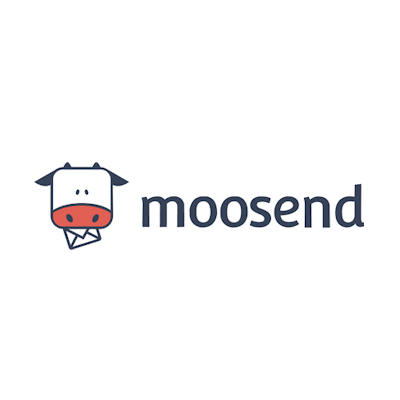 Moosend is an email marketing platform that also gives its users the power to automate various email campaigns and tasks.
To make automation even easier for its users, Moosend offers several premade automation recipes that marketers can adapt and customize to perfectly fit their email marketing needs.
From reminders and abandoned cart email automation to lead scoring and more, Moosend can be a big help with creating workflows and automating routine email marketing tasks quickly and easily.
Pricing: Moosend has a free plan that offers unlimited emails, sign-up forms and email reporting, but to access more premium features, you might want to check out their pro account starting at $8/month.
2. Right Inbox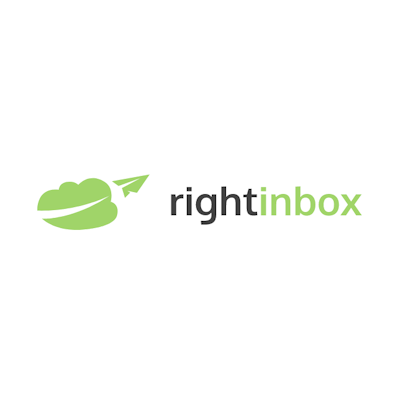 As marketers, we're all consistently sending emails to generate new opportunities, collaborations, and partnerships. However, sending follow-ups to these emails often takes much of our time, which could be spent on other marketing initiatives.
An email automation tool like Right Inbox is a perfect solution for setting up automated email follow-ups to help manage your outreach and ensure you're staying top-of-mind in each of your contacts' inboxes.
With this tool, you can schedule your follow-up emails to take one more task off of your plate while having all your collaborations run seamless.
And if you're trying to manage several emails with multiple follow-ups going on, Mailbird is a useful email client to keep it all under control.
Pricing: Right Inbox offers a free plan for up to 10 emails each month. If you're going to need to send more follow-up emails than that, you can sign up for their unlimited plan for $7.95/month.
3. SendX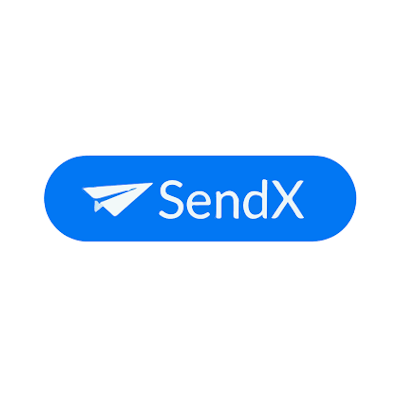 SendX is another great email marketing software that has high-quality automation features. This tool allows users to send automated emails to various list segments based on different factors.
What this means is that marketers can set triggers that automatically pull leads into or out of various segments, turning on your strategic automated email campaigns.
To make your job even easier, SendX provides pre-built triggers and actions to help you create automated emails that make sense for your specific brand and needs.
Pricing: SendX's pricing is based on the number of subscribers you have on your email list. It starts at just $7.49/month for up to 1,000 subscribers with a free trial that you can take advantage of first to test out this tool and see if it works for your business.
4. Mailtrap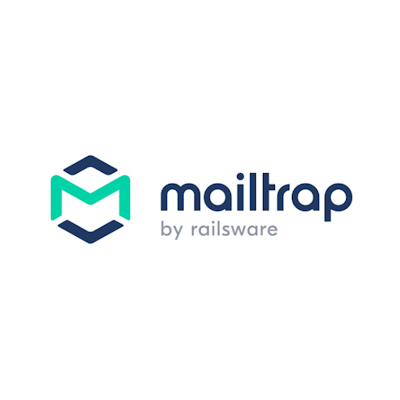 Mailtrap is a rather unique email automation tool in that it's used more to make sure your emails reach your customers' inboxes by testing their deliverability.
After all, what good are any of your automated email campaigns if your emails aren't sent in the correct order – or at all?
You want to ensure that your audience is receiving your essential communications and viewing them properly, and a great way to do that is by consistently testing your emails.
Pricing: Mailtrap has a free plan for the most basic needs, but paid plans start at $9.99 if you'll need to test more than 500 emails each month.
5. MailCharts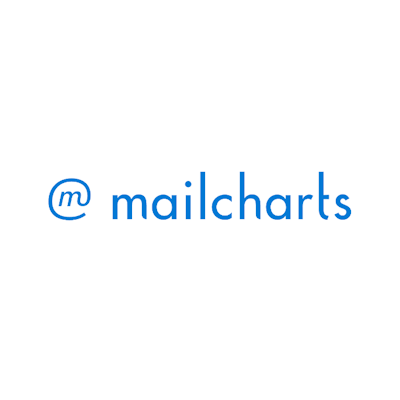 MailCharts is another email automation tool that focuses specifically on ecommerce businesses, helping them to build out powerful email campaigns that reach their customers and increase revenue and conversions.
This tool allows users to create email journeys based on specific triggers as well as download comprehensive reports to see how their emails are performing.
Pricing: MailCharts offers a free account with limited features. First, you can poke around and if you like what you see, you can access even more features and capabilities with their starter account for $99/month.
6. OptinMonster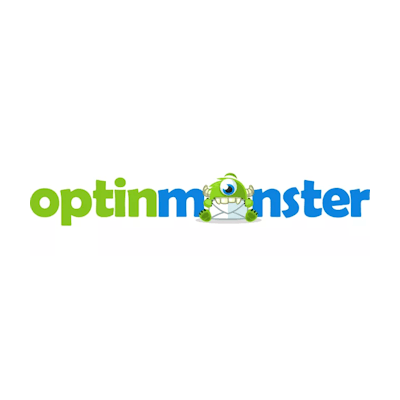 OptinMonster is a perfect automation tool for helping increase lead generation.
Start your automation process by increasing the amount of leads that come into your pipeline. OptinMonster can help you create lead magnets that will attract potential customers and divide them into various segments based on their behavior, purchase patterns, etc.
For instance, you can use this tool to create signup forms and landing pages that seamlessly capture leads and lead them through your customer journey. And, to ensure you've got completely accurate customer contact information, you can utilize a tool like AeroLeads to double check email addresses.
Pricing: OptinMonster's basic plan starts at $14/month to get you started creating signup forms and generating new leads to your list automatically.
7. Leadpages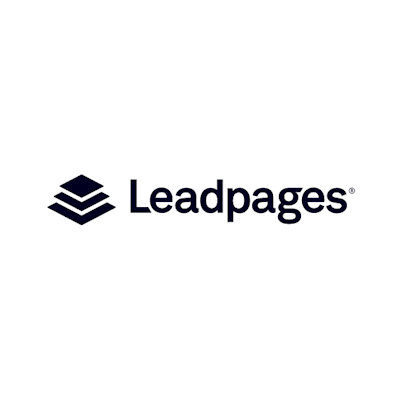 Leadpages is an automation tool similar to OptinMonster. This software gives you the capability to build landing pages that perfectly segment your audience based on its interests and use that to automate your emails.
You can easily create a variety of landing pages, all hosted under your domain name, that perfectly target each different segment of your audience, and automatically add them to your CRM or email software to start automated campaigns.
Pricing: Leadpages pricing starts at $37/month if you pay monthly. However, if you choose to pay annually, it equals out to $27/month, essentially giving you three free months.
8. HubSpot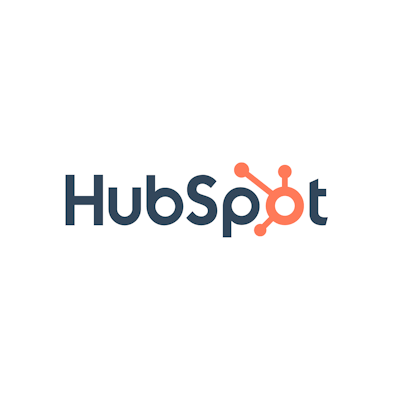 HubSpot is a well-known marketing and email automation tool that can help businesses with a variety of tasks and marketing campaigns.
As a CRM, HubSpot offers a variety of different automation and email management features to help businesses of all sizes send incredible marketing campaigns.
Not only that, but this software helps marketers automate a variety of different tasks, from lead scoring and sales to data management and more.
Pricing: HubSpot has a tool for every business or budget, with their CRM being completely free for basic use while professional, business and enterprise plans range from $45/month to $3,200+/month, depending on your needs.
9. Intercom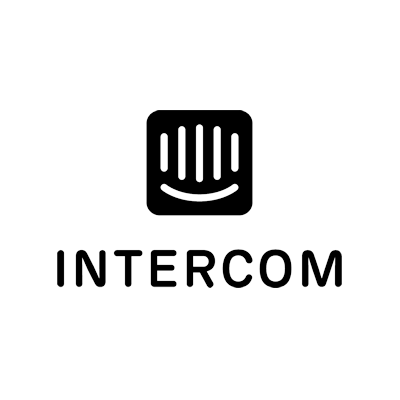 Intercom is an email automation tool that can really help your business take the automation of your email marketing campaigns to another level.
While many of these tools allow you to set up triggered email campaigns based on things like abandoned carts, abandoned forms, product upgrades and more, Intercom allows you to take things one step further by connecting email automation and bot automation on your website.
For example, once a customer signs up for your app, you can send them a welcome email and a welcome message through your bot upon their first login, really helping make them feel appreciated.
Pricing: Intercom offers small business plans at $39/month to $99/month as well as plans and features for larger businesses that start around $499/month.
10. BenchmarkONE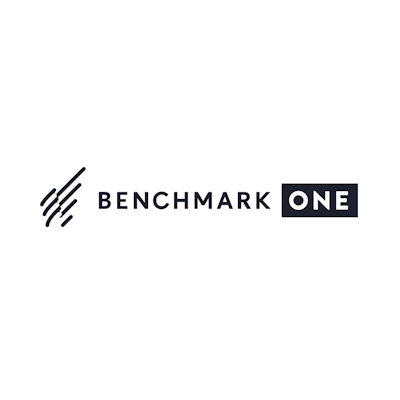 BenchmarkONE can help your marketing and sales teams start warming up leads right from the start with introduction emails based on specific segments.
This tool is the perfect marriage between marketing and sales automation that makes sure all your leads are qualified and nurtured properly and with little to no effort from the people on your team. Simply set up your automation processes and watch the magic happen.
This tool also allows you to set up landing pages and lead generation forms to help get even more subscribers to your list.
Pricing: BenchmarkONE is another email automation tool that bases their pricing on the number of subscribers you have in your list. Their Lite plan starts at $39/month for up to 500 subscribers, with each plan increasing from there.
11. E-goi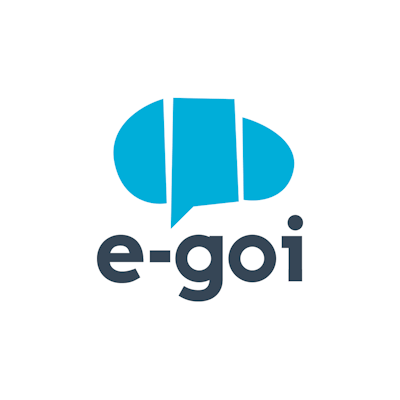 Our next email automation tool on this list is E-goi, a software whose tagline is, "Marketing automation for everyone!"
While this tool does offer all sorts of automation to fit nearly any budget, one of its most exciting features is the capability to A/B test your emails to find the one that converts best.
This way you're able to ensure success from your automation efforts and generate the best ROI for your buck and your time.
Pricing: E-goi offers a completely free plan for new and small businesses to get a jumpstart on their automation. To access more involved features, premium plans start at just $8.99/month.
12. LeadSquared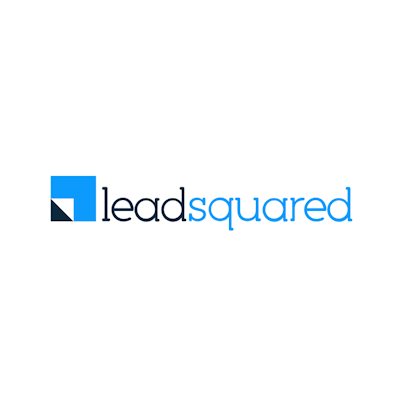 Another tool that helps your marketing and sales teams work together well is LeadSquared. Simply put your sales and email marketing automation together and use this tool to fully streamline your lead nurturing process.
Sales and marketing often have trouble speaking to each other, and a tool like this is a perfect solution to increase collaboration.
Pricing: As a premium tool with high-quality marketing automation capabilities, LeadSquared's basic plan with a full package of features starts at $400/month.
13. Marketo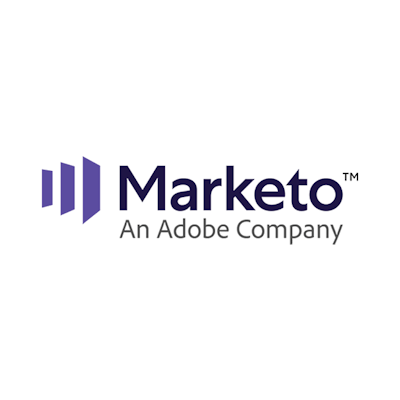 Marketo is a popular email software that was recently acquired by Adobe as a part of their suite of digital products.
This tool helps businesses and marketing teams personalize content to fit their leads and dynamically nurture and score them.
Lead scoring is essential to ensure you're only nurturing the most promising leads instead of wasting time on people who simply won't ever convert.
Pricing: Marketo's pricing for all plan levels are purely based on your database size and any other items that their sales team might determine. They require interested users to schedule a demo to learn more about the software before providing a quote for service.
14. Bananatag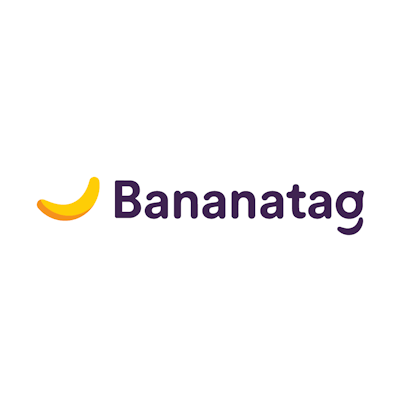 Bananatag not only allows you to monitor how people interact with your email content, send quick follow-ups to non-openers, as well as access to in-depth email analytics, but this tool can also help massively with internal communications.
This tool is different from the others because you're not actually using it to communicate with leads, but instead communicate with employees and create email segments that really transform your interdepartmental communication.
Whether you have a small or a large team/company, Bananatag can be the perfect way to send regular updates to each team member, keeping everyone in the know and feeling excited about the business.
Another way to facilitate positive employee experiences and communications is by sharing ready-made explainer videos. You can easily create these with a tool like Breadnbeyond.
Pricing: Bananatag is another automation tool that prefers to get a feel for your company's needs before providing you with pricing details.
15. Sendinblue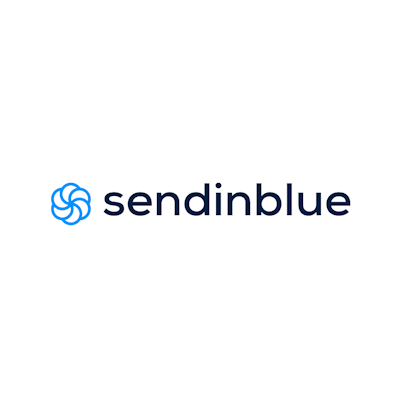 Sendinblue is the last email automation tool on our list. This is the perfect tool to take advantage of if your goal is to segment your audience effectively and create automated emails based on those segments.
Email segmentation can be a huge help in both nurturing and improving customer relationships, and there's a wide variety of ways that you can do that.
Utilize this tool to help you send hyper-relevant emails to each person on your list so that no one feels left out or finds the information in your emails irrelevant.
Pricing: Sendinblue offers a free plan for unlimited contacts and the ability to send up to 300 emails a day. For more features and emails than that, their premium plans start at $25/month.
Start Automating Your Emails Today
If you haven't yet invested in email automation, now is the time to do so. We've introduced you to 15 new email automation tools that can really help streamline your sales and marketing tasks, and start turning your leads into loyal customers.
---
About the Author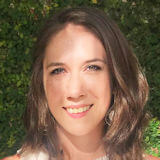 Chloe West is a digital marketer and freelance writer, focusing on topics surrounding social media, content, and digital marketing. She's based in Charleston, SC, and when she's not working, you'll find her at brunch or hanging out with her son.
Get notified about our new posts
By submitting this form I accept the
Privacy Policy
and I agree to receive blog-related information from Super Monitoring.