11 Best LinkedIn Automation Tools for Small Businesses
Social media is an important communication channel for marketers and salesmen, with LinkedIn being the TOP network for building relationships on the B2B market. It accounts a close to a billion users among 200 countries. That's a huge quantity of potential prospects, however, reaching them out "by hand" takes a lot of man-hours, hence – expenses.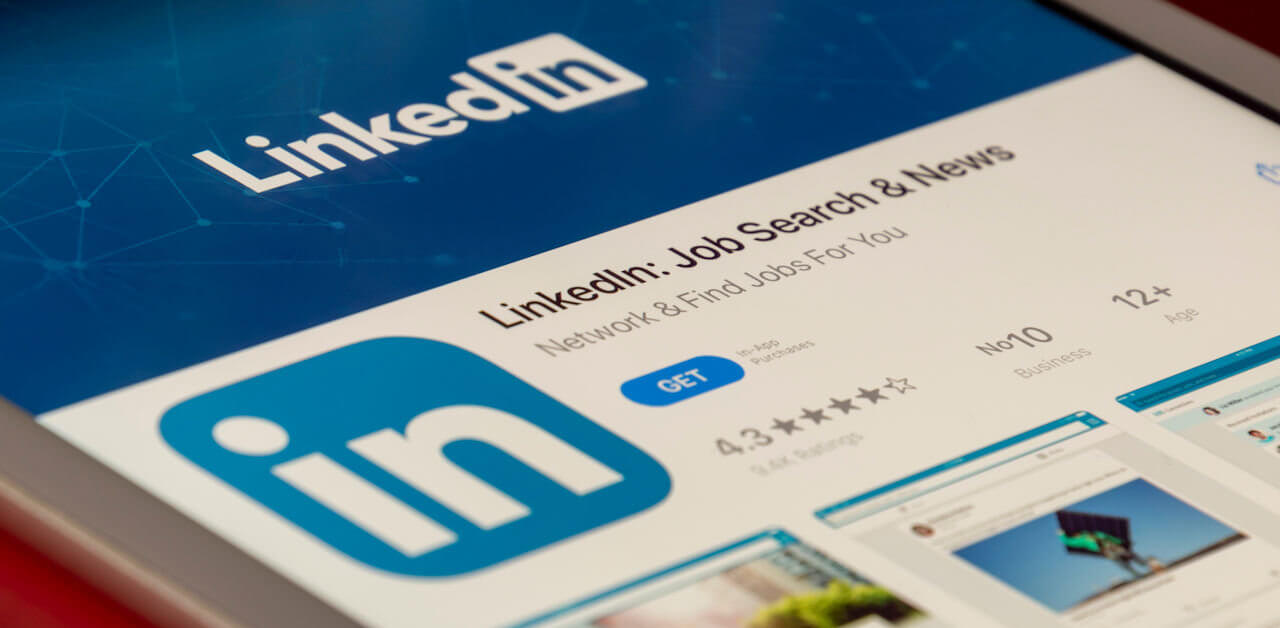 LinkedIn automation tools can become a safekeeping and advance your outreach. These will independently ask to connect, send follow-ups, or perform other jobs, and your only responsibility will be set up and monitoring. Wondering what these are and how to handle them? We'll tell in this article.
How Do You Benefit from LinkedIn Automation Tools?
Much like all popular marketing tools, LinkedIn tools allow one to win in both volume and quality. You can address thousands of prospects without losses in messages personalization and monitor the results of the communication amidst the process. Here are just a few apparent advantages:
bulk requests for connections reduce labor costs
extensive options for targeting allow customizing messages
an opportunity to conduct A\B tests helps you to test different writing styles, message's length, wordings – and see, what works
neat dashboards with performance statistics save time on reporting.
No less important is that major LinkedIn automation tools can be integrated with external software, either directly or through Zapier. Thus, you can handle outreach across all channels and avoid confusing cases, when you address the same lead with a similar message – again and again.
LinkedIn Automation Tools to Boost Your Sales
1. Expandi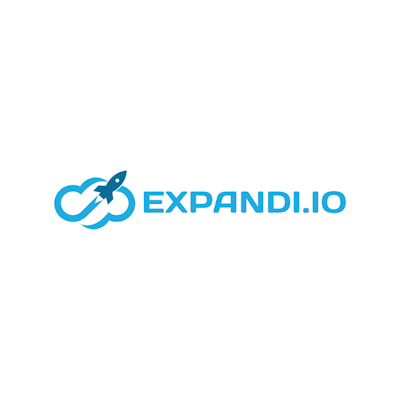 The software is a partner for IBM, BMW, Salesforce, and other famous corporations, and is on top of every Google search for LinkedIn automation programs. It imitates a real human behavior, so chances to be banned from the social network are reduced to zero.
Every new account on Expandi gets an IP address that corresponds to the user's current region. Say, if you set up an outreach from the UK, you'll have some Great Britain's proxy. The tool will also make natural pauses during subsequent operations, for example, between asking connections.
Expandi allows not only to contact clients but also – to search for them. You can find influencers, stakeholders, posts' authors, ones who liked & commented on posts and then scrape their contacts. Use these for either initial getting in touch or for retargeting.
Expandi is a quite straightforward tool, hence, it is suitable for both marketing agencies and those who want to conduct lead gen on their own. Before purchasing a subscription, we recommend you try a 7-day free option.
2. LinkedIn Sales Navigator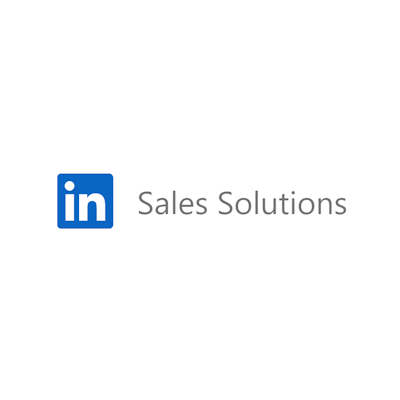 A guide over LinkedIn automation tools would be incomplete without the tool developed by LinkedIn itself, agree. Through Navigator, you can search for people and companies by using extended filtering options. There are 4 classes of filters:
profile filters: keywords, industry, relationship, geography, first & last name, school, ZIP code, and profile language
role & tenure filters: title, function, seniority level, years at current role/company, and years of experience
company filters: name, size, and a "predecessor"
other: posts, groups, tags, and a "member since".
With a Buyer persona or key accounts profiles and these settings, your targeting efforts will hit the bull's eye. LinkedIn will also suggest more profiles to consider, based on sales preferences. You can check out recommendations by looking through either the "People" or "News & Insights" sections.
Sales Navigator isn't cheap. A professional plan starts at $99.99 per month. However, one can request a free demo and test features.
3. Phantombuster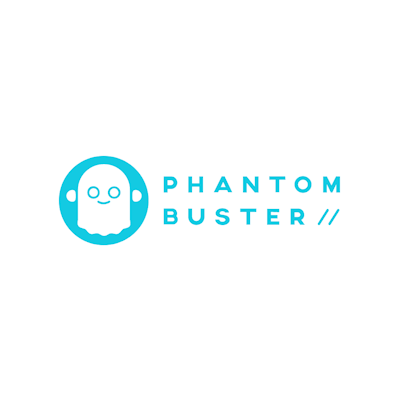 This software allows automating different actions a user performs on the Internet. You can utilize Phantombuster to send messages on Slack, Facebook, or Twitter, scrape emails or profiles from GitHub, Instagram, Product Hunt, etc. The program is suitable to automate LinkedIn outreach as well. In particular – a user can:
export LinkedIn or Sales Navigator search results
collect emails and leads' or companies' profiles
auto-connect with prospects
scrape previous dialogues
adjust individual messages.
Phantombuster will work well if you need to fill in a TOFU layer of the sales funnel. With this, you can form a full leads database with data from pretty much anywhere – TikTok, Google, Quora, Yellow Pages, Reddit, Medium, etc. However, this tool alone may not be enough to automate further steps of the funnel.
The usage is limited by hours per day, e.g. with a $30 subscription you get 1 active hour – every single day. However, 10 minutes per day are offered for free.
4. Snov.io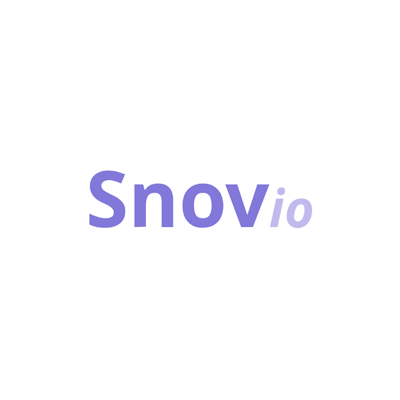 This software has won a reputation as a trusted email finder and verification tool. Good news for Snov.io fans – it can be easily integrated with LinkedIn Lead Gen Forms through Zapier. And what do I get for that? – one may ask. Well, how about auto sending information between LinkedIn and Snov.io and auto launching mailings? Here is how this scheme works:
create a LinkedIn account and design a new form
create a Zapier account and link LinkedIn & Snov.io
determine a trigger
choose a corresponding action
Depending on your data needs, set some of these actions:
add email for verification
update recipient's status
search email
create or update the prospect.
Consider the example. You've scheduled a campaign on LinkedIn to collect accounts' emails and launch drip email campaigns further. To assure that contacts are relevant, you can choose an "add email for verification" action. In this case, every time a new completed form occurs, Zapier will automatically send the e-address to Snov.io. The latter, in turn, will check if the email is valid.
The cheapest subscription costs $33 per month, while the "XXL" plan will amount $482. Snov.io offers a free trial, as well.
5. TexAu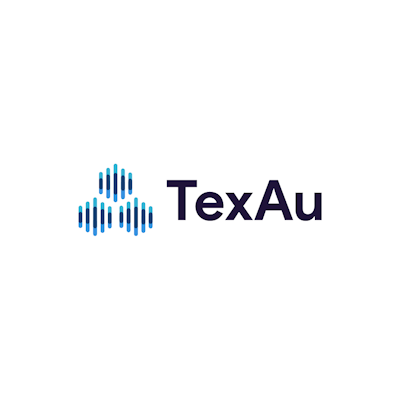 With this software, a user can extract data from all major web platforms – social media and Google. A set of data that you can collect with TexAu is almost identical to what other tools, like Sales Navigator or Expandi, offer. In particular:
name & surname
contact data
profiles' URLs.
So the choice is a matter of one's preferences regarding the interface, price, and fitness. TexAu grants integration with CRMs and outreach tools. You can also adapt it to work with LinkedIn:
extract conversations with prospects, saved leads, companies' pages, results from searches
automatically like comments and publications, endorse skills
convert Sales Navigator URLs to regular LinkedIn URLs
take screenshots from profiles, etc.
An annual subscription will cost you $299, and the first 2 weeks are free of charge.
6. Dux-Soup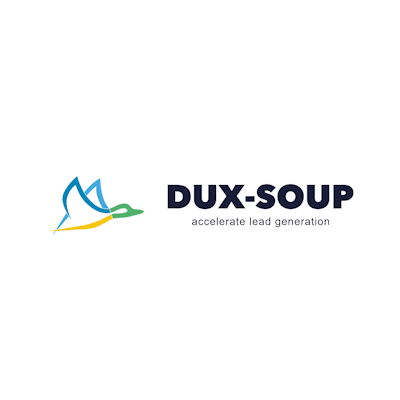 Developers of Dux-Soup have focused on personalization. It is a good choice if you need to nurture prospects, establish long-lasting customer relationships, and lead clients through MOFU and BOFU.
After you've searched for customers with Dux-Soup's extended filtering, you can auto send tailor-made invitations and follow up on them via LinkedIn drip campaigns. These can be sent directly from the CRM system. The connection process continues until the prospect responds.
To monitor campaigns' results, utilize Dux leads' management and tracking tools. You can try the service for free – with a "Starter Dux" plan. But we recommend starting with the Pro subscription – it is quite cheap ($11.25 per month) and offers much more options.
7. Zopto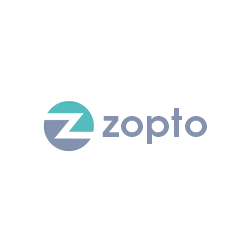 Zopto promises to provide you with HOT leads, however, it presumes you to have a Premium subscription for LinkedIn Navigator. In this sense, the program alone is not quite practical. Among benefits, you get a cloud-based system and free support.
Zopto can help to put outreach on the scale, e.g. to send dozens of connection requests, but the instrument is of little use for lead hunting. The cheapest monthly subscription costs $215.
8. Alfred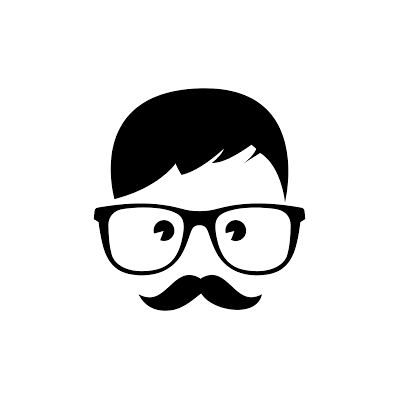 If you are a small company or want to reduce expenses, Alfred can become a substitute for several tools at once. It includes:
Alfred CRM – to work with data assembled from LinkedIn
campaign management tool – to coordinate content and audiences for LinkedIn, email, and Twitter outreach
teamwork facilitators – to track and log sales activities
posts' scheduler – to automatically publish content on LinkedIn at the right time
integration options – to share data with third-party software
email campaigns' launcher – to run mailing sequences through G Suite or Microsoft Outlook.
The pricing varies from $29 to $79 per month, and a free trial is available as well.
9. We-Connect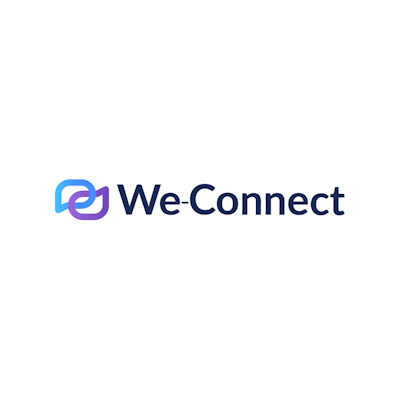 In addition to all common automation options, such as requesting connections and info scraping, We-Connect has an interesting feature – auto viewing profiles. This allows you to increase the company's presence and visibility on LinkedIn, and, hopefully, get new/more subscribers to your page.
Another trait is the Smart Reply option. With this, you can read and respond to messages without having an active session on LinkedIn. Pricing is very simple – there is one plan that costs $49 per month.
10. Linked Helper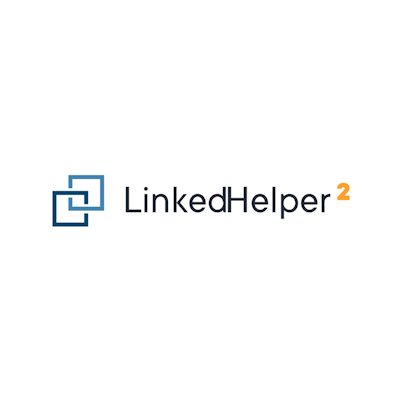 As the name suggests, the tool is a personal assistant to work with LinkedIn. One can:
safely exceed a LinkedIn weekly limit for invitations and follow-ups
design sequences of messages with helpful templates
scrape dialogue history and the entire lead's profile
automatically endorse, like, share, and invite connections to follow you.
Linked Helper is the cheapest tool among the reviewed – its annual subscription costs only $8.25 per month. A single month is pricier – $15.
11. GrowthLead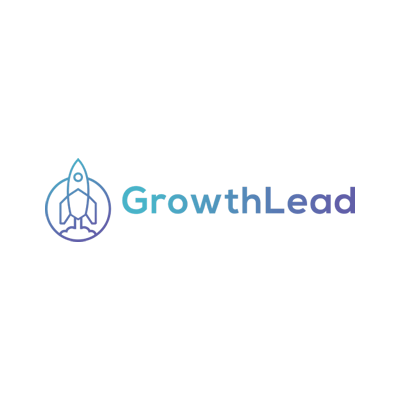 This is an advisory service – not an automation tool itself. You can order a consultation, and GrowthLead experts will design a sales strategy for your company – everything from targeting to funnels and promotion via social networks.
There are many good tools for LinkedIn, but, if truth be told, all of them are pretty similar. Their serviceability includes 3 major components: auto sending of messages, data scraping, and analytics presenting. Which one to choose leaves up to you, but we recommend starting with free trials and integrating services with programs of one's use from the very beginning.
---
About the Author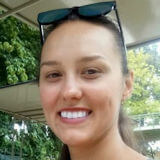 Yulia Zubova is an Outreach Specialist from Snov.io.
The article contains affiliate links.
Get notified about our new posts
By submitting this form I accept the
Privacy Policy
and I agree to receive blog-related information from Super Monitoring.