How Much Does Website Monitoring Cost?
Remote monitoring services are usually provided in the SaaS (Software as a Service) model and a subscription fee is paid on a monthly or annual basis.
The price you will have to pay depends on two factors:
your needs, i.e. what features of your website you need to monitor and how you want to receive alerts
the price list of the chosen service provider.
What do I need to monitor?
The number of checks and monitoring functions that you will need is determined by the size and complexity of your website.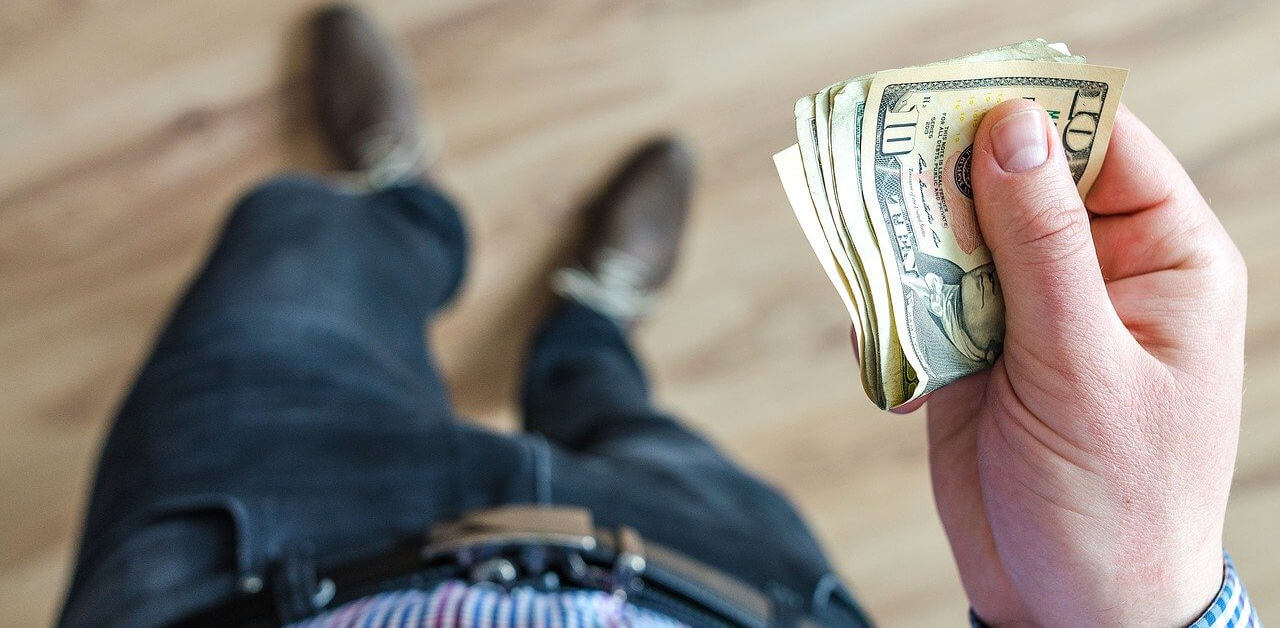 Monitoring functions
In the case of a typical company website or blog, it is enough that you monitor availability (whether the website is working), content (whether it displays what it should) and speed (whether the website is loading fast enough).
Optionally, you can also use the form monitoring to check whether the contact form, for example, is working correctly.
If you run an online shop, you should ensure that the entire purchasing process works correctly. So, in addition to the functions listed above, you also need to monitor the processes according to scenarios. This function will also be very useful for all kinds of web applications where there are many different processes whose correct functioning is also worth verifying.
Additional security can be provided by functions such as monitoring the expiration of domains and SSL certificates and detecting presence on blacklists.
Number of checks
A check is a single function that monitors a single URL: for example, a home page availability test, or a test of how fast an article is loaded, or a form test on the "Contact" subpage.
To make sure that any possible failures are detected, a separate check is required for the homepage and each type of subpage (template type).
For example:
testing the availability and content of the homepage
speed test of the homepage
speed test of the product list
speed test of the product card
test of the contact form
test of the purchasing process
expiration test of the domain and SSL certificate.
Cost of notifications
Email alerts – of course – do not generate any costs, so they are free and unlimited. The same applies to notifications sent via other Internet channels – through various integrations (e.g. with communicators) or through API.
However, alerts using traditional mobile networks – that is, SMS and voice messages – generate specific costs. That is why specific numbers of such alerts are included in pricing plans. Usually, additional packets of notifications are also available, in case the limit is exceeded, for about $7 per 100 notifications.
How much does a subscription cost?
The prices of website monitoring service packages start from a few dollars a month (with a minimum of features and one check) up to several dozen dollars a month. But this does not constitute an upper limit, because apart from the price list, individual packages are offered, consisting of hundreds of checks – ordered, for example, by interactive agencies or IT companies operating many websites.
Monthly or annual settlements?
Practically every website monitoring service provider offers attractive annual billing. After trying out the service for a few months, it is worth switching from monthly to annual billing. It is not only a saving on the subscription (at least several percent), but also on time (one payment and one invoice to be booked instead of twelve).
Yes, it means some commitment to the provider – but it is a fair exchange.
Examples of prices
Here are three examples of packages based on Super Monitoring price list (rounded prices):
blog: 3 checks, $15/month or $150/year
corporate website: 5 checks, $20/month or $200/year
online shop: 10 checks, $30/month or $300/year.
Upgrade and downgrade
Changing the package to a higher one during the service is always easy, obviously. Although there are some different approaches here too. Some providers sell a new package by starting a new billing period and deducting the cost of the unused part of the previous package. Others convert the current subscription to a higher one without changing its due date.
It is more difficult to change the package to a lower (cheaper) one. It doesn't mean that such operation is impossible or complicated. The problem is that with such a step you usually have to give up something – some checks or functions – or both.
Forms of payment
As with most online services (SaaS), website monitoring can be paid for by credit card or PayPal (advance payment for the billing period). Providers who target larger companies, knowing how complex spending processes can be, also offer deferred payments – based on a pro-forma document.
There is also at least one monitoring platform that accepts payments in cryptocurrency (BTC).
Free website monitoring
Some monitoring providers offer a zero-dollar package. This is a very limited service, not suitable for monitoring commercial websites. It is not only about poorer parameters (e.g. low monitoring frequency), but about treating free users as less important, and about absolute lack of responsibility for the quality of such services. You can read more about free monitoring here.
Open Source solutions
Technically advanced users of the web can try their hand at building their own monitoring solution based on open code packages. These are rather simple solutions that only monitor accessibility – and some have not been further developed for a long time. It is also important to remember the necessity of providing infrastructure – that is, several monitoring servers in different locations – and gateways for mobile notifications. You can read about monitoring pages using Open Source here.
The summary
Website monitoring can cost from a few dollars up to several thousand dollars a month. It all depends on the requirements in terms of functions and the number of URLs to be monitored. This means that it is possible to find a supplier and choose the right package for any website.
In extreme cases – the most complicated ones – dedicated solutions are built, meeting even the most unusual needs (functional, infrastructural, operational, legal, etc.). Of course, then the price threshold also changes quite radically.
Get notified about our new posts
By submitting this form I accept the
Privacy Policy
and I agree to receive blog-related information from Super Monitoring.