Free website monitoring—is it worth anything?
Today, we'll take a look at the ubiquitous offers of free monitoring of the availability of websites. Why are they free, how do they differ from paid services and is it worth using them?
Let's start with a truism—nothing is ever truly free. Providers of website monitoring services offer a free option only to increase the sales of paid services. They will do their best to convert as many free users to paying ones. Additionally, thanks to the fact that they offer a free service, they often appear on various blogs which very willingly publish descriptions and rankings of free services.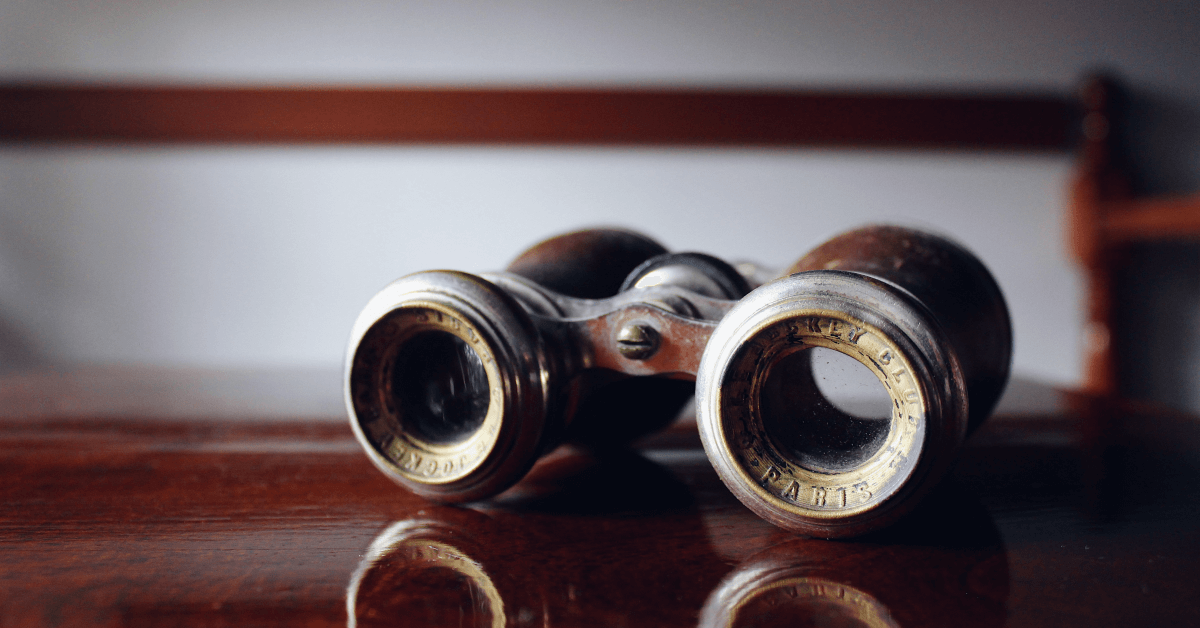 Why does anyone provide free website monitoring at all?
The entire structure of a free plan is aimed at maximizing sales. Compared to the paid versions, the free one lacks the features that are of utmost importance from the point of view of an online business. This is how a free account differs from a free trial account—it isn't limited in terms of time, but it provides very limited abilities. While a trial account is only available for a few weeks, it provides all the features.
Flaws and limitations of free monitoring
Let's discuss the most important features and limitations that usually distinguish free monitoring services from commercial versions.
Low monitoring frequency
Virtually every free monitoring service offers website testing with a frequency of 5 (or more) minutes. This means that you can learn about your site's failure up to 5 minutes later than your users. What's more, with such a sparse sampling, monitoring may not "notice" failures lasting, for example, only 4 minutes. As a result, you may think that the availability of your site monthly or over a longer period is quite good—while it may simply be untrue.
Availability of only the basic feature
The basic feature of monitoring services, offered on all free accounts, is to check the availability of the website by retrieving the server's response. If the server responds correctly ("200 OK"), then the monitoring service assumes that everything is OK and the website is working. If, on the other hand, the server responds with an error message (e.g. "404 File Not Found", "403 Forbidden") or it will not respond at all, then the monitoring reports an error.
The problem lies in the fact that the server sending the correct response is not synonymous with the fact that the website works correctly—or even that it loads at all! Such a monitoring service will not detect a situation where, instead of a website, a blank white page is displayed—or blank templates with no content are loaded. Also, it will not notice a sudden slow down of page loading, failure of an important feature, etc.
No SMS alerts
SMS is the ideal communication channel for notifications about failures. Fast, reliable, independent of the availability of the Internet, etc. A single SMS isn't expensive, but once multiplied by thousands of users it gets quite expensive. Thus, free monitoring will only alert you via email. Well, unless you buy an SMS notification package. But then it won't be a free service any more, right?
Limited customer service (or lack thereof)
Monitoring websites is quite a "resource-consuming" online service, so providing a free version is always an investment. But human work is even more expensive than server resources. For this reason, free monitoring usually does not include any support for its users. Or differently—support is limited to online help, FAQ and forums. Sometimes you can use e-mail or chat. But forget about a voice conversation with a consultant who will help you with configuration.
No guarantees and liability
You aren't paying any money, so don't expect any guarantees from the monitoring provider. Your service has the lowest priority—same with all your inquiries and reports. Server resources, transfer, troubleshooting—paying customers will be the first to receive all of these. Regardless of whether and how it will affect your free service.
Of course, you can't count on an SLA which is a guaranteed level of service for which you aren't paying.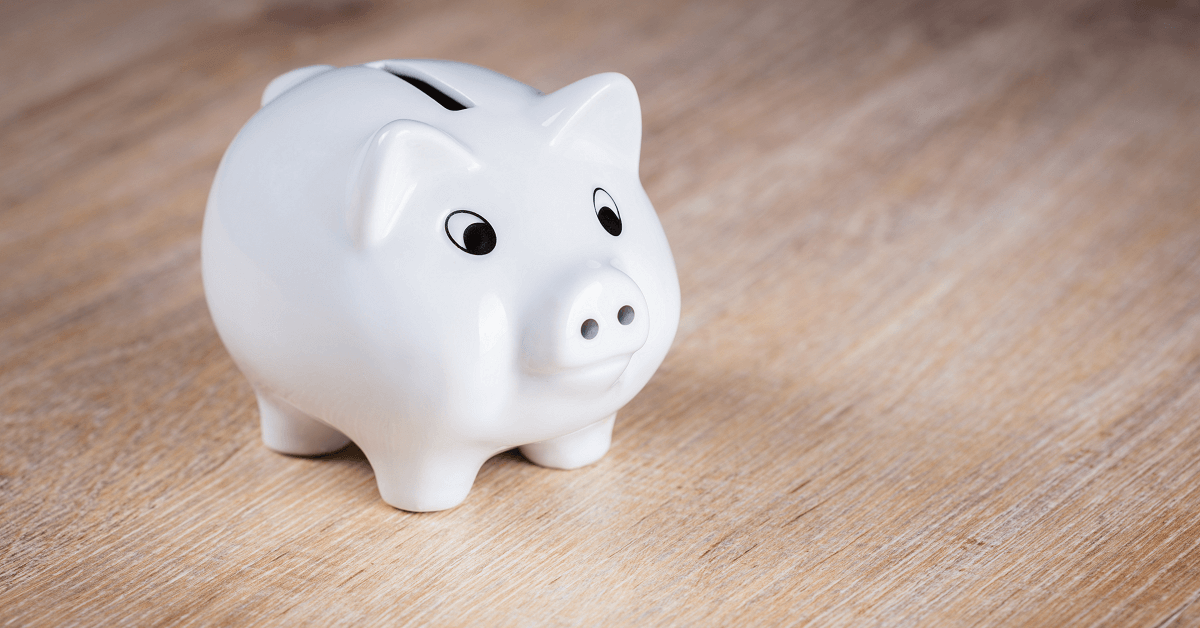 So it's not worth it?
A free service is a tempting option. Knowing the above deficiencies and limitations, you must decide for yourself whether this solution is good for. If you run a hobby blog, website or forum, and the availability and proper functioning of your website aren't a critical matter for you, maybe a free monitoring service will be enough for you. But if you run an online business, sell online or provide services through an app, you need a service that you can rely on. One that will detect every failure and malfunction of your website and will notify you immediately—before anyone else notices a problem.
Inexpensive website monitoring?
Free is always the cheapest. But paid website monitoring services don't have to be expensive at all. There are nearly 150 suppliers, and each of them offers several pricing plans for businesses of all sizes and with different needs. 6 dollars is a cost comparable to a large coffee from a coffeehouse chain—a monthly subscription of this size won't significantly deplete the budget of any company.
Get notified about our new posts
By submitting this form I accept the
Privacy Policy
and I agree to receive blog-related information from Super Monitoring.