Top 6 AI-Powered Tools to Create Websites with an Edge
Artificial Intelligence has drastically changed the way we look at things today. What was previously possible only by human intervention can now be done with the help of AI. With AI making inroads into most industries, the world of website creation is not far behind. Many large e-commerce companies like Amazon are using AI technology to better understand their customers, provide product recommendations, and improve the user experience on their websites.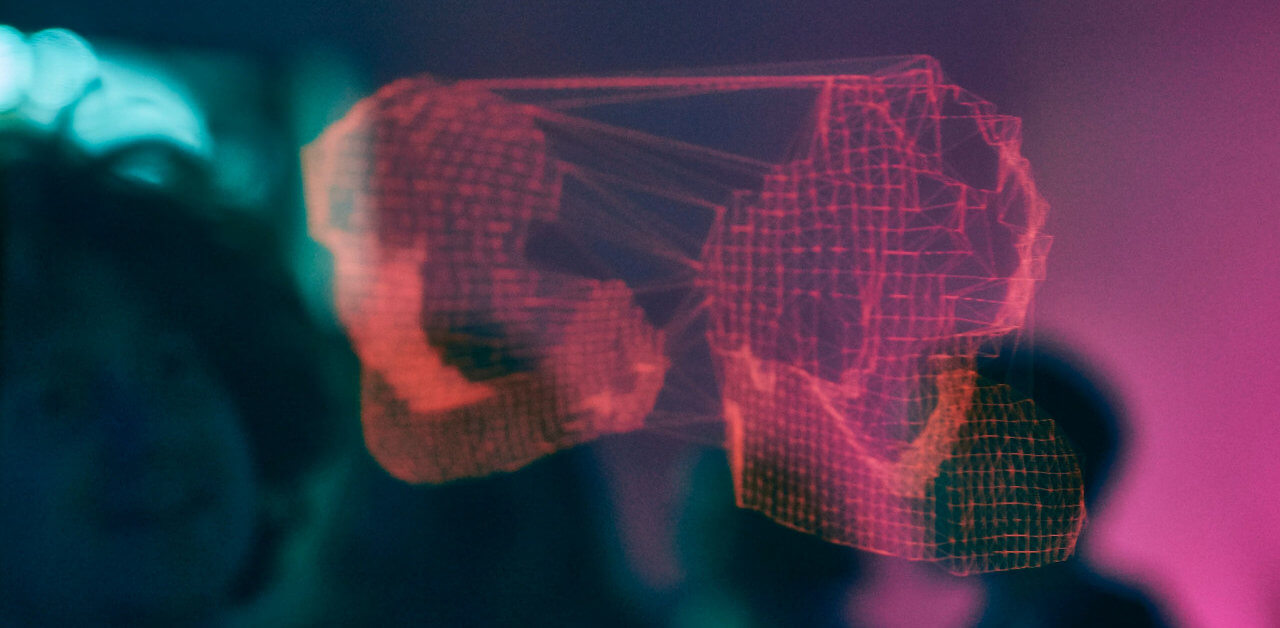 But AI tech is not something that is only available to large corporations and big businesses. You can also streamline the website experience for your customers. The key lies in knowing which AI tools to use for building awesome websites. And we're here to help you with that. In this article, we've listed some great AI-powered tools that can be used to create websites with an edge. These AI tools will address every aspect of website creation, from website design, content creation to lead generation, personalization, and more.
Why should you invest in AI tools for your website?
Global AI adoption is steadily increasing. Today, almost 35% of companies are using AI tools to streamline their business operations. If so many businesses are behind this strategy, there has to be some value in AI tools for website creation.
The right AI tools can help you with your website in a number of ways. Here are some of them:
Helps you meet the needs of your website users: AI solutions can give you useful insights about your website users' purchasing history, past behavior, user journey, and more. As a result, you are better equipped to meet your users' needs.
Enhance user experience: You can tailor your content according to your audience's preferences with the help of some AI SEO and AI-powered content creation tools.
You can offer your website visitors a personalized experience with the help of chatbots.
Conduct website analytics: With AI-powered website analytics tools, you can identify any issues and weak spots in your website.
More sales: Certain AI tools can help you with lead generation by nurturing website visitors and converting them into customers.
AI website design tools make the job of designing a great website faster and easier.
Essential AI Tools For Building Your Website
Your website is essentially your company's first digital impression. You want to make sure that you get it right the first time, as a bad first impression can result in substantial losses for your business. This is where AI tools can help. The right AI tools can elevate and transform your website, and take it to a whole new level.
Here are some of our recommendations:
1. Uizard – AI-powered wireframing tool for website designing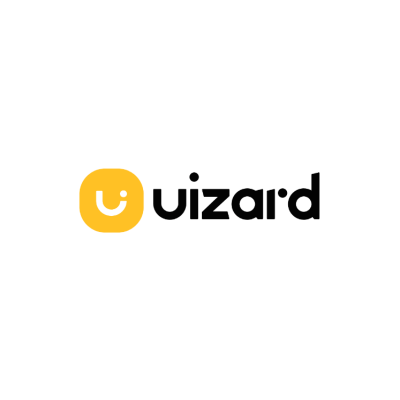 If you have little to no experience with website creation, building a website will seem like a daunting task. Fortunately, there is an AI tool like Uizard, which makes website creation as easy as pie. With Uizard, you can automatically transform your hand-drawn website wireframes into front-end code and digital design. All you have to do is take a photo of the sketch with your smartphone, and the AI-powered tool will build a high-fidelity prototype in a matter of minutes. After that, you can customize the style guide, export the design, and ultimately get the front-end code. What makes Uizard great for website design is that it doesn't require a steep learning curve.
Some of the standout features of this tool are:
Drag-and-drop interface for quick website design
Import both hand-drawn wireframes and those created using other tools
Real-time collaboration
Option to toggle back to wireframe mode
2. Narrato – Content workflow platform for website content creation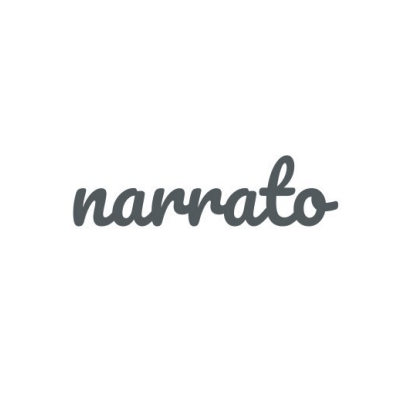 If you want to stand out in the digital landscape, you have to ensure that your website content is up to par. While there are many content-writing services available in the market today, a good AI content creation tool like Narrato AI can empower you to make the right decisions with your website content.
Narrato is a complete content workflow tool that can help you with everything from content creation, optimization, planning, collaboration, publishing, and team/project management. The AI Writer and SEO Assistant is especially useful for creating search-engine-optimized web content that ranks better on the SERPs.
The robust AI writer can auto-generate a wide variety of content for your website:
Copy: AIDA, PAS, BAB, short copy, short ad copy, product description, product description bullets, headline, SEO meta description
Video: Video description, hook intro, script outlines, paragraph paraphrasing
Blog: Intro, conclusion, outline, topic/paragraph paraphrasing, QnA, paragraph to bullets, SEO meta description
The AI writing assistant also comes with a content improvement and optimization mechanism, sentence expander and a 'Write for Me' capability.
Besides this, Narrato also offers other tools like the AI topic generator that can be used to get new content ideas and blog topics. The SEO content brief generator scours all the top-performing content on the web to provide you with an SEO brief for your website content, complete with:
Keyword suggestions
Ideal word count
Competitor references
Questions/topics to include
Narrato keeps adding new tools and features. They also plan to launch an AI image generator soon.
3. Designs.ai – AI-based tool for designing graphics for your content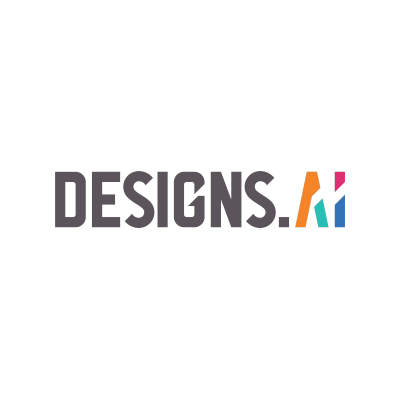 The visuals you use on your site need to be eye-catching. Designs.ai is a great tool that can help you with graphic design if you don't have a background in design. This tool comes with over 20,000 templates and 10,000 design icons that can be used to create graphics, logos, mockups, videos, and more.
The unique thing about Designs.ai is that it uses artificial intelligence technology to generate design assets and design variations according to your brand's needs. All you have to do is enter your brand information and the tool generates a logo and design template based on your preferences.
Some of the unique features of this tool are:
Brand identity package
Design assistance tools: AI-powered Color Matcher, Graphicmaker with free SVG vectors and in-browser editor, AI-powered Font Pairer
Team collaboration
Unlimited downloads
4. Dynamic Yield – AI-powered personalization tool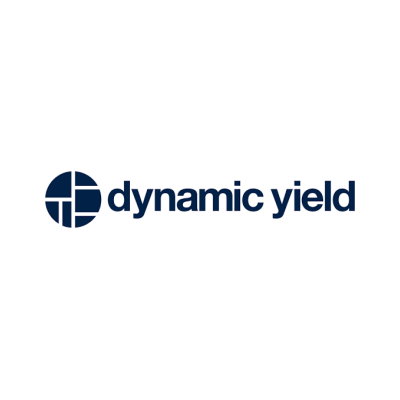 Personalization is key when it comes to standing out in the eyes of the audience. And with an AI tool like Dynamic Yield, it is now possible to deliver personalized experiences to your website visitors. The experience optimization platform essentially allows you to present a unified experience to the customer at every touchpoint, including the website, app, email, call centers, and kiosk.
Key features of this tool are:
Personalizing static content like CTA buttons, hero banners, and promotional areas
Dynamic restructuring of page layouts
Rank product listings for every user
Personalize customer journeys
Adaptive recommendations
5. Quriobot – Chatbot for delivering efficient customer service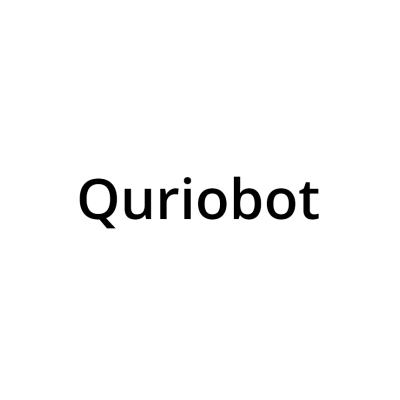 The level of customer service you offer on your website goes a long way in ensuring greater conversions. And with an AI-based chatbot software like Quriobot, you can deliver fast and efficient customer service to your website visitors every time. This tool comes with a simple drag-and-drop interface that can be used to build chatbot conversations. You can use one of the available templates on the platform or build your conversation from scratch. The tool also allows you to create multiple chatbots for your website at once.
Here are some of the standout features of this tool:
Drag-and-drop conversation designer
Multi-user accounts
Retrieve vital information from customers by using a large variety of step types (IBAN, Location, External Chat step types)
Apply conditional rules to the chatbot's behavior
Select chatbot avatars and language
6. Unbounce – Landing page builder for lead generation
The main purpose of your website is to generate leads, and the best way to do that is by building lead-generation landing pages. Unbounce is a tool specifically built for this purpose. With the in-built tools and AI optimization capabilities of Unbounce, you can build and publish great landing pages quickly and efficiently. The tool also allows you to create popups and sticky bars that instantly grab your visitors' attention.
Key features of this tool are:
AI-powered smart builder for creating landing pages with data-backed recommendations
AI-recommended page improvements
Beautiful templates
Wide range of customization options
Split testing functionality
Wrapping Up
This brings us to the end of our AI tools list for website creation and optimization. Equipped with these powerful artificial intelligence tools, you can streamline each and every aspect of your website to deliver the best experience to your website visitors. Hopefully, this gives you a good starting point to build your AI tech stack.
---
About the Author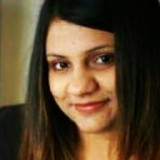 Akshita Sharma is a content creator, with a penchant for turning complex topics into engaging and informative articles. As a wordsmith with a knack for storytelling, she is constantly looking for an opportunity to create something new.
Get notified about our new posts
By submitting this form I accept the
Privacy Policy
and I agree to receive blog-related information from Super Monitoring.