10 Price Monitoring Tools for Ecommerce
Dynamic pricing has become the norm in online retailing. The dynamic pricing method is successful in attracting customer's attention and also increases profitability for online retailers. It requires you to have a large amount of data in hand like competitors' pricing, details concerning products and customers, and difference between supply and demand.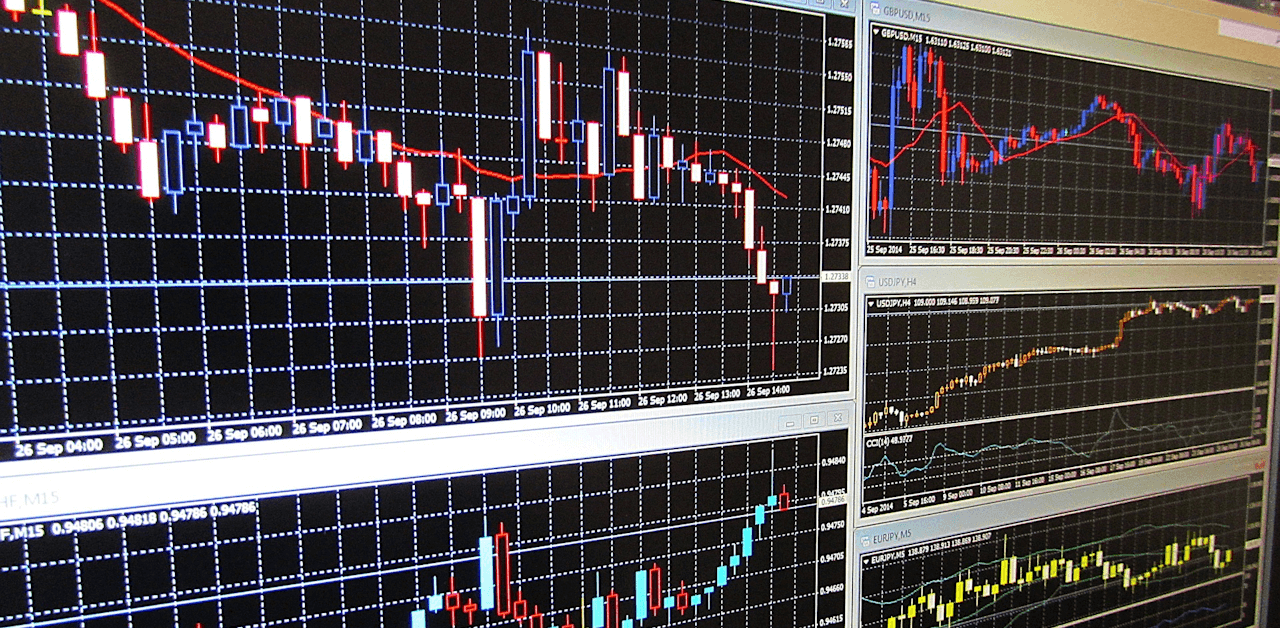 This is the reason online retailers use price monitoring tools that allow tracking of competitors' prices and getting a deeper insight into the market situation to make price adjustments.
This post highlights 10 of the top price monitoring tools most large ecommerce businesses use.
1. Price2Spy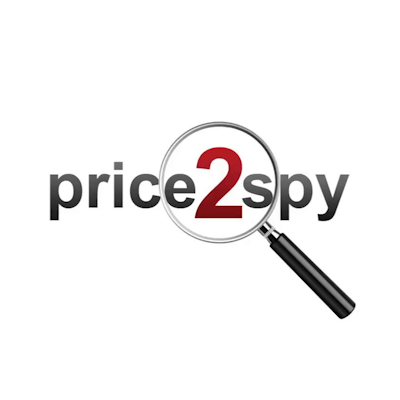 Price2Spy is an online price monitoring tool that performs comparison between market prices and makes adjustments to your product prize according to your business rules and strategies. This price monitoring tool is used by small to large brands, distributors, and manufacturers from a variety of industries all over the world. It is designed to help online retailers monitor online prices, analyze pricing data, and re-price their products while maintaining profitability.
Price2Spy is quick in identifying pricing opportunities and can tell which prices can be reduced while maintaining the desired profit margin. The software offers API integration with your company's ERP system and allows automatic pricing in accordance with your competitors. It can collect and analyze pricing data and make pricing adjustments automatically. Moreover, it can also monitor competitor websites that prevent price monitoring applications from working and collecting pricing data.
With Price2Spy, you can see the pricing of every competitor even if they have employed technologies that prevent the monitoring of their websites. The software supports ecommerce platforms like BigCommerce, Magento, Shopify and more. It gives online retailers easy ways of integrating software into their website to perform real-time re-pricing and stay ahead of competition.
2. Minderest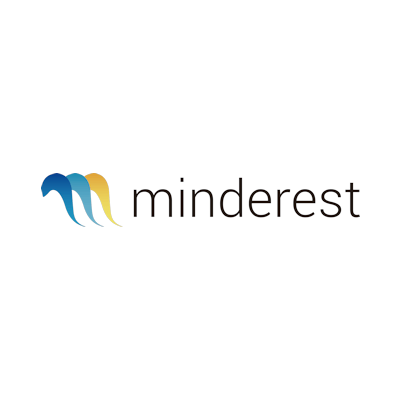 Minderest is a cloud-based price optimization solution that allows retailers and manufacturers to enhance their price positioning in offline and online channels. The software scans online marketplaces like Google Shopping, eBay, and Amazon to compare price itemization.
With Minderest, you get detailed reports on competitor pricing. It also offers data exportation, ERP integration; data storage and AI-based pricing algorithms. Whenever your competitors add inventory or change pricing or product information, Minderest sends you alerts and notifications to keep you updated about changes in the market situation.
Users can integrate the Minderest API with their ERP solution to formulate a pricing strategy to compete with large online retailers. The cloud-based pricing solution uses artificial intelligence to help with price-fixing plans that can be tuned to align with pre-determined objectives.
Minderest offers 10 configurable variables to determine a profit margin that can be automatically changed. The software optimizes the prices to match competitor pricing.
3. PriceManager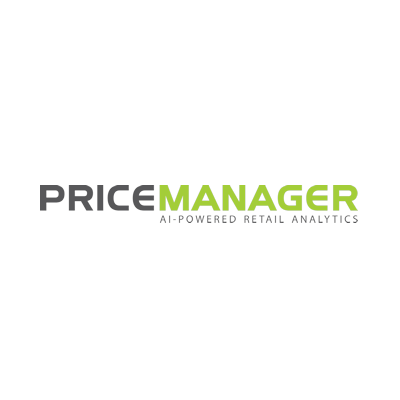 PriceManager is designed to help manufacturers, retailers, and other interested parties' track online pricing. The competitive intelligence offered by PriceManager is an efficient way to increase sales and maximize profits. The cloud-based price monitoring service uses web crawlers to collect pricing and product-related data from competitor websites and stores it in centralized servers for quick processing and easy access.
PriceManager can scan your competitor's entire website, particular product category, or specific brand, and collect complete details like product price and any other data. The online price monitoring tool can track marketplaces, shopping engines, and individual ecommerce portals to collect pricing data and provide you competitive intelligence.
Established in 2009, PriceManager is one of the oldest price monitoring service that uses state-of-the-art technology for enhanced efficiency, fast results, and high security. The software features easy-to-use interface that allows you to monitor the pricing of thousands of products online with one click. It provides detailed reports on price differentials and competition trends for the implementation of an effective online marketing strategy.
PriceManager integrates with Secret Shopper Data, Google Analytics, and your ERP system for a complete and holistic view of the pricing trends in your business vertical.
4. Skuuudle
Skuuudle is a complete competitive intelligence solution that offers product and pricing intelligence for SMEs and enterprises. The cloud-based price monitoring software helps brands, distributors, and retailers increase market share and optimize profit margins through data-driven decisions.
Skuuudle's advanced data collection engine collects data from any source at your desired frequency to provide its users with competitive intelligence on time, every time. The product matching feature of Skuuudle can automatically link similar competitor products at scale to give you deep insights across your market vertical.
The platform provides an AI-supported human quality team which ensures that the data collected is accurate and there are no pricing errors due to inaccurate product matches or relevant data. The Skuuudle dashboard is easy to use and understand and you won't face difficulty in identifying long-term market trends, overpriced products or opportunities to increase prices.
Since Skuuudle is cloud-based, there is no heavy installation on the user side and you can access the portal via tablet, smartphone, or computer. Skuuudle also offers first-class customer support that includes personalized support and expert advice.
5. PriceRest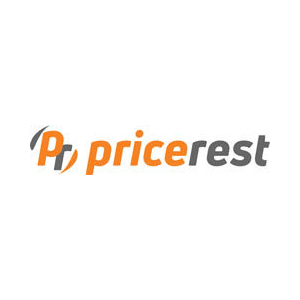 PriceRest is an online price monitoring and re-pricing solution that is used by several ecommerce companies across the world. This web-based solution used intelligence algorithms to get competitor prices, and re-pricing and competitor suggestions almost instantly. The price monitoring solution has its own infrastructure that can crawl 10 million web pages each day.
PriceRest offers an innovative dashboard that delivers all collected data in an easy to understand format. The software also provides reports and email notifications to keep you updated about price changes. With PriceRest you can analyze competitor prices and devise intelligent pricing strategies to increase sales and enhance profit margins.
PriceRest is the most reasonable price monitoring software that offers you the great power of knowledge regarding online pricing strategies of competitors and helps you shape a competitive business strategy for your online retail business.
6. Pricefy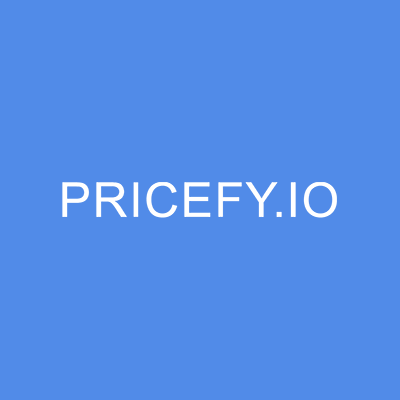 Pricefy is a competitive intelligence tool that can be used by online retailers to monitor competitors' prices in any marketplace, country, or currency on a daily basis. With Pricefy, price monitoring is simple and all you need is the website URL or marketplace username. The price monitoring tool tells you how competitive your product pricing is. It helps you identify whether you are on a low pricing model and allows you to adjust prices to drive sales and increase your profits.
With Pricefy, you can know the bestseller products of your categories and know how long they have been popular. The software provides you valuable information about market opportunities and trending products and allows you to expand and conquer new markets. It also allows you to know which countries have a higher demand for your products and the competition level in the foreign marketplace.
With updated and relevant information about marketplace and competition, you can expand your business to other countries without high risks. The software is easy to use and can be integrated into your business software. Once the Pricefy module is installed, your Pricefy dashboard is automatically connected and all information about product and prices is synced within it. The Pricefy dashboard is your one-stop window to get information about pricing, market trends, and pricing adjustments made.
7. PriceGrid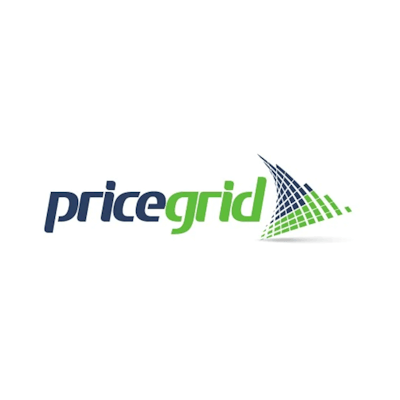 PriceGrid is a price monitoring and competitive intelligence tool that helps businesses anticipate, analyze and level the playing field by making changes to pricing structure. The software provides users with a platform that sends alerts when a competitor makes changes to their pricing structure. It also helps online retailers looking to reduce overhead costs.
With PriceGrid there is no software to install and you can get your business up and running with competitive intelligence software with minimal effort. The software automates most tasks and you don't have to waste hours researching competitors' product pricing.
PriceGrid competitive intelligence software monitors analyze pricing structure and make pricing adjustments on the fly without any human intervention. The tool provides you with complex systems and servers to fine-tune your pricing strategy and maintain a competitive edge in business.
8. Dealavo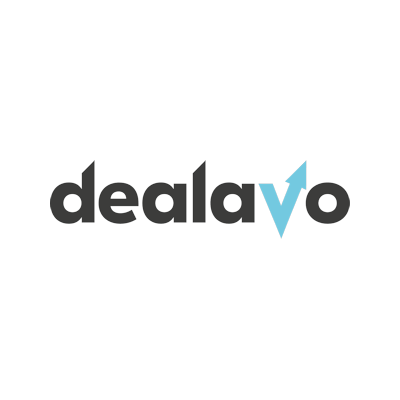 Dealavo is an ecommerce monitoring platform that provides unmatched visibility of products online. The software lets you track availability and prices for better price adjustments. Dealavo also offers advisory services that help online retailers make more accurate and faster decisions about online pricing, distribution, and promotions. The platform allows brands to track the implementation of pricing strategy and spot MSRP/MAP violations in marketplaces and e-shops. This allows the brands to track price violations almost instantly and act on violations.
The Dealavo Price Wars modules allow you to know which channel partner started the price war and which channels followed. The ecommerce monitoring platform can be useful to identify volatile partners and help you decide the right future distribution strategy. Dealavo also helps track the performance of customizable product categories in e-commerce stores. This module is useful for C-level executives who need to get a general overview of the sales in different e-shops to understand the performance of the bran in the market.
The platform also provides detailed reporting regarding pricing issues and historical data about pricing trends and changes over time. With Dealovo, you can compare the data of your KPIs and sales and gain strategic knowledge to plan future promotions more effectively.
9. Boardfy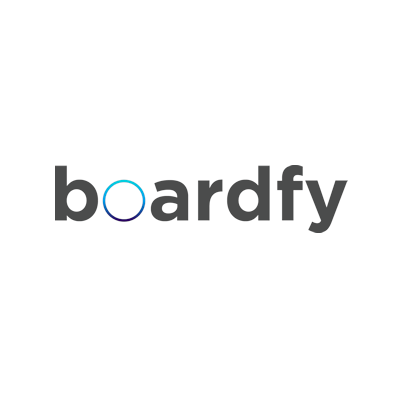 Boardfy is a price monitoring and price optimization solution for online retailers and brands. The platform provides ecommerce platform integrations and an automated pricing system that helps brands attract customers and increase sales. Boardfy offers several useful tools like MSRP infraction detection, out of stock alerts, competitor monitoring, customized triggers, and online catalog management.
The tools provided by Boardfy can detect competitors and optimize sales. Using the competitor detection tool, the user can analyze unlimited competitors and find products in common along with price differences. You can upload product feed to manage your product catalog by creating inventory categories and recording price fluctuations. The platform also allows you to set up alerts when a competitor beats your price or matches it. The cost integration feature provides information on prices that can be increased or reduced to increase sales. If any product is not generating profit for the brand, users can change the prices of the products across all platforms with few clicks.
10. Skulogy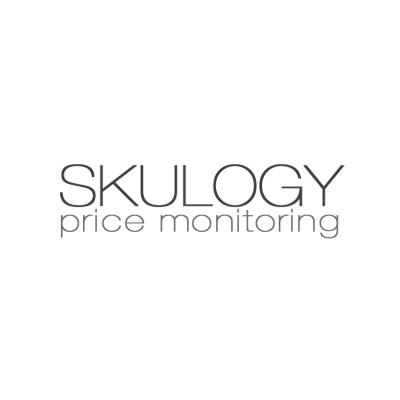 Skulogy is a price and stock monitoring platform that can visit your competitor websites multiple times a day and collect pricing information for your business. With Skulogy, you can have accurate information about competitors' inventory and pricing. The Re-pricing API can be integrated into your website and it can work automatically to optimize product prices based on your pricing logic. The Skulogy platform can calculate the sales of your competitors and provide you accurate information about sales trends for each product category.
The platform uses the most reliable and advanced machine-learning algorithms for price monitoring. It allows you to select variants of products and pick the right price of the product at the competitor's website. The software verifies the collected product and pricing data by comparing a series of screenshots. Skulogy can also monitor global competitors. The software can detect website currencies automatically and give you the right product value after price conversions. Skulogy supports all currencies in the world. With Skulogy, you can determine the message and mail frequency for alerts that are useful for businesses with SMS limitations.
To sum it up
Ecommerce has zero-tolerance for waiting. Proper pricing strategy and the right evaluation of the market situation is the key to profitability in online businesses. Price monitoring tools, like the ones listed above, help you understand the behavior of your business vertical and allow optimization of e-commerce's pricing strategy to maximize your sales through promotions and discounts when market trends see an upward growth.
Get notified about our new posts
By submitting this form I accept the
Privacy Policy
and I agree to receive blog-related information from Super Monitoring.