Top 7 Tools for Adding Web Forms to Static Websites
The power of the Internet and the World Wide Web is known to everyone. Within a few years after its inception, businesses started to take advantage of all the facilities in features. And within no time, e-commerce became prominent as a new way to do business. Nowadays, it is the dominant way any company or business can reach its customers across the globe with a website.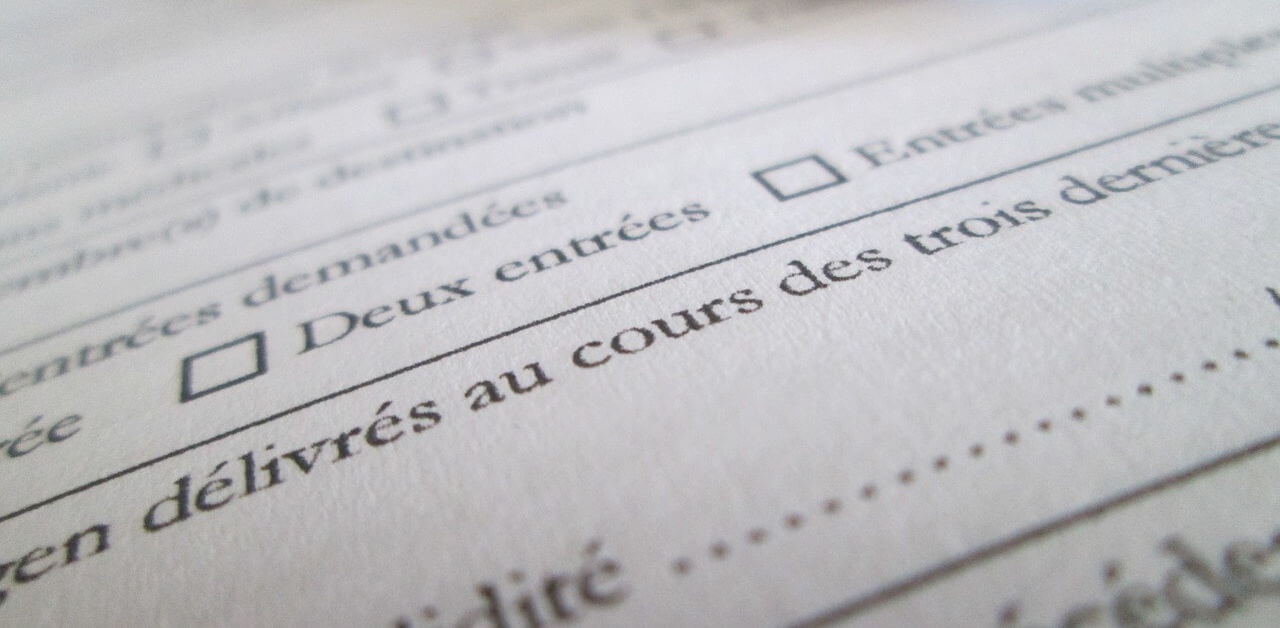 For any website to get the attention of its target audience, web design and development are the key elements. Some of my readers make the social media platforms get much attention nowadays. Over 2.5 billion Facebook users visit the platform regularly in any given month. Instagram and Twitter also have a huge following, and many businesses get great results from them. So why do businesses have to use a website as it is certainly more costly than setting up an account on a social media platform?
Let me shed some light on this aspect.
Social Media Platforms
There is no doubt that social media platforms offer great support for any company to have a great presence online. In fact, for small businesses and startups, it is the perfect way to launch their product or service. But many users still prefer our website to do the transactions. There have been many fraud cases where fake accounts are used. Especially on Instagram, which con people looking for a genuine product.
Traditionally, people buy goods and services from our website as it is more authentic for them. They can check out the contact details and check for feedback and testimonials from any company's current customers. In this way, they became totally satisfied by using a social media account.
Most people like to fill out a simple form in which they provide information about their Credit/Debit Card and shipping address. Websites are of two types: dynamic and static, and most of the website is based on these two types. Read on as I discuss this aspect in detail and what are the best tools in this concern that you can use so that your business can grow by leaps and bounds.
How Dynamic and Static Websites Work?
Static websites offer a unique file for every page of such a website. The content is created just once rather than produced dynamically, as in the case of dynamic websites, which will be discussed later. The benefit of a static website is that it is simpler to host as the server has to serve static content. No scripting can be handled, so the server requires less administration and hassle for the business owners.
Dynamic websites are generated as the page fetches data from the visitor. The content is also extracted from back-end databases. For large content like blogs and Wikipedia articles, for example, the use of a database is required with RDBMS (relational database management system), one of the most important ones.
Websites on the Internet used to be static in nature right from the start, and many businesses still prefer this. Forms are used for various purposes but to get vital information from a current or prospective customer is the most important one.
The following are the top seven tools for adding forms to a static website to help businesses get the most of these tools.
1. Google Forms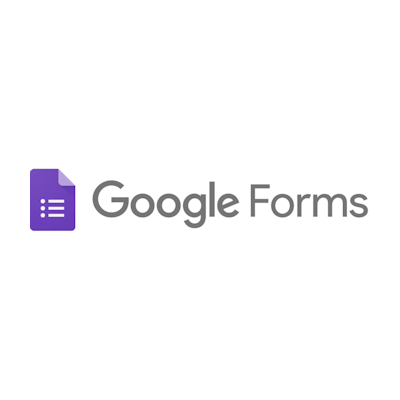 Like dozens of other Google services, this one is also totally free and very much reliable. With a free Google account, you can use it to create forms for static websites, and the results are saved to Google Sheets spreadsheet for more analysis. It is a quick and easy way to create forms, as with Google Forms Editor.
All the basic fields are available in the forms like payment acceptance, MCQs, dropdown menus, file uploads, etc. For quizzes and form types having conditional logic, there is nothing more convenient than Google forms. One downside is that it will not integrate well with your site, and you will have to create previous forms in Google Forms again to use them with the feature offered by it.
2. FormKeep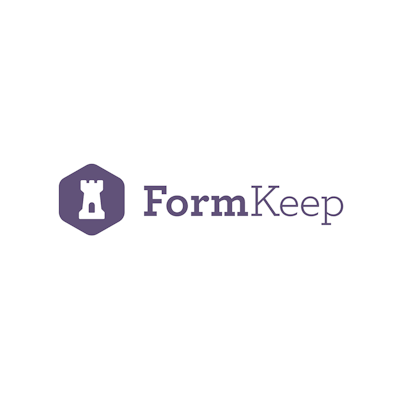 Most of the features offered by FormKeep resemble Google Forms, although a notch lower in quality and performance. One great feature is the use of webhooks which can be called when submissions are received. It can integrate with some services like Zapier. A serious drawback is that only limited free trials are available as no free trial is available.
Some of its features can help advanced users, but for novice web users, this can take some time to master.
3. Microsoft Forms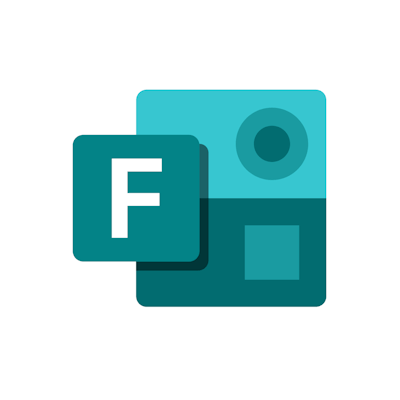 If you prefer MS Excel over Google Sheets, then you would like to work on Microsoft Forms. And with this integration, Microsoft forms have more data analysis functionalities. It is quick and straightforward to use but lacks some of the response types available in Google Forms.
You can send a direct link to people so that they can respond, or you can embed code to add the form to your website. It is also free with a Microsoft account.
4. Netlify Forms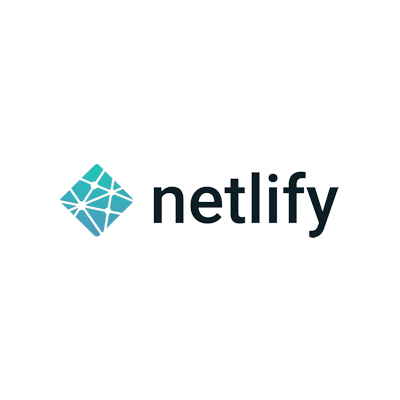 Netlify Forms is unique as JavaScript is not a requirement here. You can simply add a Netlify attribute to your form tag and start receiving submissions in your Netlify dashboard. The negative aspect of this feature is that you can only use it if you are using Netlify's platform. Its easy integration and high extensibility make it a great fit for many businesses. But with only 100 submissions free and the requirement of using Netlify for hosting and deployment, this is not the ideal web form tool to use.
5. Formspree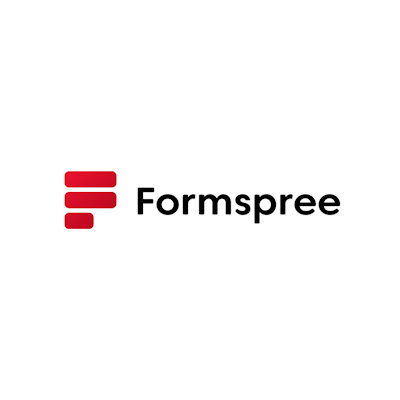 Using Formspree is one of the easiest ways to use numerous options as available in other forms. But its biggest flaw is that submissions are only persisted in the email in the free plan. So, you will not be able to get all the data in a spreadsheet, like Excel. Also, no extension opportunities are offered by FormSpree.
On the other hand, it is an open-source form tool, so you can run your own instance on Heroku.
6. Formplug
Formplug is a premier option for the power users who want more out of a form. If you need complete control over the codes that handle submissions and other aspects, this form will be just right for you. It is an open-source project built with Serverless Framework. AWS Lambda is used to run the codes, and Amazon SES to send emails.
Because it is free and based on open source, it is easy to install on AWS environment. The submissions are only persisted in the email, just like FormSpree.
7. Paperform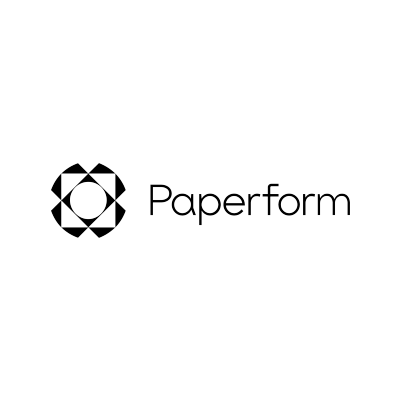 Landing pages are used to get vital information, and forms are an integral part of them. Paperform's UPS is that it provides the option of creating forms that look like landing pages. You can weave a story around your form to give it a great look and make the visitor on your website stay on. You can add images, a heading, and even a video to make a great case for your product.
Because it is a non-traditional form, you can do so much with it. Creating product catalogs with the option of ordering and payment fields turned out to be a revolution for small businesses that can do so much more to entice their target audience. The user interface is also easy so that a novice can start using it within minutes.
It is a premium tool that starts from $12.50/month for the essential plan. It includes a single user, unlimited forms with 1,000 submissions per month.
---
About the Author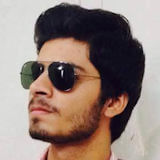 Fahad Ali Khan is an experienced Digital Marketer who is working in a well reputed web design agency called "Dubai monsters". He is a very passionate, hard worker, skilled guy who is having a very good knowledge about Digital marketing. He possesses vast experience in SEO, SMM and Email marketing and he also successfully enabled many businesses to achieve their targets.
Get notified about our new posts
By submitting this form I accept the
Privacy Policy
and I agree to receive blog-related information from Super Monitoring.