7 User-Testing Tools to Put Your UX Strategy on the Right Track
User-friendly interface that allows smooth and easy UX should be a crucial part of your targeting strategy. Among other things, a well-designed interface is key for improving your conversion rates. Both your target audience and Google algorithm will pay attention to this particular aspect. What's more, this Forrester Research study has found that this particular practice can up the conversion rates by a whopping 400%.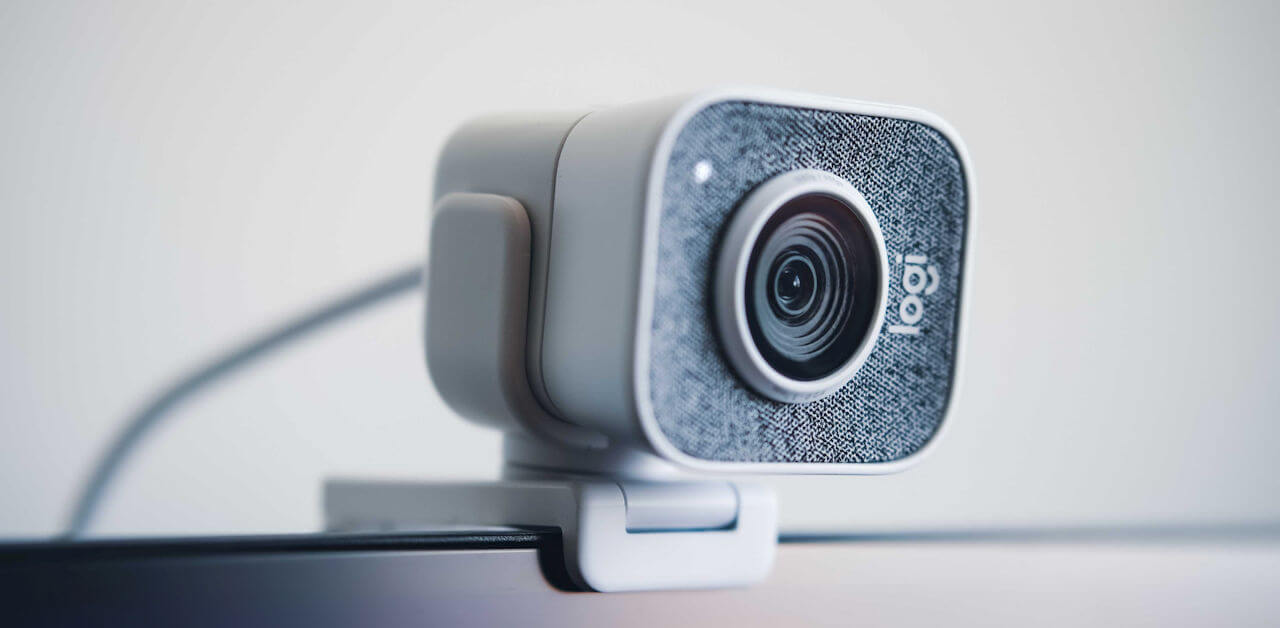 That said, it's essential that your website or an app meets the current UX demands. And in order to get a truly meaningful insight on the matter, you can make the most out of the following user-testing tools to put your UX strategy on the right track.
1. Google Forms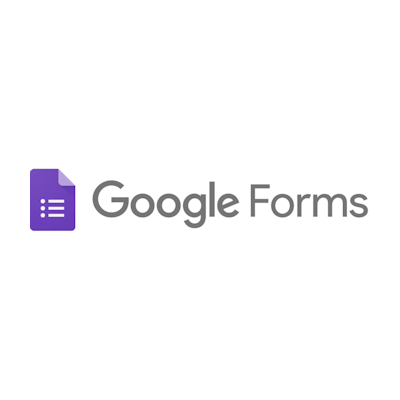 A good way to start with testing your interface is to use Google Forms. This is a web app that's incorporated into the free Google Docs Editor suite. As the name suggests, Google Forms allow you to create a form where you can enter important info and targeted questions in regards to the participants of your research.
Once you conduct a survey and have your responses, it's easy to automate the process of sending the feedback to the spreadsheet where you can filter key data such as pain points and user journeys.
Key benefits:
A free tool that's easy to use if you have a Google account
Feedback is stored so that you can analyze the results in more detail
The tool lets you collect users' emails and manage their answer options
You can customize the form and see how it will look like when sent to the users
Easy to send by email or social media platforms, as well as to integrate into your website
2. PlaybookUX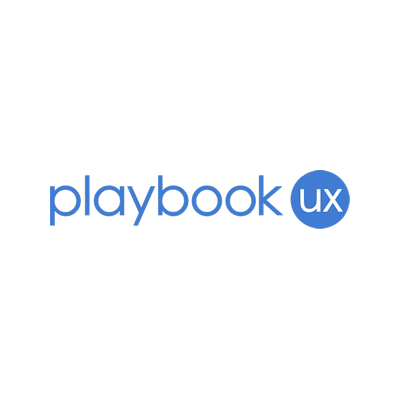 If you're looking for an all-in-one solution to user testing, from prototypes to pricing, PlaybookUX is definitely a good match. This particular tool addresses all potential user UX issues and provides high-quality results that are easy to manage and analyze.
PlaybookUX will simplify the entire process of evaluating how the target audience interacts and uses the brand's website, products, apps and more. Thanks to its AI analytics package, users will be able to source both quantitative metrics and qualitative analysis.
Key benefits:
Ability to do research across all devices (mobile, tablet and desktop)
A range of flexible question types such as multiple-choice, rating scale, written response and more
Countless screener questions made available for all PlaybookUX plans
Advanced demographic filters make for improved participant targeting
AI-based sentiment and keywords analysis
Custom report builder for further analysis and summary
A global platform available in 40+ different countries
Cost-effective pricing
And more!
3. Hotjar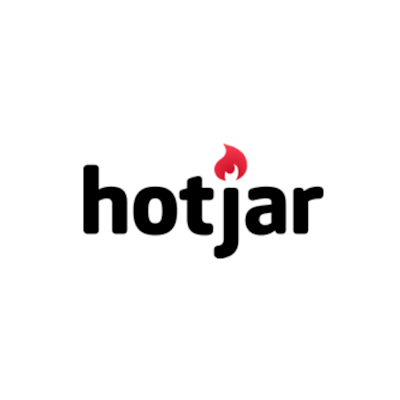 Hotjar includes several features that allow for effective user testing. Thanks to its Incoming Feedback feature, you can directly ask the users what they like and dislike about your website and receive instant visual feedback. This tool is particularly effective when you plan to make changes to your site, allowing you to gather user feedback before and after the said changes.
The heatmap feature tracks everything that users do on your website and, therefore, identifies the areas that have room for improvement. You can also use the Surveys feature to ask for feedback directly.
Key benefits:
Users can openly rate their satisfaction level
They can take a screenshot to show a specific page or element on the page
The tool allows the users to express their opinion in detail after checking out the usability of different pages and elements
Ask direct questions that will provide the most actionable insight into the UX aspect
Pinpoint potential roadblocks in UX with Hotjar Session Recordings
4. Lucidchart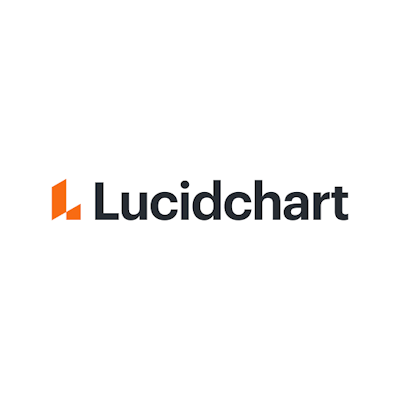 In order to effectively visualize and map out the user journey, Lucidchart flowchart and diagramming software can be of great help. It offers easy drag-and-drop functionality as well as real-time collaboration. Lucidchart is cloud-based, which means that all of your design mockups can be easily shared with other project members.
Key benefits:
Drag-and-drop functionality makes it easy to compare the changes by using screenshots without having to resume the design from the beginning
Easy to connect with other apps such as Microsoft Office, GitHub, Salesforce, Jira etc.
The tool utilizes stored data to create real-time live diagrams
It works across different devices and operating systems, as well as offline
5. CrazyEgg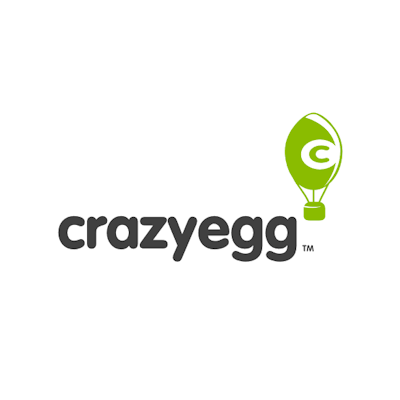 CrazyEgg provides a comprehensive range of different reports that can be utilized for different data purposes every time. The platform is best known for its heat maps, but other features such as Scroll Map are also great tools to have as they allow you to pinpoint the exact place where the website users start losing interest. Its Confetti Snapshot is another useful feature that showcases where users tend to click the most.
Key benefits:
Visual reporting that's easy to understand and set up
Heat mapping that tracks the activity of your website visitors
Efficient A/B testing
Mouse and page scroll tracking to further analyze the UX design
Effective data segmentation
6. Omniconvert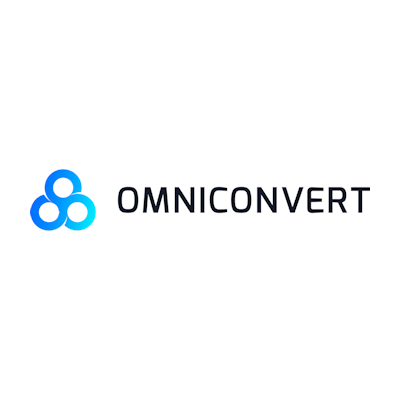 As a Conversion Rate Optimization (CRO) tool for eCommerce websites, Omniconvert also provides you with several testing options such as API access, A/B testing, exit-intent overlays, advanced segmentation and more. Thanks to these features, you can easily pinpoint specific user behavior to further improve your UX strategy.
While it's important for eCommerce businesses to master their email marketing service, they can't afford to fall behind due to poor website interface.
Key benefits:
The split testing feature provides a comprehensive insight into user interaction on your website
The tool's tests can be focused on different aspects, such as CTAs and design, as well as optimized for use across all devices
Testing segments can be based on different factors such as geolocation, traffic source, UTM parameters, user behavior, customer lifetime value (LTV) and so on
7. Boords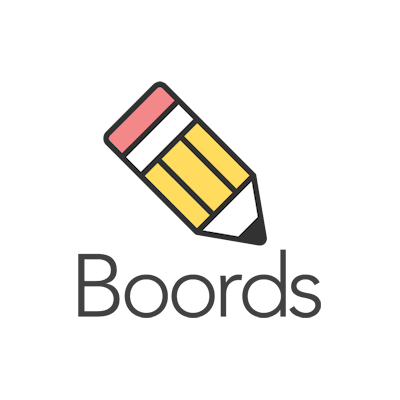 A simple yet very effective app, Boords makes the entire pre-production storyboarding process easy. Thanks to its flexibility, it provides great results for a range of different fields and industries.
Key benefits:
The drag-and-drop feature and smooth interface makes this tool very easy to use
Promotes team collaboration thanks to plenty of export options
Different image editors and storyboard templates to choose from
Access to royalty-free stock images and beautiful visuals
Conclusion
These days, compromise in terms of UX design is not something that will benefit you. In order to up your game and boost the conversion rates, it's crucial to create a UX strategy that's customer-centric. With digital products and services becoming more popular by the minute, the usability of your website/app has to meet the current user demands. There's no better way to analyze and improve your interface than by utilizing some (or all) of the above-mentioned user-testing tools.
---
About the Author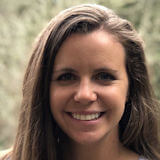 Lindsey Allard is the CEO of PlaybookUX, a video-based user feedback software. After seeing how time consuming and expensive gathering feedback was, Lindsey made it her goal to create a solution to streamline the user feedback process.
Get notified about our new posts
By submitting this form I accept the
Privacy Policy
and I agree to receive blog-related information from Super Monitoring.