Top 9 Tools for UX Testing
The temptation to dive into user experience design without actually testing to see if your efforts are taking you in the right direction may be weighing on you right now, especially if there are other pressures that are prompting you to push forward with a project as quickly as possible.
However, good UX testing can make for a great end product that is not only more satisfying for end users, but is also easier to manage, maintain and update at the backend. Just as you should try to work with the best web design agencies, as outlined in this Medium article, you should also endeavour to harness the top UX tools available. Here are just some of the most compelling options available at the moment.
Lookback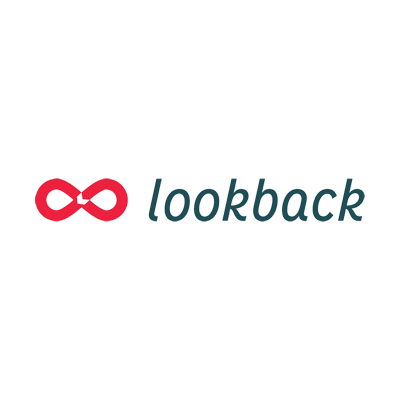 Especially effective in the current climate, Lookback is a UX testing platform which prioritise carrying out direct interactions with users through video conferencing technology. The idea is that you can speak directly to the people who are using your app or site, ask them about how they are finding it, quiz them with regards to any concerns they have and study their behaviours in real time to glean actionable insights.
Boasting an impressive list of clients including the likes of Spotify and Facebook, Lookback is especially well suited to projects which intend to target a global audience, since the remote interview features mean that you do not need to have subjects physically occupying the same space as you in order to conduct the research.
UserTesting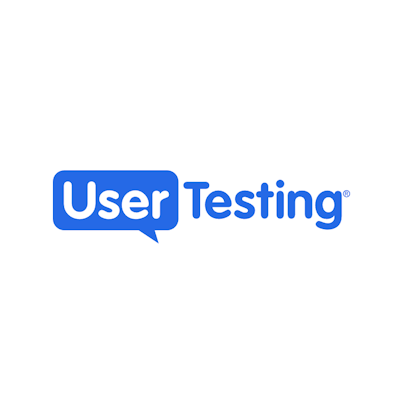 With its entirely unambiguous name, UserTesting sets out its mission statement for all to see and provides businesses with the means of making sure that customer experience is enhanced on a variety of levels.
Like Lookback, it includes the option of holding live interviews with participants, as well as automatically creating clips that show points in the testing process at which users stumbled upon a complication. These aspects can then be used to catalyse decision-making and even prove a particular point that you may need evidence to support.
UserTesting offers a number of scalable packages, allowing it to accommodate small teams as well as much larger organisations looking to test their UX efforts.
UserZoom
Another top-rated UX insight platform tuned specifically for digital services, UserZoom claims to deliver ROI that is more than five times greater than your upfront investment.
Aside from the cost-effectiveness it offers, UserZoom has other benefits, such as giving you the flexibility to either supply participants that you have sourced yourself, or make use of an exhaustive catalogue of millions of prospective users who can be called upon to get involved in the testing process. There are plenty of customisable options to make sure that you are testing users in your target audience, and while it may be well suited to smaller firms and teams, UserZoom is also used by major corporations including Google and Oracle.
Validately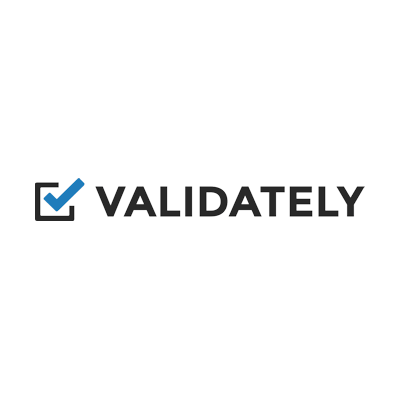 If you are hoping to take a hands-off approach to actually running the testing process and would rather just supply the questions and the kinds of tasks that you want participants to complete while someone else deals with the heavy lifting, Validately could be the UX testing tool for you.
As this quick overview suggests, its main selling point is that it gives clients the option to stay out of the actual testing process if they do not have the time, resources or inclination to be intimately involved with it. Of course, you can choose to take the reins if you wish, but it is entirely optional, which is a nice touch and one which might be especially well suited to firms that have limited ability to deal with UX testing in-house.
CrazyEgg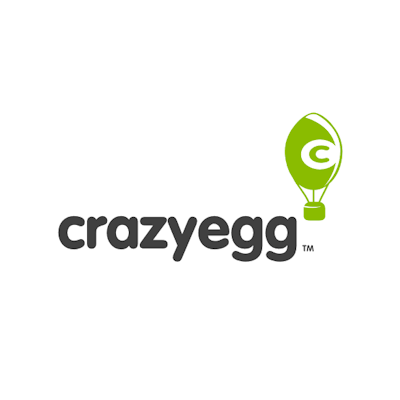 Getting your website up to scratch and checking that any changes you make are taking you in the right direction can be tricky, but CrazyEgg aims to eliminate a lot of the guesswork and help you see exactly how users are interacting with pages.
At the core of its functionality is the heat map feature, that lets you see which elements of a site are generating the most attention from visitors. This can be especially useful if you are trying to decide where to place important icons, interactive elements and CTAs that could otherwise lead to a high bounce rate.
Hotjar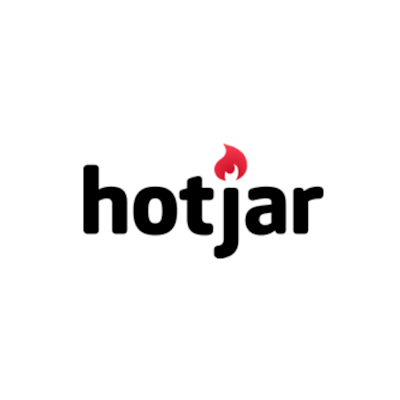 Competing closely with CrazyEgg, this platform is built to provide in depth analysis of how your website is performing. For example, it is able to record user sessions from start to finish, letting you actively track not just which pages they visit but also how they engage with them. This can empower you with the insights you need to address obvious weak points or even work out why some landing pages are managing to convert more customers than others.
With a basic version of Hotjar available for free, along with affordable subscription-based packages for premium users and prices that scale according to the number of pageviews your site received each day, it is an inexpensive way to carry out web-based UX testing.
TryMyUI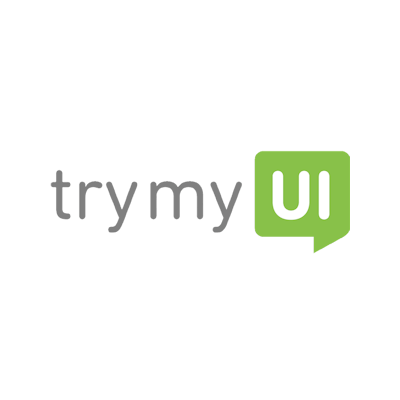 If your user interface is the main element of your project you want to put under the microscope, TryMyUI gives you a suite of tools to make this achievable.
Whether you import your own database of participants or rely on those that the provider sources itself, you can get down to the nitty gritty of what makes your interface work well and what aspects are suboptimal.
As with some of the other tools mentioned so far, TryMyUI allows participants to submit videos in which they talk through their experiences and give feedback. This can be far more useful than simply looking at the raw data or from reading dry statements submitted as part of a survey.
Usabilla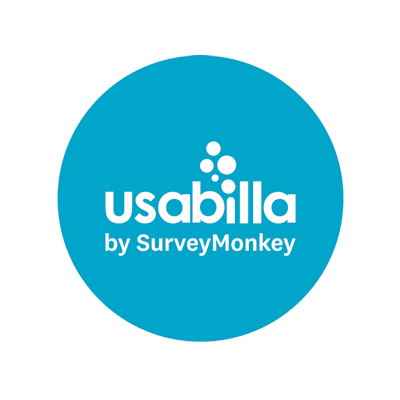 UX testing is not just something which should be considered during the development of a product, but also in the aftermath of its launch. In fact many major insights can only be attained once a site or app has gone live.
While Usabilla does have applications in a development context, it is better suited to allowing you to assess the relative success of a service after it is available to the public. Surveys and on-site feedback are at the core of what it offers, and these elements can be embedded easily in sites and apps so that users can leave their thoughts with just a single click. An intuitive dashboard makes managing all of its features a breeze and it is fit for both websites as well as mobile apps.
Optimizely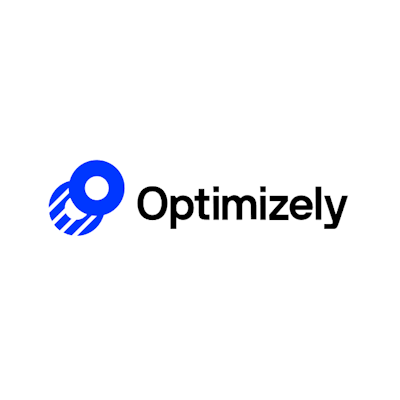 A/B testing is an established aspect of UX development and Optimizely makes this feature particularly prominent in its arsenal of capabilities.
Surveys can be built with specific parameters and targets in mind, and the underlying infrastructure which powers this platform is intended to accommodate teams which are made up of members from a variety of departments and disciplines. This means that it can be useful not just to designers and developers, but also to marketers and others involved in the process of bringing a digital product to life.
The multifaceted nature of Optimizely even includes project management tools, making it easy for people to communicate and collaborate with their colleagues.
---
About the Author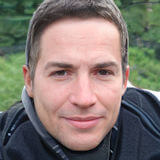 Alan Higgins is a content manager who likes engaging his readers with informative and interesting pieces. He is passionate about business, marketing, and technology, but he enjoys traveling and gaming just as much.
Get notified about our new posts
By submitting this form I accept the
Privacy Policy
and I agree to receive blog-related information from Super Monitoring.