Top Web Design Tools to Enhance User Experience in 2023
What's the most crucial part of building a website? Of course, you need to create a stunning user interface (UI) that grabs and retains the attention of new visitors. Also, you need to publish a diverse array of high-quality content to establish your website's authority and credibility.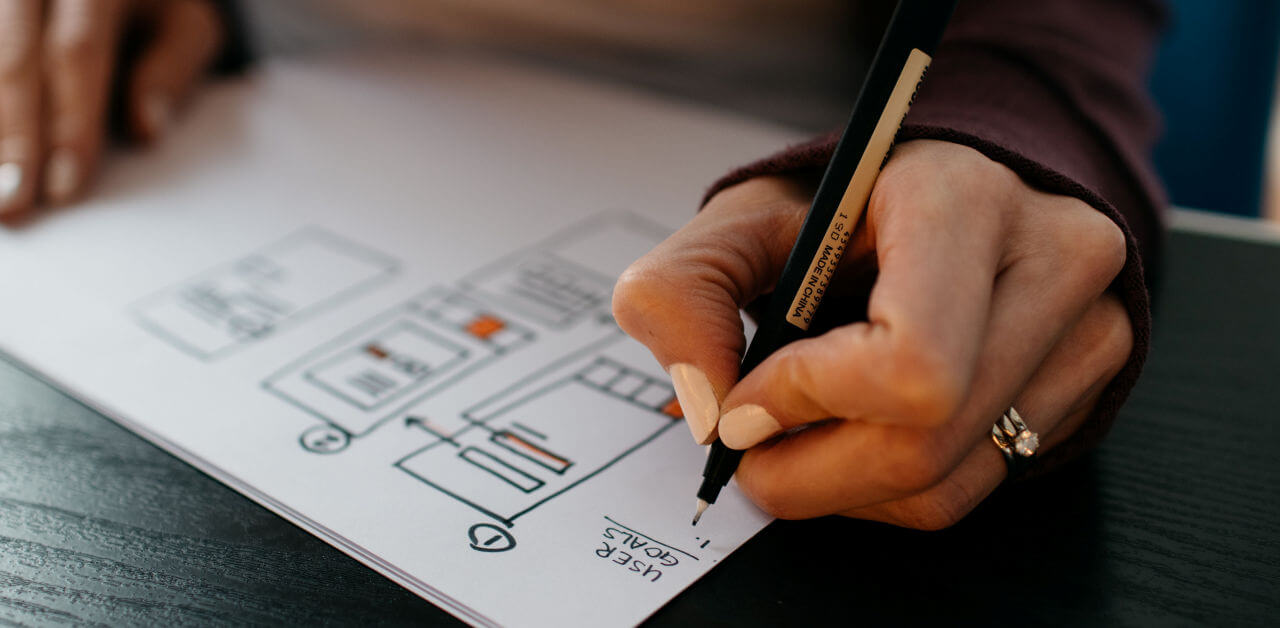 Then there's the aspect of brainstorming new marketing strategies to drive organic traffic to your website.
But all these efforts would be futile if you don't pay attention to user experience (UX). Whether you want to boost lead generation or drive sales on your website, it's essential to deliver top-notch UX.
From website speed and responsiveness to navigation and accessibility – improving your website's UX is a complex process.
The great thing is that the internet is flooded with superior quality web designing tools that help you improve UX. These tools come in handy at every stage of building a website – from prototyping and wireframing to testing. The best part is that many of these tools come with feature-packed free versions as well.
Whether you're working with an experienced web development agency like Lounge Lizard or hiring in-house web designers, it's crucial to identify the best UX/UI tools for your needs.
In this blog, we've handpicked the most useful free UX/UI tools for new-age web designers. But let's first take a quick look at the factors you should consider while looking for such tools.
How to Choose the Right UX/UI Tools?
It's easy to get overwhelmed by the wide variety of web designing tools available on the internet. Most of these tools are packed with features that come in handy for building high-performing websites. But there are a few factors that set apart the best UX/UI tools.
If you're already working with a web design agency, like Lounge Lizard, they'll help you pick the right tools. Make sure you keep the following things in mind before making the final selection:
Ease of Use
Whether you're working on prototyping or mockups, the last thing you want is a complex tool with a steep learning curve. Look for tools that offer user-friendly features, such as no-code interfaces, simple controls, and responsive design support.
Collaboration
Successful web development requires seamless collaboration and communication among different team members involved in the project. Find a tool that supports collaboration through commenting and tagging. Also, make sure the selected tool supports easy exporting and sharing of files.
Plugins and Integrations
Even if you find the most sophisticated UX/UI tools, chances are it's going to lack a few crucial features. That's why the best tools support a diverse range of plugins that can be used to implement advanced features and functionalities.
Also, make sure the tool supports integration with other applications you might be using, such as CRM platforms and cloud storage solutions.
Best UX/UI Tools for Web Designers
If you aren't willing to stretch your web development budget or are still unsure about the right tool that'll fit your needs, it's a good idea to get started with free web designing tools.
Here are our top picks to help you make an informed decision:
1. Figma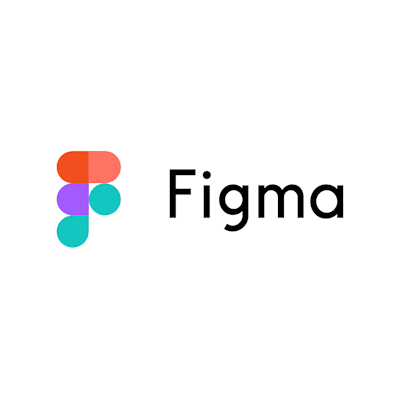 If you're looking for an intuitive design tool that supports a collaborative environment, Figma is the right choice. The cloud-based design tool comes with an online whiteboard where designers, developers, project managers, and other team members can share ideas and feedback.
Other distinguishing features of Figma include:
Drag-and-drop builder
Browser functionality
Integration with other web design tools
The best thing about Figma is that it provides you with a centralized dashboard to build and implement an iterative design flow.
Pricing: Free for up to 3 projects; paid plans start at $12 per editor per month.
2. InVision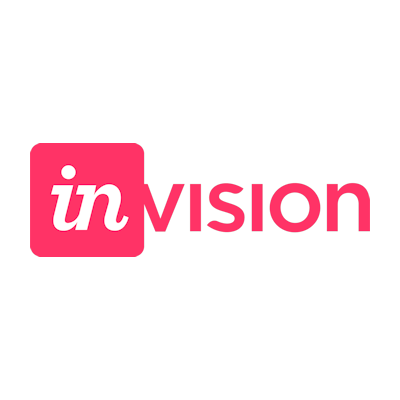 InVision is a sophisticated UX/UI tool that comes in handy at various stages of web development, from ideation and prototyping to the final design handoff. It offers a cloud-based collaborative platform for faster prototyping and approval.
InVision Studio comes with a wide array of useful features, such as:
Vector-based drawing tool
In-built animations
Interactive designs
Additionally, the InVision Design System Manager provides a centralized media library to store all your brand assets.
Pricing: Free for up to 3 projects; paid plans start at $7.95 per user per month.
3. Adobe XD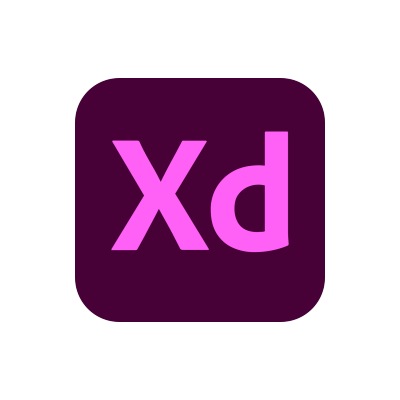 If you're looking for a UX/UI design tool that lets you build prototypes, mobile apps, and websites, Adobe XD is the right choice. Built by Adobe, the great thing about the tool is that it seamlessly integrates with other products from the Creative Cloud suite, including Photoshop, Illustrator, and InDesign.
Also, Adobe XD comes with a robust asset management library that simplifies the process of creating and sharing master components. It's ideal for teams that are already using other Adobe tools.
Pricing: Comes with a 7-day free trial; paid plans start at $9.99 per month.
4. Maze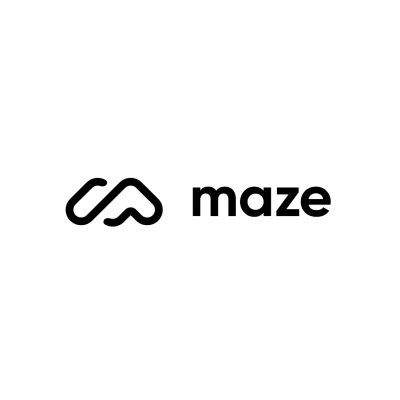 Even the best prototypes, wireframes, and interfaces will fail to deliver great UX if the end product doesn't match users' needs and expectations. It emphasizes the importance of using a rigorous testing tool, such as Maze, at each step.
Maze is a robust agile testing tool that's suitable for remote and hybrid teams. From usability tests and user surveys to A/B tests and page heatmaps – it offers numerous features for efficient testing.
Also, Maze generates easily understandable and visually dynamic reports that can be utilized across all levels in your team. It integrates with leading prototyping and design tools as well.
Pricing: Free for 1 active project; paid plans start at $50 per month.
5. Google Optimize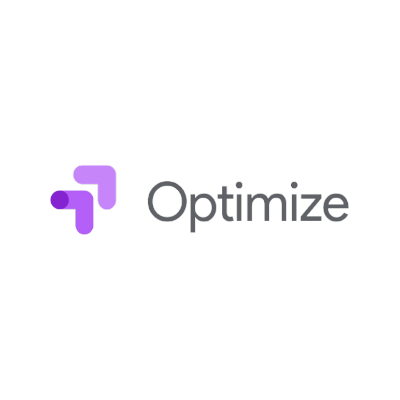 Are you looking for an easy-to-use testing tool that integrates with other website analytics tools you might be using? Then Google Optimize is just the right fit for your needs. It's particularly useful for small businesses and startups.
Developed by Google, the tool collects data from Google Analytics and Google Ads to help you identify usability and performance issues across all web pages. You can run multivariate, A/B, and redirect tests to understand what works best for your target audience.
Pricing: Free; custom pricing plans are available for enterprises.
6. Hotjar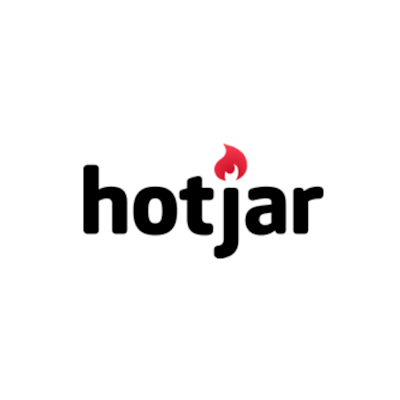 Hotjar is an intuitive usability testing tool that comes in handy for web designers, project managers, and product researchers. You get access to a wide array of visual insights, including page heatmaps and user interaction. That, in turn, helps you identify performance issues and improve UX.
Pricing: Free plan offers up to 35 daily sessions; paid plans start at $31 per month.
Closing Thoughts
Delivering great UX can go a long way to improve your website's engagement and conversion rates. In the absence of seamless UX, even the best web designers will fail to build a high-performing product.
Utilizing UX/UI tools helps you deal with the complexities of various stages, such as prototyping, design, and testing. Make sure you choose a tool that's easy to use, and fits the needs of your team.
Have you used any other UX/UI tools to build and enhance your website? Share your recommendations in the comments section below.
---
About the Author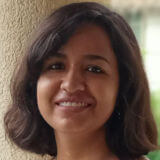 Soumita Moitra – an engineer and filmmaker by education, Soumita finds writing to be her most preferred form of expression. She writes about a diverse array of niches, from digital marketing and business intelligence to travel. When not hammering her way through a keyboard, you'll find her daydreaming about her next holiday destination.
Get notified about our new posts
By submitting this form I accept the
Privacy Policy
and I agree to receive blog-related information from Super Monitoring.