7 Best Browser Screenshot Automation Tools
For web designers and developers, screenshots undoubtedly solve multiple purposes. Whether it is to design template previews, portfolio sites, or test the look of applications under development, screenshots achieve many diverse goals in addition to communicating your ideas to prospective clients.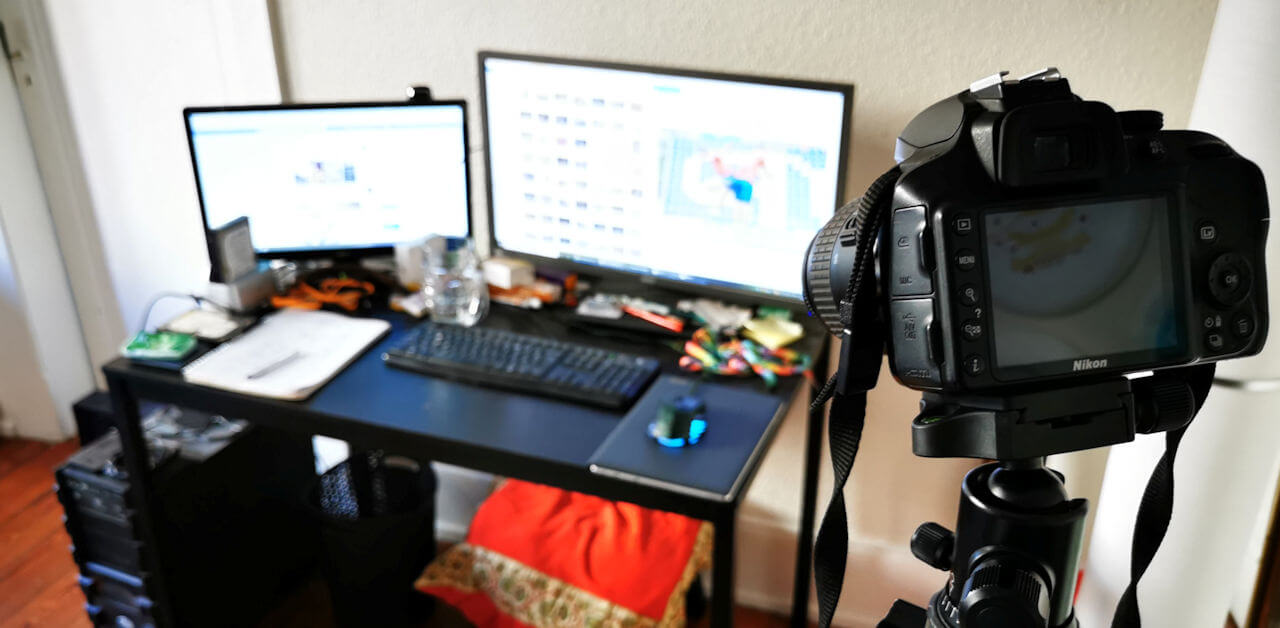 But manually taking snaps of your screen to evaluate the look-and-feel of your work is both a tedious and time-consuming task, and that's where the need for automated tools is justified. Such tools can not only auto-capture pre-scheduled shots of your screen, but also facilitate sharing them with other team members and clients, thereby streamlining work from a single point.
Several online browser screenshot automation tools have emerged in the market, and if your work involves the use of screen captures, knowing about them can benefit you greatly. So, allow us to share with you our top 7 picks of the most decent SaaS (Screenshots as a Service) tools in this article.
1. URL2PNG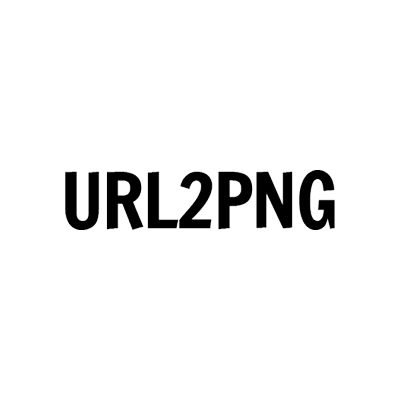 URL2PNG is a powerful screenshot automation tool that's actually a complete package in itself. It brags the perfect mix of simplicity and a bunch of quite capable screenshot capturing tools while also offering an intuitive API that lets you perform an array of functions like capturing the entire height of your webpage, injecting your own CSS, controlling the viewport, and much more. The tool also hosts a 'test drive' feature which lets you get a glimpse at how your final webpages will come out to be. In the tool's dashboard, you also get to play with different fonts, graphs, and video screenshot tools.
Highlights:
The tool's "One Click" capture feature enables you to easily take screenshots of any website or webpage.
It lets you capture the entire height of a webpage in a single shot, a feature quite a few other tools lack.
The sample code is available in 4 different languages on GitHub.
The tool's restful API lets users embed it within their app, website, or business process.
Having the tool up and running is quite easy.
2. Stillio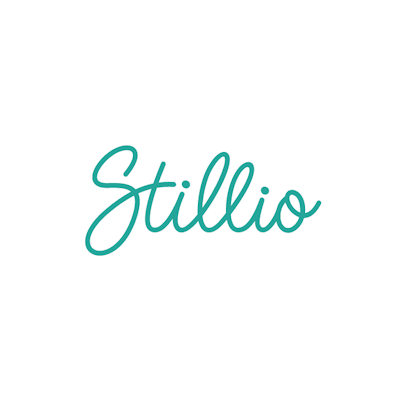 Stillio is another online tool that lets you automate the screenshot taking process at regular intervals, for instance, hourly, daily, weekly, monthly, etc. The platform allows you to simply provide the URL of the webpage (s) you wish to track and set the screenshot frequency, and then it takes care of the rest! At the set time intervals, the tool automatically captures screenshots and archives them in your account, grouped by domain for easy retrieval. You can add custom titles as well as custom tags to organize the screenshots as you want, and you can also make particularly important shots as favorites. With the facility to sync your account with Google Drive and Dropbox, or an easy direct sharing feature, collaborating with team-members becomes super easy. In terms of utility, the tool can help you to boost your SEO ranking insights, track your rival webpages, and monitor copyright infringements among other things.
Highlights:
Stillio has a state-of-the-art UI that's quite easy to work with.
It syncs to your cloud services and also pushes out auto-notifications of newly captured screenshots so that you stay informed.
Users can set the height and width of the screenshots they need for utmost control.
The tool allows taking screenshots from GEO-IP locations on all continents.
It also offers element-action based screen captures.
3. Browshot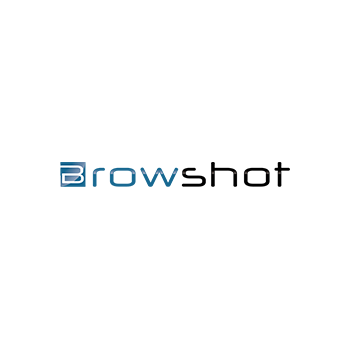 This neatly laid out tool lets you hassle-freely take screenshots of webpages of various sizes and resolutions from any Android, iOS, Windows, or other device. The dashboard is quite easy to go about and taking screenshots using the API or even the URLs seems like a breeze. Browshot supports more than 30 browsers and lets you upload images directly to S3. You can also generate bulk screenshots with Browshot in real-time, along with their thumbnails. With pay-as-you-go pricing and a bunch of handy libraries, this is one tool that won't disappoint in terms of features.
Highlights:
The API takes real-time screenshots in different resolutions and on various devices, including mobile phones.
It follows a decent pricing structure where you only have to pay for the features that you use.
You can take a number of screenshots simultaneously, that too, in a matter of a few milliseconds.
4. Screenshot API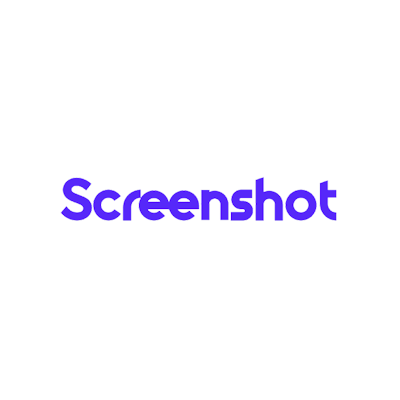 Screenshot API, as its name suggests, is a solution aimed at generating pre-programmed screenshots through a convenient API. The inbuilt programming interface of the tool enables users to customize their screenshots on the basis of browser height and width, as well as area to be covered (full page or visible part). Further, the screenshots can be stored on ScreenshotAPI's servers, which run on Google cloud, ultimately providing unlimited computing power and storage. The tool has a neat way to stack the files by systematically arranging them, thus diminishing the chances of misplacement. It is built to scale and can support over a million screenshots a month, in a variety of formats including PDF, JPG, PNG, and WebP.
Highlights:
The tool offers responsive screen capture despite parallax, lazy loading, and scroll to view.
It supports real-time image resizing to alter screenshots on-the-fly as per requirement.
There are a variety of formats it supports and you can receive the screenshot file directly from the API or return JSON.
The screenshots taken with this tool are extremely high-resolution. They can conveniently handle device-pixel ratios of 2X and 3X.
You can use ScreenshotAPI to capture shots of HTML5 videos, Web Fonts, Single Page Apps, and more.
5. URLbox
To take a screenshot using URLbox, all you need to do is specify your desired URL and click on 'Render.' This generates a unique render URL for your website, which you can click to access the screenshot the tool took of your website. Sweet and simple! Once you've signed up for the tool, you can customize the screenshot as per viewport dimensions to suit your needs of shape and size. Once all settings have been made, the API automatically returns a high-quality JPEG or PNG screenshot as well as thumbnails that are ultra-fast, responsive, and reliable. The tool's lightweight API has been designed to focus on easy usability and integration, making it compatible with any application or programming language.
Highlights:
The tool supports "lazy loading" which enables it to defer the object initialization till the point where it is required. This helps in improving performance by reducing the weight of the page.
The API requests are tremendously fast and at times one can pass many options to it which covers the most use-cases.
The tool is very accurate since it uses the latest web browsers to capture web pages. This basically means that the screenshots can handle the most recent HTML, JS, and CSS features.
The service can also render web fonts and Adobe Flash content to ensure that the screenshots are of the highest quality.
6. Blit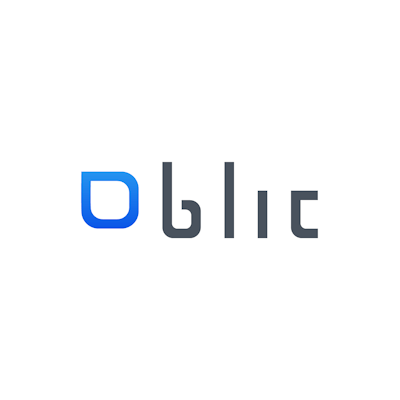 If you're looking for a simple alternative to manual checking and screenshot capturing of websites from time to time, Blit is your go-to tool. Just specify the website URL and create a capture schedule to make the tool work for you. It will take screenshots automatically and push them off to your inbox or cloud storage in a jiffy (supported cloud accounts include Google Drive, Azure, Dropbox, FTP, Webhook, AWS S3, and more). The tool even offers you the option of capturing a screenshot of a specific URL every minute! There's a dedicated screenshot search feature as well which makes it easier to locate the files once the screen has been captured. Blit also enables you to capture an RSS feed after you've provided a sitemap for the same. And in a unique move, the makers behind the tool have offered an extremely interactive feature of letting users play around with the captured page by hiding cookie banners, pop-ups, and ads.
Highlights:
With Blit, you get the choice to create a highly flexible screen capture schedule. You can choose the exact dates and time slots.
It lets users capture many URLs at the same time.
The tool has your work cut out for you since it automatically takes care of processes like logging in and filling out forms to provide a hassle-free experience.
It allows you to create different kinds of interactions with webpages.
7. Screenshow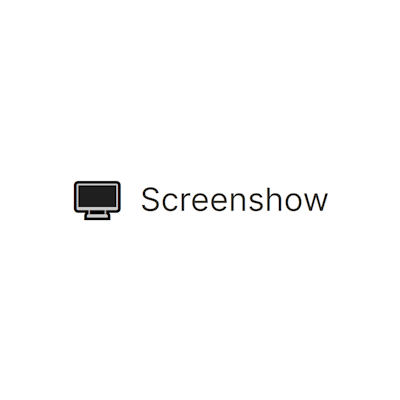 Screenshow boasts an extremely simple 3-step approach to automated screenshot capturing – choose URL, decide frequency and resolution, and hit capture. Thanks to super-speedy CDNs, the shots are served at blazing speeds with beautiful rendering and zero dev time. The tool offers a dedicated archive feature which helps you not only access each and every screenshot ever taken, but to also track the progression and changes in time. You also get to make your pick between the browser frame and screen resolution before the shots are taken. Screenshow ensures that the screenshots are of top quality by capturing them in retina resolution using Chrome.
Highlights:
With Screenshow, you can select from a variety of device frames including iPhone's, iPad, as well as desktop.
The tool makes sure you always see the latest screenshot from a particular URL.
You get the option to enjoy bulk discounts.
Conclusion
Whether you need it for your own website or for monitoring the changes on a competitor webpage, taking high-resolution screenshots constantly and at regular intervals is a tricky task that a non-reliable or laggy tool just can't accomplish. That's why it is recommended that you get your hands on any one of the above-mentioned tools. They're not only dependable and feature packed powerhouses, each of them also has certain perks of their own which will ease your task to a great extent.
Get notified about our new posts
By submitting this form I accept the
Privacy Policy
and I agree to receive blog-related information from Super Monitoring.