5 Best Tools That Help You Build Customer Trust
Standing out in the crowd today is not an easy feat for any business. With so much noise, people tend to trust companies less with each passing year and traditional marketing methods simply fall short. However, there's one thing that consumers today do trust – their fellow peers. As research suggests, consumers are 12 times more likely to trust another consumer's review than anything written by the company selling the item.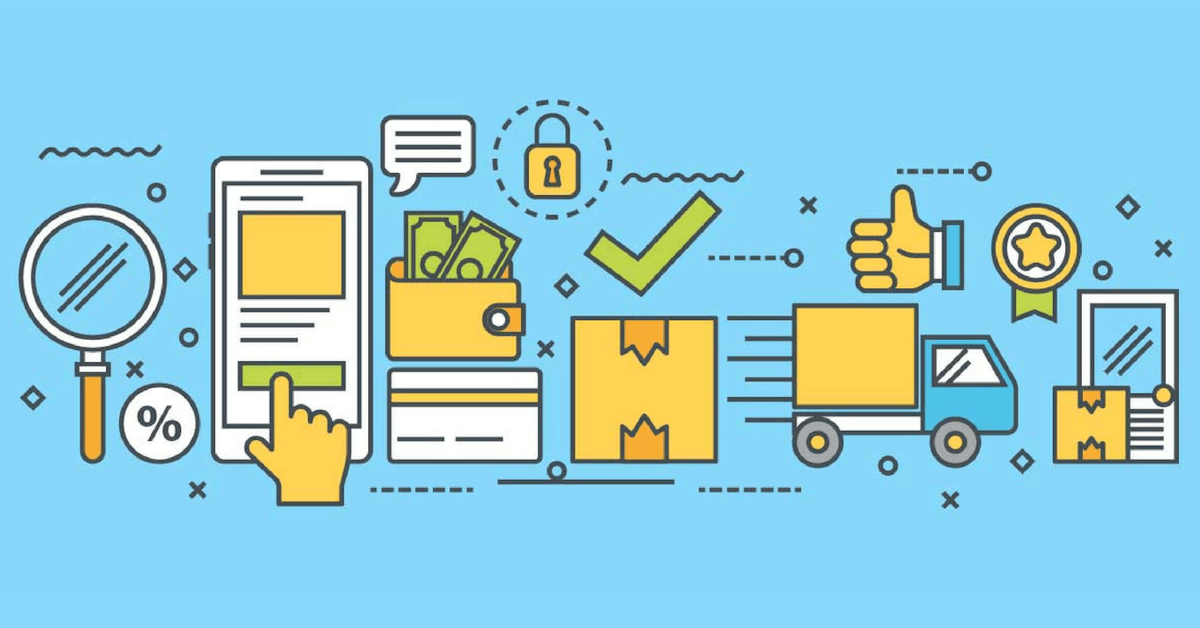 In other words, social proof has emerged as one of the most powerful methods of gaining consumer trust and ensuring better conversion rates. However, it's easier said than done and setting up methods to gather social proof can leave many entrepreneurs stumped. Here are a few tools that make it easy to collect and display different types of social proof with ease.
crowdy.ai
Although fairly new in the realm of social proof tools, crowdy.ai is interesting because it offers several tools rolled into one. With a single subscription, you get access to social proof notifications, testimonials, social media follower count widgets, star ratings and even a GDPR cookie consent widget.
Much like other social proof tools, crowdy.ai lets you show recent conversions as notifications. You can choose what makes a conversion – purchase, sign-up, a booked demo or something completely different, and have it displayed to your website visitors. Once they've made a purchase, crowdy.ai can automatically ask them for testimonials, which you can display for other visitors on your pages. It's as versatile as social proof tools get and you have multiple methods to gain visitors' trust.
Besides the social proof aspect of the tool, it also comes with a GDPR cookie consent notification tool. That way you can also be fully compliant while getting new conversions through social proof.
The tool just came out of beta and the first couple hundreds of users are making full use of its features. At $56 per month for all of these features, it's a solid investment for your business.
Boast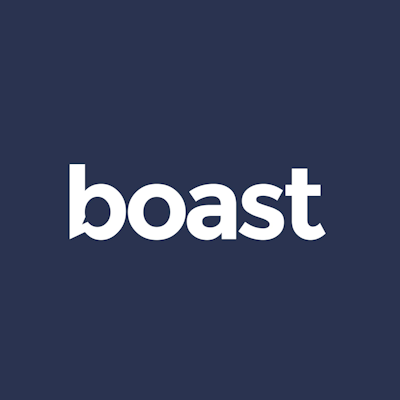 Testimonials are one of the most powerful social tools out there. As research has shown many times, consumers trust the opinion of their peers (even if they are complete strangers) more than any marketing department's claims. Boast is a tool that lets you collect and display text, picture and video testimonials with ease.
Besides the standard testimonials features, what sets Boast apart is its integration with Facebook and YouTube. Once you have video testimonials from your customers, you can export them and post directly to these two platforms. Another great feature is the Boast mobile app, which your customers can download and record their testimonial, instead of messing about with different video platforms.
For $16 per month spent on Boast, you get up to 10 video testimonials which are 5 minutes in length.
Yotpo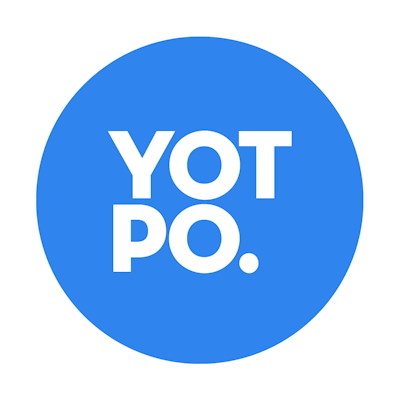 Yotpo is a social proof tool specifically built with e-commerce in mind. It integrates with some powerful platforms, such as Hubspot, Shopify, BigCommerce and Magento and it's best suited for businesses that sell goods directly on their websites.
If you ever wanted a review system similar to Amazon's on your own website, this is one of the easiest ways to make it happen. Besides reviews, testimonials and star ratings, you can even have Q&A sections on your product pages. This builds transparency and social proof and it's a great way to show that your consumers have a voice.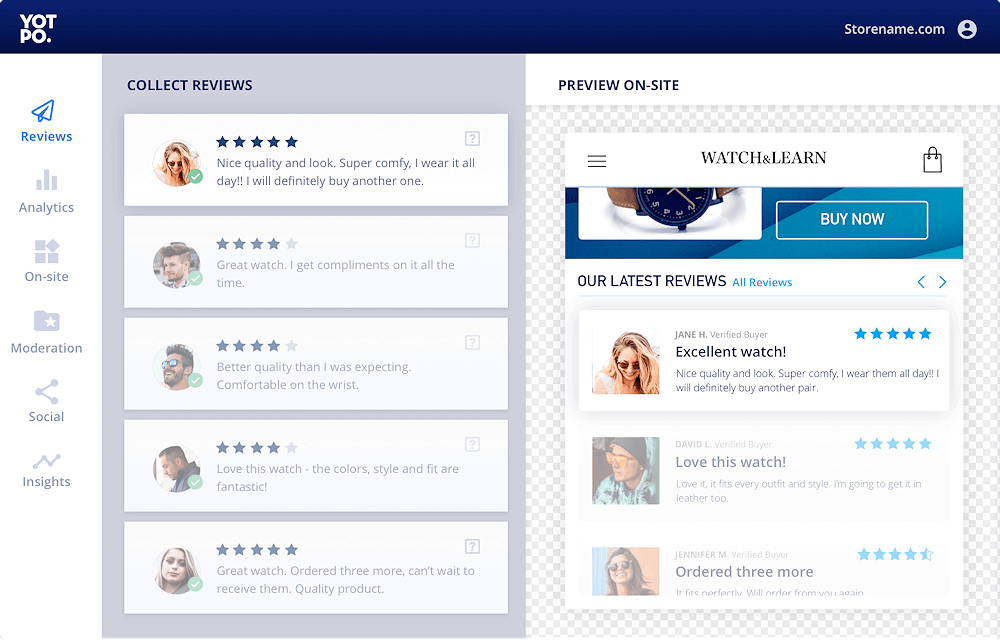 Yotpo is powered by AI, which means it's set up to show specific reviews to customers who already viewed the product, to entice them to buy. You can also set it up to automatically remind customers who already made a purchase to also leave a review.
There is no publicly available pricing for Yotpo, so you'll have to get in touch to see how much it will set you back.
Proof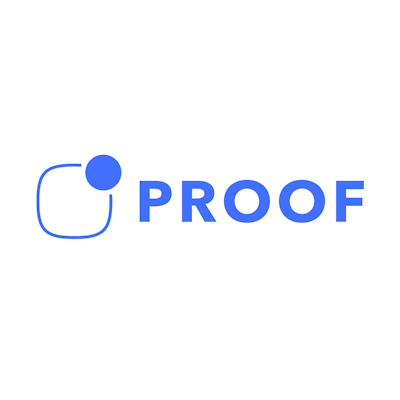 Probably the most popular social proof tool today, Proof is all about one thing – notifications. By showing new visitors recent conversions on your website, you encourage them to make a purchase or sign up themselves. Although seemingly simple, Proof has a large array of filters and customizations to display exactly what you want.
Proof lets you add up conversions and visits to show hot streaks, essentially showing accumulated conversion numbers for a certain time period. That way, you can show how many products you've sold in a week, how many people watched your webinar in a month, etc. Proof also comes with multilingual support, so you can use it in different markets with ease.

To get the full benefits of Proof, you will have to spring for one of the more expensive plans. The basic plan (at $24 per month) only supports up to 2,000 monthly visitors and doesn't have the most popular feature – hot streaks.
FOMO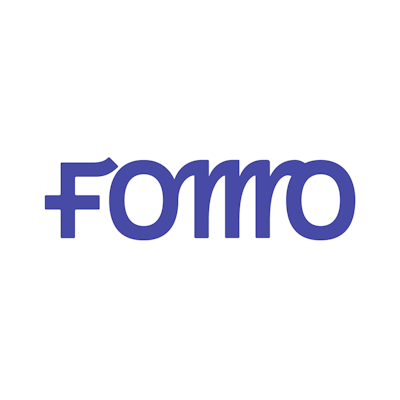 Short for fear of missing out, FOMO is a popular social proof tool similar to Proof, but different in a few key aspects. The major one is that you can alter the notification messages as much as you like, using their system permutations. That way, you can get finely tuned messages such as "30 content marketers from Germany recently downloaded this eBook" and similar.
Besides notifications, it also lets you toy with the display rules. This way, you can send notifications at specific points in time, so you can target your potential customers with laser precision.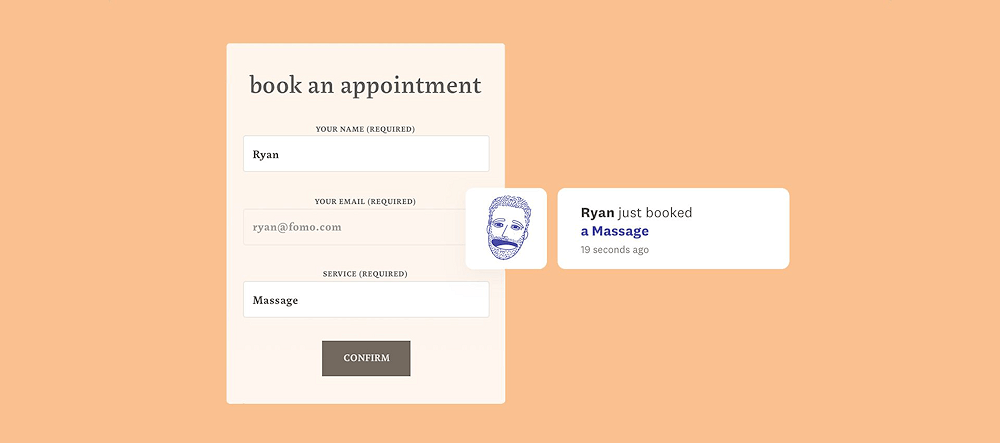 Much like the rest of the tools on the list, FOMO is easy to install with a single line of code. What makes it stand out from the rest of the crowd is their social media integration. Every time a conversion happens on your website, this tool can post on your social media channels about it. Whether this is a good idea or not is debatable, but it's a neat feature to have.
For $39 monthly, you get up to 50,000 notifications, which is a pretty good deal for smaller websites.
Conclusion
No matter your industry or preferred type of social proof (reviews, testimonials, star ratings), there is an abundance of social proof tools out there to suit your needs. As long as you focus on genuine customer feedback and display it on the right channels, social proof is guaranteed to bump up your marketing efforts.
---
About the Author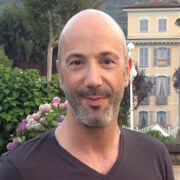 Carsten Schäfer is the founder and CEO of crowdy.ai, the first Clients-Convert-Clients marketing platform. Inspired by principles and mechanisms of social proof, Carsten is currently on his way to help businesses become trustworthy and thrive in the digital landscape.
Get notified about our new posts
By submitting this form I accept the
Privacy Policy
and I agree to receive blog-related information from Super Monitoring.