7 Writing Tools You Might Need as a Writer
Writing is an intense process requiring gathering information, organising your ideas, and drafting your piece. A good writer today has gone beyond the pen and notebook. Each writing project comes with specific timelines. Technology has produced numerous apps to support the writing process through dictation, referencing, editing, organizing reference materials, and structuring your document, among other tasks.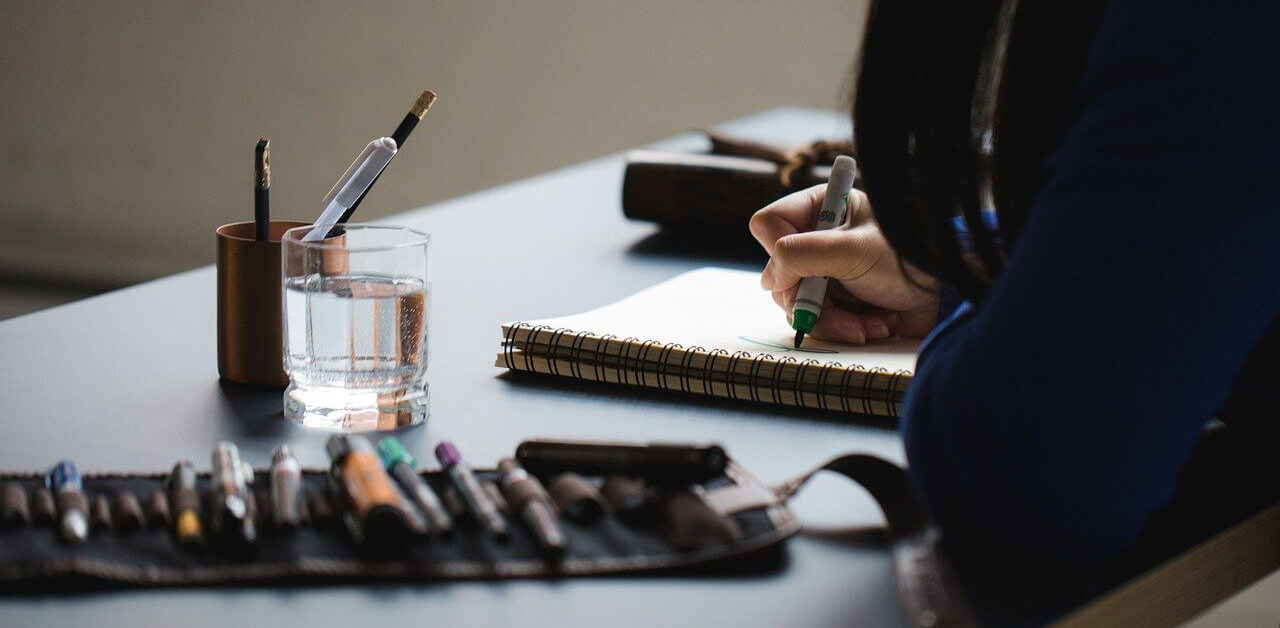 Writing tools have different capabilities based on the kind of help you require. A good writer sets milestones to be achieved in the process of writing to ensure that the assignment is completed on time. According to My Paper Writer, you can choose a single writing tool based on the features it provides. You create milestones that lead you towards the deadline. You can set alarms or alerts to remind you of these milestones and the assignments to avoid the last-minute rush. The other option is to have multiple writing tools at different stages of the writing process. Here are writing tools that will make your work easier, faster, and better quality.
Google Docs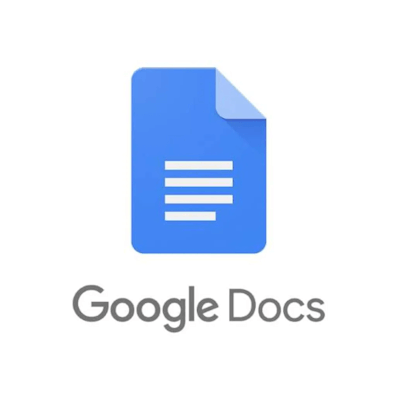 Google Docs is a cloud storage tool. It also provides an online word-processing platform. Google Docs allows you to write and edit your document online without downloading it to a device. It reduces the time taken to complete a paper since you can still work on your paper while travelling.
Google Docs is free for limited storage. The word-processing interface is familiar since it is modelled on MS Word configuration. It allows you to collaborate with other writers or members of a study group, therefore, minimizing the need to meet physically. The entire group can follow the contributions of individual members to the document. You can also set approval levels to determine the actions each member of the group can take on the document.
Google Docs is perfect for a writer working on a lengthy project. It allows you to maintain a single draft that is also accessible on multiple devices. You avoid having to haul your computer or laptop everywhere you go, yet you can update your document wherever you are.
Grammarly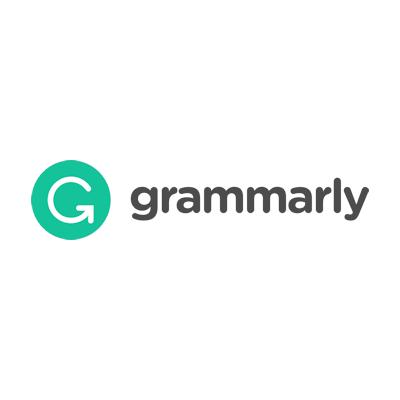 A good writer has an excellent command of grammar. It allows him to express his ideas correctly, especially in an understandable way. Your ideas will not be misunderstood because of poor choice of words or typos, among other grammar issues. Grammarly is a writing platform that will help you to produce articulate drafts.
Grammarly is available as an app or plugin or can be used as a website. It offers free basic features that are enough to help you to produce an excellent draft. The app will highlight typing errors, poor choice of words, errors with the tense, and repetition of words or phrases, among other issues.
Grammarly helps you to polish your paper so that it is articulate. It will be also useful in capturing plagiarized areas to help you produce an original paper. Once you upgrade through the very affordable subscription, you get the best writing tool for any professional.
Evernote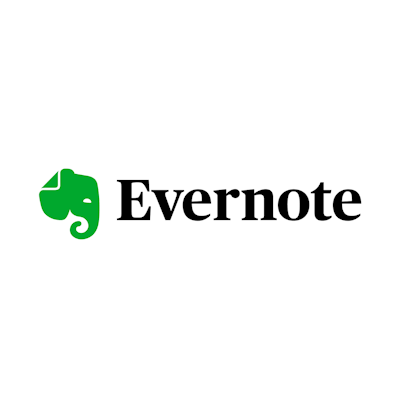 Writers collect reference materials from different sources for each project. These materials also come in a variety of formats, like images, videos, text, and links, among others. Evernote is your organizational tool to help you to create a database for every writing project you may have.
Evernote allows you to drop documents from multiple devices because it is cloud-based. You can create folders to differentiate the resources for each project. It also comes with an advanced search capability that allows you to extract the materials using keywords. Evernote allows you to move with a mini library for every project or assignment, enabling you to draft your paper wherever you are.
Canva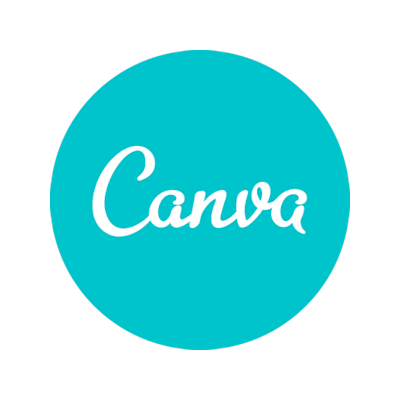 Graphics make documents and presentations easier to understand. They help you to simplify processes and express complex ideas in simpler language. Canva makes it easier to create these graphics.
Canva is designed for writers with minimal graphic design skills. It is easy to learn and use. The app comes with numerous free features that are sufficient for ordinary projects. Upon subscription, you gain access to more features that make it easier to produce graphics for your writing projects without having to hire a designer. In case you run out of time or have other responsibilities to fulfil, you can get a writing help online from writing services like Do My Homework 123. Such tools help you to manage your project timelines efficiently.
PowerPoint
Writers are expected to present their ideas to tutors, investors, groups, and other recipients of their ideas. A good presentation will help them to understand your idea. Microsoft PowerPoint will help you to prepare the best presentation. It is easy to use and has a template based on common text-processing software. It can incorporate audio and video files beyond text. It comes as a part of the MS Office suite.
Writing tools make writing any project easier and fast. Most of the tools are free for basic features. Where a subscription is required, you will get excellent value for money. These writing tools help you to concentrate on your ideas and produce the best paper instead of wasting time on side shows like citations or gathering reference materials. Make your writing easier using these excellent writing tools.
RefMe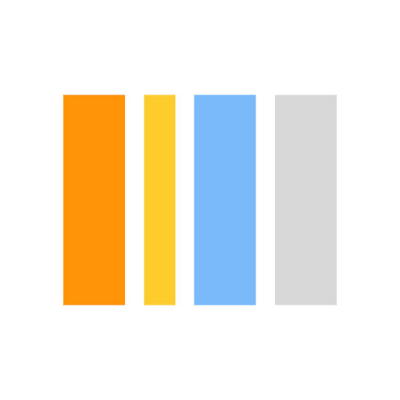 References and citations are critical in any academic paper. They provide a bearing or perspective for your work. They point at the sources of your ideas so that they are not considered to be heresy.
References are drafted based on the stipulated formatting style. Specific details must be captured in a particular order. Any inconsistency in writing will mislead your readers and lower the quality of your work. RefMe (a mobile app) is a citation and referencing tool to help you accurately capture your sources' details.
RefMe is free of charge for basic features. It is easy to use by providing a portal where you enter the details of the materials you are using in your writing process. It will organize the details based on the formatting style you have chosen. It is the perfect tool to ensure accurate citation and referencing of any academic paper.
Writing help websites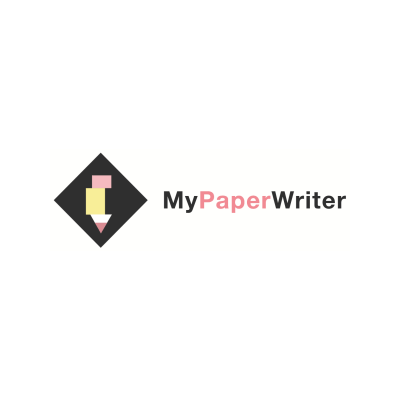 Writing services websites bring together the writers in different categories. They include My Paper Writer for resume writers, PR drafters, and editors, among others. These writers are available 24/7, especially when you have an urgent assignment.
The quality of work you get at a writing services website will depend on your due diligence. Check the writers' profiles on the website to determine their training, experience, and turn-around time areas. Reviews of writing services will also help you to pick the best writing service.
Charges for writing services will depend on the description of your assignment. Most writing services charge based on the topic, quantity of work, and urgency. Order your paper early to reduce the cost and give room for revision before the deadline.
---
About the Author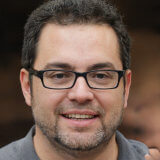 Adrian Lomezzo is a freelance writer. He has been developing as a content manager and working with different websites, and the main goal of his was to develop the content making it in the first place. Adrian had a big desire to help students and adults in self-development in this field and teaching them to improve their skills. As a lover of traveling, he did not want to be in one place, and became a writer who could be closer to everyone, and share precious information from the corners of the world.
Get notified about our new posts
By submitting this form I accept the
Privacy Policy
and I agree to receive blog-related information from Super Monitoring.