Top 6 Tools For Blog Monetization
As blogging gains popularity, it becomes an effective platform to share knowledge, showcase creativity, and connect with a global audience. But earning money from it demands smart monetization tactics. Hoping to aid in your journey, we have compiled a list of top five monetization tools. With these tools, you can maximize your blog's earning potential and take it to the next level.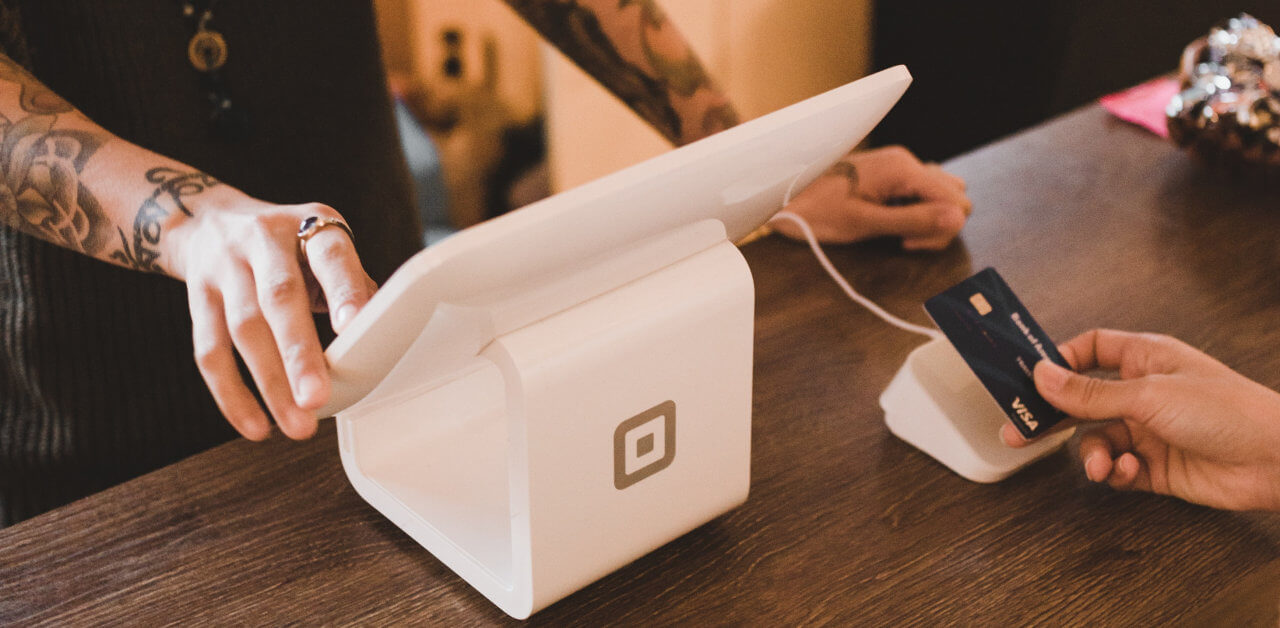 1. Google AdSense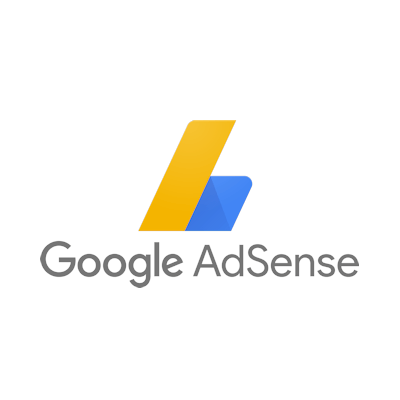 Google AdSense is a monumental force in the world of blog monetization. This powerful tool enables bloggers to easily earn revenue by showcasing relevant advertisements on their websites. Operating on a cost-per-click or cost-per-thousand-impressions basis, bloggers can make money when their visitors click on displayed ads or when a certain number of impressions are reached. With Google AdSense, generating income from your blog has never been easier.
Setting up Google AdSense is a simple and hassle-free process. Upon approval, you'll be granted access to an easy-to-navigate dashboard that allows you to customize the appearance and placement of ads, creating a seamless integration with your blog's overall design. Striking a delicate balance between ad density and user experience is crucial to ensure that your content remains the primary focus while still drawing attention to the ads for increased click-through rates.
AdSense is equipped with sophisticated algorithms that analyze your blog's content, delivering ads that are relevant to your audience's interests, ultimately increasing the likelihood of higher click-through rates.
To make the most of your AdSense earnings, focus on optimizing your ad placements. Placing your ads in prime locations, like above the fold or within the content, can have a considerable impact on your revenue. But, make sure to avoid bombarding your readers with too many ads, as it can negatively affect their experience.
Keep a close eye on your AdSense performance reports, which offer valuable information on ad impressions, click-through rates, and earnings. These reports can guide you in making data-driven decisions and implementing strategies to maximize your ad revenue in the long run.
2. Affiliate Marketing Networks
Bloggers make great profits through affiliate marketing, a fast-growing monetization method. Affiliate marketing networks serve as intermediaries between them and the products and services they want to promote. These networks make it easy for bloggers to join and start earning commissions for every successful conversion. With a streamlined process, bloggers can generate unique affiliate links and get started immediately.
Affiliate marketing networks such as Amazon Associates, ShareASale, and Commission Junction offer a vast array of products in different categories. As an affiliate, it's crucial to choose products that align with the interests and preferences of your audience. Opt for products relevant to your blog's niche to increase the chances of your audience engaging with the promotions. For instance, suppose you operate a fitness blog. In that case, partnering with fitness equipment brands or supplement companies can be a perfect fit for your readers.
Besides affiliate marketing, you can also try using referral marketing as a source of income. It differs from affiliate marketing as being an official partner is not always a requirement. Merely finding out a service with a referral program is enough to try it out as a potential way for monetization. Just as with affiliate marketing, referral marketing uses unique referral links that give a certain benefit to the user that joins the advertised service and a benefit to the person who refers them.
Regarding the lack of official partnerships in referral marketing, it would be better to illustrate it with an actual example. Take Honeygain, a passive income app that has a referral program that does not require an official partnership. To understand the benefits, a little explanation of the app itself is required. The application shares your unused internet bandwidth and provides you with a monetary reward for it. Users have to accumulate at least $20 in the app before they can request a payout.
The referral program there offers users who join using your referral link a starting bonus of $5, which already puts them at an advantage. As for you, you will receive 10% of your referrals' earnings, meaning that you will be able to reach the payout limitation rather quickly. There is no need to contact the service itself; you can simply register and start sharing your referral link on your blog.
3. Sponsored Content Platforms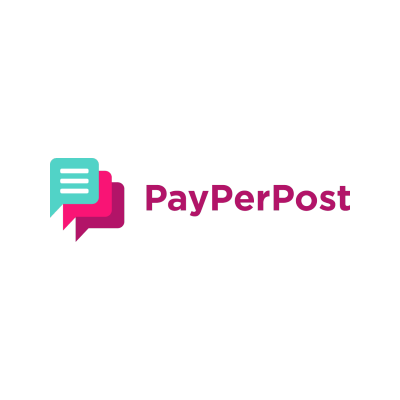 Partnering with brands has never been easier, thanks to sponsored content platforms. These game-changing platforms connect bloggers with advertisers seeking to promote their products or services through sponsored articles, reviews, or social media posts. By taking advantage of sponsored content opportunities, bloggers can earn income while strengthening their relationships with key brands in their niche.
Sponsored content collaborations are made easy with the help of platforms like PayPerPost, Cision, and PRNews.io. By creating profiles highlighting their niche, audience demographics, and engagement metrics, bloggers can attract potential advertisers. Advertisers can also search for bloggers that align with their target audience and campaign objectives. The entire process, from collaboration establishment to payment processing and ensuring compliance with legal and disclosure requirements, is facilitated by these platforms.
Achieving sustainable monetization from your blog requires finding the sweet spot between sponsored and organic content. Excessive sponsored content can undermine your site's authenticity and drive away readers. Ensure that your audience continues to derive value from your blog by maintaining a healthy balance of sponsored and non-sponsored posts.
4. Email Marketing Tools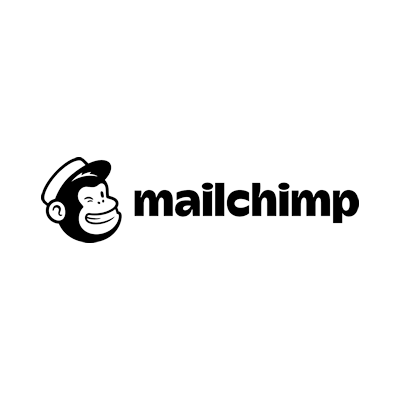 Utilizing email marketing is a highly effective method for monetizing your blog. By utilizing personalized communication, it allows you to build dedicated following, foster relationships, and ultimately increase your revenue. Email marketing tools such as Mailchimp, ConvertKit, and AWeber provide a variety of features to streamline your campaigns and improve your conversion rates.
Email marketing tools offer customizable templates and drag-and-drop editors, allowing you to design sleek and professional-looking emails without any coding experience. Through experimentation with various email formats, subject lines, and calls-to-action, you can optimize your open and click-through rates to achieve better results.
Consistently analyzing your campaign performance, including metrics like open, click-through, and conversion rates, will help you identify what resonates with your audience. Fine-tune your email marketing strategies over time to increase engagement and generate higher revenue with confidence.
5. Online Courses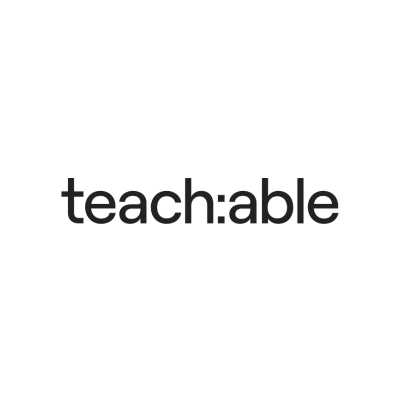 Utilizing your specialized knowledge or expertise in your blog's niche can be a lucrative monetization tactic by using the e-learning market and developing and selling online courses or establishing a membership site. User-friendly online course platforms like Teachable, Thinkific, and Kajabi empower bloggers to create and host their own digital courses with payment processing, course delivery, and analytics to track performance. Maximize your earning potential with these accessible and efficient platforms.
Begin by selecting a topic in your niche that you can proficiently teach. Define the scope and format of your course, dividing it into modules or lessons. Take advantage of your blog's knowledge and expertise to craft comprehensive and valuable learning materials that connect with your audience. Internet course platforms provide numerous multimedia options, which include videos, downloadable resources, quizzes, and forum discussions that allow you to deliver an interactive and engrossing learning experience.
6. Membership Platforms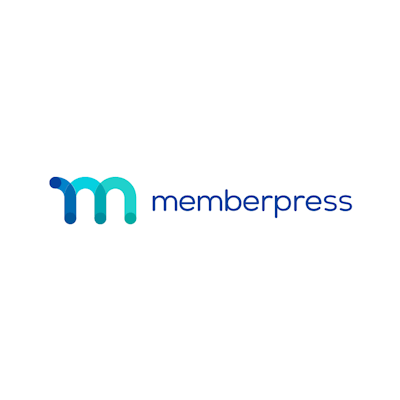 On the other hand, membership platforms provide a means to offer exclusive premium content, resources, or community forums in exchange for a recurring subscription fee, all in one convenient location. Platforms like MemberPress, Patreon, and Substack enable the creation of a gated space on your blog where members can access specialized content or engage in discussions. Subscription management, payment processing, and direct communication with your members are all handled by these platforms, simplifying the process for you.
Discover a new world of earning potential with these five game-changing blogging tools. Google AdSense, affiliate marketing networks, sponsored content platforms, email marketing tools, and online course and membership platforms, are all essential tools for boosting your blog's revenue stream. Choose the right tools that fit with your blog's niche and audience, and achieve your monetization goals.
---
About the Author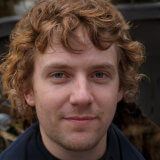 Kais Hayden is a seasoned digital marketing specialist with three years of experience. He combines expertise in SEO, PPC advertising, social media marketing, and content creation to deliver exceptional results for clients across various industries.
Get notified about our new posts
By submitting this form I accept the
Privacy Policy
and I agree to receive blog-related information from Super Monitoring.