10 Best Mobile App Monetization Platforms
The proprietor of any application wants to make money with the program they've produced. There are numerous monetization platforms to choose from. Still, using mobile advertising is by far the simplest way to make your app profitable and successful.
Joining a mobile ad network could help app developers monetize their apps passively by offering ad space to advertisers.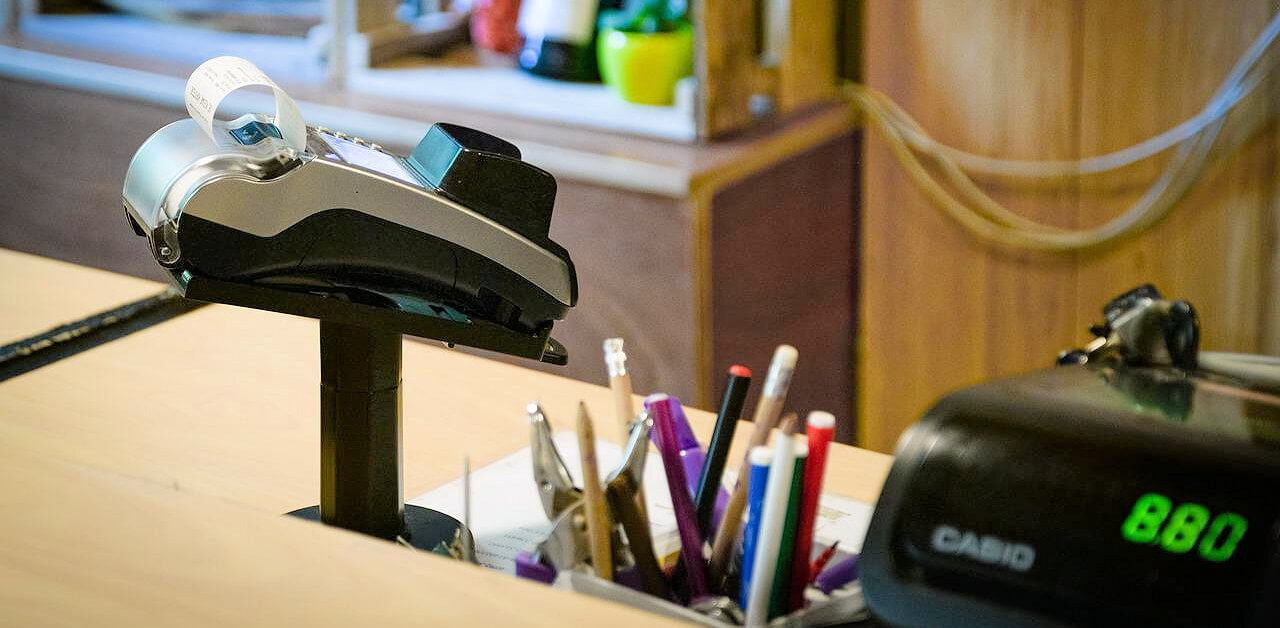 If you intend to develop an app, app monetization strategies are an important factor.
Your development and marketing talents may be superb, but your dreams to build a great app business would fail unless you have a good app monetization strategy.
Top Platforms for App Monetization
Monetization platforms can help mobile app developers earn cash from high-quality adverts in a simple and straightforward manner. If you're still not sure which platforms are best for your business, here's a list of the most popular app monetization platforms to choose from:
1. AdMob by Google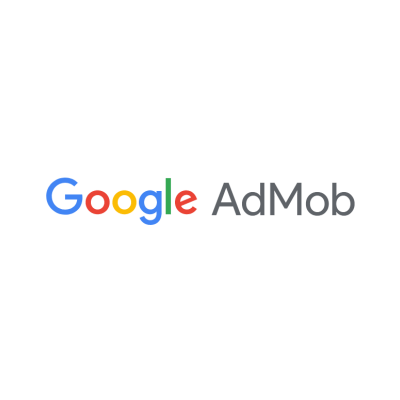 Google AdMob is the most popular mobile ad network used by millions of app developers.
To access AdMob, you must include advertising space in your application. Advertisers will then bid on your ad slots. Google AdMob then selects the most profitable ad for your users based on their interests.
Features
Because of the security provided by a sophisticated ad verification system, Google AdMob is among the top mobile ad networks.
Because of Google's well-integrated ecosystem, you can track how users engage with the advertisement in your app through Google Firebase.
Another interesting feature of the site is the opportunity to personalize the ad exposure duration and number of impressions.
One can use Google AdMob's mediation to work with numerous ad networks at once.
2. Google AdX by AppBroda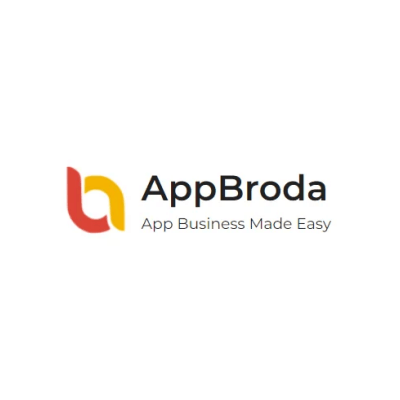 Google AdX is a marketplace to sell and purchase ads via real-time bidding. It offers a huge number of advertisers that run massive campaigns, offering publishers maximum revenue contribution.
The easiest way to access Google AdX is through a Google AdX partner such as AppBroda. AppBroda has been the first publisher-focused AdTech company, with an objective to make app business easy for publishers.
It assists an app publisher in their entire App Growth cycle which includes – App Ideation, User Acquisition, Ad Monetization, and Analytics.
It is a Google Channel Partner and a certified Google AdX partner. They have worked with over 500 publishers all around the globe helping them increase their Ad revenues and overall ROI.
Features
Get Higher eCPM & Revenue from premium demand partners and advertisers.
Instant Policy compliance support by Google's channel partner.
Compatible with Open Bidding and Mediation.
Get direct deals from advertisers for your inventory.
Advanced Targeting and Granular control over your inventory.
Innovative reporting to gain insights from.
3. Chartboost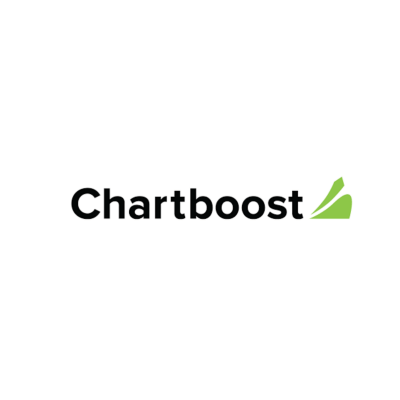 Another popular platform among mobile app developers is Chartboost, which specializes in cross-advertising services. This app marketing platform allows game developers to trade ad space in existing games and run cross-platform advertisements.
Features
View the revenue for each project.
It's easy to set up and utilize.
You can develop advertisements and programs that reach a variety of groups and prospective customers.
A lively ad-type solution.
Advertising is inexpensive, and anyone can use the platform.
4. Unity Ads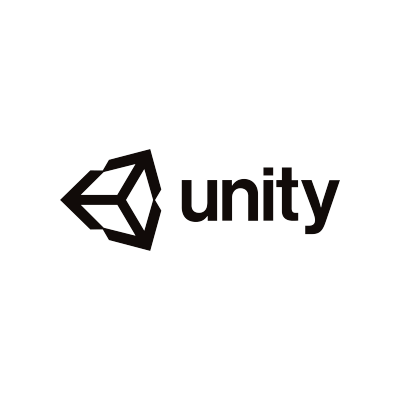 Unity Ads is a significant advertising platform for mobile app publishers. Here you can purchase certain unusual ad types, such as playable creative people. Playable ads are dynamic commercials with gameplay elements. In their stream, the spectator sees a clip and a mini-version of the game. Users are encouraged to install the app with a call to action (CTA) at the bottom.
Features
When creating a game with the Unity platform, no extra SDK (Software Development Kit) integration is required.
A variety of formats are supported.
5. Tapjoy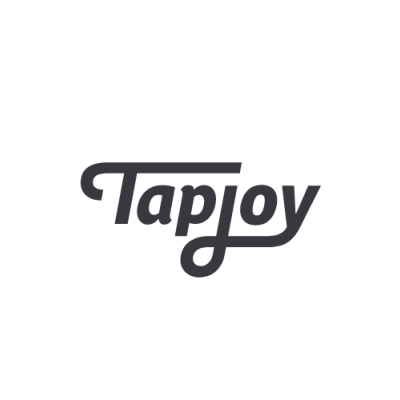 You may monetize your application by rewarding customers for installing it via the Tapjoy service. The user is compensated for installing an app or watching adverts.
If you're a game developer then Tapjoy could be your go-to platform for monetization. It's a mobile ad network with an unusually large number of features and possibilities. Moreover, it has proved to be a valuable demand partner especially for Tier 1 countries yielding very high eCPMs.
Features
It's an in-app advertising component that monetizes consumers by awarding them for engaging with advertisements.
It is the basis for current app monetization. It offers publishers with global audiences a diverse and effective option.
It allows app developers to monetize their apps by guaranteeing that consumers enjoy viewing them, hence improving user engagement.
6. Facebook Audience Network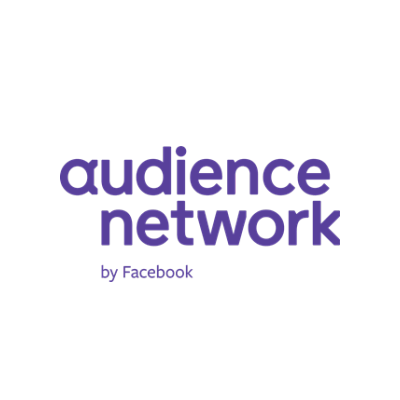 Meta Audience Network previously called Facebook Audience Network or FAN is one of the best mobile ad networks available to app publishers. It is a network that allows advertisers to access users of mobile applications other than Facebook and Instagram.
It supports all ad formats like native ads, banner ads, video ads, interstitials, and rewarded videos. Publishers receive a portion of the money from Facebook ads when a customer clicks on ads in their app.
Features
The adverts are shown on a separate platform.
Placements on Audience Network are less affordable than on Instagram and Facebook. As a result, your average CPC falls.
As a result, you'll be prepared to purchase more slots and gradually broaden your reach.
7. AppLovin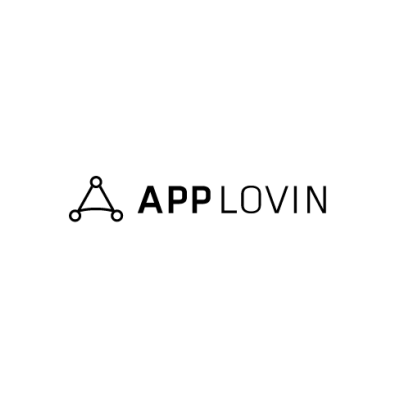 This app monetization system includes everything you require to grow your apps. AppLovin combines prediction models and learning algorithms to exactly reflect users to your application. It links apps with people all over the world while creating a personalized experience for them.
Features
It interacts with users who participate for an extended period of time.
Furthermore, it employs an interface to assess performance and suggests ways to improve it.
With powerful monetization tools, it raises the value of your app.
Moreover, it provides all impressions with the opportunity to increase their potential earnings.
8. Fyber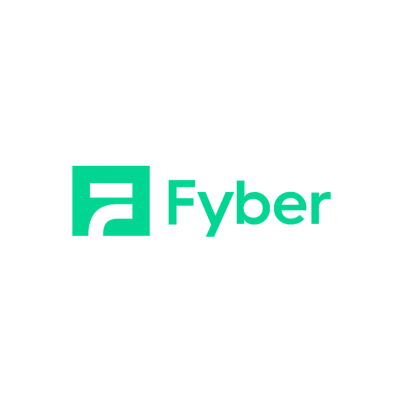 Fyber, a digital growth platform, creates unique ad monetization options that premier mobile app publishers rely on.
It provides marketers with real-time auctions without the requirement to incorporate RTB (Real-Time Bidding) technology. Because Fyber's FairBird solution allows traditional ad networks whose SDK does not support RTB to engage in mock bidding, they can replicate real-time mode by calculating price based on historical data.
Features
It has a one-of-a-kind team of professionals who work with partners to integrate SDK into their apps.
Its Autopilot system automates the optimization of advertisement revenue streams.
Its products provide a superior alternative by establishing optimized relationships between leading brands, mobile consumers, and mobile-first marketers.
9. Appodeal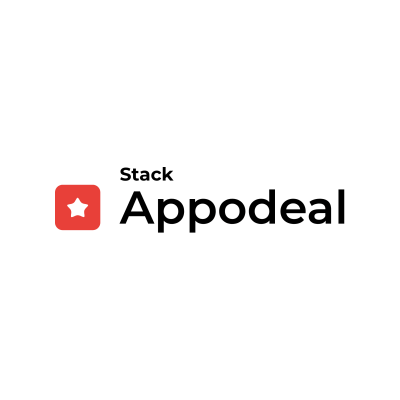 Appodeal, a developer-focused app monetization system, aims to save developers from dealing with challenges related to mobile traffic monetization. Thus, helping developers save their time from typical AdOps.
Features
It has the ability to log and activate test mode.
Integration with Admob.
It includes placements that allow you to track an ad and handle it based on its position.
The Dashboard contains a flexible and simple analytics platform with a big variety of configurable parameters.
10. Leadbolt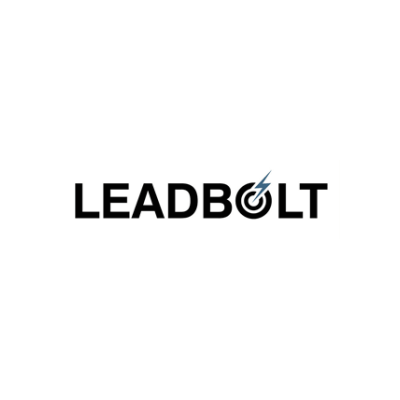 Leadbolt is a well-known app ad network for ads, engaging users, and monetizing mobile traffic. It works with a variety of advertising formats and has a large number of dedicated users.
Features
GDPR compliance is accessible.
Based on the advertising data it receives via the ADK, it can create a unique ad layout.
It includes a referral mechanism.
By employing basic filtering, you can view statistics using a private account with a dashboard.
Conclusion
The best mobile ad platform for your company will be unique to your current need the business. The platform you select for app monetization is determined by a variety of criteria, including your specialization and technological requirements.
To keep users satisfied, developers will need to find the right balance between monetization and user experience. As a consequence, app monetization strategies must be transparent and equitable. This will only serve you well in the long term.
---
About the Author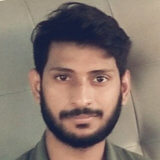 Akash Yadav is an experienced Digital Marketer, and Strategist. He's been in the IT Industry for the last 5+ Years. Currently working with AppBroda Tech – a mobile advertising platform that helps app publishers and developers reap and optimize ad revenue. Skilled in constructing a Digital Strategy, Growth Hacking, etc.
Get notified about our new posts
By submitting this form I accept the
Privacy Policy
and I agree to receive blog-related information from Super Monitoring.
One comment:
Sam Jacob:

You can also add AdPumb. AdPumb is an app monetization platform that assists app developers or publishers in earning 2x more revenue through the best app monetization functions. Our advanced mediation solutions help publishers to connect with Demand Side Platforms.

Website: https://adpumb.com/

August 31st, 2022 at 6:45 am