12 WordPress Plugins to Convert Your Blog Into a Money-Making Machine
In the ever-evolving digital landscape, countless people have turned to blogging to share their passions, promote their expertise, and, ultimately, generate income. With over 40% of websites worldwide powered by WordPress, it comes as no surprise that this versatile CMS is a popular choice for bloggers seeking to transform their online presence into a profitable venture.
The crux of converting your WordPress blog into a money-making machine lies in leveraging various tools and strategies designed to maximize revenue generation. From advertising networks and affiliate marketing programs to premium content and sponsored posts, there is no shortage of opportunities for ambitious bloggers to capitalize on.
However, navigating the plethora of options available can be overwhelming, leaving many unsure of where to begin.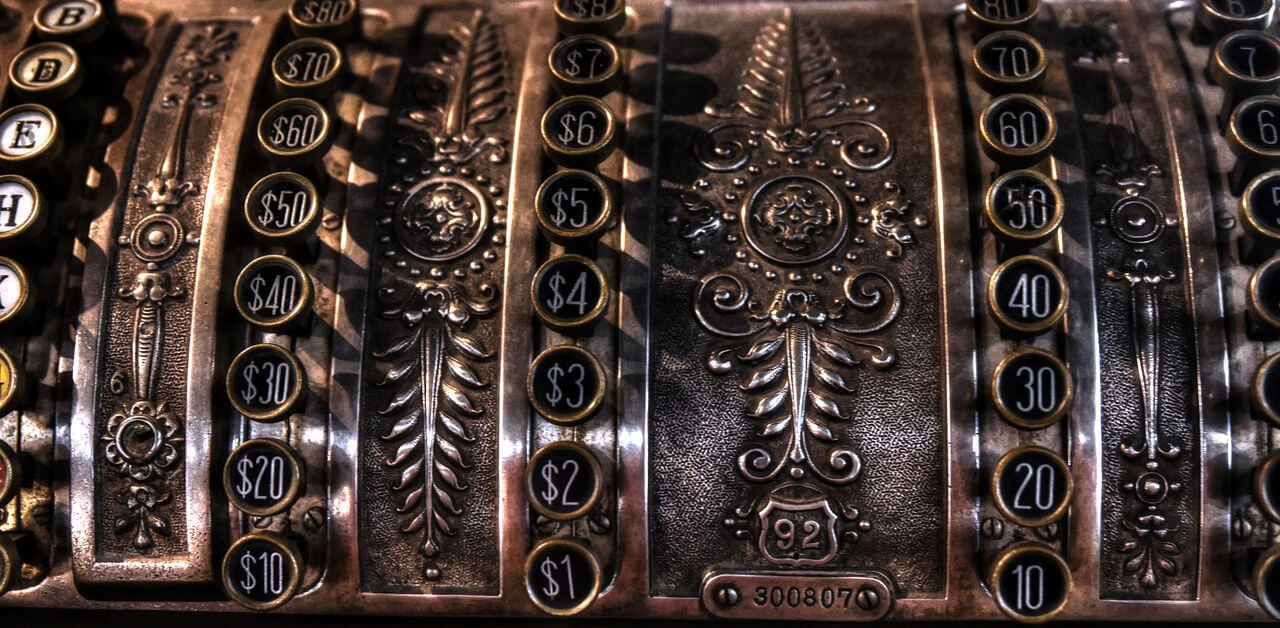 This comprehensive guide outlines 12 essential tools to help you transform your WordPress blog into a lucrative enterprise. Read on to discover how you can not only increase your blog's traffic and engagement but also generate a steady stream of income from your passion project.
Yoast SEO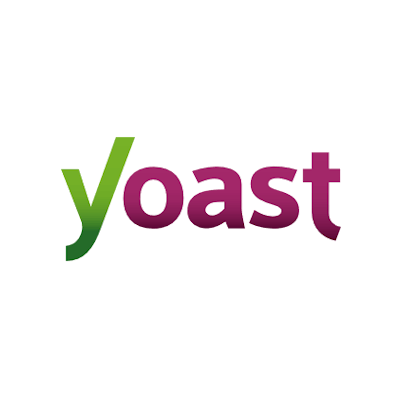 Yoast SEO is one of the most popular WordPress plugins, and it is essential for any blog looking to increase its organic search engine traffic. Yoast helps you optimize your content for higher rankings in SERPs by allowing you to customize page titles and meta descriptions as well as adjust internal links and images.
It also provides helpful recommendations on improving your writing and keyword usage so that search engines can find your content more easily. If you work with an expert from a website like Buying Online Businesses, they can help you use these insights to scale your business.
The plugin's user-friendly interface makes it simple to monitor and analyze your blog's SEO performance, helping you stay on top of your search engine rankings. You can even use it to try and find the best websites for generating passive income.
AffiliateWP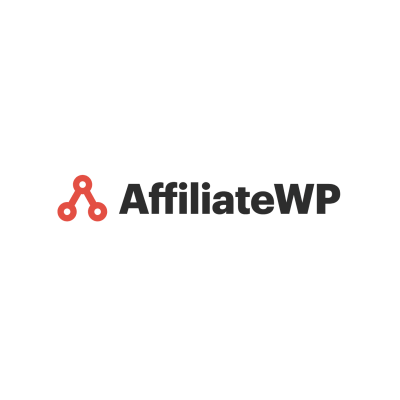 Affiliate marketing is a proven strategy for generating passive income from a blog. With AffiliateWP, you can quickly and easily set up your own affiliate program directly within the WordPress dashboard. This powerful plugin allows you to establish commission rates, track referral sales, and manage payouts all in one centralized location.
By offering incentives for affiliates to promote your products or services, you'll gain access to a wider audience while rewarding those who help drive conversions. As your network of affiliates grows, so too will your earnings potential.
All these benefits make AffiliateWP an invaluable addition to your monetization toolkit.
AdSanity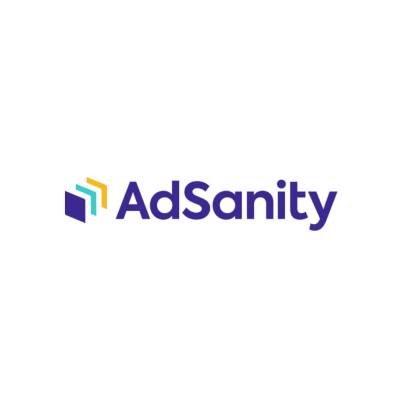 Ads are one of the most popular and effective methods for monetizing your blog, and AdSanity is here to help you with that. It allows you to quickly insert ads from publishers or advertising networks into posts and pages using widgets, shortcodes, and template tags.
This comprehensive plugin also offers a range of powerful features that allow you to manage multiple ad campaigns in real time while monitoring performance metrics such as impressions and clicks.
Moreover, its seamless integration with Google Analytics makes tracking user engagement effortless, so you can refine your ad strategy accordingly.
Restrict Content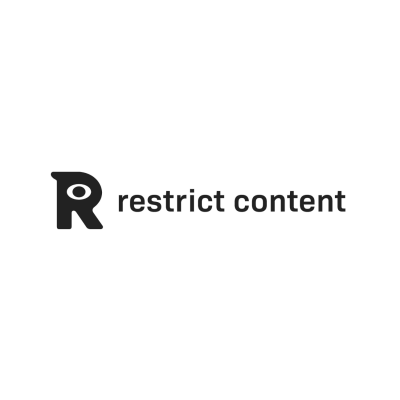 If you want to take your blog monetization strategy one step further, consider creating a web of premium content or offering exclusive memberships that require payment for access.
With the help of the WordPress membership plugin Restrict Content, you can easily create a membership system that allows users to purchase access to content, services, or special offers.
This plugin also comes with powerful features such as user profiles and account management tools that make managing memberships and subscriptions a breeze. You can also integrate payment processors such as PayPal or Stripe to streamline the checkout process for your customers.
WooCommerce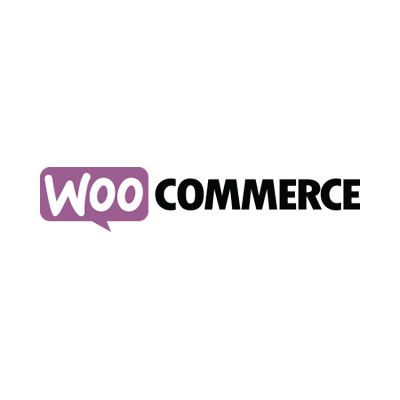 E-commerce has emerged as one of the most lucrative ways to monetize a blog. With the help of WooCommerce, you can set up an e-commerce store in mere minutes and start selling products, such as digital downloads or physical goods, directly from your WordPress site.
WooCommerce also provides robust features that make managing orders, payments, inventory levels, and shipping fees more effortless. On top of that, you can find countless add-ons and extensions that allow you to customize your store further according to the unique needs of your business.
CODEC Sponsored Content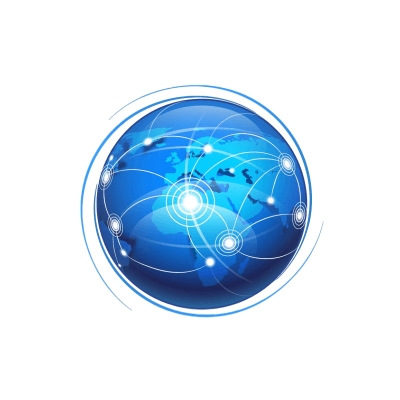 CODEC Sponsored Content plugin takes a unique approach to monetizing a blog.
Rather than relying on traditional banner ads, this plugin allows you to embed sponsored content within your posts or pages from CODEC's network of premium publishers. It is an excellent way to increase your blog's visibility while also generating income from sponsored content that aligns with the values and interests of your readership.
Unlike other services of this kind, CODEC provides a curated selection of high-quality content that is sure to engage your audience. As a result, you don't have to worry about receiving irrelevant or inappropriate ads.
Newsletter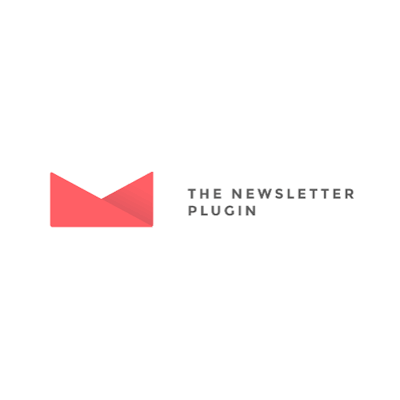 Chances are that you want to keep your readers up-to-date on the latest news and blog updates. The Newsletter Plugin is a powerful email marketing solution that allows you to easily create newsletters, automated emails, or other forms of communication with your audience in one centralized location.
Possibly the best feature of this plugin is its ability to segment subscribers into groups based on interests and behaviors. This function allows you to create tailored content that resonates powerfully with your readers, which can lead to increased engagement as well as higher conversion rates for any products or services linked in the emails.
GiveWP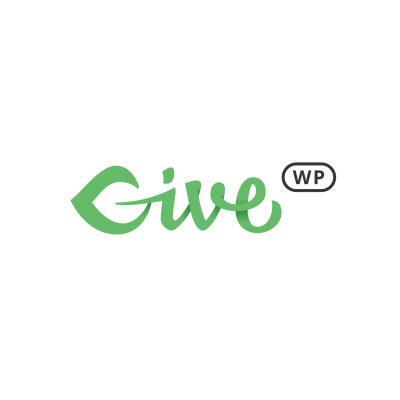 If you are looking for a way to monetize your blog without selling anything, consider accepting donations from visitors who appreciate what they've read and want to show their support by making a contribution — no matter how small it may be!
GiveWP allows you to do just that, making setting up donation forms more effortless than ever. Simply install the plugin and configure specific payment gateways, such as PayPal or Stripe, before adding donation widgets directly onto posts or pages via shortcodes.
HubSpot Analytics Plugin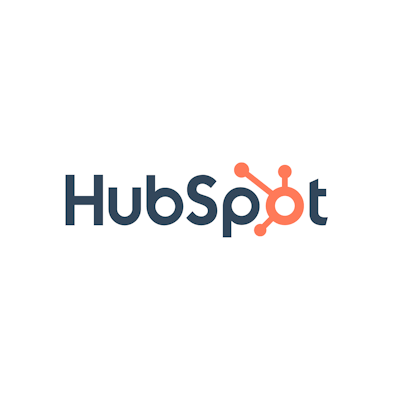 The key to optimizing your website's performance lies in understanding user behavior. HubSpot's comprehensive Analytics Plugin allows you to gain valuable insights into your blog's performance, such as page views and traffic sources, without the need for additional coding or technical expertise.
It also offers features that enable you to track conversions from specific pages or campaigns. Thanks to it, you can understand which efforts are paying off, helping inform future decisions about content creation and marketing strategies. The plugin is designed to work with HubSpot's other products for an all-in-one approach to analytics and inbound marketing.
GA Google Analytics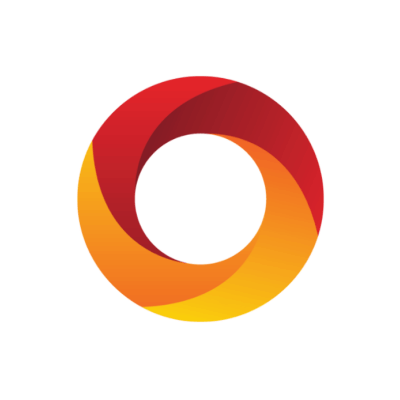 GA Google Analytics is an ideal choice for those looking for a more advanced way of tracking user engagement on their WordPress blog. This plugin lets you connect your blog directly with the powerful features of Google Analytics, such as real-time traffic reports and comprehensive segmentation capabilities.
Why use a plugin when you could just access Google Analytics via its website? Simply put, this plugin takes care of all the technical aspects of linking your WordPress blog with Google Analytics, saving you time and effort in setting up and managing the connection.
LearnDash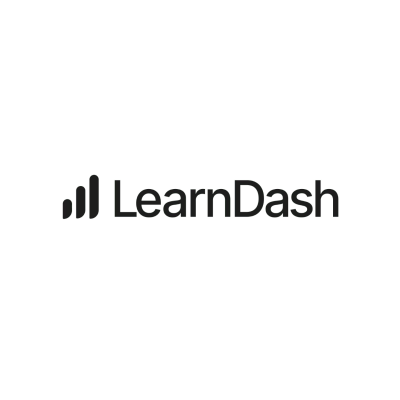 If you plan to monetize your blog by offering courses or other types of e-learning programs, LearnDash is the perfect tool for you. This plugin offers the ultimate way to easily create and manage digital learning experiences with quizzes, certificates, points-based rewards systems, and more.
The possibilities for monetizing your blog with LearnDash are virtually endless. You can create memberships that require payment to access course material, or you could even offer premium courses and services on a per-module basis — the choice is yours!
EasyAzon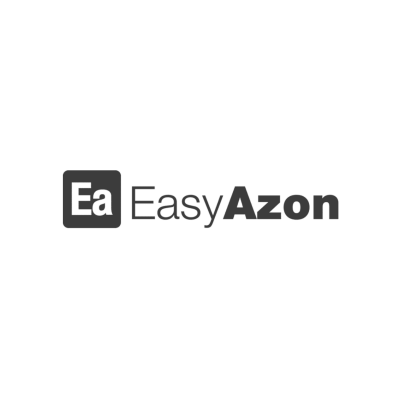 EasyAzon makes the process of creating and managing Amazon affiliate links a breeze. The plugin allows you to quickly insert custom text or image-based product ads into posts with just one click and monitor your campaigns' real-time performance.
Plus, it comes with a range of powerful features that allow you to geo-target links for global audiences and access detailed analytics on your affiliate referrals.
With EasyAzon, you can maximize the potential of Amazon's lucrative affiliate program and start generating revenue from your blog today.
To Sum Up
In today's digital landscape, opportunities abound for enterprising bloggers seeking to generate passive income from their cherished passion projects. From SEO plugins and advertising networks to membership programs and e-learning experiences, there are many avenues at your disposal.
The twelve indispensable tools presented in this article can help you catapult your blogging endeavors to new heights of financial success. By capitalizing on the power of these tools, you can optimize your blog's earning potential while simultaneously honing your craft as a content creator.
If you leverage the right tools with a solid monetization strategy in place, your WordPress blog can become an incredibly lucrative venture that allows you to make money while doing what you love most. Good luck!
---
About the Author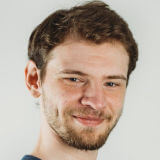 Przemysław Puternicki from non.agency is a content writer passionate about new technologies and innovative ways to use them. He has experience writing about Artificial Intelligence and its impact on various industries. Throughout the years, Przemysław has authored numerous articles featured on websites concerned with Cybersecurity, Business Growth, and Search Marketing.
Get notified about our new posts
By submitting this form I accept the
Privacy Policy
and I agree to receive blog-related information from Super Monitoring.