Top 10 Tools and Resources to Boost Instagram Stories
Instagram has become one of the most preferred marketing tools for businesses and creators.
And Instagram Stories–short yet engaging vertical content format–keeps its audience hooked and engaged. Despite initially being labeled as a Snapchat copycat, Instagram Stories is still dominating the stories format since its launch in 2016. Today, more than 500 million users use Instagram Stories daily, making it one of the platform's most popular features.
This makes Instagram Stories a crucial tool for brands and creators to build awareness and drive more traffic to their pages.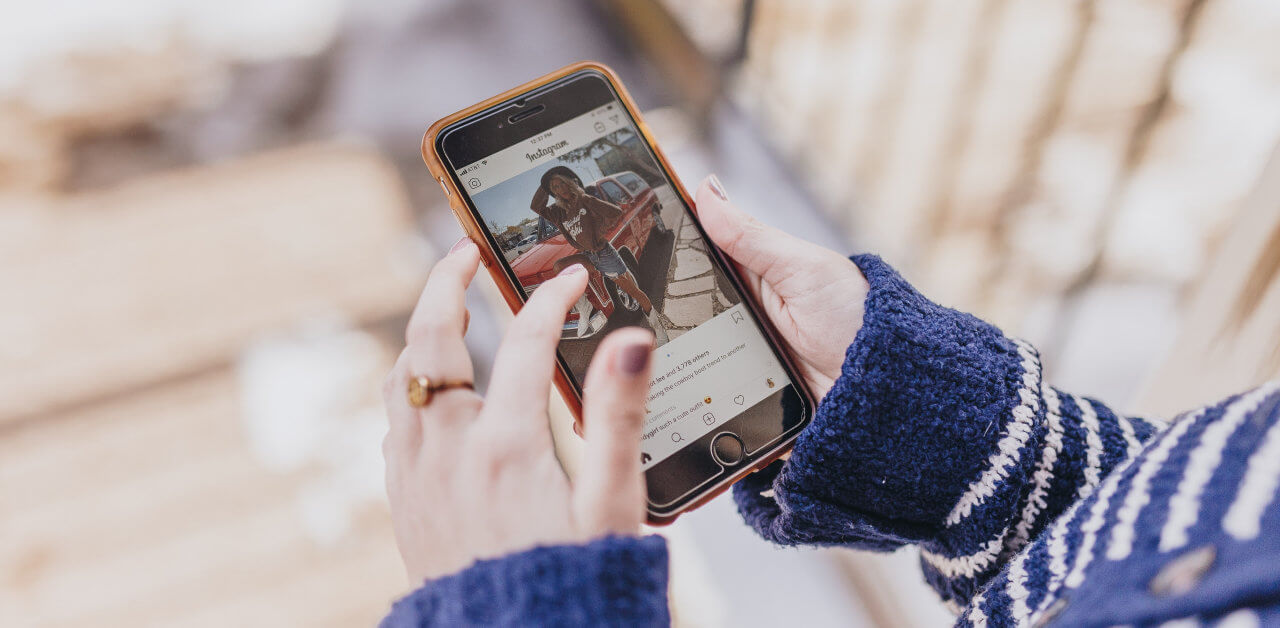 While Instagram has built-in tools to help you create eye-catching and engaging content, using these tools alone can make it difficult to stand out in such a crowded marketplace. Thankfully, many third-party apps and platforms allow you to make more advanced edits, on-brand content and manage your calendar—we've listed down some of our favorites:
1. Wepik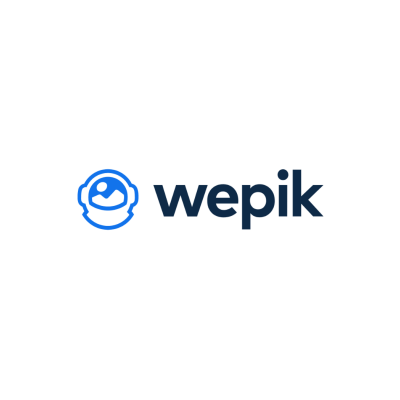 Wepik is a great graphic design tool with hundreds of ready-to-use templates that offers a wide array of customizable templates to fit various social media formats – Instagram stories, Twitter posts, YouTube Banners and many more.
In the lineup of top social media content creation tools nowadays, Wepik's online editor stands out. Coupled with high-quality designs and easy-to-use editing tools, it makes content creation a breeze. Whether you want to customize templates with fonts, stickers, or images, you're free to make your Stories fit your brand identity.
Plus, what sets it further apart is its integrated social media scheduler, providing a streamlined solution for organizing and publishing your content. Wepik's online editor is your all-in-one tool for standout social media content.
2. Bulk.ly
Bulk.ly is an excellent social media management tool known for its user-friendly scheduling function that allows users to post their content at optimum times. The platform enables you to set your Stories to go live during specific times, ensuring consistent and timely delivery.
Bulk.ly has a Recycle feature, which allows you to repurpose past content and maximize its use beyond the typical 24-hour timeframe of an Instagram Story. You can also assign multiple hashtags to your social media accounts, and Bulk.ly can add them to your content at random.
Having Bulk.ly at your disposal eliminates the tedious task of scheduling and planning posts so you can focus on the most important part of social media—content creation.
3. Envato Elements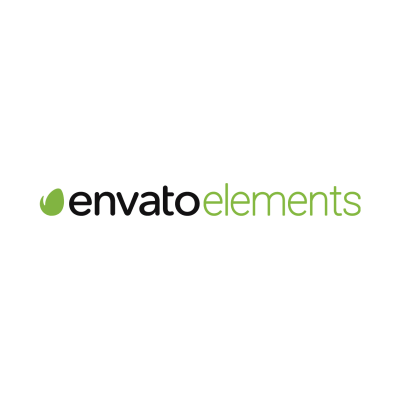 Envato Elements has a vast library of high-quality templates, videos, images, graphics, and audio elements that you can use to enhance your Instagram Stories and simplify the process of content creation.
Users can browse through professionally-designed templates made specifically for Instagram Stories, which can easily be customized and edited according to their needs.
Having access to stock videos and images empowers you to create more Instagram Stories content without having to hire talent or shoot content for every post.
Envato Elements offers monthly subscriptions where users are granted unlimited downloads and a commercial license to use the assets.
4. Social Pilot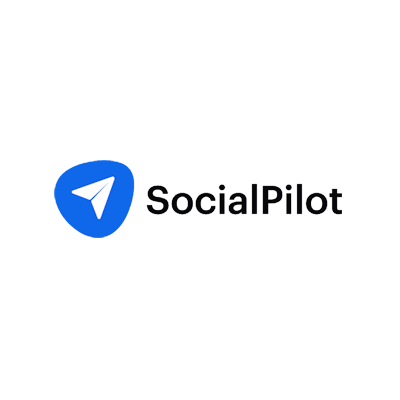 Social Pilot is an all-around social media management tool that allows users to edit and customize their Instagram Stories, schedule posts, and even create a content library for inspiration.
You'll also have access to an AI assistant that can auto-generate captions, post ideas and hashtags that are consistently on-brand. Users can set up an Instagram Stories reminder tool to maximize engagement with their audience.
One of the most popular features is its Analytics and Reports tool which gives an in-depth insight into your posts' performance and a comprehensive understanding of your Instagram audience. All reports are downloadable in one click and can be saved into PDFs with your own logo and branding.
5. Eclincher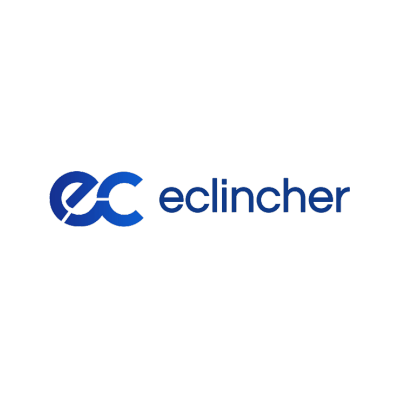 Eclincher is a social media management platform that can be handy for social media managers and small business owners who have a social media presence on Instagram. It has a vast array of features that makes running a business profile easier: you can monitor brand mentions, create and edit content, preview and schedule posts, analyze performance and much more.
When it comes to Instagram Stories, you can also rely on Eclincher to create a plan of publications and plan them in advance. It can save time and give you an opportunity to focus on things that matter most.
6. Canva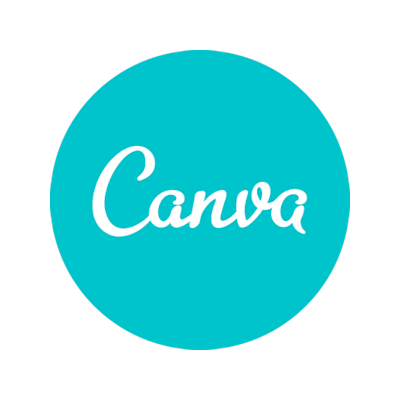 Canva is an incredibly user-friendly design tool that has ready-made, customizable Instagram Story templates by professional designers. Users are free to use the templates as is or apply their logos, fonts, and images to make it on-brand.
Canva has a useful brand kit tool where you can upload all your relevant files and branding elements so you can easily drag and drop them to existing templates. You can also create your own templates from scratch.
Canva users can find everything from shapes, illustrations, stock photos, and all kinds of design elements to help them create unique Instagram Stories content ready for publishing—no graphic design experience necessary.
7. CutStory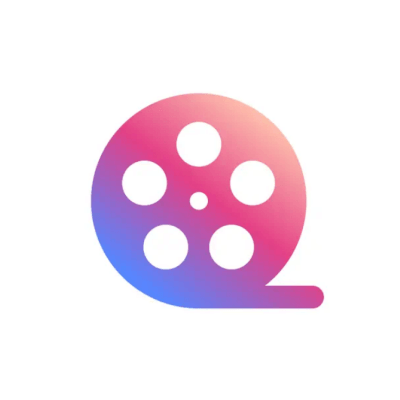 CutStory is a straightforward video editor that allows you to cut long videos into shorter clips that are ready for publishing on Instagram Stories. You can choose from a selection of layouts and add text, stickers, or music within the app.
Videos edited through CutStory will be automatically saved in your Camera Roll and arranged chronologically. Videos will be exported without compressing or losing their original quality. The app is currently only available for iOS users.
8. Unfold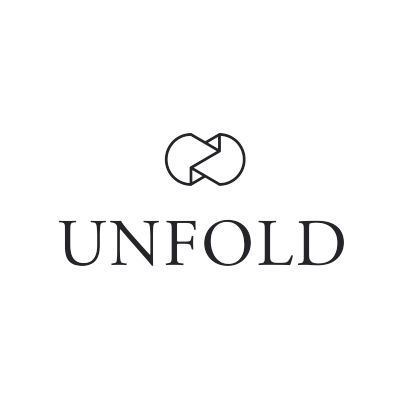 Unfold brands itself as an all-in-one toolkit for storytellers. Available for both Android and iOS users, the app has a wide selection of photo and video templates that can quickly transform your content from ordinary to magazine-worthy. You can choose from hundreds of pre-made designs, filters, effects, and music to help your Instagram Stories stand out.
The Unfold video editor is easy to use, simply upload all your clips and photos, and the app will automatically create a video for you.
9. Life Lapse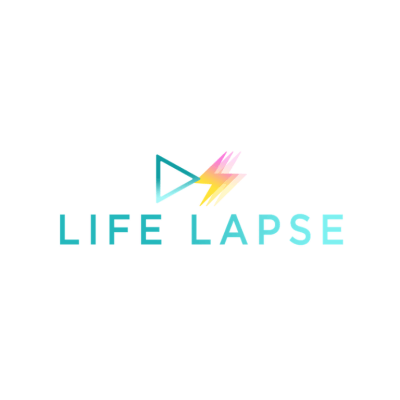 Life Lapse is a mobile app that can help you create, edit, and share thumb-stopping stop motion Stories in a few taps.
The app has an intuitive editor that allows you to adjust the speed of your video, create boomerangs, add music, and make further, more advanced edits. You can also shoot everything with the app's stop-motion camera, which comes with special features that make shooting stop motion videos a seamless experience.
Users can access tutorial videos on how to shoot stop motion videos that are always ahead of the trends.
10. Videoleap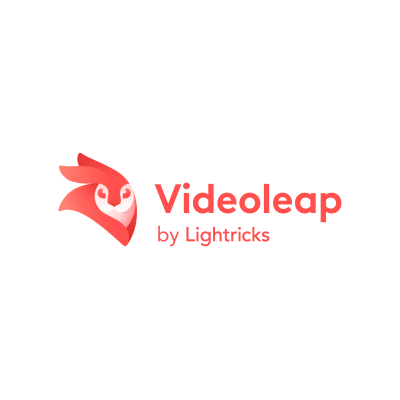 Videoleap is a powerful video editing app that's great for advanced video editors and beginners alike. It offers cool tools like the AI Video Generator, which automatically applies unique effects to your content. It also has helpful Blur Background, Remove Background, and Remove Object tools, as well as ready-to-go templates that you can personalize to your liking.
You can choose from Videoleap's expansive gallery of exclusive sound effects, stock footage, visual effects, and filters and apply them to your Instagram Stories in a tap. Creating videos has never been so easy!
Wrap Up
These apps and platforms are just a small representation of the tools available to enhance your Instagram Stories. Choose your favorite or download them all but remember not to take the built-in tools of Instagram for granted. Use these together with Instagram's interactive Stories features, and you'll have content that will surely stand out.
---
About the Author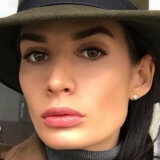 Val Razo is a freelance SMM consultant with 10 years of experience who lays a bet on Instagram marketing. Val helps SMBs establish and maintain a strong social media presence and she also writes for digital marketing blogs to share her tips and tricks.
Get notified about our new posts
By submitting this form I accept the
Privacy Policy
and I agree to receive blog-related information from Super Monitoring.
Leave a response: