Top 10 Tools to Make the Quality Description for Your Product
For any e-commerce business, having an extensive product catalogue with detailed descriptions is essential. If you present your products or services well, there will be more potential customers eager to purchase from you.
The biggest issue, however, is usually the fact that you have to create very many product descriptions that are very similar to one another. Making these feels too repetitive and mundane which could lead you to getting tired quickly. That's why you should use these tools that will help you make high-quality marketing descriptions for your product catalogue in no time.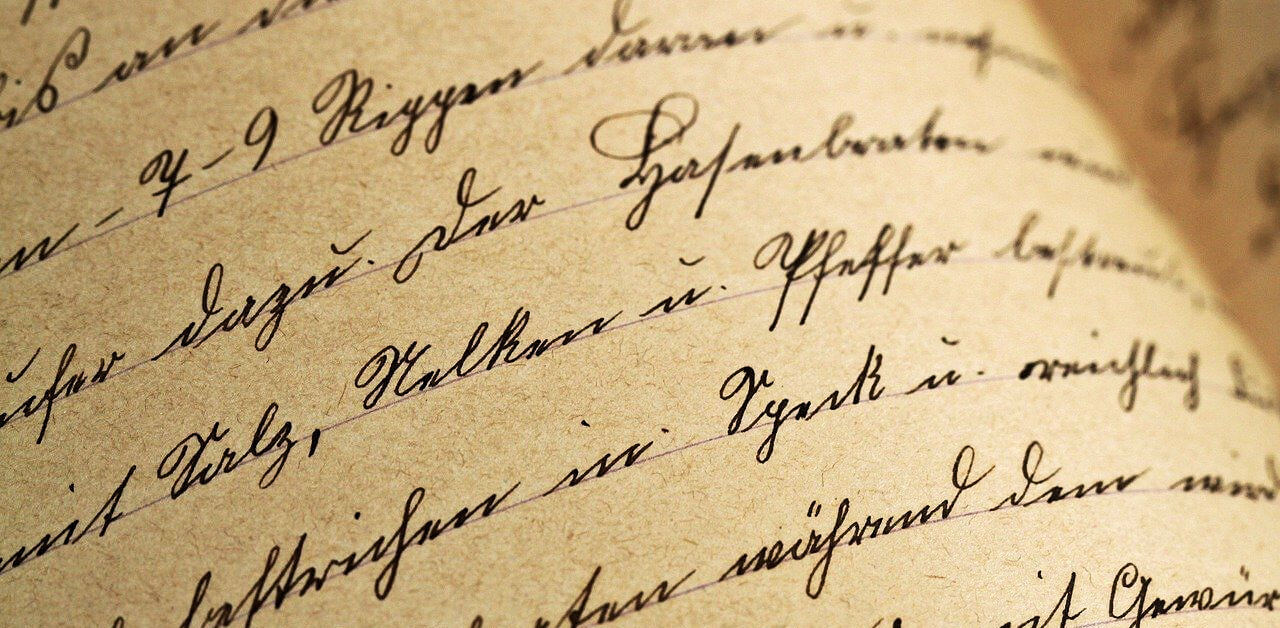 Why Should You Use Tools to Write Product Descriptions?
Using tools to help you create product descriptions can be perfect for letting you feel less tired by managing some of your workload. However, you will also want to use these tools because they will provide you with:
Efficient and Faster Work: You will complete all of the product descriptions much faster while spending less energy on each one of them.
Streamlined Workflow: You will create a more streamlined workflow where everything is taken care of and organized in an efficient way.
Fewer Errors and Mistakes: You will have fewer errors and mistakes by checking your texts and automating the process of creating the descriptions.
Improved Collaboration: You will have better communication with your team and you will be able to improve collaboration with them as you work on the descriptions.
1. Slack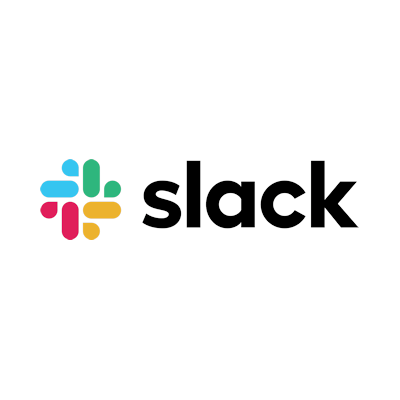 While it is important to develop your writing skills and use different tools that will help you make your texts better, you should also think about the organizational aspect of creating product descriptions for your catalogue.
One of the keys to success is communication which is exactly why you need a tool for communicating and collaborating with your team. Slack is perfect for the job. It is a professional messaging platform that allows you to create a workspace with different channels for communicating about the different aspects of your project. It has both a desktop and a mobile version, so you can always stay in touch with your colleagues.
2. Trello/Asana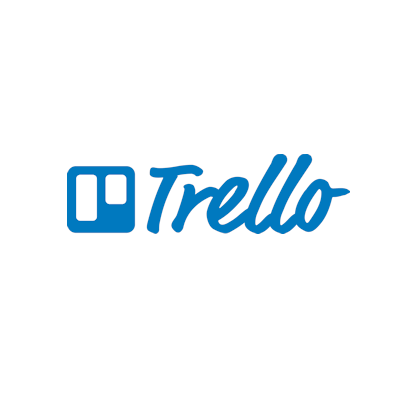 Another organizational matter to consider is project management itself. To manage your project (creation of product descriptions for your catalogue) and the different tasks involved with it, you will need an appropriate digital tool that can be accessed by all of your teammates.
There are two main options for this: Trello and Asana. Both are very popular project management tools that have a variety of features that will satisfy all of your needs. The difference is in the interface, so you will need to choose between them to decide which design you prefer.
3. Grammarly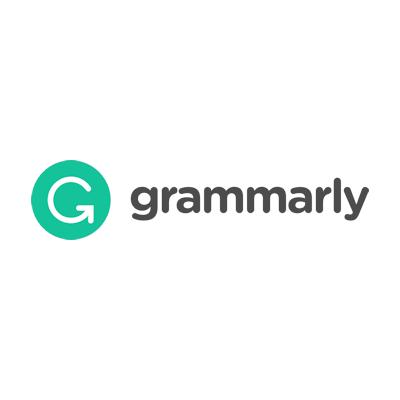 As mentioned earlier, the "writing" aspect of creating product descriptions is crucial. You need to make sure that all of your texts are free from grammatical, spelling, and punctuation errors. Moreover, they should also have good readability and proper wording. The best solution? Grammarly.
Cameron Dallas, an expert from the writing services reviews site Rated by Students, explains, "I often see writers submitting texts with numerous errors. This isn't a good look. Fortunately, it can be easily avoided if you use a tool like Grammarly to check all of your texts. It's free and takes no time to set up. It's also the most popular one out there, so you know that it's trusted by millions."
4. SEMrush/Ahrefs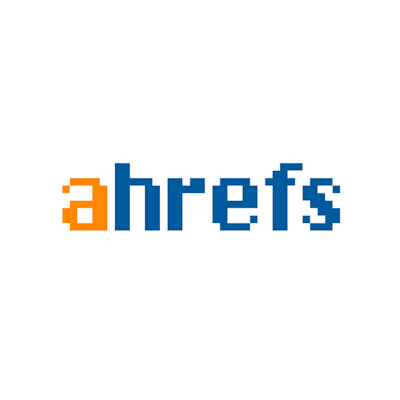 One thing that is true for professionals pursuing a freelance copywriting career and content writers filling out product catalogues is keyword research. Without the right keywords, the content you create won't be as visible to search engines.
Of course, you could always try to guess which keywords to use, but it's much better to use a tool like SEMrush or Ahrefs to help you perform proper keyword research. They have different features to help you and don't cost much to use. Alternatively, you can opt for the Google Keyword Planner which is available free of charge.
5. Smart Copy by Unbounce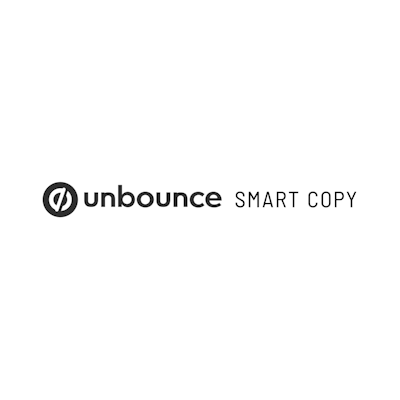 With the tools above, you have a standard setup for all of your further writing. However, you still need to get an automation tool that will help you generate multiple product descriptions quickly without having to type out each one of them again and again. Smart Copy by Unbounce (formerly known as Snazzy AI) will help you with this.
Smart Copy is a product description generation tool that can be used both for free and as a paid version (if you need more than 5 generations per day). This tool is one of the most popular ones on the market thanks to its ease of use and a wide variety of types of descriptions you can choose from. Product descriptions, landing pages, sales emails, and the list goes on.
6. Ginnie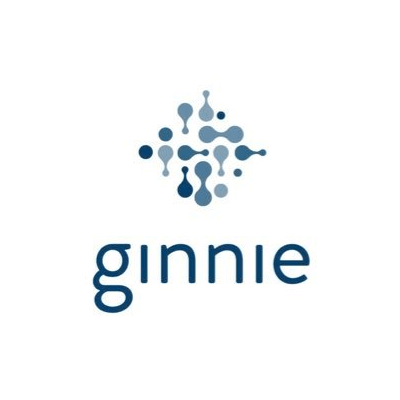 Experts from the Top Writing Reviews site say that you don't necessarily need to settle down on a single product description generation tool. Trying out a few of them before you decide which one you want to keep using is the best way to go. Because even though many of these tools have their similarities, there are still differences present as well.
For instance, Ginnie is another great tool for generating product descriptions. There is a 14-day free trial and then a number of paid options you can choose from. The best part is that the tool is available in the Shopify store which means you can easily download it there and integrate it on your online store (if you work with Shopify). Ginnie can handle thousands of products, so even bigger stores with huge catalogues will be satisfied with it.
7. HotShp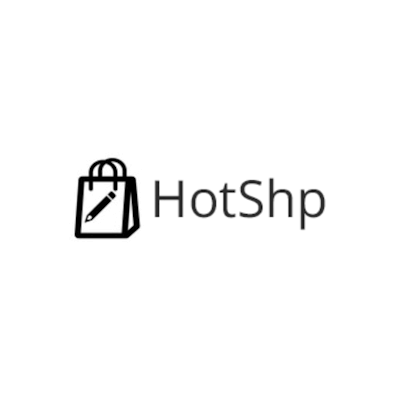 Yet another interesting product description generation tool to look into is HotShp. This tool's prices depend on the number of words in your description, so its pricing model is somewhat different from other tools available to you.
The reason why HotShp works this way is that it doesn't actually use AI technologies to generate your descriptions. Instead, there are human writers working on them. You can filter your product data and choose which products need descriptions. The writers working with the HotShp platform will then create all the content you need. It's an unusual approach to product description generation, but it's the best option for those who don't want to work with AI.
8. AdZis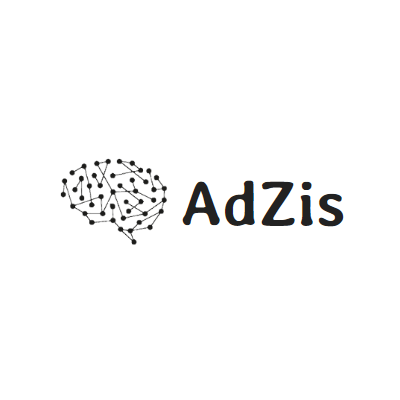 One of the most popular description generators on the market, AdZis will fit all your needs whether you are an e-commerce business owner, a popular blogger, or someone else completely. The pricing for this tool depends on the number of products you want to get descriptions for.
What's unique about AdZis is that it combines different methods of description generation. You have three options that come with different prices. First, you can get a product description generated by AI. Second, you can have that description proofread by human readers. Third, you can send that proofread description to professional editors who will make sure that it is perfectly optimized for search engines.
9. Descra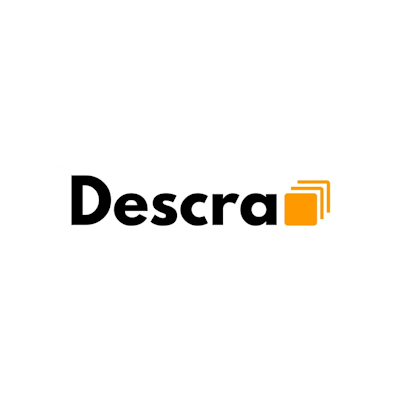 Though there is no publicly available information on its pricing, Descra is still a popular option for product description generation. The tool can help you create hundreds of texts in a matter of minutes.
The way this tool works is quite straightforward which is why it is so beloved by many marketers and e-commerce sellers. You simply upload your content variables for each product and Descra generates your descriptions. You can then use synonyms or modify the formatting where necessary.
10. Rytr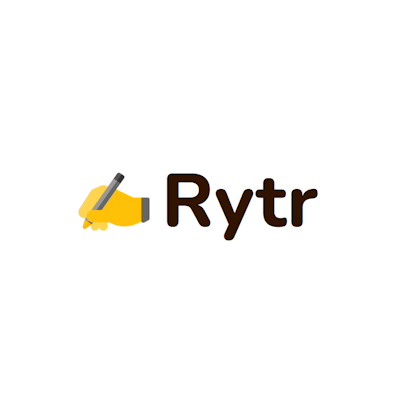 The last tool on this list that is worth your time is Rytr. This product description generator has by far one of the best interfaces out there with an affordable pricing model where you pay for a monthly subscription.
The reason why Rytr is so unique is that unlike other tools it lets you generate texts of different types (including product descriptions) in over 25 languages. So while the tool is doing its job, you have some time to check out some SEO writing tips and hone your writing skills. The team behind this tool is dedicated to constantly improving it, so you know that you are getting the most innovative features with it.
Verdict: Find What Works Best for You
Obviously, there is no right or wrong way to write product descriptions for your catalogue. It's all about what works best for you and how you prefer going about the job. That's why you should try out the tools in this article and decide which ones fit your personal needs and help you meet your goals.
---
About the Author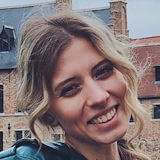 Anna Medina likes writing from her university years. When she graduated from the Interpreters Department, she realized that translation was not so interesting, as writing was. She trains her skills now working as a freelance writer on different topics. Always she does her best in the posts and articles.
Get notified about our new posts
By submitting this form I accept the
Privacy Policy
and I agree to receive blog-related information from Super Monitoring.