Top 11 Digital Tools to Boost Your Productivity
As far as productivity is concerned, you cannot afford to stay complacent. That is because, without productivity, it is not possible to thrive in this age of stiff competition. Today, you have numerous things to do, perform multitasking to stay ahead of the competition and if you haven't done so yet, your business will take a backseat. No matter whether you own a business or operating it or have employees to do tasks, setting business goals, making priorities and time management can become a challenge if you fail to see that the clock is ticking. You know that time waits for no one. Therefore, you need digital tools to manage your business tasks on time and continue delivering to your clients.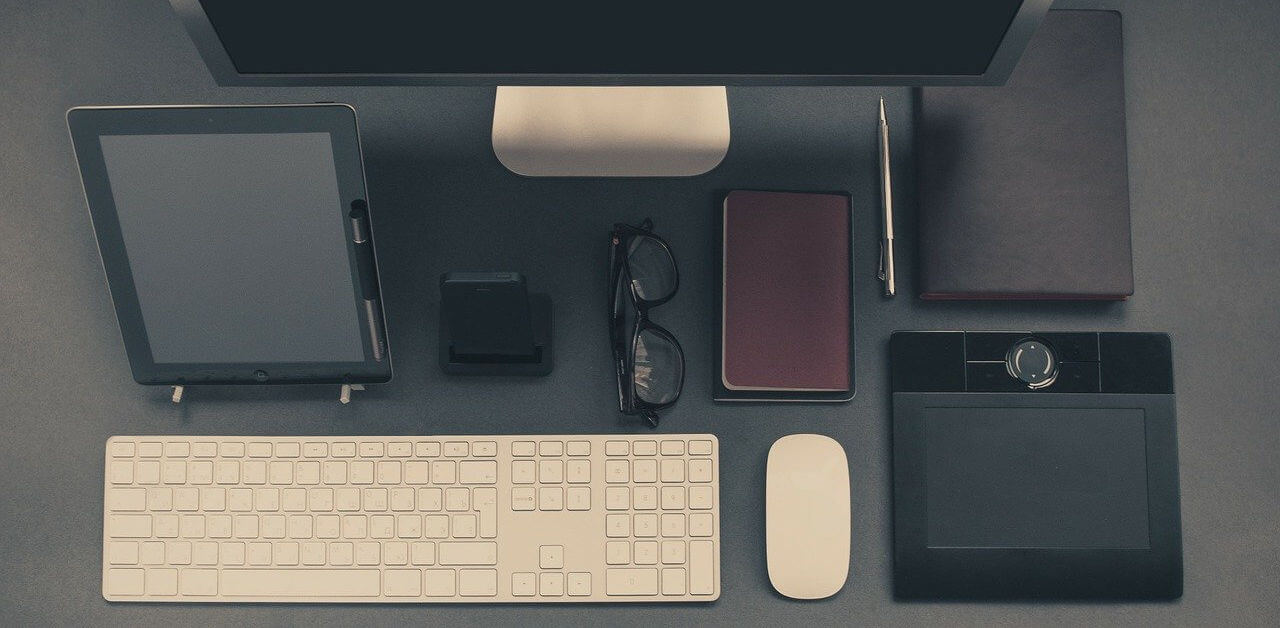 You need to be productive, which is a great skill set to have whether you are an entrepreneur or self-employed.
According to an article published on inc.com, you can use Thrive Day Planner meant for entrepreneurs to recognize and keep watch on business progress so that you can realize your monthly, annual, daily, and weekly business goals.
In this article, we will discuss some of the best tools to help you skyrocket your productivity and make a difference to your enterprise. With the rights apps and tools in place, you can bring order and method to your daily business activities and get tasks done on time without compromising on quality. Read on to learn more.
1. CoSchedule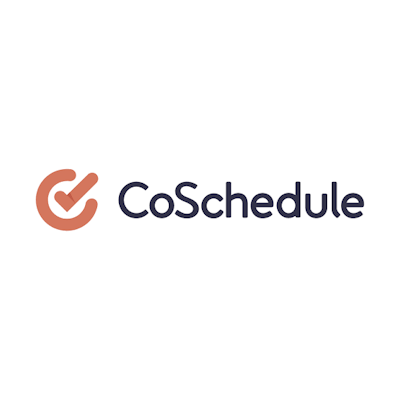 If you are a marketer and want success, CoSchedule is your best bet. The digital tool will synchronize calendars with your marketing plans so that you can find all things in one digital calendar. In simple words, you can do away with spreadsheets. Though it may seem impossible and absurd in practice, in actuality the CoSchedule tool is a complete and perfect business tool to help you effortlessly systematize and supervise big marketing campaigns as well as projects, incorporating the best tools you have in place.
The greatest benefit is that this app is everything data collation, gaining potent, actionable insights and recognizing numerous ways to enhance your marketing strategies, and all of it by maintaining productivity.
2. Pomodoro Timer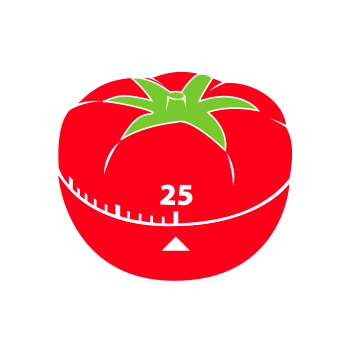 It is a time-monitoring tool to consider taking your productivity to the next level. It could be your business tasks or home tasks; Pomodoro Timer is the best one that you can use. Then, this app is not about preparing pasta on time but more essential and developed by Cirillo back in the 1980s to help you deal with time-management.
Today, the tool has some advanced features, fully digitalized, makes use of standardized 25-minute work periods followed by say, five or 15-minute breaks. Use this digital tool and you'll be surprised by the results.
3. QuickBooks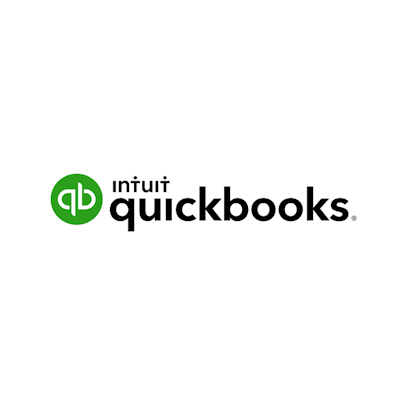 When you have a business to manage, you will also need some invoice or accounting app too. Yes, you can use QuickBooks, as it is one of the top invoicing applications as well as a typical accounting app to help you organize the finances of your business. You can connect your digital bank account to this application to get rid of manual errors, while the dashboard helps you for fast viewing as well as real-time updating.
If you are new to this tool, but some of your peers have used the same, you can ask about the benefits of using QuickBooks. You will not repent once you start using this amazing tool. Go for it.
4. Basecamp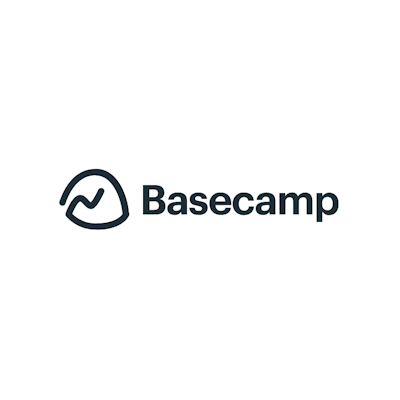 When you have a business and a thriving one, you will have projects to manage and you need to deal with them efficiently. Messing up on your business projects will cost your company dearly and you would not like to experience that. Basecamp is one such tool modern project managers use so that they can keep all team members in the communication ring. You know how miscommunication can make things wrong in your business.
With this digital tool, you can allocate tasks with ease and convenience and set the individual delivery dates. Besides, the tool also follows up on the tasks on your behalf. It is very simple because all team members have easy access to the created schedule and they know what task is coming up and what needs completion right away.
The tool also comes with a chat option called Campfire that helps you to communicate in real-time without the need to use any other app or tool.
5. Squid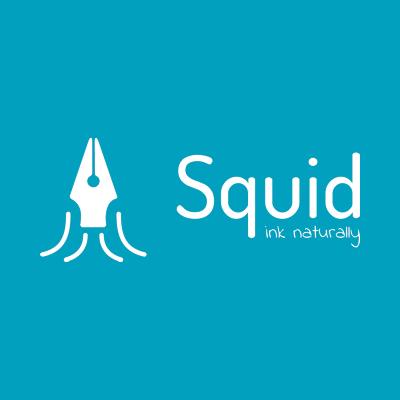 Are you looking for some effective note-taking tool? If yes, Squid is your best bet. You might be wondering how. If you are looking for some digital tools to boost your productivity, visit websites like BigDropInc or similar ones for some custom apps.
Gone are the days of paper and pen. The digital tool makes all the difference when it comes to your digitalized note-taking at work or business. All you need to do is use your fingers or for that matter stylus to write notes on your tablet, smartphone, just as you write things on a piece of paper with a pen.
Once you take notes on this tool, you will see information displayed just like a card-like interface for simple use. Additionally, you will find a useful toolbar right at the top of the screen to personalize your ink, zoom in or zoom out, resize, and many things more.
6. Pocket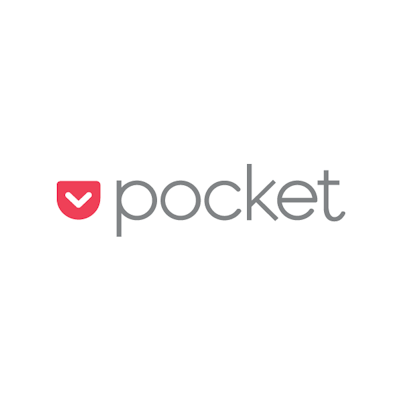 There are many business owners, who like to procrastinate. They like to put off tasks for a later time and mess up on productivity, this annoying their clients. Sometimes, many do not even remember the task and completely forget. It could lead to business loss, thus affecting the bottom line and survival. When it comes to Pocket, this digital tool helps you shun procrastination. You might be wondering how it is possible at all.
The app will work to your benefit helping you to save many links and helpful articles that you find online, which you might use to work on later. All you need to do is use a simple button that is set up onto your internet browser, which is user-friendly and free of cost.
7. Fantastical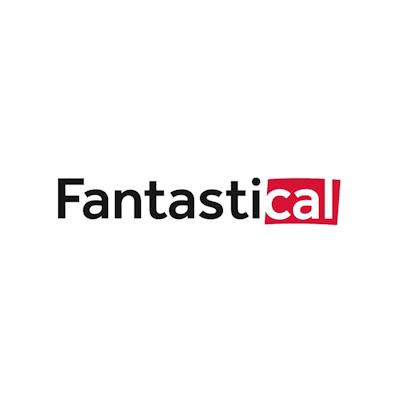 It is another calendar app. You know that you have a busy schedule and it fills up quickly. When you have Fantastical in place, you can figure fast whether the co-workers, staff, and even go-to point people are available to attend your business meeting or event.
Use the latest version of this digital tool featuring a dedicated window and complete with an appealing view of the week, day, month, and year. It is one app that organizes your schedule and helps you plan what to do first and what later.
8. Timecamp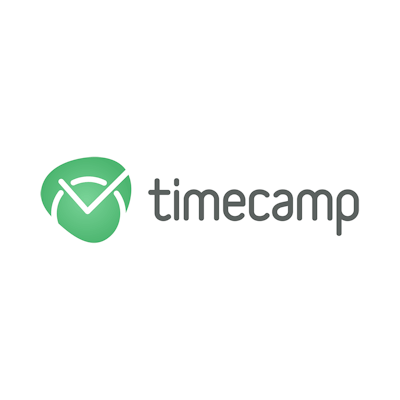 Timecamp utilizes time-following for charging customers, estimating venture gainfulness, or paying workers toward the month's end.
Top highlights:
Programmed billable and non-billable time following
Coordinated installment escape
Planning in $ or time
Incredible detailing
Versatile and work area applications
What's fascinating about this apparatus: notwithstanding charging customers, Timecamp makes it simple to likewise figure salary dependent on time worked.
9. Wave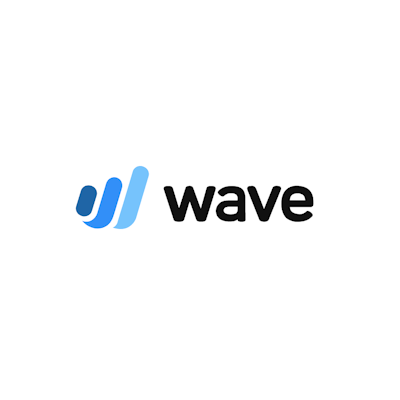 Are you still worried about your business accounting and invoicing? If so, use Wave, which is an app featuring a simple user interface and host of beneficial features including column editing and personalization.
The digital tool also lets you generate recurring invoices and set alerts in this app. The app will charge you for payroll, payments, and paid support. It is a very useful app for small businesses for kick-starting its operations.
10. Smartsheet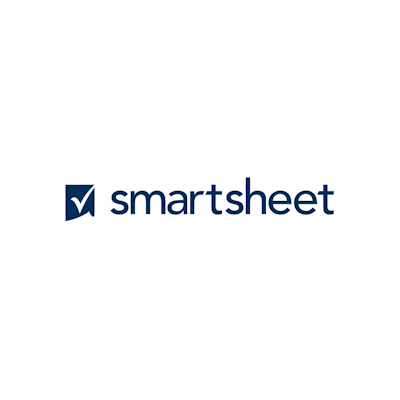 The name of this digital tool suggests that it is a smart app for businesses. It comes with a simple, spreadsheet-like user interface used for allocating tasks, monitor a project's development, share important documents, and manage calendars and things like that. For example, if you have a project to deliver in a day, you can use Smartsheet to track the work progress and inform team members to complete the job on time without fail. The tool also helps you share the essential documents required for a project with your team.
Smartsheet is a web-based application and not a mobile app. It, therefore, requires no installation. All you need to do is access this tool on the internet. It is as simple as that. Use it and you will reap the maximum benefits out of this digital tool.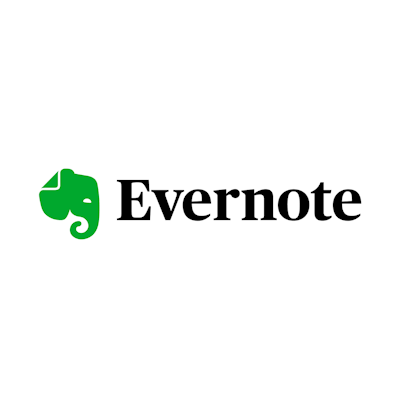 11. Evernote
This is another note-taking tool that you can use to make your job easy and simple. Be it note-taking in a business meeting, noting something down for brainstorming ideas, or noting things down during an unexpected client call; Evernote is your best bet. You can find this app with a keyword search. You can tag every note and keep all the information organized. You can also file the notes for use later when you need it.
Conclusion
The best productivity comes with the smart time-management, and these digital tools help you do just that. Whether it is a calendar app, project management or invoicing, you're spoilt with choices. These tools or apps will make your job simple and boost your productivity like never before, as you know now.
---
About the Author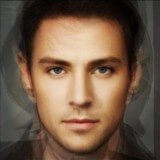 Barrack Diego has worked as an editor and writer for more than 10 years. He enjoys mentoring young and upcoming writers. To find out more about web design, SEO, Social Media, Marketing, Business, UI/UX visit BigDropInc.
Get notified about our new posts
By submitting this form I accept the
Privacy Policy
and I agree to receive blog-related information from Super Monitoring.