5 Tools for Managing a Network from a Remote Location
If you're responsible for overseeing a network infrastructure, but you're not always on-site to complete tasks and tackle issues in person, you need the right tools to empower you in your admin efforts.
There's a diverse array of resources out there which will enhance your network management capabilities, even when you're working remotely. Here are just a few examples of must-have apps for you and your team in this context.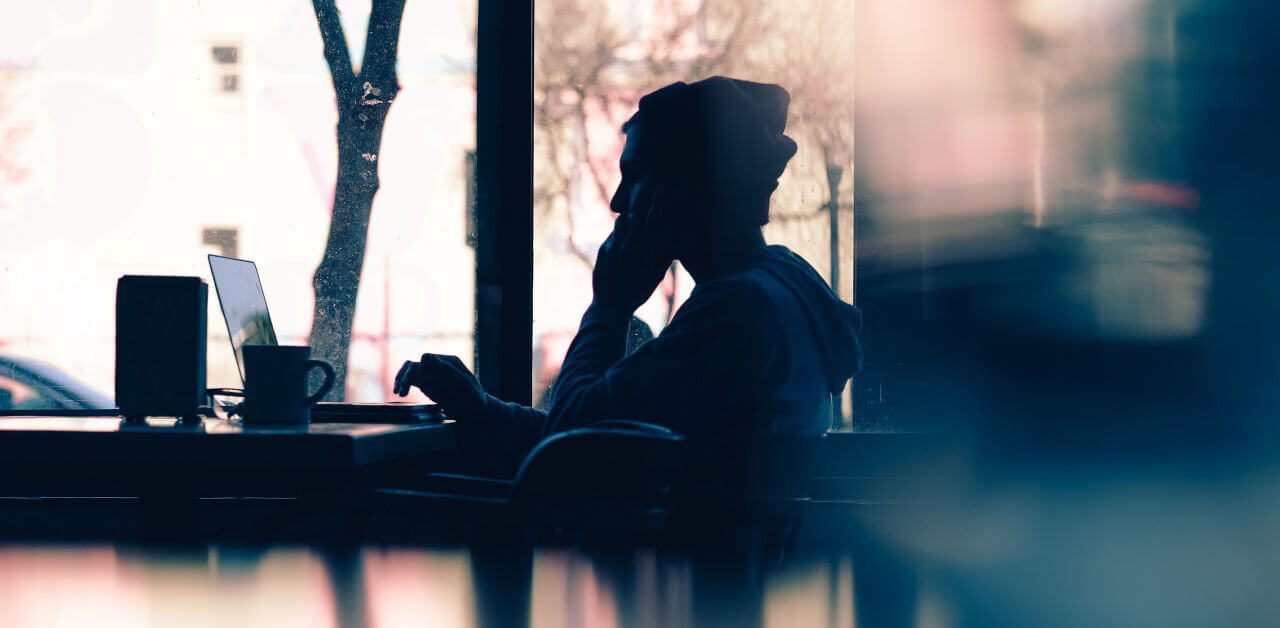 NinjaOne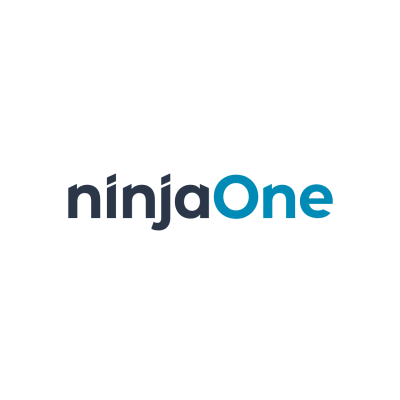 There are a number of competing solutions in the remote monitoring and management (RMM) software niche, and the recently-rebranded NinjaOne is among the top options to consider.
It aims to act as an all-encompassing management platform that covers everything from remote access and asset oversight, to endpoint monitoring, data backup and even IT documentation.
Ease of use is its calling card, and another perk is that you don't need to commit to a lengthy contract upfront. Just remember that if you are looking for an alternative solution to Ninja RMM, there are worthy contemporaries out there such as Syncro which might be a better fit for your needs, so think carefully before committing.
Miradore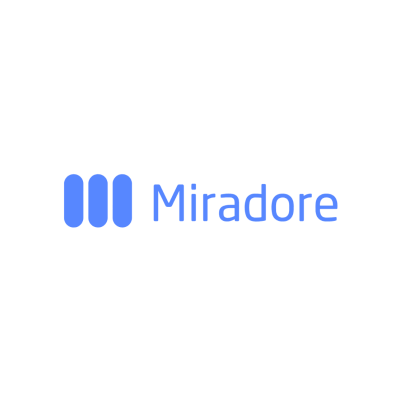 For remote network management purposes, it's safe to assume that you and your team will be relying on a range of portable devices, rather than dedicated desktop workstations.
In this case, having a dedicated mobile device management (MDM) solution in place makes sense, and Miradore's software is another highly reputable and widely deployed example of this.
It can corral a cavalcade of different devices, including those running on Android, iOS, MacOS and of course Windows, without requiring you to rely on separate services to achieve this.
This is especially important from a security perspective. You don't want devices which can easily be stolen or exploited by malicious third parties to be a weak link in your remote network management chain, and so an MDM like Miradore that can monitor each endpoint, alert you to issues and enable remote data deletion if necessary is a good investment. In combination with other security tools, you'll be able to shield your devices and network from outside interference.
Furthermore, a straightforward interface, elements of task automation and both free and paid tiers for pricing help to make Miradore an MDM product that's easy to recommend.
Microsoft Teams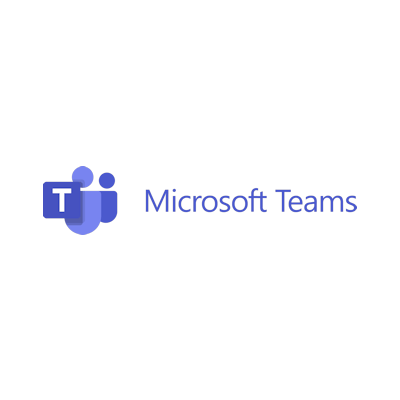 While some network admins might work solo, many will have other team members involved in their operations, or at least colleagues elsewhere in the organization with whom they have to liaise regularly.
In order to collaborate effectively and communicate unambiguously, you need a solution like Microsoft Teams. It can handle everything from one-on-one meetings to collaborative conferences with thousands of participants, and also supports nice-to-have features like live captioning and instant messaging.
It's also an obvious choice for any organization that has already gone all-in on the wider ecosystem of Microsoft software, because as you'd expect Teams offers native integration with Microsoft 365. Of course this does mean that if you're committed to an alternative setup, the appeal might be lessened, but there are other options, so it's very much not the only player in the game.
McAfee MVISION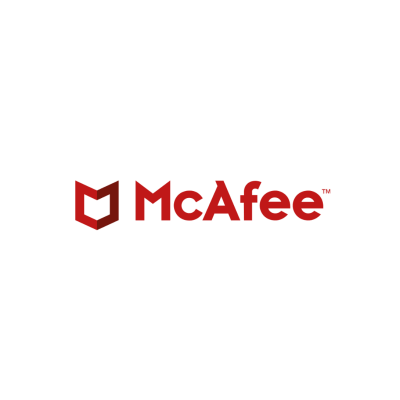 We've already mentioned that you need to be on the ball regarding security when remotely managing network assets, and so having modern security software in place to drive down the risks of a breach or infection event is a no-brainer.
MVISION is part of the McAfee family of products, now under the Trellix brand, and offers cloud-powered capabilities to ensure that endpoints and resources within your infrastructure are defended from all sorts of potential attacks, from malware and viruses to ransomware and beyond. It's recommended by the likes of TechRepublic, which should give you peace of mind.
Phishing detection is a particular selling point, with the only problem being that this is only available if you're able to add a browser plugin to each device. This is well worth doing, because it's adept at rooting out phony emails and fake sites that are often used to dupe victims into downloading malicious code.
There's also plenty of flexibility in terms of how you deploy this platform, whether you want it to serve an entirely cloud-based setup, accommodate a hybrid approach, or even work to protect on-premises assets.
JustCloud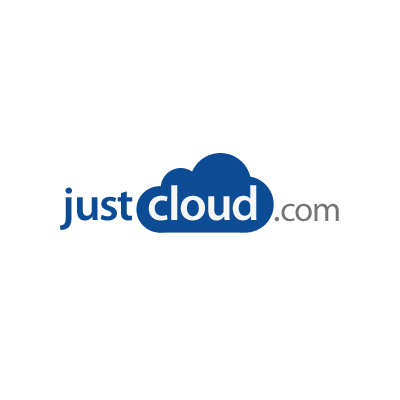 Last but not least, let's talk briefly about the role that cloud storage solutions can play in a remote network management context.
You want the data that your network hosts to remain accessible and uncompromised indefinitely, so you need a backup and recovery strategy in place, as explained by TechTarget.
Cloud storage services like JustCloud are ideal in this scenario, representing an inexpensive yet effective way to keep mission-critical info out of harm's way. This particular vendor has cost-conscious packages that are well suited to small and medium-sized organizations, and you can still benefit from being able to adjust things like access and permission management entirely remotely.
Strategies for Successfully Managing a Network from Anywhere
We've talked about the resources that are necessary for effective management of a network from a remote location. Now it's time to talk tactics, and focus on how to put them all to work in unison.
Firstly, make sure to properly document everything about the system, covering its infrastructure architecture, the applications running on it, and the tools that you're using to oversee it. This will save time when troubleshooting any issues that may arise in the future, and also make it a breeze for others to take on your role if you're not available for any reason, or you move on to greener pastures.
As part of this, take the time to establish clear roles and responsibilities among your team members so everyone knows their part of the job, and to eliminate ambiguity in the chain of command.
Secondly, use automation tools to streamline routine tasks, such as patching or monitoring performance metrics which would otherwise take too much time to perform manually. Automation also reduces human errors associated with labor-intensive processes, ensuring consistency across all platforms and environments managed by your team.
Finally, create secure access policies for both internal users and external customers accessing your network's data. This ensures only authorized personnel have access to the resources it represents.
Creating an Effective Troubleshooting Plan for Distance Networks
We've touched on how troubleshooting a remote network can be difficult, but having a well-thought out plan in place will make it much easier. Here are some tips to help you create the most effective troubleshooting plan:
Identify all possible sources of failure and document them clearly so that you have something to refer back to when trouble arises. Having an organized documentation system helps reduce time spent trying to figure out what's going on with your network at any given moment.
Utilize remote monitoring tools mentioned above to detect and diagnose performance issues quickly – this will ensure your network is running smoothly without any hiccups.
Create a backup plan for when things do go wrong, and have protocols in place to restore your systems back up and running as soon as possible.
Develop detailed procedures that everyone involved in managing the network should follow, from system administrators to engineers or other IT personnel responsible for maintenance of the infrastructure. Clear instructions on how each task should be handled (and by whom) will reduce errors associated with inefficient processes or miscommunication between team members working remotely.
Final Thoughts
Remember that these recommendations are just suggestions of where to start your search for remote network management tools. You need to think about your specific requirements, and use this to find the right apps and services for you and your team.
---
About the Author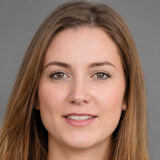 Jessica Perkins is precisely what she was born to be – a growth hacker. She has recently been crafting content around the dynamism and volatility of the current labor market, focusing on the points of conciliation between employers and employees. Right where the best SaaS and HR brands are. It's perfect because it combines two things she loves best – writing & growth.
Get notified about our new posts
By submitting this form I accept the
Privacy Policy
and I agree to receive blog-related information from Super Monitoring.