Top 10 Network and IT Infrastructure Monitoring Tools
Network and IT infrastructure monitoring is something necessary for all connected organizations today. However, choosing the right network monitoring tool and software is not easy as there is a huge diversity of these tools on the market now.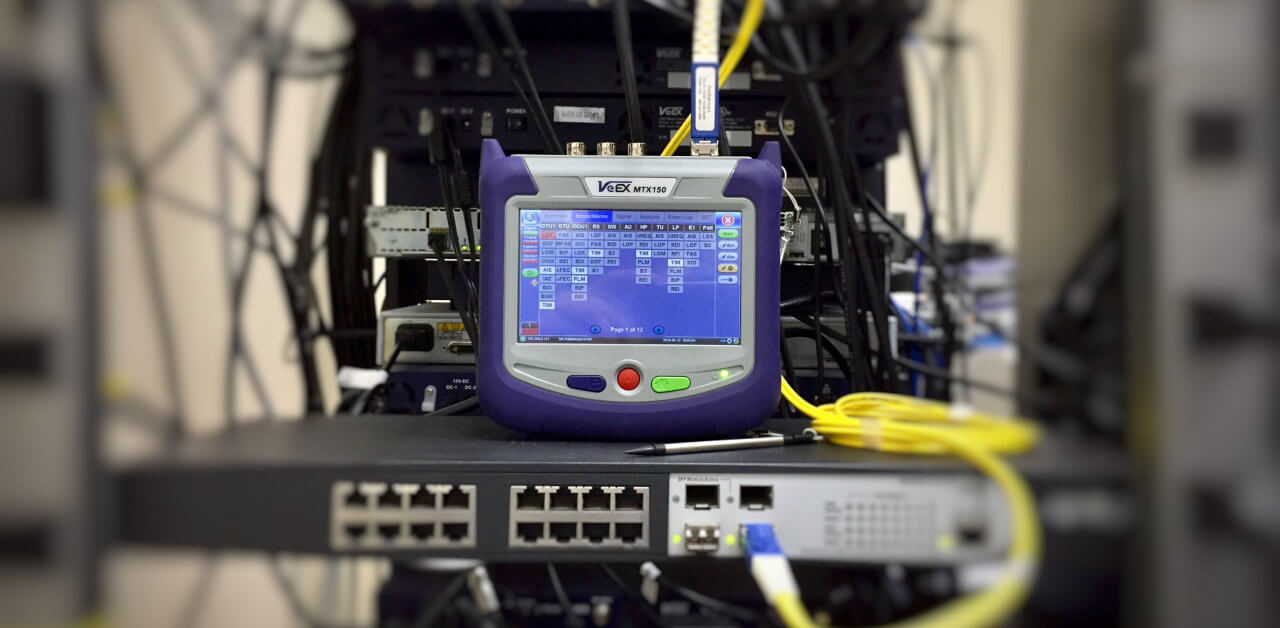 Comprehensive network and IT monitoring tools help you manage your devices and ensure that they are available when you need them. These tools and software offer a wide variety of benefits for companies of all sizes. You will be able to reduce infrastructure costs, increase productivity, report problems 24/7, optimize data flow, and many other benefits.
In this post, we will talk about the best network and IT monitoring tools on the market today and what they can do.
What Is Network Monitoring Software?
Network and IT monitoring software are responsible for tracking the overall performance of a computer. It can compare the live performance of a network with an expected performance baseline to see if any problem exists in the system. Also, it can measure response time, availability, consistency, reliability, and the overall traffic of a network based on real-time and historical data.
IT teams and managers of a business can take advantage of network monitoring tools to a high extent. Whenever a network crashes or varies from the baseline, the administrators of the IT team are alerted quickly.
Network monitoring software provides administrators with data visualizations to help them understand the performance metrics with ease. A product must have the following items to qualify as a network monitoring tool:
Constantly monitor the performance of the whole computer network
Create a baseline for network performance metrics
Let admins know if the network crashes or varies from the baseline
Suggest solutions to performance issues
Offer visualizations for network performance data
Top Network and IT Monitoring Tools
The network and monitoring software reviewed in this article include a mixture of paid, free, and open-source software for Windows, Mac, and Linux. We will review the main features of each tool to help you choose the right one for your network.
1. Zabbix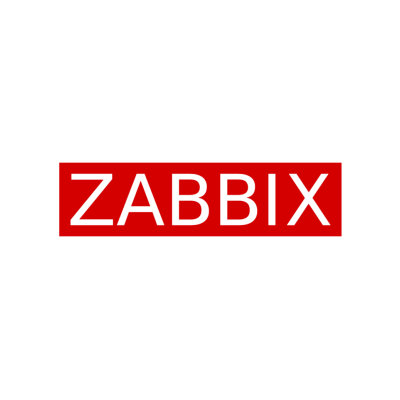 Zabbix is an open-source, free network monitoring tool that mixes server, network, cloud, service and application monitoring into one package. It uses SNMP and IPMP to monitor a network. The autodiscovery feature in Zabbix can automatically locate network devices and monitor them. The feature can also detect configuration changes automatically to let you know if a network device has been updated.
The software can be expanded by templates to easily configure the program for monitoring. Zabbix offers a plethora of pre-configured templates for various vendors such as Cisco and Dell. Also, the community site of Zabbix provides users with a wide variety of other templates.
To ensure that users can respond to alerts in time, Zabbix comes with a notification system. You can customize the service according to your preferences. Alerts are sent via SMS, email, messenger, jabber, or custom scripts. Additionally, you should know that Zabbix is available for Linux, Mac, and Unix; the main server for Zabbix is not available for Windows.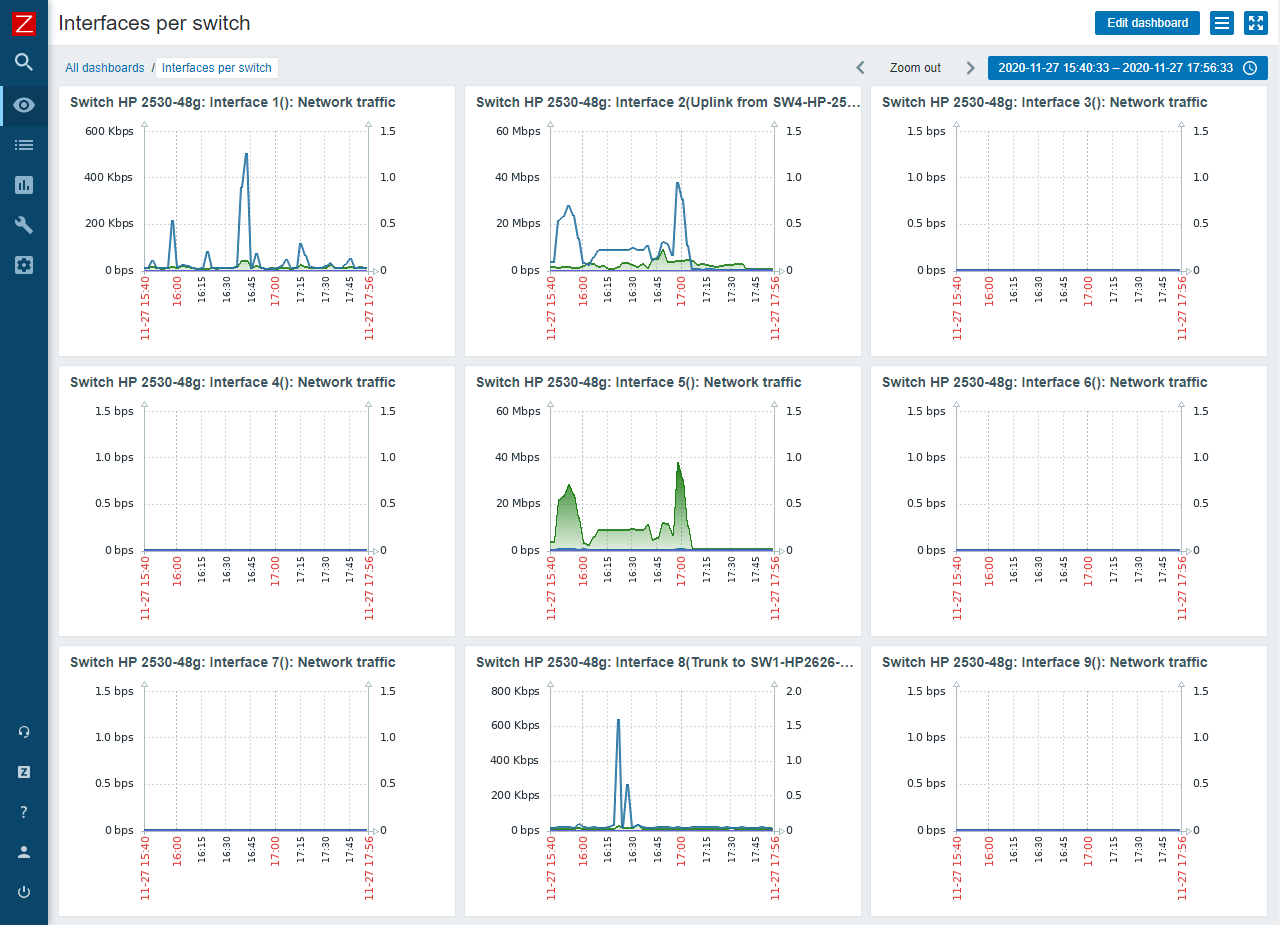 2. Nagios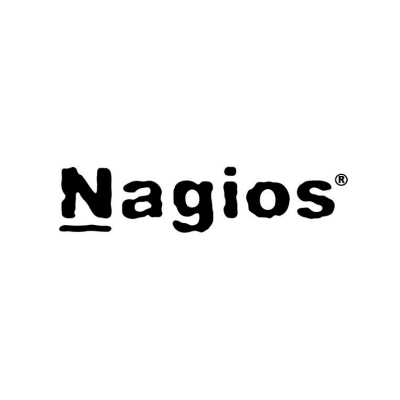 Nagios is an open-source network monitoring tool that comes with a web interface to monitor the performance of the network. You can use the software to monitor the Current Network Status with your Host Status Totals and Network Service Status Totals broken down at the top of the page. The colorized GUI also helps you see unavailable or compromised elements easily.
Nagios is offered in two main editions: Nagios Core (free), and Nagios XI (paid). It helps you track performance events through the alerts system and the notifications sent via SMS and email. Also, you can use APIs to integrate other network services.
For more functions, Nagios Exchange provides you with thousands of community plugins. Although Nagios Core does not have a proper user interface and the installation may be technical and complex, it has a very flexible and strong discovery and data-gathering engine.
3. Paessler PRTG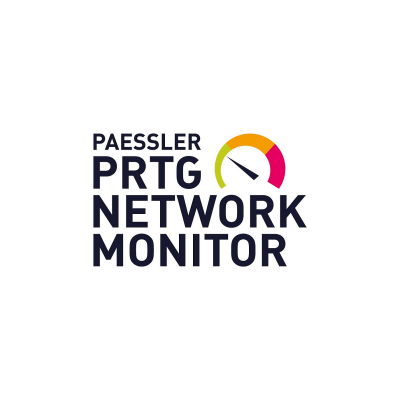 PRTG from Paessler is a free software that uses SNMP, packet sniffing, and VMI to monitor a network. You can use the sensors of the software to monitor various segments of your network. Each sensor can monitor a specific value in the network, including:
Bandwidth Sensors
Hardware Parameters Sensors
Network Data Usage Meters
SNMP Sensors
VOIP Sensors
QoS Sensors
One of the most unique features of PRTG is the inclusion of a Web Page Sensor that can record the load times of a page either on-demand or on a schedule. Also, PRTG comes with a customizable dashboard that helps users produce real-time network maps of their infrastructure.
The threshold-based alerts system in PRTG lets the users know if the status of a sensor changes, a value changes, or a threshold is breached. Notifications are then available in various formats such as SMS, email, Slack messages, SNMP trap, and more.
PRTG comes with extensive monitoring for all categories of IT systems, making it ideal for large businesses. Small businesses can also use the free version which is limited to 100 sensors.
4. Icinga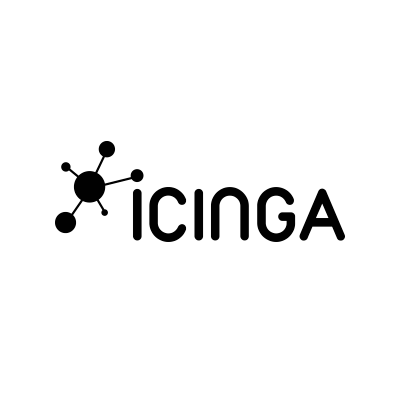 Icinga is another open-source network monitoring tool that can monitor the performance of a network, a cloud service, and a data center. This web-based software can be configured through either the GUI or the Domain Specific Language (DSL), according to your preferences.
Icinga has been developed based on Nagios and is completely free. It is compatible with Nagios plugins. You can use the dashboard to see an overview of performance management and find out if a problem exists in the performance. The system uses a color-coding algorithm to distinguish various issues.
You can use Icinga Modules to add more functions to the program. For example, the Icinga Module for vSphere helps you monitor virtual machines and host systems. What's more, the Icinga Exchange also provides you with numerous community-created plugins for free.
5. Munin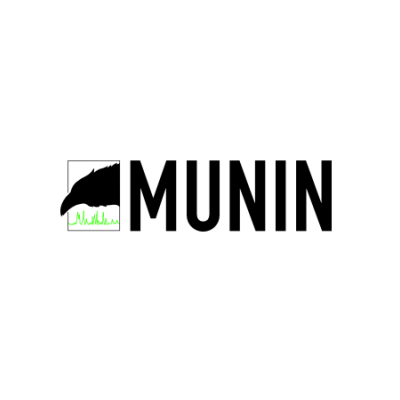 Munin is a network monitoring tool that can analyze resource trends to detect issues immediately. Once you install it, you will face a lot of useful graphs to simplify your job. The system alerts users almost in real-time; as a matter of fact, Munin polls the servers once every 5 minutes to find out if anything has been wrong.
Munin can cleverly choose between over 500 plugins to monitor every service running on your server. Also, you can write your own plugins in your desired language to supervise everything. Munin allows users to monitor their computers, networks, SANs, applications, weather measurements, and many things else.
6. Auvik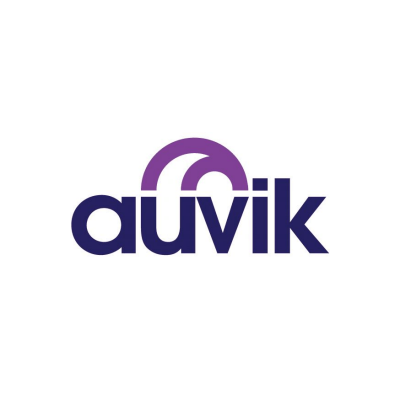 Auvik is a cloud-based network monitoring system that is accessible through a web browser. It can monitor multiple sites and centralize their control which is ideal for monitoring a WAN.
Once you create an account, Auvik installs collectors on your system. Then, the service begins with a network discovery process that automatically populates all of the basic information required for the monitor to work. The discovery service works continuously to spot when new devices are added to the network.
Auvik provides both traffic analysis and network device performance monitoring. Also, it is designed for remote system monitoring – even your home network is considered remote to the processes on the Auvik servers. Auvik is offered in two plans – Essential and Performance. The performance plan provides more functions including Syslog management.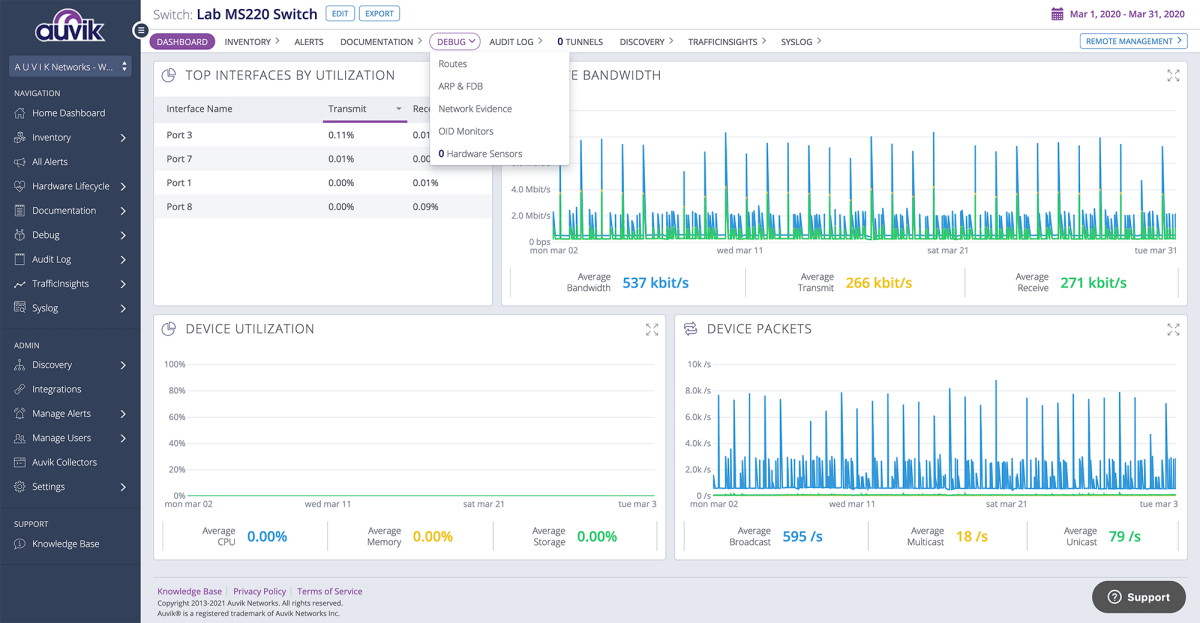 7. NetCrunch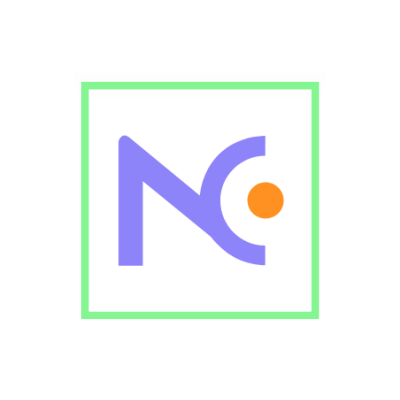 NetCrunch by AdRem Software is a network monitoring system that provides comprehensive monitoring capabilities through extensive monitoring, flexible visualization, policy-based configuration, and alerting. The software helps you monitor all devices in your IT infrastructure from printers and servers to temperature sensors and cameras.
NetCrunch can immediately start monitoring your network devices. The software has been made from 9 feature modules suited to specific infrastructure needs. It learns your network via baseline threshold and range triggers to alert you if any unexpected changes are found. NetCrunch is best for various businesses of all sizes.
8. Domotz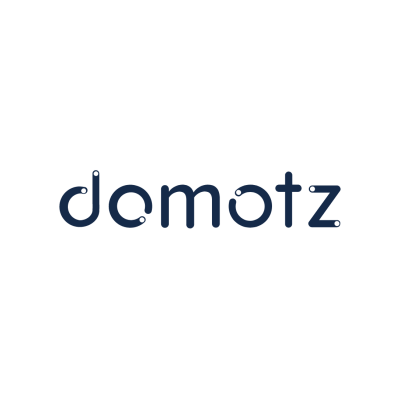 Domotz is a cloud-based network monitoring system that helps you monitor multiple networks and also has a multi-tenant configuration for managed service providers. The system is accessible via any web browser and comes with network and endpoint management tools and workload automation facilities.
The autodiscovery feature of Domotz compiles and maintains an inventory and a network map. The system is centered on network monitoring via SNMP and other protocols. This enables the system to compile an asset inventory and draw up network maps.
9. Checkmk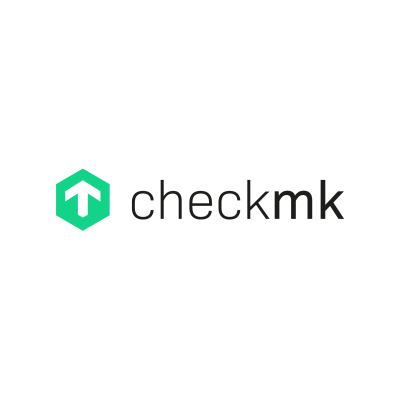 Checkmk is a network monitoring system used to monitor the performance of servers, applications, as well as networks. Also, you can use it for LANs and wireless networks to track activity on both wired and wireless technologies.
The system initially searches the network and identifies all connected devices to compile a device inventory. This will be the basis of the network monitoring dashboard later. Also, it can create a live network map.
The base package of Checkmk is free, but it offers an Enterprise edition too. The free edition is perfect for small businesses. The dashboard of the system helps managers get an overview of all activity. Also, the package offers bandwidth monitoring which tells you where the device and cable capacity are not enough to fulfill demands.
10. Obkio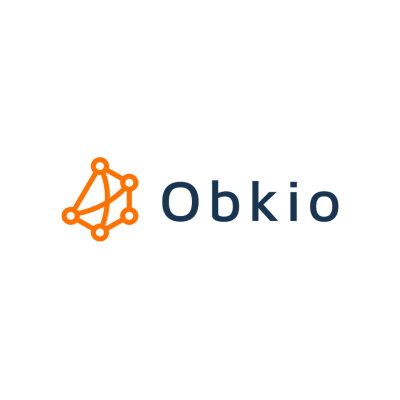 Obkio is a free network monitoring system that continuously tracks the performance of the network using synthetic traffic to simulate the end-user experience and pinpoint issues in a flash. It delivers automatic alerts for network problems that affect the user experience, such as high packet loss, latency, jitter, or any network degradation.
Obkio offers Traceroute and SNMP Device Monitoring features to quickly troubleshoot and solve network problems. The system has been designed to be simple and easy to use, best for overloaded IT teams. Obkio is a SaaS application that stores information on the cloud. This makes using the service even easier. The company offers web and mobile apps too.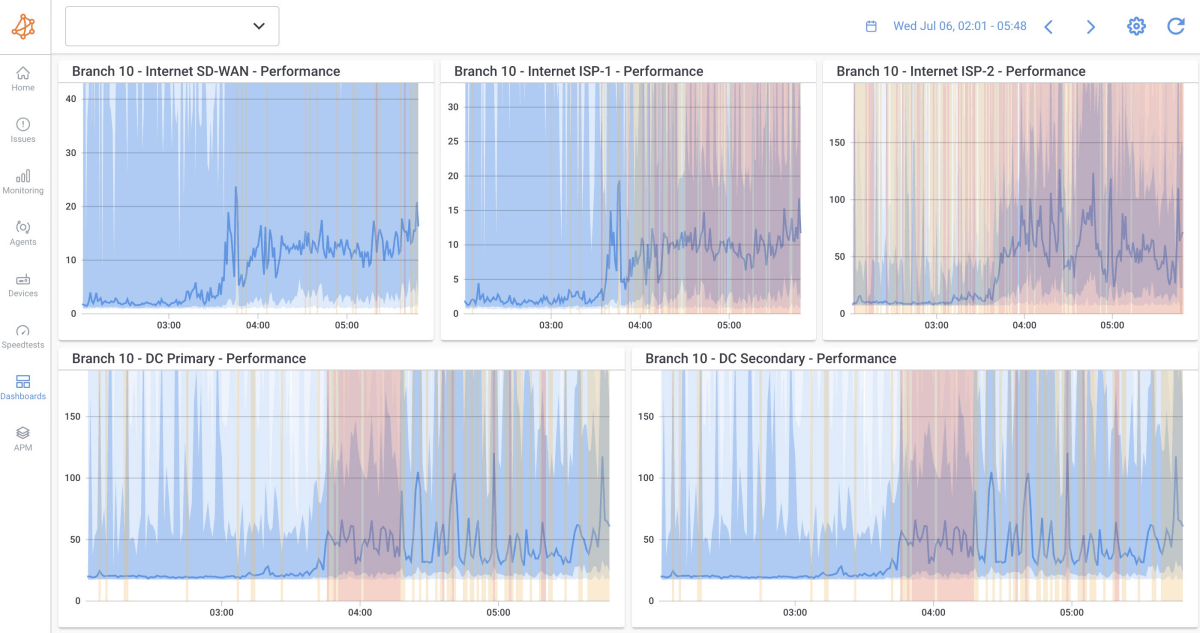 Summary
Network and IT infrastructure monitoring tools are designed to track the overall performance of a computer and compare it with an expected performance baseline to detect any changes and faults in the system. These tools should be able to constantly monitor the performance of the network, report the issues to admins, provide them with solutions, offer visualizations for network performance data, and other similar tasks.
As part of our comparison to choosing the top 10 network monitoring tools in this post, we looked out for essential network management platform features including SNMP, network mapping, alerting system, uptime/downtime, bandwidth monitoring, network health, dashboards, and other features.
Get notified about our new posts
By submitting this form I accept the
Privacy Policy
and I agree to receive blog-related information from Super Monitoring.