7 Most Powerful Cybersecurity Software Tools in 2023
When looking for cybersecurity software tools in 2023, it is important to know your needs and how the software can protect you against cyberattacks. In an era when people are increasingly reliant on machines, software, computers, and networks, it is important to have solid protection and make sure that your critical data is safe across every device.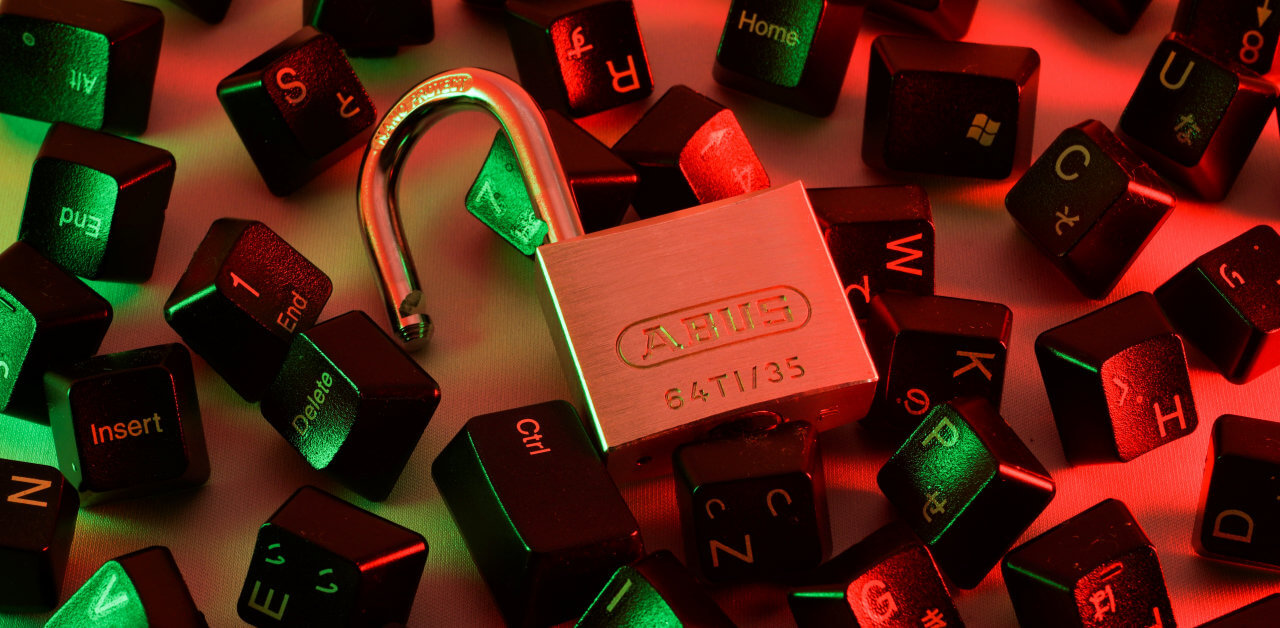 Today's blog is meant just for that – to help you see and choose the ideal cybersecurity software solution. We list the seven best tools that are increasingly popular among IT professionals, so let's begin.
1. Kali Linux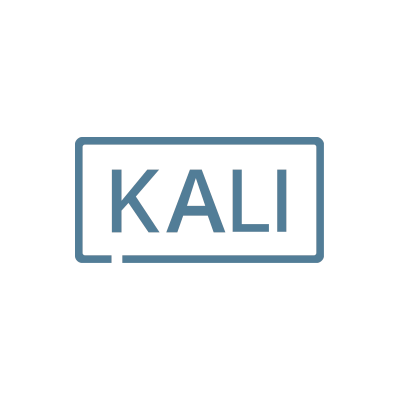 Kali Linux is one of the leading tools that help with cybersecurity, namely stopping attacks and preventing their spread. It is also one of the few hacking-focused Linux distributions which got increased popularity due to its feature in the famous "Mr. Robot" show on Netflix.
As the website says, the software is a "penetrating testing" and an "ethical hacking Linux distribution tool," packed with security-related tools and targeted specifically toward network and computer security experts. This software has plenty of capabilities and is commonly used for ethical hacking, assessing network security, scans of your system, and so on.
Need extra protection? You could also explore getting commercial insurance with highly skilled advisors. Coverwallet is a great example of a service that can satisfy all your business insurance needs.
2. Nikto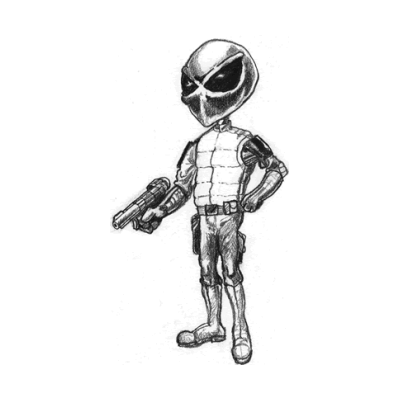 Nikto is an open-source cybersecurity software. Users say it is a great all-in-one tool that can help professionals mitigate risks and prevent attacks. It is great at detecting web vulnerabilities and knows some of the best actions to take when the system is compromised.
With a database containing more than 6,400+ threat types, Nikto is in the toolbox of many experienced security professionals. If you need to update your database and prevent security threats and vulnerabilities, it is certainly software you should consider.
As a command-line interface tool, Nikto runs on Linux and is not the best choice for beginners. If you still want it on your Windows system, there is a version called Wikto, which is very similar in functionalities and provides users with a graphical user interface.
For those of us who are in a Windows-centric environment or prefer to use a graphical interface (GUI), SensePost has produced a Windows version of Nikto called Wikto, as shown in Figure 10.5. Wikto is very similar in functionality to Nikto and provides us with a GUI.
3. IBM QRadar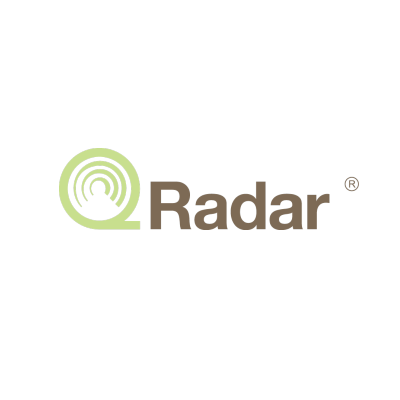 Let's say you are using an integrated software for accounting, CRM, and HR operations like Deskera. It automates all tasks related to these processes, saving you time and money. Well, IBM QRadar is a similar solution for cybersecurity. The software helps teams get centralized visibility and intelligent security analytics.
You can use QRadar to detect, investigate, and respond to threats in real-time. What this software does best is identify insider threats and suspicious user activity that might indicate compromised credentials or insider threats.
Besides that, QRadar can be deployed to detect advanced threats in low-risk events, finding the potential high-risk attack that may compromise your systems. The fact that this software is created by IBM gives it extra points when it comes to data security, data exfiltration, and managing compliance, all of which are essential for IT professionals nowadays.
4. Nmap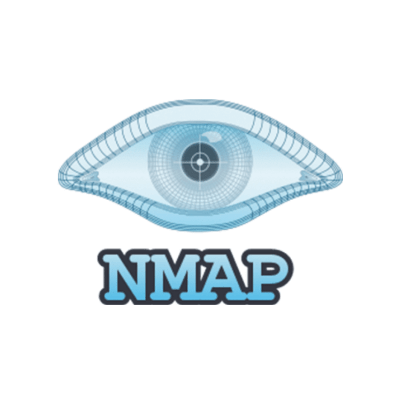 Nmap is short for Network Mapper and is a tool that is free and open source. This made it attract many new users and become popular among IT professionals. With vulnerability checking, port scanning, and network mapping as its key features, Nmap was founded in 1997 and has maintained a great reputation in the space.
Most of that has to do with the fact that Nmap is flexible and uses open-source code, which is easily modified to work within most customized or specialized environments. You can distribute Nmap solutions to Windows, Mac, and Linux environments, but there are also less popular customizations. The last update was the one in 2020, where Nmap went through a rehaul and did more than 70 bug fixes and improvements.
Just like Kali Linux, Nmap is a movie star, too – it was featured in books, TV shows, and blockbuster movies, including Ocean's Eight, Die Hard 4, and The Girl with the Dragon Tattoo.
5. Metasploit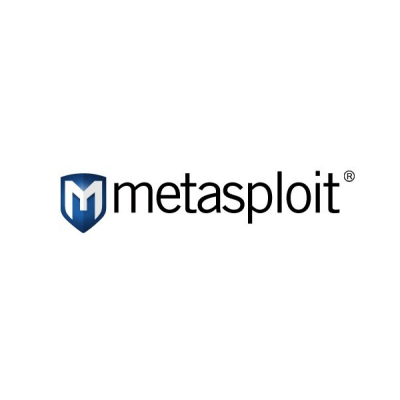 Metasploit is a robust penetration testing tool that prioritizes vulnerability checks and measures security awareness in different ways. All of these are features you can easily find in Metasploit, an open-source penetration testing solution that works well for automating your systems with more accuracy. The software directly answers the question "how can someone compromise my network?" and gives you a variety of pen-testing tools to detect the root cause of a problem.
Bohdan Tsys, a DevOps expert at IT outsourcing company K&C (Krusche & Company), comments, "automated penetration testing tools like Metasploit are now a key part of the DevSecOps toolbox and the CI/CD pipelines that are key to contemporary Agile development in a Cloud environment."
The Metasploit framework is powerful and commonly used by ethical hackers to detect systematic vulnerabilities on networks and servers. Since it is open source, the framework can be customized and aligned to most operating systems. Nowadays, Metasploit includes more than 1677 exploits organized over 25 platforms (Android, Java, PHP, Cisco, Python, etc.) and around 500 payloads.
6. Malwarebytes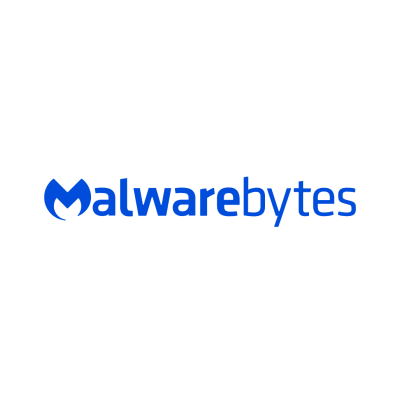 Malwarebytes is a straightforward cybersecurity tool that features a simple interface and is capable of doing quick scans. You can get a full Threat Scan by default with the Free and Premium versions (the latter is a paid one), and the main goal, just like the tool's name says – is to clear malware from your system. It is also software that is popular and known as one of the best malware protection solutions that can be used for detecting malware within your system but also from third-party URLs.
What's also nice to mention is that Malwarebytes can be used in line with other solutions such as Kaspersky or Bitdefender, and its Premium version is also a great addition to the Microsoft Windows Defender Security Center. Obviously, this software is mostly geared towards cleaning malware and can work while other systems sleep or are idle. The layers of protection are great, and Malwarebytes goes through many different processes to investigate whether your system was compromised by malware.
7. WebGoat
Last on our list of best cybersecurity tools to consider in 2022 is WebGoat, a very interesting tool due to its nature. Created in a java-based environment, this solution explores web application vulnerabilities, detects attack techniques, and goes through best-practice mitigations. What's also nice is its integrations with Windows, Linux, and Mac OS X. All you need to do is download, install, and execute WebGoat, and you will get a nice tour of the world of application security.
From basic HTTP attacks to SQL injections, WebGoat is your library containing overview information and explanations of in-depth techniques for mitigating risks. There is no production system downtime, no lab systems you need to rebuild, and just a straightforward tool that can help you safeguard your systems.
Summary
As you can see, these cybersecurity tools run from a unique perspective. However, altogether they all protect your enterprise systems from cybercrime and malicious attacks. Deploying a cybersecurity tool is a great way to fight cybercrime and prevent malicious attacks on your environment, but also, meet regulatory requirements and compliance mandates.
---
About the Author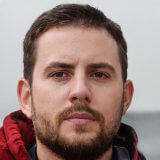 Arthur Miles is passionate about tech – something that is best seen in his software reviews. When he is not writing in his favorite coffee shop, Arthur spends most of his time cooking, playing video games, flying his drone, and capturing great landscapes. An admitted sports fanatic, he feeds his addiction to soccer by watching Manchester City games on weekends.
Get notified about our new posts
By submitting this form I accept the
Privacy Policy
and I agree to receive blog-related information from Super Monitoring.