Guard Your Business Like a Warrior with These 10 Tools
Cybersecurity has been a core issue in business management and growth. As businesses try to manage more remote teams, it's important now more than ever. With technology becoming an integral part of our everyday lives, we're exposed to an ever-growing risk of cyber-attacks and malicious technological crimes. According to a recent study, on average, hack attacks occur every 39 seconds. That is, one in three Americans is a victim of cybercrime every year.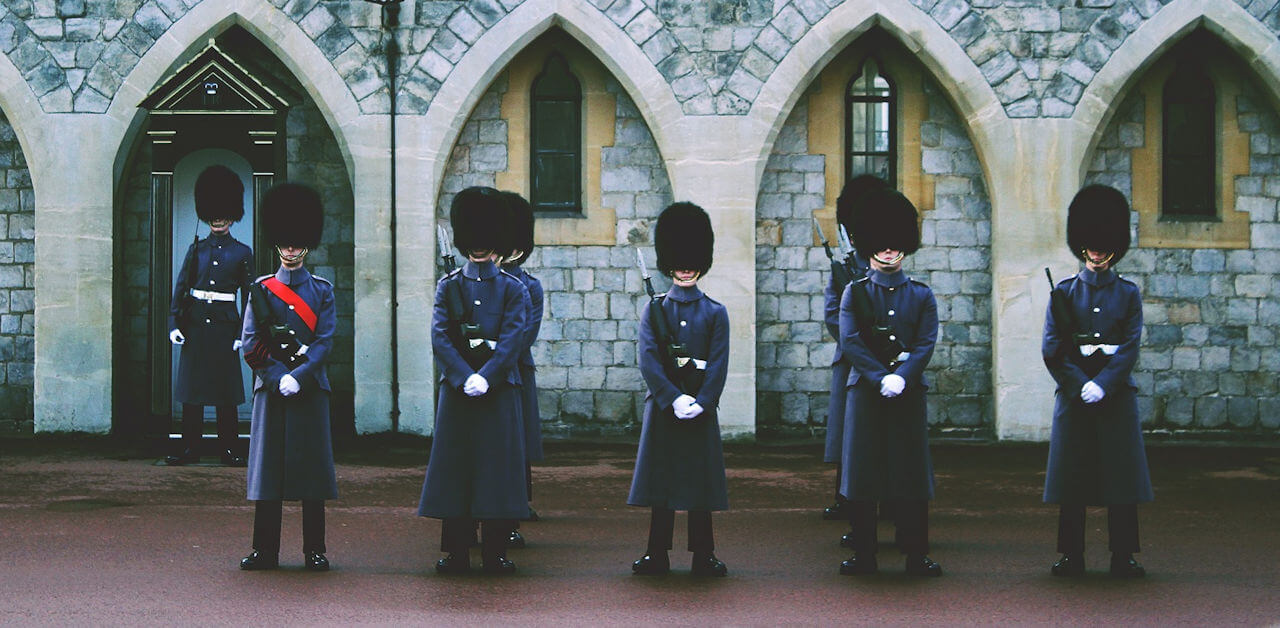 If you've been neglecting this aspect of your business, it's time to reconsider because you're putting your company at great risk. Small businesses are favorite targets for hackers, with as much as 43% of cyber-attacks focused on them. In addition, 60% of small-to-medium-sized businesses that experienced a hack went out of business within 6 months of the attack!
If anything is obvious from these figures, it's this: cybersecurity is a necessity and not an option. As more businesses employ digital platforms to monitor their remote workforce, they're also embracing the use of cybersecurity software.
We understand that not everyone is tech-savvy. If you don't know where to begin, fret not because you're not alone. 56% of Americans have no idea what to do in the event of a data breach. However, you don't have to worry, these are useful tools can keep you safe and you don't have to be a tech genius to use them:
1. SolarWinds Security Event Manager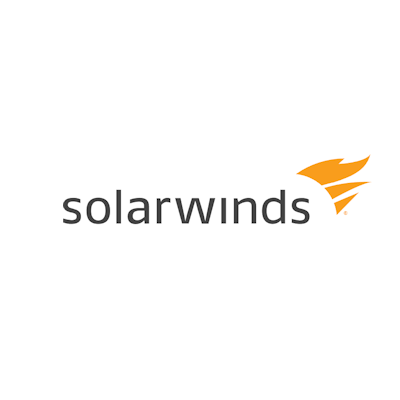 SolarWinds Security Event Manager is a cloud-based digital tool that monitors for network and host intrusion. It alerts you in the event of a security breach through real-time monitoring, responding, and reporting. It can also perform a highly indexed log search. Its features include:
Security Information and Event Manager.
Continuous update of threat intelligence.
Log correlation and Log event archive.
Integrated reporting tools.
It was built to serve as an all-in-one SIEM tool.
2. Intruder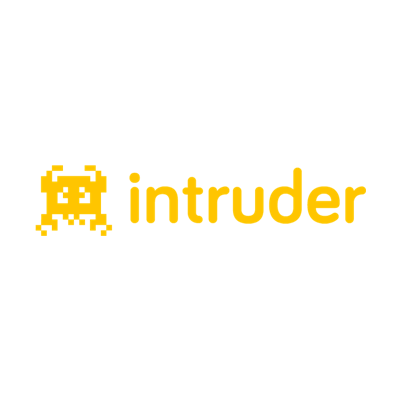 Intruder is one of the most popular cybersecurity tools out there. A cloud-based tool that scans your network for vulnerabilities and detects any weaknesses that hackers might exploit. This tool can save you from costly data breaches. Some of its features include:
Access to unlimited scans.
Scans for more than 8,000 security vulnerabilities.
Unlimited user accounts are available.
Notifications for emerging threats.
Scans for web application flaws (Cross-site scripting and SQL injection).
PCI ASV scans.
Smart Recon.
3. Traqq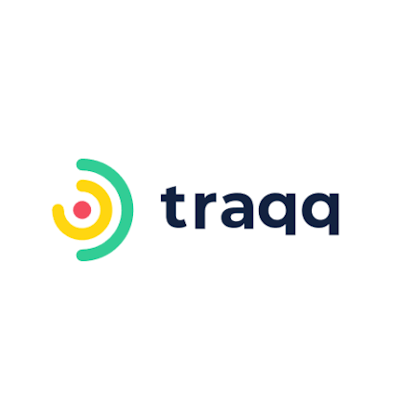 Traqq is a time control software that enables you to detect and prevent time theft. If you're worried about your employees visiting sites that can pose a threat to data security, this tool is for you. Operating a remote workforce means you can't always hawk over your employees (this is a good thing because overly monitoring your employees can reduce productivity), however, some employees might be tempted to use their work hours to visit sites that can pose a threat to the company's data security. Especially if there's no one watching them.
Time tracking apps help to prevent this by monitoring activity level, recording time, and taking regular screenshots of workers' screens. It makes workers conscious of the sites they visit. Features include:
Monitors app and website use.
Time tracking.
Monitor activity levels.
Automated screenshots.
Automated screen video-recording (with reduced quality to blur out sensitive information such as passwords and personal messages).
Detailed time-sheet report and analysis.
Mouse and keyboard tracking.
Protection of private information.
This is a great supplementation tool if you're interested in how to boost employee productivity while working remotely. It is an effective way to keep company data safe from malicious sites while preventing time theft.
4. Bitdefender Total Security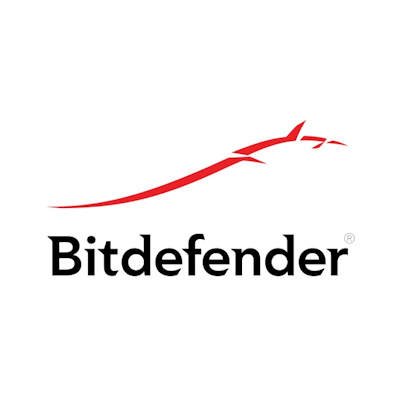 Bitdefender is an anti-virus engine that protects your online privacy and keeps your personal information safe. By providing privacy firewalls and assessing vulnerability, it keeps your business safe from Phishing, Data Theft, and Ransomware attacks. Features include:
Protection against network threats.
Multi-layer protection against ransomware.
Real-time data protection and threat monitoring.
Prevents Web attacks and protects against fraud.
Rescue mode.
Available across devices such as Android, Mac, Windows, and iOS.
5. ExpressVPN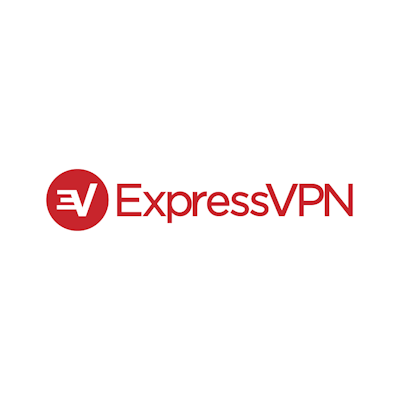 ExpressVPN is a virtual private network tool that encrypts all network traffic entering and leaving your devices. This makes it difficult for hackers to identify your business network and intercept your data. It gives you anonymity and security. Its features include:
Up to 30,000 IP addresses.
More than 3000 servers.
Servers in up to 160 locations.
More than 94 countries.
It's one of the fastest VPN services out there.
6. Mimecast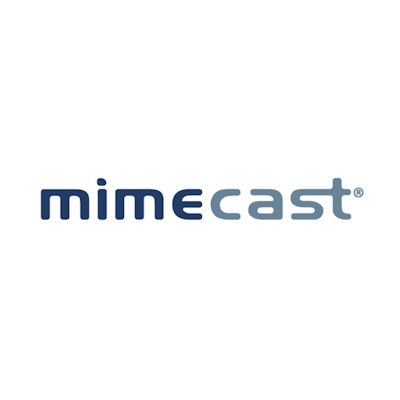 Mimecast is a cybersecurity tool that protects your email from hackers. With services such as information protection, Cloud Archiving, and Web Security, you can't go wrong with this cloud-based platform. Your business and personal email contains sensitive information that needs to be protected to keep you and your customers safe. Features include:
Email security and threat protection that keeps you safe from spear-phishing, impersonation, ransomware attacks, etc.
Protects the user from self-initiated malicious web activity and malware (when you mistakenly click malicious links).
Cloud Archive keeps emails, files, and other forms of data securely archived.
7. Snort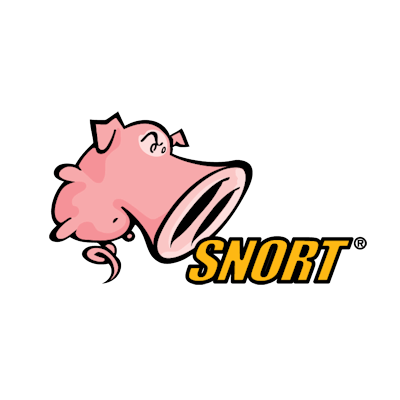 Snort is a cybersecurity tool built on an open-source platform. It prevents network intrusion and keeps your network safe. It acts as a second line of defense behind a firewall. It also monitors network packets and streams real-time data to your screen. Features include:
Packet logging.
Real-time network packet analysis.
Open-source platform.
It supports multiple operating systems such as Windows, Fedora, FreeBSD, and Centos.
8. BluVector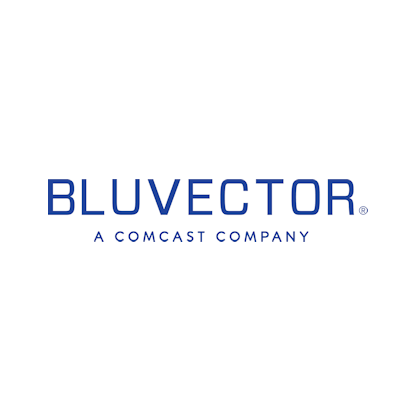 BluVector functions as a real-time advanced network-intrusion detection tool. It is built on Machine learning and an Artificial Intelligence system. It monitors threats in real-time. Features include:
Ability to detect file-less and file-based malware.
Detects and contains Zero-day malware and ransomware. All in real-time.
The technological design comprises of three components: Intelligent Decision Support, AI-based Detection, and Connectors Framework.
9. CIS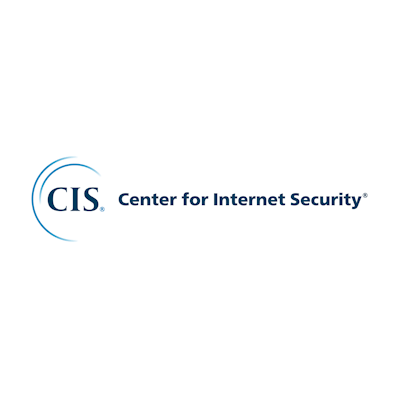 CIS (Center for Internet Security) is a cybersecurity tool that has been designed for commercial use. It offers you CIS SecureSuite, memberships, and services. The products that are available under the CIS Security Suite include CIS Benchmarks and CIS Controls. Other features include:
A variety of products that allow you to secure your organization, such as CIS-CAT Lite, CIS CSAT, CIS Controls, CIS RAM.
Automated assessment performed by the CIS-CAT Lite.
24/7 access to Incident Response Services and Security Operations Center.
Access to tools such as CIS RAM, CIS CSAT, CIS-CAT Pro, CIS-CAT Lite, and CIS Workbench.
CIS focuses on providing security to organizations on specific platforms by monitoring specific threats. IT consultants and Hosting, product vendors, Managed Service Providers, and Cloud can access its membership services.
10. Webroot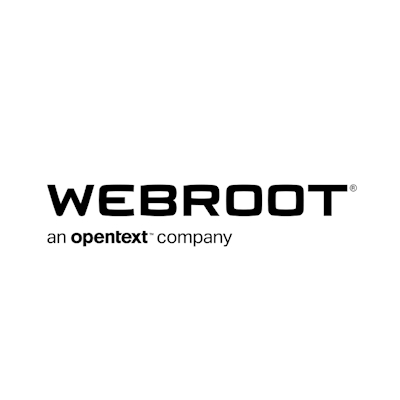 Webroot is a cloud-based Antivirus engine. Designed to operate on different devices such as Mac computers, PCs, and mobile phones, it provides your business with powerful internet security features. It is compatible with Windows, iOS, Android, and Mac Operating Systems. Features include:
Provides users with real-time threat protection.
Access to up-to-date cloud-based intelligence services. Keeping you protected from threats.
Availability of predictive-threat-intelligence feature.
Uses multi-vector protection to guard endpoints and networks.
In addition to Endpoint Protection, DNS Protection, and threat intelligence, Webroot also provides businesses with security awareness training. This is a good protection tool for your network.
Conclusion
As more employees work from home, businesses need to be safe and keep their data safe. These tools will help you achieve this without breaking the bank.
---
About the Author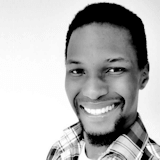 Ikechukwu Nnabeze is a tech expert and a successful freelancer whose main area of interest is to improve people's lives with the help of modern technology. His interest in providing practical solutions to real-life tech problems has led him to a successful career in creating content for Traqq.
Get notified about our new posts
By submitting this form I accept the
Privacy Policy
and I agree to receive blog-related information from Super Monitoring.