Identity Guard: Identity Theft Protection Tool
Identity theft is on the rise and it is not enough to simply stay on top of the latest trends in this arena to avoid falling victim to common cons; you need to be proactive to prevent sensitive information being stolen and used against you.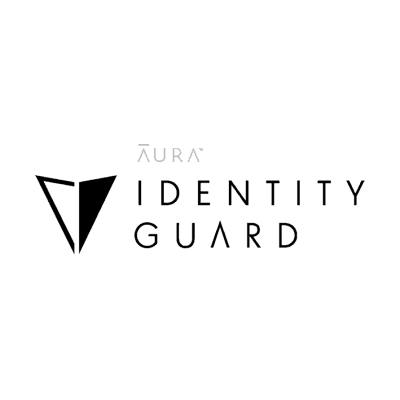 This is where Identity Guard's identity theft protection tool comes into play. It aims to deliver always-on protection from the biggest threats faced by innocent web users. So how does it work, what features are included and what can you expect if you sign up to use it?
Harnessing the power of AI for identity theft prevention
One of the main benefits that Identity Guard brings to the table is the massive computing power of IBM Watson. This is an artificial intelligence (AI) platform that can turn its talents to any number of tasks, including the protection of web users from identity theft.
While there are a lot of complex operations going on behind the scenes, the result for the customer is simple. Watson effectively acts as your guardian against underhanded actions carried out by cybercriminals because it is capable of maintaining constant vigilance in the face of potentially damaging activities. It scours the internet and keeps tabs on myriad digital services to ensure that any suspicious activity that could jeopardize your data and accounts is detected and nipped in the bud where necessary.
This is not the only element of the Identity Guard tool, as it also relies on more traditional monitoring techniques to pinpoint problems in real time. However, it is definitely an aspect that deserves praise, since the machine learning capabilities of Watson mean that it is always getting better at what it does.
Actionable alerts
Another impactful feature of Identity Guard is the system of alerts which will be sent to users in the event that unusual activity is detected as part of the routine scans that are carried out.
These alerts vary depending on the nature of the issue in question. For example, there are alerts which will be sent if the service detects that details on your personal online banking profile were altered, which may occur if an attacker is attempting to gain control of your finances.
Another type of alert which is deemed to pose a critical risk to customers is if the tool finds your credit card number floating around the Dark Web.
Dark Web scanning is a capability of Identity Guard that is worth discussing in its own right. This is the seedy underbelly of the web where cybercriminals and other nefarious characters seek to get on with illegal activities outside of the watchful eyes of the law, including the buying and selling of personal information.
If your details end up on the Dark Web then they could be snapped up by the highest bidder and used to cause havoc, with everything from your credit score to your medical history potentially taking a hit as a result. The scanning and alerts that form the cornerstone of Identity Guard will give you the means to take action as soon as possible, whether that might involve cancelling cards, getting in touch with your bank or even contacting the authorities in the most extreme scenarios.
The final type of alert that the tool provides is more general and at the lower end of the risk spectrum, yet no less significant for it. You will be provided news alerts when a story relating to data security and theft hits the headlines. This means that you can find out about any serious breaches that occur and work out whether they impact you. If a company you have an account with is compromised, this could give you an all-important head start in protecting your details.
When each alert arrives, users can either dismiss it if it is not a concern, for example if the service has detected changes to an account that have been made legitimately, or take action to remove the threat.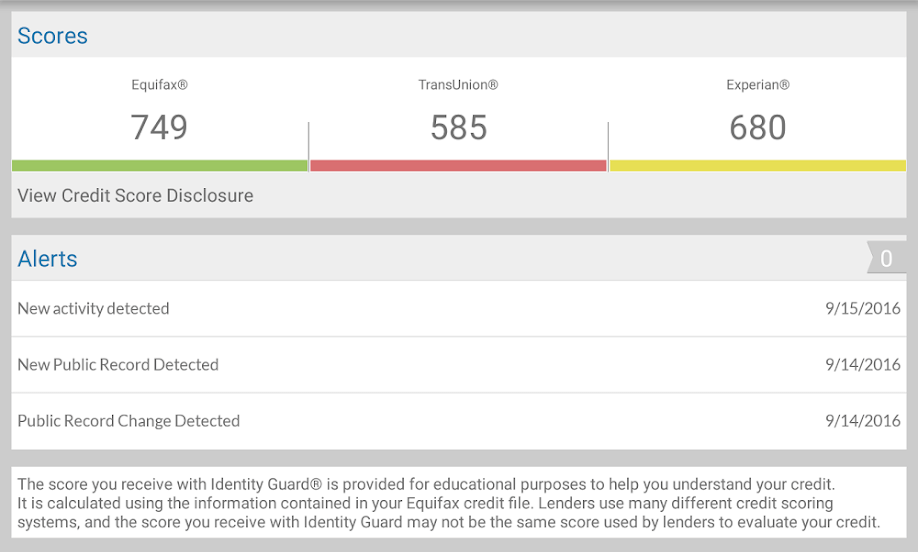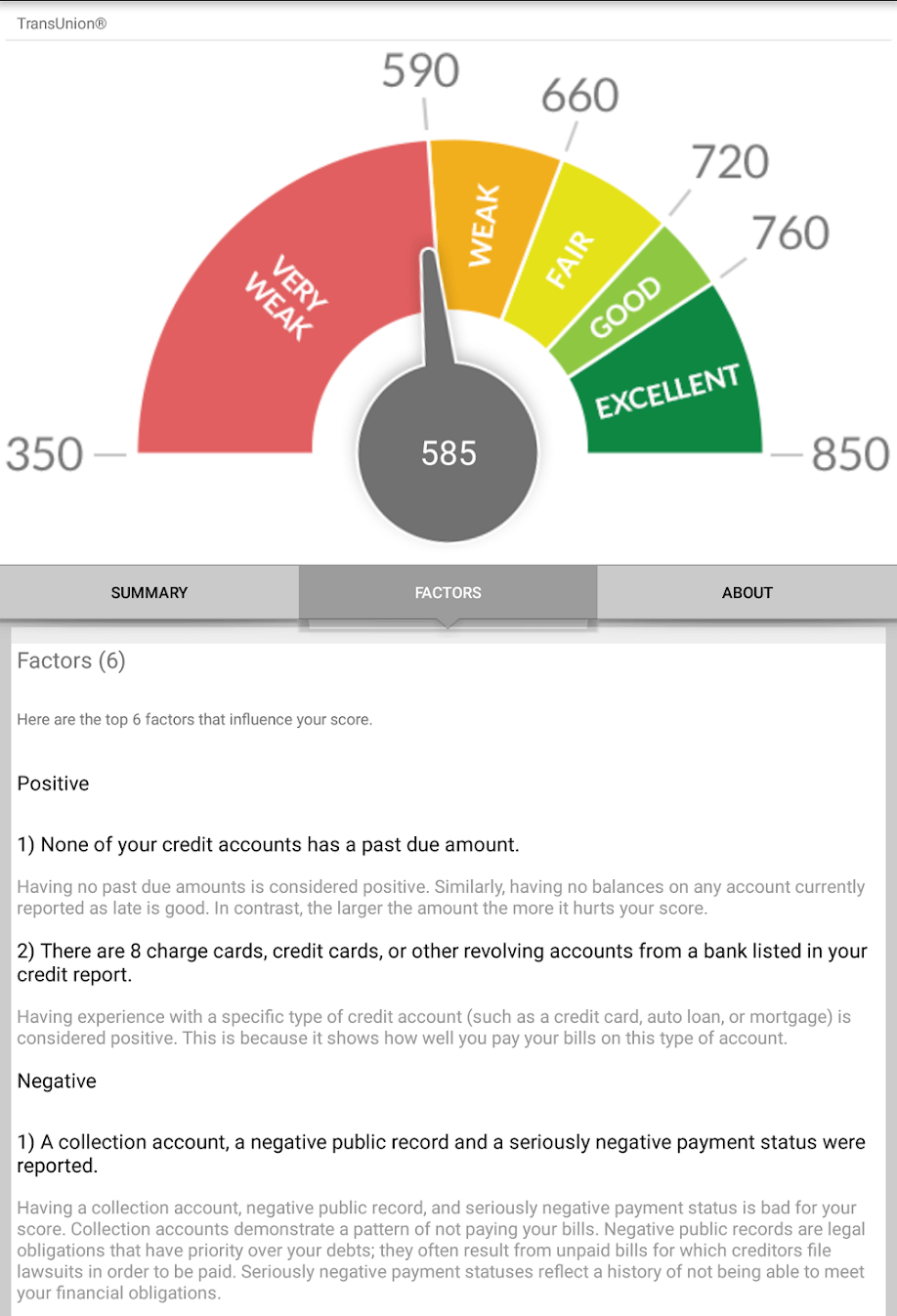 Expert assistance
When each alert arrives, users can either dismiss it if it is not a concern, for example if the service has detected changes to an account that have been made legitimately, or choose to take action. Of course users of Identity Guard are not just alerted to risks they face and expected to get on with dealing with the consequences of identity theft themselves, as they can also rely on the service to offer the support they need to recover from an instance of cyber fraud.
A team of expert staff will be on hand to manage each and every tricky set of circumstances, providing personal assistance that will make you feel far more confident even if faced with a particularly scary security breach.
It is also reassuring to know that the tool comes complete with identity theft insurance that lets you recover up to $1 million in stolen funds if the crooks do manage to leave a dent in your bank balance or cause you any other kind of financial hardship due to their actions.
Flexible plan options
Identity Guard is a premium identity protection tool and so it comes with several tiers of cover depending on what kind of setup makes most sense for you and the kind of budget you have available.
You can choose between individual plans and family plans, with prices starting from as little as $7.50 per month for the former and $12.50 monthly for the latter, assuming you opt for annual billing as this nets the best value overall.
The base level plan comes with full dark web monitoring, tools designed to make your web browsing safer and less exposed to risks, a full report assessing your current status and also a mobile app that is intended to shield you from phishing campaigns that are prevalent at the moment.
The mid-level plan has all of these features in addition to a monthly credit score to let you see if any inconsistencies crop up, address monitoring so that your geographic details are tracked for any unwanted online mentions, as well as tax refund alerts for added convenience.
The top tier plan builds in a credit score and a report on your credit status, along with a social insight report for the most comprehensive levels of control over your identity in an ever-changing world.
Opting for annual billing saves you 17% although you can choose to pay monthly if you would rather take this approach and perhaps give the Identity Guard tool a test drive before you commit to it for a longer period.
Business options
In addition to the consumer-facing aspects of Identity Guard, there are also solutions for businesses which offer equivalent perks. This includes things like data breach response packages that are designed to help organizations of all sizes mount a suitable response in the event of a cyber-attack, as well as identity protection for individual employees.
The AI underpinnings which provide Identity Guard with its flexibility and potency are definitely worth shouting about, and it is easy to see why this type of tools has become increasingly popular due to the ever mounting risks that everyone is having to face up to at the moment.
---
About the Author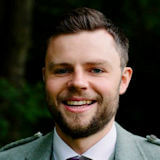 Michael Dunlop is a technology and business writer based in the United Kingdom. He enjoys to explore the latest developments in cybersecurity and follow emerging trends that will impact our lives for years to come.
Get notified about our new posts
By submitting this form I accept the
Privacy Policy
and I agree to receive blog-related information from Super Monitoring.