10 Blogs Every Marketer Should Read
Marketers need to upgrade their knowledge and skill. And one of the best ways to do this is research, & read marketing blogs & rinse and repeat the process.
There are tons of different marketing blogs. Some of them are worth your time and attention. The others – totally nope. Where to start?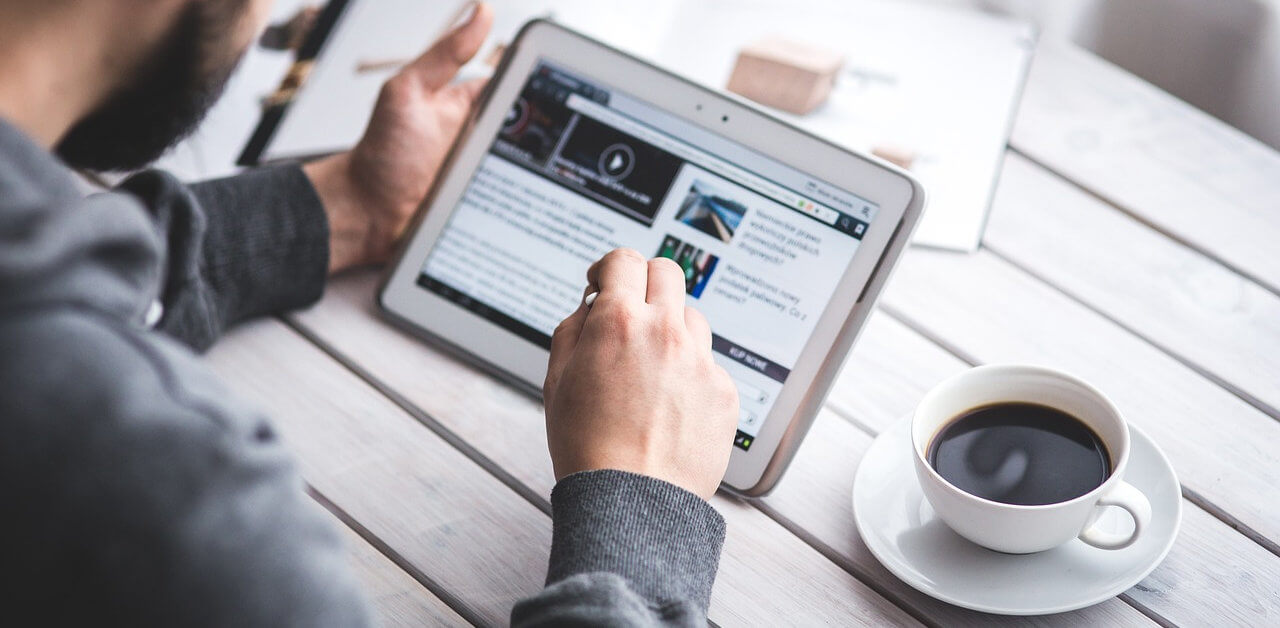 In this post, you will get familiar with ten authoritative marketing blogs that every marketer should know and keep on reading.
Let's get the ball rolling!
1. HubSpot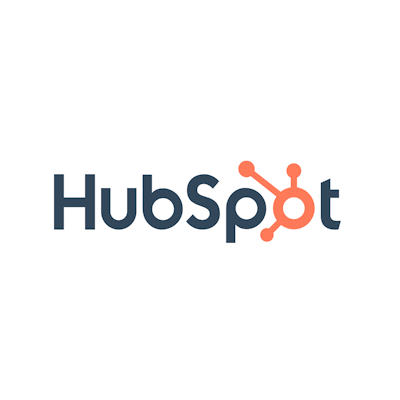 HubSpot is a SaaS product that works as a CRM platform. In contrast to other CRM platforms like Recruit CRM, HubSpot helps optimize an overall inbound marketing strategy. It was founded by Dharmesh Shah and Brian Halligan back in the day.
Apart from the software itself, there is a marketing blog that could be a hidden gem for people who have just entered the marketing world.
HubSpot blog offers reading actionable step-by-step guides, marketing reports, and free templates based on the top marketers' suggestions.
It is worth subscribing to a newsletter called The Hustle (acquired by HubSpot in 2021). You will be able to review tech and business news.
2. Copyhackers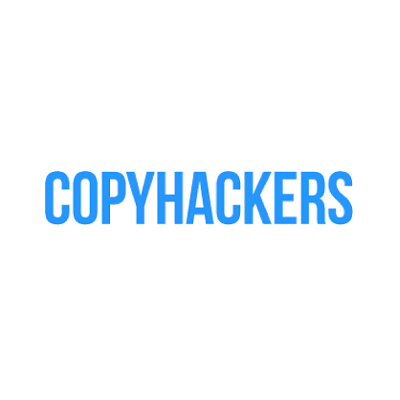 Copyhackers is the brainchild of Joanna Wiebe. Joanna started her project by optimizing copy for scores and then decided to share her experience on the blog.
Copyhackers blog allows you to filter the topics with the help of a specific menu. Choose your work position (freelancer, founder, blogger, etc.) and a content category (marketing, research & data, strategy, etc.)
Even if you're an experienced online entrepreneur who has completed free online business training like OnlinebizBooster, you will find tons of information to boost your skills.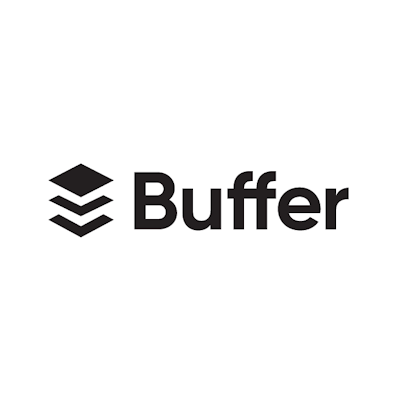 3. Buffer
Joel Gascoigne and Leo Widrich created Buffer in 2010 as software that can help boost a social media marketing game to the next level.
Apart from offering simple but effective social media tools, Buffer gives an opportunity to explore marketing topics by reading their blog.
Buffer blog covers a range of topic categories:
Social Media Marketing
Social Analytics
Instagram Marketing
Best Apps & Tools
etc.
Plus, you can find such podcasts as "Breaking Brand" and "The Science of Social Media" by visiting Buffer.
4. Growth Machine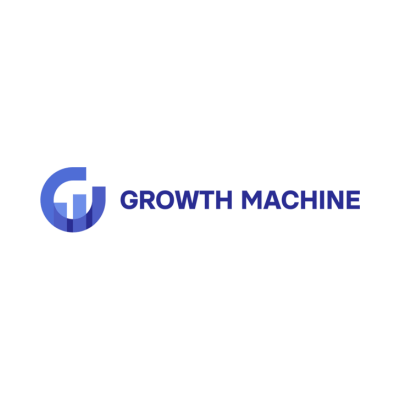 The primal goal of Growth Machine is content marketing. Therefore, the information on the blog is mostly related to content marketing.
However, you might think – why does this blog stand out of the crowd? There are tons of other blogs that cover the same direction of marketing.
The answer to this question is simple. The Growth Machine blog covers topics that talk about mistakes, hidden pitfalls, and everything in between that ruins success. Of course, you will find tons of pieces of advice, solutions, tips, and tricks that work like a charm as well.
5. The Moz Blog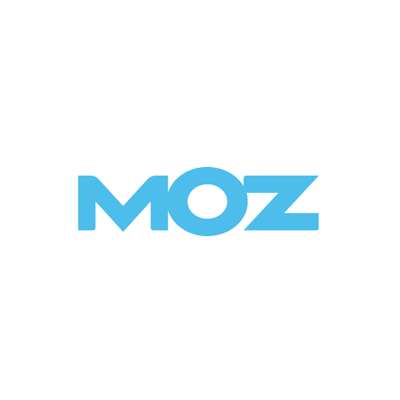 The story of Moz started in 2004 when Rand Fishkin and Gillian Muessig founded it. The first name of the blog was – SEOmoz. The function of the blog was to share ideas and research materials from world-famous SEO experts. Afterwards, the SEOmoz team created a consulting firm with its own SEO tools.
When the company changed its brand name to Moz, there was tons of educational content on SEO and online marketing.
Today you can learn all aspects of SEO by reading Moz's "How-to" guides. Besides, Moz offers their Moz Academy to get certified.
What should you expect from the Moz blog?
There are 37 categories with dozens of posts with in-depth insights. Starting from "advanced SEO," and "SEO tools" to "reputation management" and "video marketing."
Yes, Moz's blog tries to be a jack for all trades. Alternatively, you might love to choose a blog that is laser focused when it comes to content type. For example, you can find in-depth information about video marketing by reading posts from Veedyou.
6. Seth Godin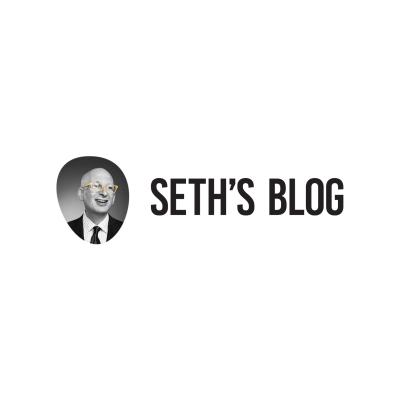 There are not so many marketers who write books, right? The books that are best-sellers. Seth Godin is one of such marketers who has published 20 books on marketing and other educational business stuff.
For example, a book called "Purple Cow" teaches marketers how to create a product or service that would turn into an exceptional brand.
As you already guessed, Seth Godin's blog is a must-place for marketers, entrepreneurs, and people who want to change their careers entirely. You will find tons of great insights by reading Seth's content.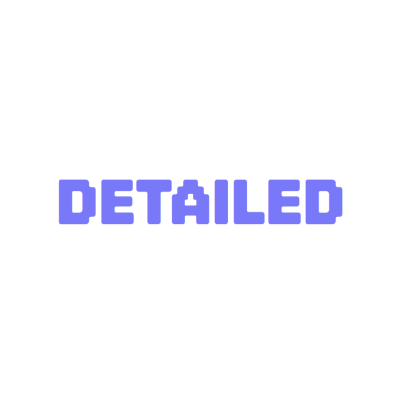 7. Detailed + Gaps (two blogs)
An SEO expert Glenn Allsopp runs two blogs – Detailed and Gaps. These blogs offer content related to marketing. However, both of them cover different marketing directions.
Detailed is a perfect choice for marketers who explore general marketing things. For example, SEO tips, keyword research strategies, link-building tactics, and so on.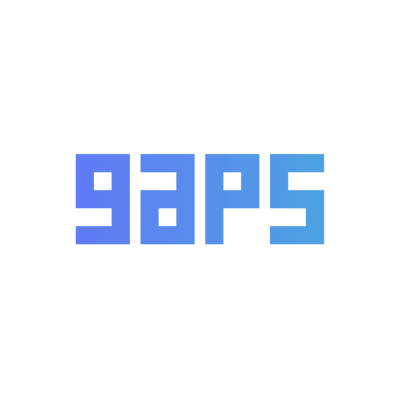 Business owners, founders, and entrepreneurs should pay attention to Gaps. This blog covers various case studies and other business-focused content. If you are hungry for new fresh revenue models – jump to Gaps!
8. AnimalZ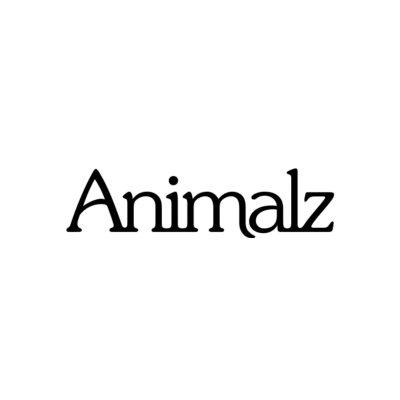 Walter Chen founded a content marketing agency AnimalZ in 2015. The main focus of the blog is content marketing. The design of the AnimalZ blog is unique. It catches people's attention and keeps them retained on the blog.
The majority of the content is detailed guides. These guides cover such topics as:
Using Twitter for Thought Leadership
Content Marketing Predictions About AI
Not-Taking Tips to Overcome Writer's Block
Better Content & SEO Audit Tips
If you don't have time to read long-form content – go and listen to AnimalZ's content marketing podcast. Here are the latest episodes:
AI, Twitter Marketing & The Creator Economy with Blake Emal
Product-Led Content & Thinking Like a Strategist with Dr. Fio Dossetto
Hyper-Competitive Content Marketing with Buffer's Ash Read
As you can see, the AnimalZ blog is the one that marketers should be armed with for sure.
9. SEO Blog By Aleyda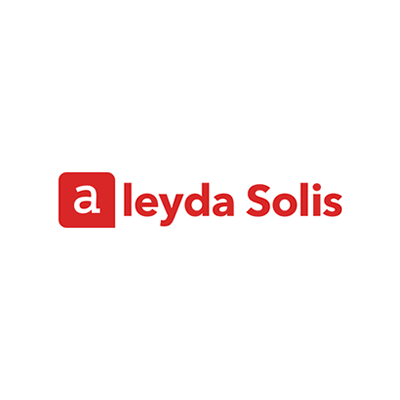 SEO is a part of digital marketing. And Aleyda Solis knows everything about SEO. Aleyda is an SEO consultant and speaker across various conferences. Plus, she keeps on filling her blog with top-notch content.
What can you expect to see on Aleyda's blog?
Right, topics related to Search Engine Optimization. The only thing you should remember – Aleyda publishes content not so frequently. Nevertheless, for those marketers who want to be better in SEO, this blog will be quite a find.
10. Siege Media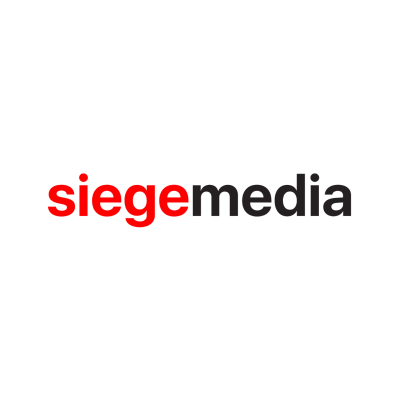 Siege Media is a content marketing agency created by Ross Hudgens. Siege Media's blog covers topics around SEO and content creation. Among general blog posts, you can find comprehensive case studies that are based on real-life experience.
There are not many specific categories available for blog navigation. Instead, you will find four categories – SEO, strategy, creation, and promotion. Plus, there is a podcast you should check out.

To Conclude
As it says, "one lives and learns" – marketing is not an exception to the rule. Moreover, keep in mind that marketing is an endless chase. You must upskill yourself all the time. Otherwise, you are doomed to be an outsider in this game.
These ten marketing blogs are a good starting point for marketers with no experience. And experienced marketers will find actionable and up-to-date tips to implement in their marketing strategy.
Your success in marketing depends on knowledge, expertise, and creativity. All these three aspects are available in reading high-quality marketing blogs.
---
About the Author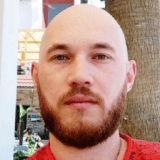 Sergey Aliokhin is a marketer at Visme – an all-in-one visual content platform to create visual content. Outside of work, he likes spending his time with family and friends. Fond of music, martial arts, and books on science-fiction.
Get notified about our new posts
By submitting this form I accept the
Privacy Policy
and I agree to receive blog-related information from Super Monitoring.