Social Media Tools for Growing Salon Business
You know how significant social presence is to harness any brand image, produce more leads, and eventually lead the market competition.
The ratio of people using social media is almost half of the total population of the world. Therefore, it gives an excellent opportunity to the business owners who aim to make their brand awareness among the maximum number of people.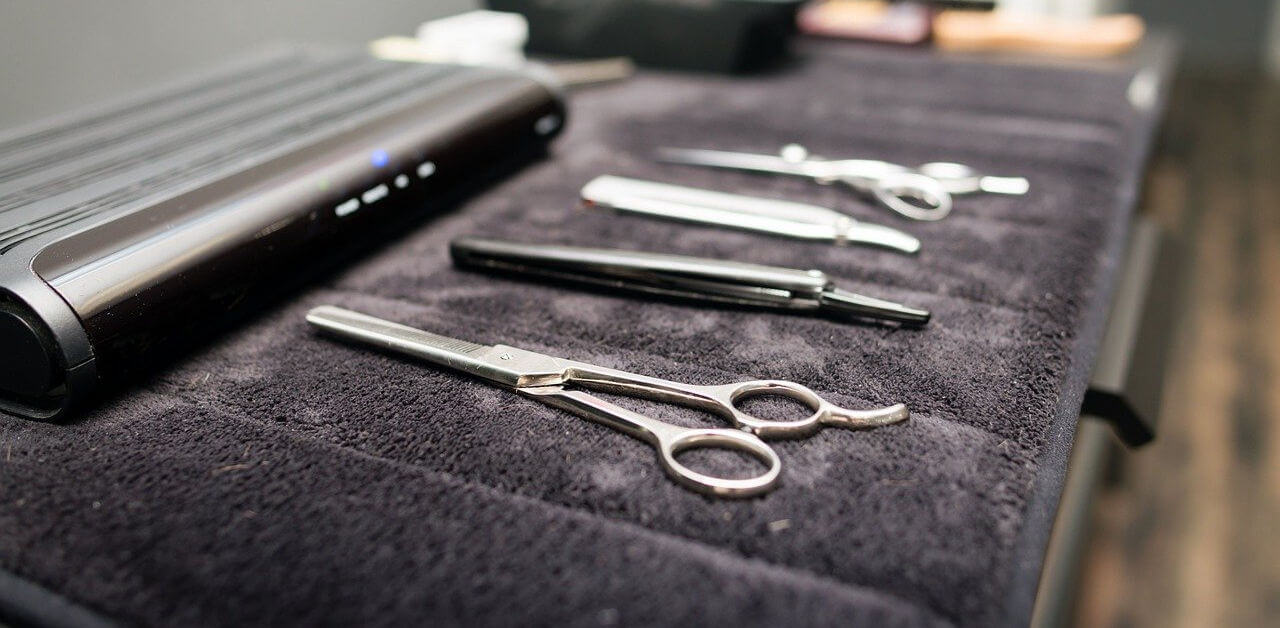 Nevertheless, handling business on social media can be tedious. It requires countless analyses, designing assignments for promotional campaigns, maintaining consistency in posting daily visual content, and reverting the audience for better engagement. So, skim through this blog for knowing social media tools that will save your time, energy, and resources for making your social media channels superior to others.
Know Why You Need to Use Social Media Tools
Social media tools, by default, save your time without any doubts, as things that we do manually are done by specific algorithms set in the tools, which makes a task far quicker.
It keeps your work well coordinated and suggests the best marketing tactics for a salon to increase its organic reach.
It is cost-effective as you'll no longer need an exceptional social media manager to handle different accounts; these tools will provide all the services within an affordable budget.
For achieving a competitive advantage, you need to be active in studying the trends of the social media platforms and social media tools to design the strategies the best suitable for the current trends.
Social media is a medium to set par the expectations of the audience and the salon services. And social media tools are developed to utilize the actual worth of this medium.
Best Social Media Tools: What the Top Marketers Use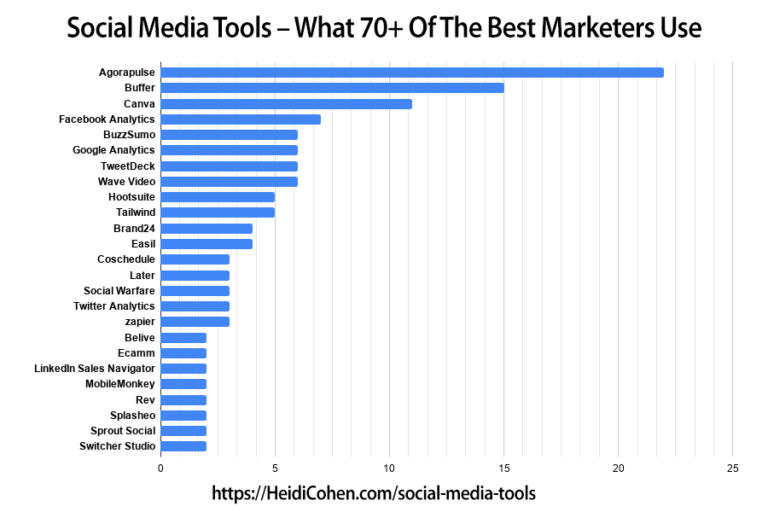 Source: Heidi Cohen
There are numerous tools that can empower your social media marketing campaign but all you need to choose is the right tool to achieve your marketing objectives. Before jumping to the list of top 10 social media tools, let's have a quick overview of which tool is being used by 60% of marketers:
Agorapulse (32%)
Buffer (22%)
Canva (16%)
Facebook Analytics (10%)
BuzzSumo (9%)
These are quite popular tools among marketers, but it is important to choose a tool that fits your business needs.
Top 10 Social Media Tools You Can Use for Productivity
1. Hootsuite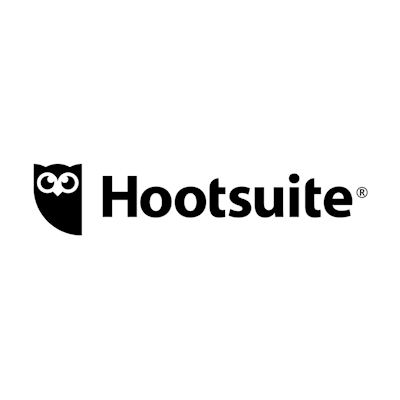 Hootsuite permits you to plan the best timing for uploading the post. Also, tracking the viewer's activity of saving or sharing the post will guide you about the audience's preferences and work in the same direction. It's beneficial for brands who want their social presence on all social media platforms. Hootsuite is best for simultaneously managing different social media for salon businesses.
Allows free access for social media up to 2 accounts and five scheduled messages; then, after, it starts with $19/month. After that, prices may differ according to the plans.
2. Buffer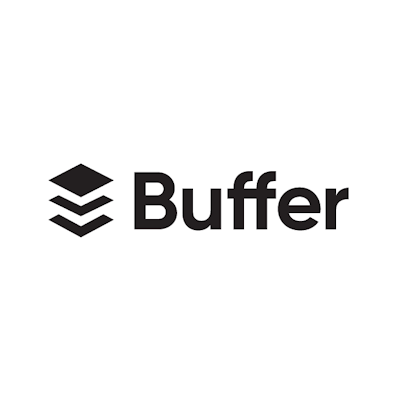 Buffer provides a quick suggestion for making any social media business notable among the targeted audience. This tool promotes the brand by permitting people and salon owners to line up posts for different channels. It also has features for editing the visual content by best trending infographics. Promotional strategies of such roles can drive more leads from the target niche.
Allows free access for social media up to 3 accounts with few basic features; then, it starts with $5/month. Price may increase as you select the essential version with advanced features.
3. Meet Edgar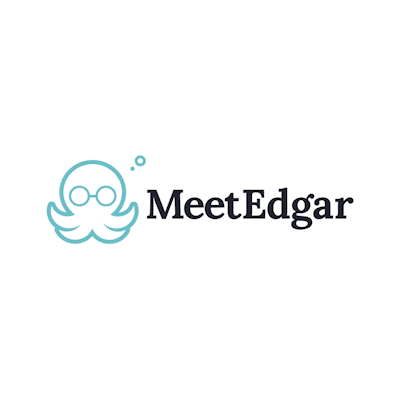 Timing plays a pivotal role in reaching the organic audience. Time zone changes with locations, it becomes tedious to manage social media accounts for too many locations; this tool suggests and allows you to set the best suitable time to schedule your post daily. With Meet Edgar, you can automatically share evergreen stuff every day without any delay.
Allows free access for seven days; then, it starts with $19/month for three social media channels. After that, prices may increase with advanced features for entrepreneurs and small businesses.
4. Crowdfire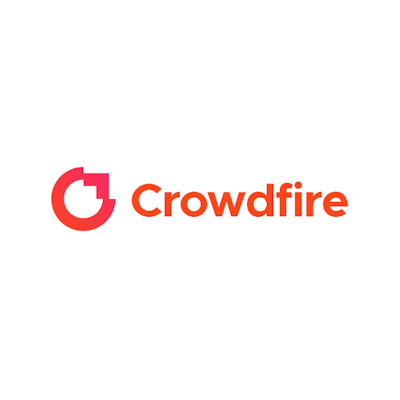 Crowdfire is the best place to explore the most relevant content for social media. Content is considered the king of social media platforms. Whether it is text or visual content, the main impact on the audience is generated via content. So, schedule your content with crowd fire, have an up-to-date record of your salon website, and schedule the latest updates for social media.
A chatbot asks you to aim and suggest suitable promotional tactics to grow your brand on social platforms.
Allows free trial for three social media accounts with limited features; then, it starts with $10/month. Prices may differ for annual and monthly plans.
5. Later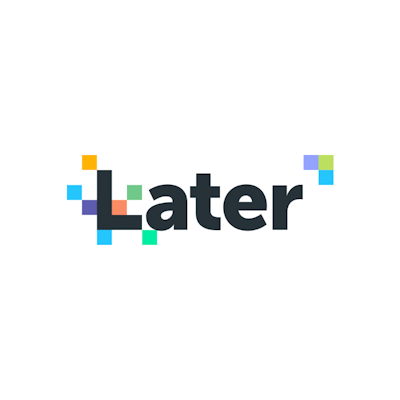 Plan your monthly post schedule and priorly set upload timings to avoid any hitch. Later makes the social media workflow easy going for marketing professionals. Upload videos in bulk and save time for other business activities—best tool for growing an Instagram business account.
Allows free access to individuals for a lifetime with one social media account, and for advanced features, it starts with $12/month. Pricing changes according to the feature's selection.
6. Feedly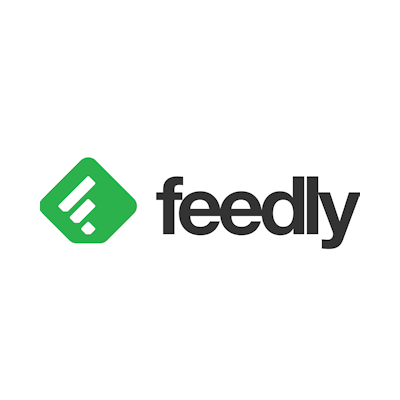 Exploring and scanning top magazines, YouTube channels, new content for a specific niche, and share the same on social media. In addition, Feedly allows you to share insights among your team members that help your organization stay in the same boat and work with more productivity.
It provides a 30-day free trial; then after it starts with $6/month.
7. Quuu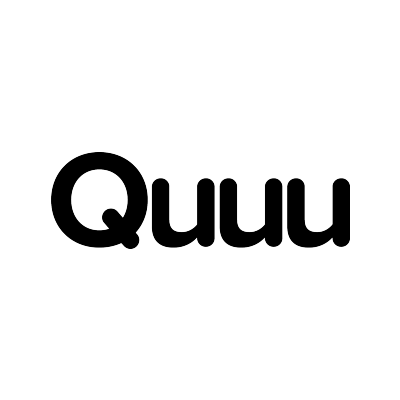 Have your social media decked with the latest trends and catchy content by using Quuu?
Quuu is a hand-curated and content-advancement stage. Each article is surveyed by a genuine individual as high quality is aimed for promotion. This tool is designed to avoid sharing wrong or irrelevant content.
Allows free access for one social media channel; then, after, it starts with $5/month.
8. HubSpot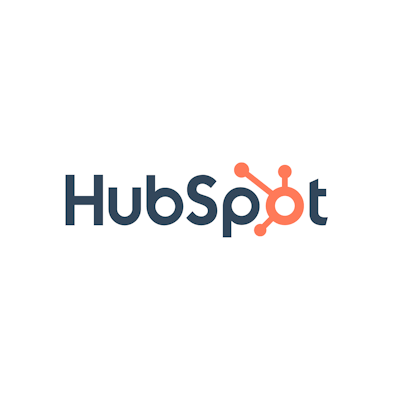 HubSpot saves you significant time while upgrading your social presence. Priorly plan your posts, coordinate your informal communities with your blog, and screen messages easily with HubSpot. This tool allows you to prioritize social interactions and effortlessly generate new leads and expand your market reach.
The price structure of HubSpot starts at $35/month; it increases with the premium features.
9. Qwaya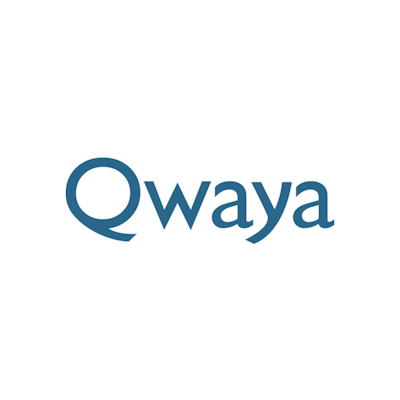 For some organizations, income sources include lead generation and agreements in the targeted audience and include brand image and brand popularity among the market. Such organizations depend highly on promotional activities, and Qwaya helps such brands to foresee the market structure and work accordingly. This tool permits the preparation of a pre-plan of content followed by thriving research and analysis.
For the brands actively promoting their business on Facebook and Instagram, Qwaya is a colossally incredible asset for productive results. It generates effective campaigns, structures that are powerful for engaging maximum audiences.
Allows free trial for 14 days; then after, it starts with $149/month.
10. Animoto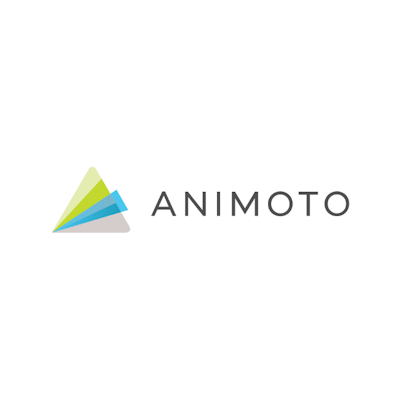 Facebook, Twitter, Instagram, and Snapchat; all offer a robust visual base for the promotional content. Graphics and visuals make the content attractive, and social media posts are primarily dependent on the same. Animoto oversees the promotional content and allows impressive features for the customization of video and posts. With this tool, one can create eye-catchy content that will make the brand stay different from the competitors.
Allows free access to individuals for a lifetime; a professional plan starts with $65/month.
Which Tool Seems Best to be more productive and gather insights?
Now that you know the top social media tools, you can start utilizing the suggested tools for lifting your salon a step ahead in the cut-throat competitive world. You can check out the services of social media tools by using a free trial or demo that'll provide you with a basic idea of the tool's productivity.
---
About the Author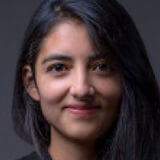 Riddhi Ganatra is an online marketing consultant and outreach expert at Viss Beauty who loves writing and reviewing fashion and beauty products. She spent more than three years as a content creator covering online marketing, technology, motherhood, lifestyle, beauty, and more.
Get notified about our new posts
By submitting this form I accept the
Privacy Policy
and I agree to receive blog-related information from Super Monitoring.