How to tackle remote teams with these 5 interesting online tools
The Internet has enabled a level of collaboration like never before in history. With just a few mouse clicks, you can see other people on the other side of the world and work with them remotely on whatever you want. Remote work is becoming new normal in many organizations.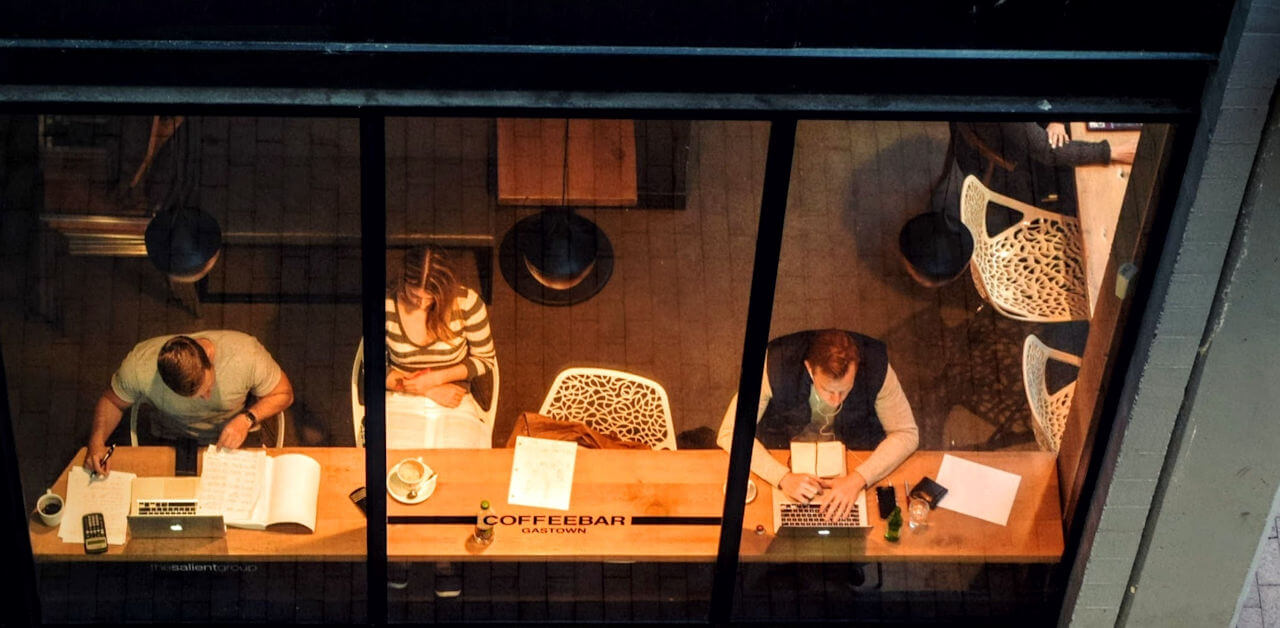 Managing teams remotely sometimes even in different time zones, with poor communication, monitoring becomes complex, and team misalignment is paramount.
The good news is that there are different tools that will help you when managing projects with your team. With these tools you can manage projects in a lean & agile way, effectively monitoring the work of your team in real-time, creating solid remote project management.
Although there are many tools on the market, let's review 5 project management tools that currently stand out online:
1. Hubstaff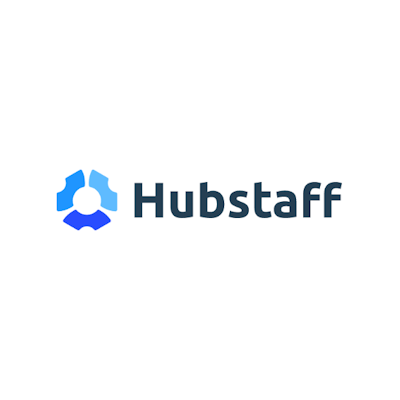 Hubstaff is one of the best remote team management tools available you can choose from. With the help of this time tracking software, you can monitor your employee during working hours.
With the help of a desktop app, Hubstaff allows your employees to track and monitor their activities on the desktop itself. It provides employees a flexible interface to choose when they want to record their time.
When you start the tool, it starts monitoring activities of all the team members, i.e which website are they looking at, what application are they using, and how much they spend time on a particular task in the real-time. All the data being traced down and reports are being created for each and every employee.
Key Features of Hubstaff
Website monitoring – With the help of this feature it helps keep an eye on team members about their internet activities. Whether they are using social media or multimedia websites during work hours. From various studies, it has been concluded that around more than 50% of employees use social or multimedia websites during work hours which can lead to the ultimate loss of productivity hours.
Monitoring using screenshots – This feature is an innovative and quite unique way to monitor your employees whether they are working or sitting idle. It is true that you cannot always check whether your employee who is working remotely is at their working desk or doing their personal things during work hours.
With this feature, the tool allows you to take screenshots for every 10 minutes of your employee's desktop screen, and in addition to it, you can see the entire team's screenshot on a single page simultaneously.
Location tracking – Managing a remote team and their activity is quite challenging and if you consider their realtime locations it becomes more complicated. But Hubstaff brings all the solutions regarding tracking and monitoring the real-time location of employees. While working remotely, employees can either work from home or nearby cafes. With the help of apps available on various mobile OS, it has a location monitoring feature that can easily track each and every location and time spent by an employee during work hours.
Invoicing and Billing features – Maintaining and creating invoices for your employees can be very tricky and time-consuming. It is really difficult to calculate and aggregate the overall time spent per each and every employee particularly and creating invoices as per their work-time ratio. Once the invoice has been prepared you can send it to your employees or clients and you check whether clients have seen the invoice or not.
Time management – In small companies or new startups do not have a special system to monitor their login or log out sessions and even some employees can trick the company by signing in at the wrong timings. But with the help of time management software, it automatically monitors the check-in or checks out the activity by the movement of the mouse or any button pressed on the system.
2. CuteHR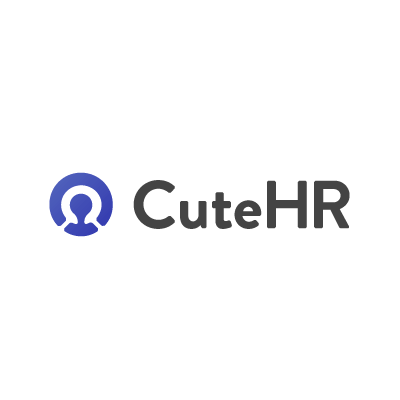 CuteHR is SaaS based HR software helping businesses to manage their resources via online media. With CuteHR you can automate your entire HR department with features like a Time Tracking Tool, with which an employer can keep a track and monitor the time of a team member during work hours. i.e How much an employee spends time on a particular project/ task assigned. This helps in analyzing whole project productivity.
With the Payroll Management feature, an employer can easily generate and submit payroll through automated systems in CuteHR. This tool comprises the ultimate package of all-in-one HR features that helps not only the issues of a business owner but also helps employees issues as well. With the help of Time Tracking feature of CuteHR, it records each and every individual's work-time report. And with the help of invoicing features, it generates each worker's invoice or payslip as per the pre-defined working hour contracts automatically. After that, the employer or client receives invoice, and then the owner generates payroll which is automatically generated by CuteHR.
Attendance and Leave Management feature of CuteHR makes a hassle-free process for a business owner to manage and monitor their employee's leaves and check-in checkouts. Whether the employee is coming daily or not and also ensuring that they are using proper channels to mark their attendance. This feature really helps to track employees' daily attendance with the addition of a biometric feature, which makes this whole process secure and easy.
To manage whole team members or employees, an amazing feature of an Employee Management System has been introduced, through which it is easy for an employer to manage each and every employee whether it is assigning a project or to checking which employee is working on which department and defined contract during onboarding. Through this feature, all the departments can easily be managed and so the employees.
Now in a company, there are large numbers of employees work and to manage their monthly invoices as per their work rate. This seems to be tough to manage but with the help of CuteHR's Document Management feature, all this process can be done easily and automatically. When the employer generates an Invoice, the PDFf format of invoices always gets saved on the dashboard. And the employee can easily download and access all the documents through their profile in the document section of CuteHR.
If an employee wants to apply for leave he/she can generate a request, and that request gets notified to their respective manager to seek approval or disapproval of the leave request. Or if an employee spends some money on behalf of the company, he/she can easily apply the request section and ask for a reimbursement. All this process can easily be managed by Request Management feature of CuteHR.
To make aware of the upcoming events and special days, all the special days are updated on the Calendar feature on the CuteHR dashboard. Whenever a special day has come whether its a birthday of an employee or any special event, the calendar notifies the user whenever they log in to the dashboard.
When an employer onboard their employees, through the dashboard, they can easily assign projects and time deadlines to each and every employee. And with this Project Management feature an employer can easily manage and monitor all the projects simultaneously. And the employer can also monitor and track each and every employee's work hours, login and logout details, the work report of each time frame, the number of breaks, and even their location, if they are work from home or nearby cyber cafe with the help of GPS tracker feature and how much an employee takes time to do a particular assigned task. All this can be managed by the Employee management feature.
After completing and managing employees and their projects, here comes the main part of every organization, anonymous feedback, or surveys. It really helps to boost up productivity and helps to correct the shortcomings of an organization. A company can set up daily, weekly, or monthly online surveys of their employees. All this can be done easily and digitally with the help of an additional feature Survey tool.
If your company has a vacancy and is asking recruiters to recruit employees in large numbers, it is very difficult to screen and select resumes from millions of applicants. But this can be easily achieved by ATS (Applicant Tracking System) of CuteHR which makes it a unique deal from its rivals. With the help of ATS software, an employer can easily filter and shortlist the candidate as per the desired requirement.
With the help of Reports and Analytics, an employer can easily generate reports of each and every employee in a graph or pie chart format and analyze their performance whether they perform well, their shortcomings, etc.
3. Clockify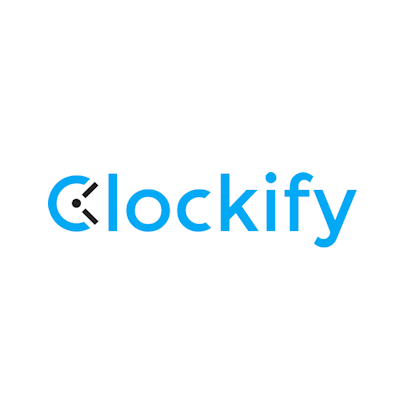 Clockify is simply a free time tracker tool, which has a major function is to track hours activity, keep track of employee sheets, project schedules, reports, etc. With the help of this tool, you can easily keep track of your employees, what they are working on, and how much time they spend on a particular assigned project. Reports can be automatically generated monthly, weekly, or annually.
It is a totally free and boundless time tracking tool for small businesses and consultants. Monitor worker timesheets and work hour rates projects deadline, reports, calendars, etc. You can also select your login option i.e manually or automatically. Monitor what you're working on and how much time you spend on a particular project. Create week after week, month to month, and yearly reports. Accessible on each platform whether it is apple products or web browser.
It comes with a time tracker feature, in which an employer can easily track an employee's daily working hours, how much time they spend on a particular task assigned and how many times they take breaks. All these data are recorded in a timesheet and can be easily merged with hourly rates to generate pay slips as per their hourly rates. All this monitoring can be done in real-time and helps in to determine daily time reports of an individual for further analysis. This tool has an ability of multiple users so that each and every individual can analyze and monitor simultaneously.
4. Freshdesk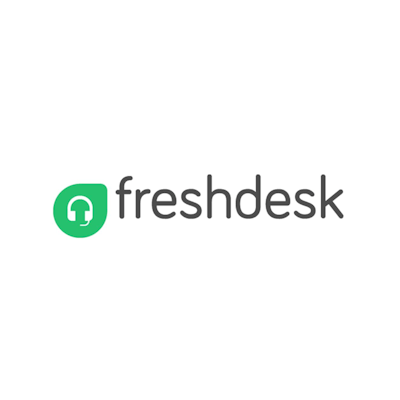 Freshdesk includes a comprehensive tracking system for all communications, status management tools, and even smart bots to help customers find answers quickly without personal help.
To assist both customers and support staff, it includes the ability to create frequently asked questions. As this knowledge base can be used as a reference by agents and directly by those seeking support, and spending time on its content could significantly reduce workloads.
And, for those who manage the Freshdesk installation, it includes a comprehensive reporting tool with predesigned reports and personalized results.
The system can be configured to export all support activity data for specified periods, and analysis of this should reveal how to make the helpdesk more efficient and improve customer satisfaction. What features you have will depend exactly on your plan, but they all come with ticketing, team collaboration, knowledge base, ticket trending information, and social ticketing.
Only paid levels have automation, multilingual support, skill-based assignment, etc. As the helpdesk tools advance, Freshdesk meets nearly every feature chart.
5. Trello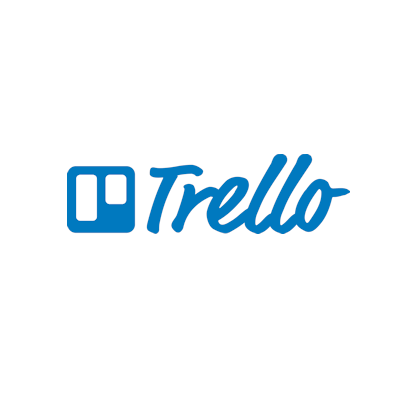 Trello gives tools to characterize projects and their necessities and incorporates an advanced dashboard where you can make, sort out, and organize activities. The system of the card used permits colleagues to cooperate and work together with one another on projects – clients can include remarks, connections, documents, and photographs to extend cards.
Your employer can make sheets from the dashboard or from the tab provided on the interface, and each board can be named as per the task. You would then be able to select as per your choice, i.e Do do or doing. These can be booked for specific dates and times.
It comes with a default background color blue. But it can be changed as per your choice on the right side of the screen. You can try and play with a variety of colors available and even you can put an image as per your choice.
Trello is anything but an easy, customizable, user-friendly, and adaptable and management tool. It incorporates a convenient drag and drops system which is convenient to use.
The arrangement is direct and just takes only minutes. Trello is a light management tool that is generally fit to the individuals who needn't bother with the general tools which go with the most task the board applications.
Conclusion
As you have gone through five interesting online tools that can tackle remote teams, all the above mentioned online employee management tools have their own features and Shortcomings, some come with a whole bunch of unique features and some come with their basic ones, under various price ranges or even free but with limited features. You as an employer or Owner can select as per your requirement and employee strength. And monitor if your employee login as per schedule or analyze daily work reports digitally and easily from any location.
---
About the Author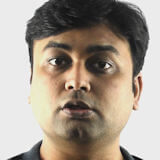 Snehil Prakash is a digital consultant from India. He has been working with businesses to grow their online presence in sectors like SaaS, Ecommerce, education and other growing niches. Apart from marketing, He's all about reading, good coffee, and music.
Get notified about our new posts
By submitting this form I accept the
Privacy Policy
and I agree to receive blog-related information from Super Monitoring.