5 Photo-editing Mobile Apps to Improve Your Instagram Feed
The photo-sharing social site Instagram is the most popular platform today. That is because you can post high-definition content, especially images and videos to boost your branding efforts and reach out to more buyers. Again, there are many tools to edit or tweak the photos so that these look perfect. That is how your business profile on Instagram stands out from the rest.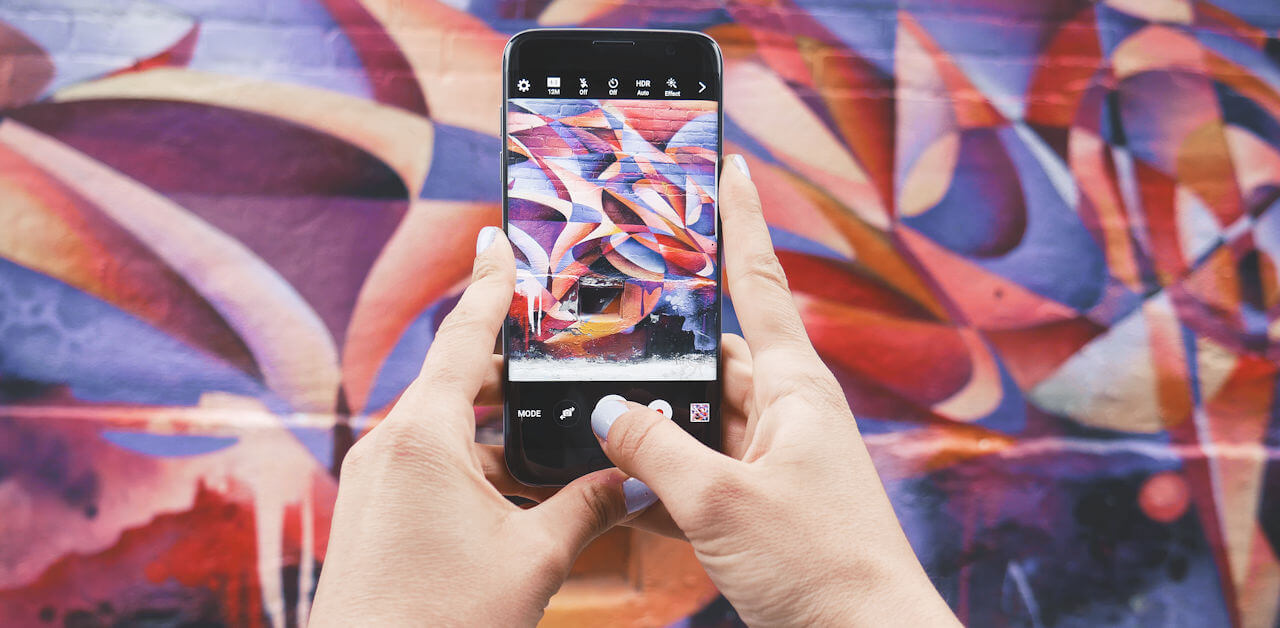 It is true that many businesses, especially fashion websites hire professional photographers to post pictures on Instagram, but then there is no harm in using some of the best photo-editing tools or mobile apps to edit Instagram photos on the go. It is also cost-effective than availing the services of a photographer for your product launch or any other event.
According to an article on CNET, you can give your product photos a more dynamic effect by editing these in some other apps prior to filtering them on Instagram. For instance, Photoshop lets you tweak the fundamentals such as saturation, contrast, brightness, and exposure. Again, tools like Diptic help you to create stacked photo sets. Today, with the help of technology and software, you can take your Instagram posts to the next level.
Here comes some of the top photo-editing software to improve your Instagram feed:
VSCO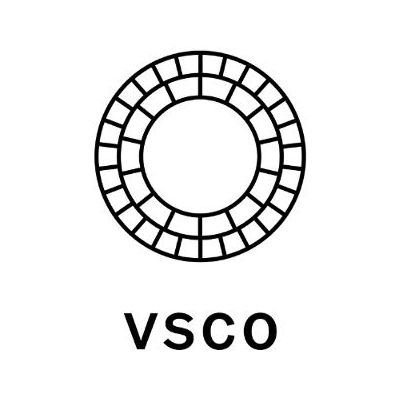 An immensely well-liked and accepted image-editing app among Instagram users is the VSCO, which is more than merely a photo-editing tool. The app has a community for photographers to bond and create. One can just look up with the hashtag #VSCO on Instagram to show the big community of photographers as well as common people who use this tool daily. It shows how popular VSCO is to users, both professionals and casual people.
VSCO includes all those tools you would expect from a favorite image-editing app. These include saturation, temperature, highlights, as well asa vignette that you can tweak or modify together with numerous other settings. The app comes with a built-in camera with highly-developed controls, letting you take the best shot, modify and save, everything without you having to leave the app, which is one of the greatest benefits of VSCO.
As far as filters are concerned, these are a great feature for this photo-editing app VSCO. You also have the choice to purchase filter packs each with their individual and distinguishing tones and styles. These filter packs are quite well-liked among Instagram users.
The app provides exclusive user experience, including the imaginative power of photography, which comprises of a smooth interface and an enormous community of professional photographers to bond and create awesome photos. VSCO is ideal for those brands who want to look their best visually on Instagram and gain more followers.
Snapseed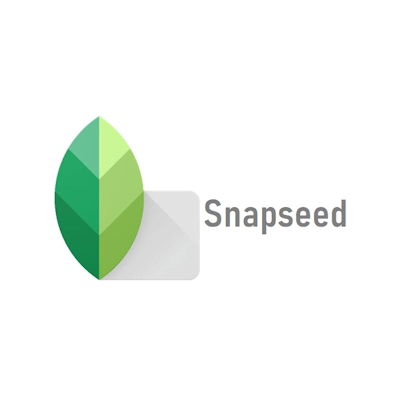 This tool is also the favorite of many business owners for editing Instagram photos to take their posts to the next level. You can use this app for both android and iOS providing photo-editing assistance at the professional level. It comes with an intuitive interface that is simple and user-friendly without compromising the functionality of a photo or image. Therefore, it's no wonder that such tools help you to blastup and connect with more potential customers over time.
The app boasts of numerous tools to change, alter and edit all photos, with most of the typical changeable settings, be it brightness or highlights. Today, the app also comes with highly-developed brush tools to tweak or modify particular areas of your product photos.
Possibly, you would love to saturate the green sneakers or for that matterhone the intricate details of your garments. If yes, Snapseed is the best tool for you. With this awesome app, you can change your Instagram photos and give these a professional touch. You will also find a gamut of filters, HDR, healing settings, and lens blur.
Adobe Photoshop Lightroom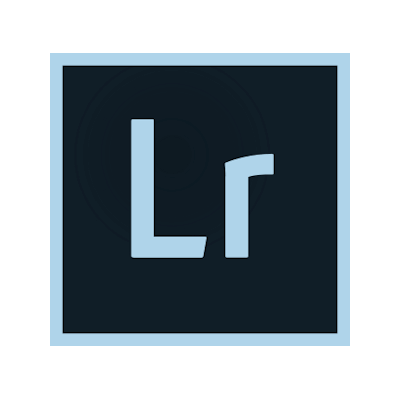 When it comes to Adobe, its range of photography tools has developed over time and proved one of the best today. These tools are also the favorite of professional photographers and therefore, it's no surprise that you can find many mobile apps from Adobe.
The apps by Adobe are most likely ideal for people who are obsessed with photography and looking for image-editing tools to offer advanced editing options. One such app is the Adobe Photoshop Lightroom that offers a lightweight version of what you have for the desktop adaptation, letting you change normal smartphone photos into splendid photography creations. Businesses, especially those who rely on stunning photos used in women's fashion, clothing, and beauty could use this tool to take their Instagram images to another level.
The tool for both android and iOS comes with loads of features providing you the capability to modify more or less every single detail in an image. Additionally, it has advanced predefined filters that you can use to enhance the look and feel of your product photos on Instagram feed.
The app also features a built-in camera, which comes with a pro mode that helps you to manage settings like White Balance, Shutter Speed, as well as ISO. One of the inimitable features of this awesome app is the Creative Cloud Photography plan, fundamentally a month-wise payment with Adobe, which offers numerous advantages like using your media from any place and synchronizing image edits over numerous devices, Photoshop CC, and more.
The app is a must-use for those who love photography and wants to make the most out of the same to post high-definition content on Instagram. There are many things to learn about photo editing from this tool. All you need to do is fiddle with this app for a couple of hours to master new skills and methods to tweak your Instagram photos for gaining maximum likes, comments, and shares.
Prisma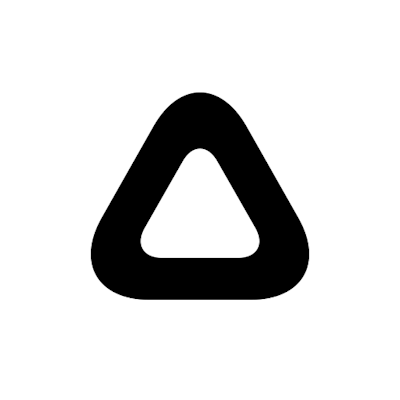 Prisma is a relatively new and upcoming photo editing app and it has already proved to be very popular. It's simple, easy to use and rather addictive! Prisma turns your standard photos into awesome art works through the use of filters. However these are not your average Lo-fi and Valencia—esque filters. The 'Modern Art Filters' that come preloaded with Prisma will mimic the artistry of painters such as Van Gogh and Picasso or even the famous compositions of Mondrian. You can completely change the aesthetics of an image to spice up your Instagram feed. Recently a social feature was also added, giving users the ability to create a profile and connect with friends. At the moment there are around 40 or so filters, but this number will likely increase given the app's success. An easy to use app with a simple interface Prisma is fun, free and very cool; you'll be surprised on how addictive it can be to give your selfies an anime makeover!
Afterlight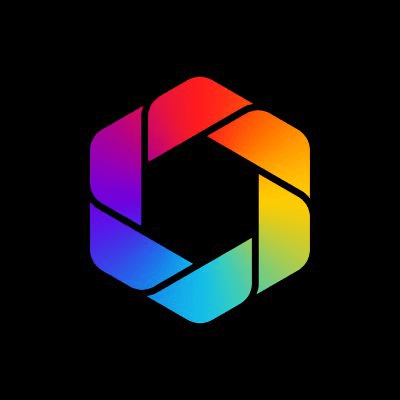 The only paid app on our list, Afterlight definitely earns its keep. The quality and simplicity of the app makes it a joy to use and the functionality is also second to none. After light comes built in with all the standard editing tools you'd expect from a high caliber app; Saturation, Contrast, Exposure and even RBG Shadow tones can be adjusted, but that's not all. Afterlight really shines (pun not intended!) when it comes to filters, the app offers dozens and dozens of filters that offer a different aesthetic appeal than what is found as standard on Instagram, you can stack filters and add a variety of frames. This combined with the fine editing tools and the ability to export photos in high resolution, can really make for beautiful compositions. One of my favorite features on after light is the textured filters, in particular the light leaks. The filters very high quality and used on the right photo, it can make the light flares seem organic. Every filter and effect in after light is fully adjustable giving you complete control over the final production.
Conclusion
Try these photo-editing software or tools to post high-definition content related to your brand and products. You will benefit and achieve more likes and comments with the use of these tools. Whether you have women's clothing business, beauty products, or for that matter a travel-based company, you need high-definition content on Instagram to appeal to your targeted audience. Use these tools to take your social media efforts to the next level.
---
About the Author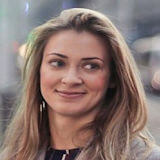 Ariya Stark has been working on the importance of social media in marketing with thousands of real Instagram followers for her postings. You can visit Blastup for more information.
Get notified about our new posts
By submitting this form I accept the
Privacy Policy
and I agree to receive blog-related information from Super Monitoring.