5 Awesome Instagram Plugins for WordPress
We all know the importance of social media plugins to draw traffic to your site. When it comes to Instagram plugins for your WordPress website, there are numerous useful options to choose from. There are so many credible and awesome choices at our disposal that, it is really hard to make a short list of them.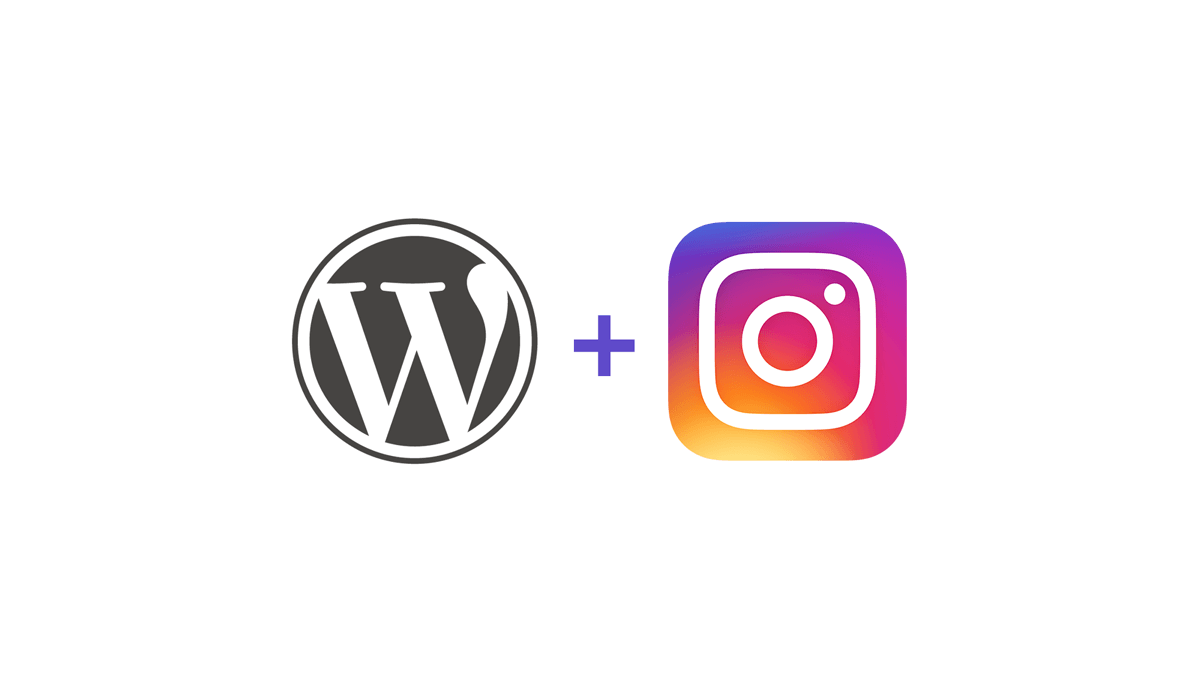 An ideal Instagram plugin for your feed should have all the important features that are sought after by the websites across the niches. Keeping these necessary features in mind, here we are going to explain 5 best free WordPress Instagram plugins to use in your own feed.
1. AccessPress Instagram Feed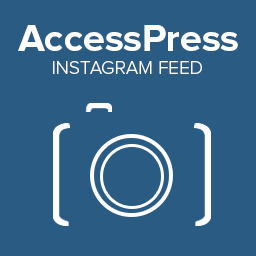 This free WordPress social sharing plugin helps you make Instagram feed with your website post link in a visually engaging mosaic manner. As far as the uses and recommendations are concerned, it is one of the most commonly used Instagram feed plugins used by websites across the niches.
The best thing about this plugin is that it comes equipped with all the modern and powerful features that you expect from such a feed plugin. Boasting of 10,000+ active installations and with 3 visually appealing layouts, this comes as one of the most popular Instagram feed plugins to this day.
Here are the key features of AccessPress Instagram Feed plugin.
It comes with as many as 5 different visually appealing theme layout design.
The plugin is compatible with a variety of web needs and comes with a very responsive interface.
The User Interface of the plugin also stands as very interactive.
The plugin offers an array of great upgrades as well.
You receive free updates of the plugin from time to time.
The plugin also offers a fully dedicated email and robust community support.
2. Instagram Gallery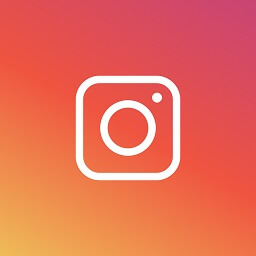 Adding a stunning Instagram gallery to your WordPress website can really lift up the visual appeal of your website to a great extent. The WordPress plugin which comes as completely free can do it for you with extreme ease. The plugin allows you displaying your images either through a gallery or a carousel slider, in any of the ways as per your preference. The plugin also allows you picking up images from your own Instagram timeline or any of the hashtags. The plugin allows you to display as many as 20 images on your WordPress web page.
The plugin is also very easy to install and use. Just as and when the installation is finished, all you need is to generate a token for the Instagram access and thereafter add the token to your plugin. For adding all the images of your Instagram gallery you just have to copy and paste the shortcode.
3. 10Web Instagram feed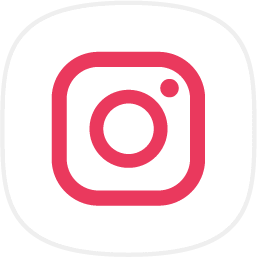 This is one of the most popular and widely acclaimed WordPress Instagram feed plugins used by countless leading WordPress websites and blogs. The 10Web Instagram feed plugin comes with a number of simple and customizable features that make it so preferred by users across niches. As far as the ease of use is concerned, you can't find a better plugin than this. The plugin boasts of 90,000+ active installations thanks to the number of unique features.
Let us have a brief look at the key features of the plugin.
The plugin is highly responsive and SEO-friendly.
It allows for creating an unlimited number of Instagram feeds.
You can take images both from account timeline and from any hashtag.
The plugin also offers thumbnail layout beside image browse views for your Instagram feeds.
You also can incorporate Load More and pagination options.
There are as many as 4 different design layout options.
The plugin also offers a visually appealing lightbox with media captions.
Adding Instagram images to your WordPress site becomes extremely simple with just shortcode.
4. InstaShow Lite

This lite and simplified version of the premium Instagram gallery plugin comes with the ability to add an amazing grid view with the Instagram posts and images. The plugin is mainly preferred for its ability to add a grid view of the posts and the images in a simple and user-friendly way. Most important of all, the plugin allows the Instagram feed in quickest possible time.
Let us have a look at the key features of InstaShow Lite plugin.
As for using Instagram images for your profile photo you can choose up to 3 options from either your account feed or the hashtag gallery.
The plugin is very simple, responsive, and befitting to a variety of screen sizes.
It also comes with the option of limiting, and restricting the number of images.
You have an array of different navigation controls, a variety of animation effects, and pop-up options that can be changed as per your preference.
The plugin also allows using as many as 10 different color schemes to tweak the appearance of your feed.
The plugin also allows manually setting the number of columns in your widget.
The plugin also can incorporate the image description from your timeline.
5. Intagrate Lite

Intagrate Lite is a great Instagram plugin used by a plethora of WordPress websites as it does not require creating separate API client for your WordPress website. Intagrate Lite is also very friendly for the newbie users, and starters with least technical abilities to utilize such plugins for their websites. This plugin allows anyone to use the Instagram feed images for his new WordPress website.
Let us briefly explain the key features of the plugin.
Intagrate Lite plugin allows you to do a lot including customizing the post titles, post text and set the right images for your feed.
The tool either allows you to link the images to your Instagram account, and hashtag or just save it in the WordPress local media library.
This plugin also allows using every image from the media library as the featured photo as well.
The plugin allows you to access contents right by using the Instagram credentials, and it never asks you for username and password.
The plugin also comes with separate pro and lite versions.
Conclusion
There must be several other plugins that come to your mind. Well, there are several other really useful, popular and user-optimized Instagram plugins that can work great to incorporate visuals to your WordPress website from the Instagram feed and hashtags. Well, we tried to present here a few of these credible and useful plugins, and we still remain unbiased to all the available choices.
---
About the Author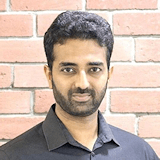 Atman Rathod is the Co-founder at CMARIX TechnoLabs Pvt. Ltd., a leading WordPress development company with 13+ years of experience. He loves to write about technology, startups, entrepreneurship and business. His creative abilities, academic track record and leadership skills made him one of the key industry influencers as well.
Get notified about our new posts
By submitting this form I accept the
Privacy Policy
and I agree to receive blog-related information from Super Monitoring.