6 Best Slider Plugins for WordPress
Adding a slider to your WordPress website is probably the best thing you'll do this year. A slider plugin can do wonders to your site, especially if you want to save some space on displaying your portfolio or if you simply want to display sale driving product previews. Now, if you are looking for the best slider plugin for his WordPress website then this article is a must-read for you. You see, if you search the internet, you will come across hundreds of slider plugins but on the other hand you should know that not all these plugins are worth your time.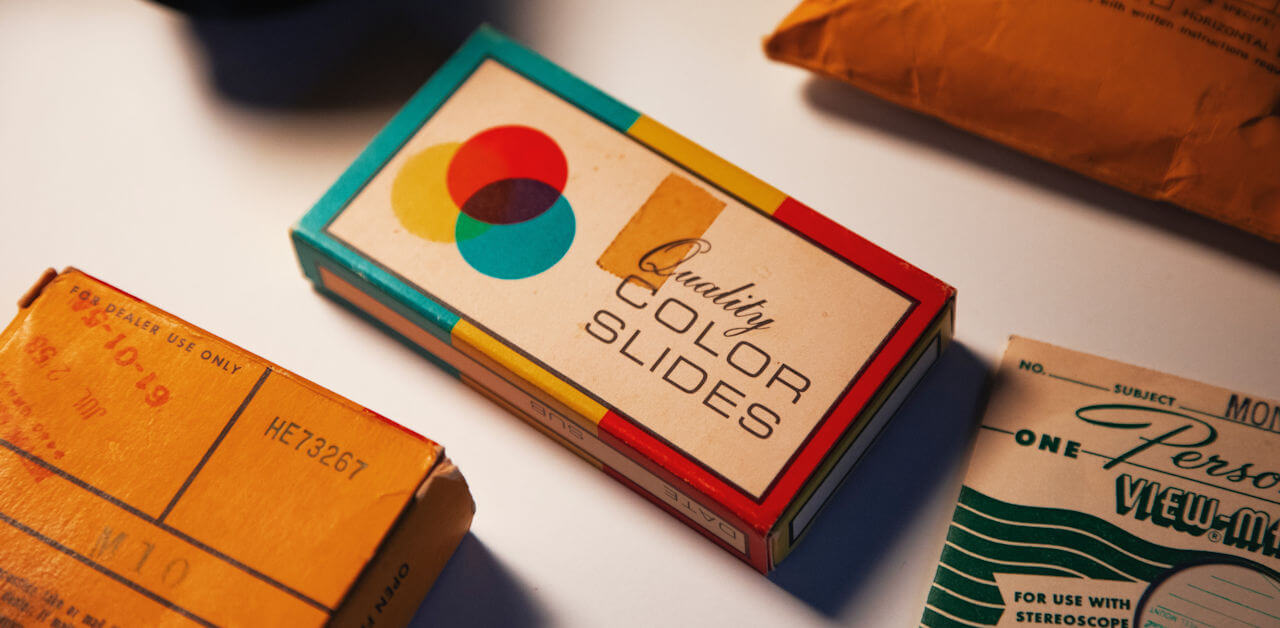 Slider plugins are not created equally and most of them load so many scripts that it can slow down your website. Of course, the last thing on Earth that you would want would be to see your site slowing down and taking too much time to load. In simple words, you are supposed to do proper research and then pick a slider plugin for your site. This way, no harm will be done to your site's speed and performance and well, you will get to use the slider plugin to reap all the benefits with which it comes.
Using A Slider Plugin on your WordPress Site
These slider plugins can prove to be useful for you in a variety of situations. Especially if you've got too many visuals to display and if at the same time you don't want those visuals to take up much page space then yes, an image slider plugin is what you should opt for. Your site's visitors will not have to scroll a lot on your website and everything important will be on a display slider, right in front of them.
These sliders are popular among businesses who want to display their products and services. These sliders are handy for the e-commerce sites where owners can display their best-selling products in the form of a slider. The point is that with the right kind of slider plugin, you can do so much for your WordPress website that you cannot even imagine. Speaking of which, today we are here with some of the best tried and tested slider plugins for your WordPress website. These plugins are being used by thousands of WordPress website owners at the moment so you should give them a try too.
Take notes of the names we are about to jot down in front of you because as said earlier, the right slider can help you grow your WordPress website in ways that you never even thought of.
1. Slider Revolution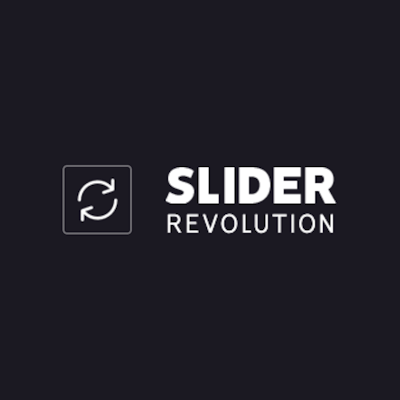 Want a comprehensive slide building experience? If yes, then try Slider Revolution and we can bet on the fact that you will love this plugin. This plugin comes with all the things you need to build a one professional level slider with visuals that will help you grow your business. This tool will not only help you with the slider part of your site, in fact, it is a tool that acts more like a design and animation studio. In other words, if you want to create some really colourful ads, customize the slider, display before and after shots, you can do that all with the Slider Revolution. The only issue is that it is a premium-only plugin and you will have to pay a small amount of fee to use it for your site.
2. MetaSlider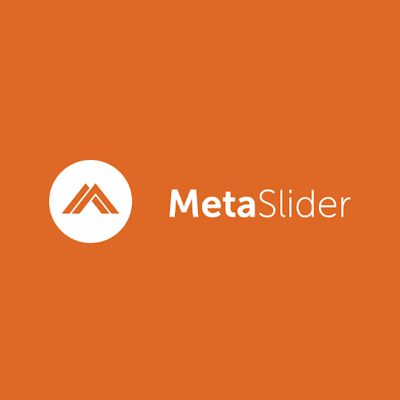 The next on the list that we have for you is MetaSlider which is the best slider plugin in the history of WordPress slider plugins. This one is not an ordinary slider customizer, in fact, it comes with SEO features and it also helps in making a website faster by improving its overall performance. The best part about MetaSlider is its user-interface which is completely easy to understand and use. You will not have to worry about any guidance or any instructions while customizing a slider for your site because you will understand it all in just a single glance.
3. Smart Slider 3
Smart Slider 3 can be your best bet of this year because this one comes with a feature that allows users to add layers to their sliders. In other words, if you want to add text to your slider along with the visuals, you must use the Smart Slider 3 plugin. You can even edit the images before putting them on the slider on your site and the best plus of this plugin is that it is cheaper than the above-mentioned ones. You can even choose your slider controls all by your own and then there are ten different slider templates for you to choose from. Honestly, for someone who wants to save some money on a slider plugin, this one is the best choice to go for.
4. LayerSlider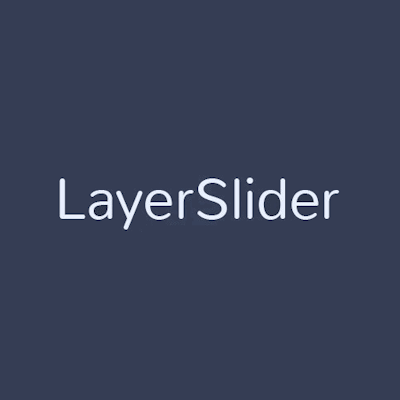 It is more of a premium multipurpose animation platform that comes with the best features that you need for a full width responsive WordPress website. On top of it all, this one comes with some exceptionally good editing capabilities because the editor of LayerSlider is powered by Adobe Creative Cloud. There are a wide range of slider templates available too so we think this one will also be your best bet of this year.
5. Wonder Slider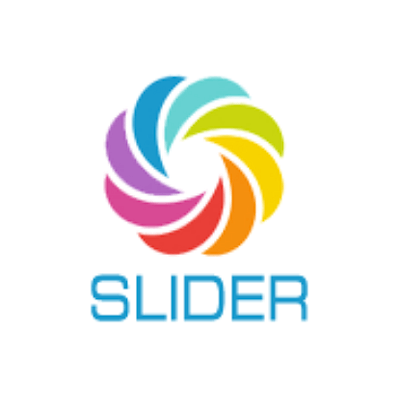 If you are an online retailer who wants a mobile friendly slider on his website, then try the Wonder Slider plugin. This one is specifically for the WooCommerce stores out there and it has all the features that you'd want to make your site look visually appealing. You can use several other plugins with this plugin to create a magical and engaging digital experience for your audience. If you really want to get the attention of your audience and if you want to convert them into your customers, then this plugin is what you need to try right now. We assure you that the results are going to be extraordinary with this one.
6. Master Slider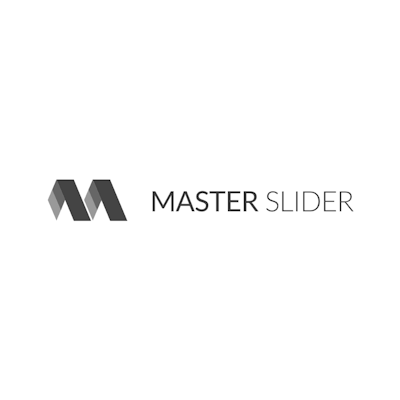 The last on the list that we have for you is the Master Slider plugin which is the talk of the town now. This one comes with an exceptionally smooth and soft, swipe functionality that works with gestures. If you want to create mobile-ready images, then Master Slider is what you need to try using. This slider plugin comes with a drag and drop interface and it isperfected for touch navigation, which is something you will fall in love with, once you start using it on your site. As far as the templates are concerned, well, there are more than 80 of them available to you with this plugin. What we personally love about this plugin is that despite of all the features it offers, it is affordable, and any WordPress owner can afford it.
Conclusion
These are some of the best slider plugins that we have for your WordPress publishing sites. As said earlier, whether you are a business owner who provides different services, an e-commerce store owner or some individual trying to display his skills, you should try the plugins we've mentioned above because they can really benefit you. It's a useful tool and right now almost all the site owners are adding it to their websites because at the end of the day, who wouldn't like to save some page space with all the visuals he has to display?
---
About the Author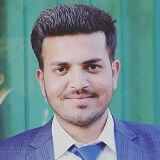 Usman Ali is a Digital Marketing Expert with good experience in Search Engine Optimization and Social Media Optimization. He is currently working at UnitedSol – a custom Web Design and Development Company in Islamabad, Pakistan. He is passionate about Digital Marketing and loves to write on various topics and express his thoughts in the form of write-ups. You can find him on LinkedIn.
Get notified about our new posts
By submitting this form I accept the
Privacy Policy
and I agree to receive blog-related information from Super Monitoring.