Monitor your domain, SSL certificate, blacklists and robots.txt
Super Monitoring introduced a new type of check: "Daily Health", which checks once a day the domain and SSL certificate's expiration dates, the validity of the certificate, presence of the site on blacklists and detects whether the website is blocking search engine robots.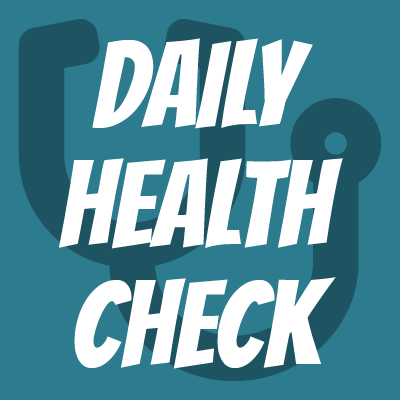 Monitoring the expiration of the domain and SSL certificate
Notifications of an upcoming domain or certificate expiration date are usually sent by their suppliers. However, they may differ in the time before expiry at which the notifications will be sent, the notification might not get sent to your main email address—and sometimes such messages end up in spam.
Super Monitoring can send you a reminder 60, 30, 10 or 5 days ahead of the expiration date. If you so desire, it can remind you every day—until you renew your domain or certificate.
If, despite everything, you miss the deadline and the certificate or domain expires, Super Monitoring will register and report a failure.
Monitoring the validity of the SSL certificate
Along with the expiry date of your certificate, Super Monitoring will check its validity—including whether it was issued for the given domain/subdomain. In case of finding an irregularity, a failure will be reported.
Checking for presence on blacklists
The appearance of your website's address on the Google Safe Search blacklist means that browsers automatically display full-page red alerts before the page loads. Surely you want to avoid this—but if it does happen, Super Monitoring will let you know about it immediately.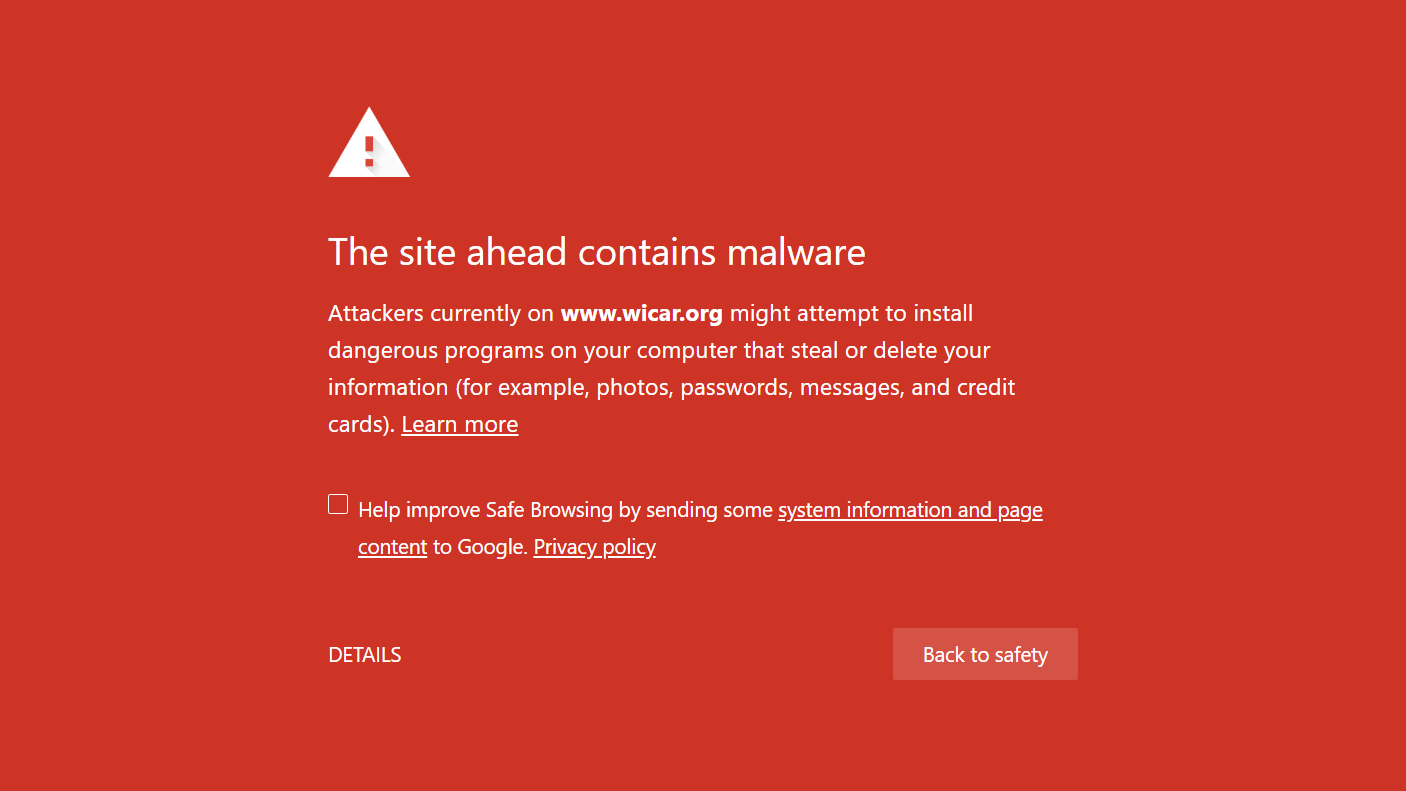 Detecting search engine robots being blocked
Accidentally blocking Googlebot's (and other search engine robots) ability to access your website may result in it being removed from Google's index. Contrary to what you might believe, this happens quite often—for example after the release of the new version of the website, when someone moves the robots.txt file from the production website to the live site. Or they forget to disable the blockade in the CMS and the page's code will still contain the robots meta tag with the value of "noindex".
Super Monitoring will detect this situation and alert you before negative consequences appear in Google (or another search engine).
This new type of check is available in every subscription option and—of course—as part of a free trial account as well.
Get notified about our new posts
By submitting this form I accept the
Privacy Policy
and I agree to receive blog-related information from Super Monitoring.