Top 10 Free Tools to Check Your SSL Certificate Installation
You can utilize an SSL checker to troubleshoot the common SSL errors and vulnerabilities if you have installed an SSL certificate before. There is a plethora of tools you can choose from. You can also use a free SSL checker if you are working on a low budget. And using an SSL checker tool is quite simple. You simply must submit the domain name or IP address and the port number it requires to examine your website's configuration and security.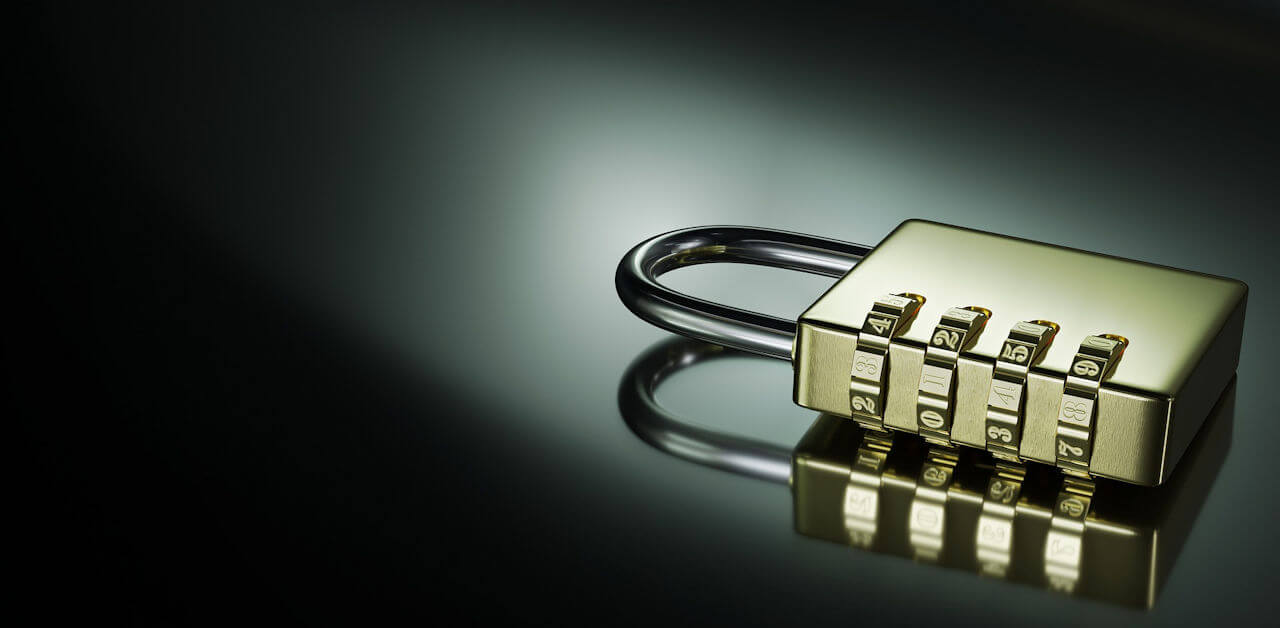 Using these tools, you can uncover vulnerabilities in SSL Suites, Weak Ciphers, and protocols. It will also ensure that your certificate that provides security is installed correctly. Moreover, it shows certificate's details like issuer name, issue date, valid date, certificate authority's name, algorithm used, SAN details if any, certificate serial number, etc.
Here is a list of the top free SSL checker tools to help you check your SSL certificate installation.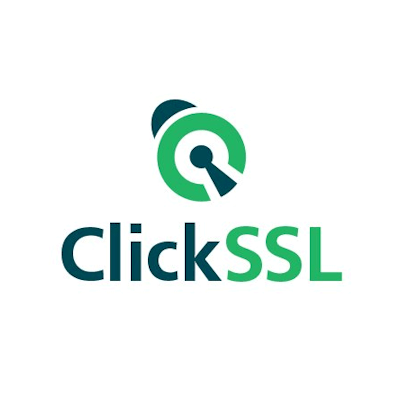 1. SSL Checker from Click SSL
Want to find out more about an SSL certificate that you have installed on a domain? Free SSL checker from Click SSL can help.
Use the tool to find out information on the type of SSL validation and expiration information, SSL certificate issuer, strength, signature, and algorithm type. Also, discover key root type, algorithm type, and certain other significant information.
2. SSL Checker from SSL Shopper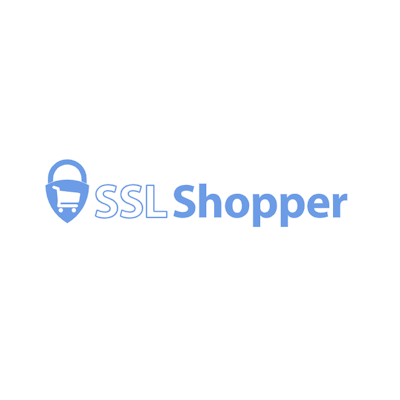 Facing issues after installing your new SSL certificate? Why is it giving out error messages to your users? Is your certificate correctly installed? Is it valid or trusted?
Using the SSL checker tool from SSL Shopper can quickly identify problems with your installation. It will help you verify the SSL certificate on your web server.
The best part is that it is distinctly easy to use. Just enter your server's public hostname in the box provided and click the Check SSL button. Do not enter your internal hostnames as the tool doesn't support it. It will give you SSL certificate's insight to know SSL certificate in a better way.
3. Qualys SSL Labs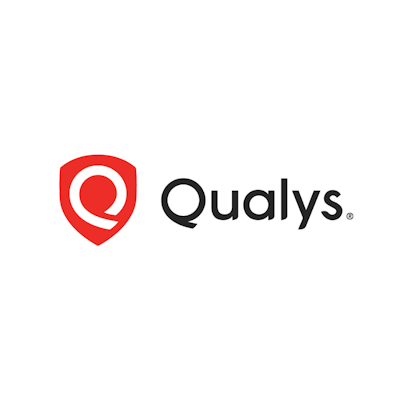 An award-winning platform, Qualys SSL Labs, will help you to conduct a thorough examination of the configuration of the entire SSL web server on the public Internet. And it is one of the safest tools out there.
SSL Lab offers a wide range of services including SSL Labs APIs, SSL server test, SSL client test, SSL Server Rating Guide, HTTP Client Fingerprinting, SLL Threat Model, and so on. You will find tiny details about your SSL certificate here like OCSP status, TLS version, root certificate and intermediate certificate information, overall rating, different protocol details, and other miscellaneous details.
4. DigiCert SSL Certificate Checker
This free tool can also help you to check SSL certificates whenever you are bugged with a problem with your certificate installation or wish to find certificate details. You just must enter the name of your server on the box provided. It will find out the issue and verify your SSL Certificate installation.
Some of the helpful tools provided by DigiCert include DigiCert® Certificate Inspector that allows you to find out and analyse all the certificates in your enterprise and DigiCert Certificate Utility for Windows that makes SSL and code signing certificate management and use easier.
5. SSL Checker from SSL2Buy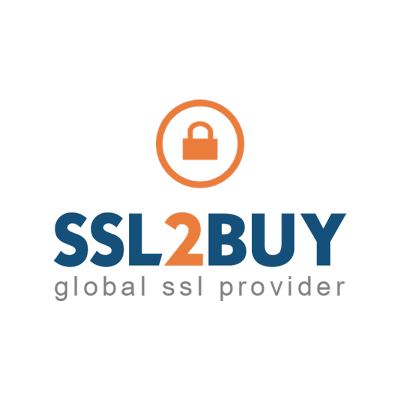 Another great tool to help you diagnose SSL installation troubleshoots. SSL Checker from SSL2Buy is trusted by all major browsers and can quickly verify whether your installed SSL certificate is valid and working correctly.
You can acquire information about SSL, server type, the algorithm type, key size, certificate type, certificate issuer name, serial number, expiry date, and other essential information.
6. GoDaddy Free SSL Checker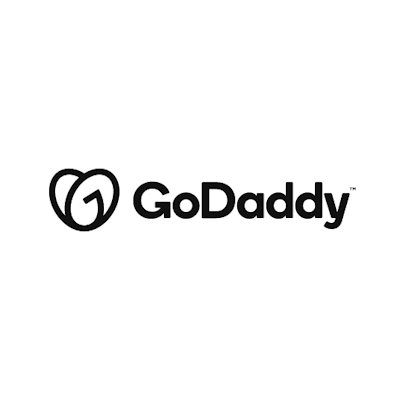 Want to ascertain if your site or the sites you visit have a properly installed SSL Certificate? GoDaddy's SSL checker has an easy solution for you.
You simply must enter the site's URL and determine whether the site is secure, not secure, has an invalid certificate or bad URL.
7. HubSpot SSL Checker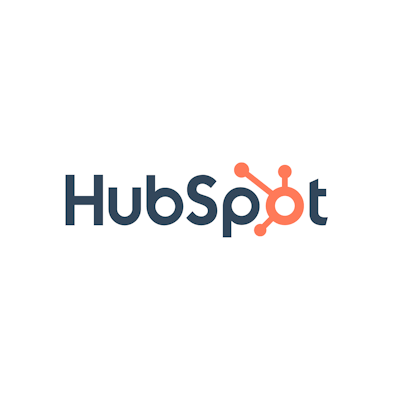 To check if a site you are visiting is protected by an SSL certificate, you can use the HubSpot free SSL checker.
Why is so much importance given to SSL certificates? HubSpot conducted a research survey in which 82% of participants said they would leave a site if they noticed a "Not Secure" warning.
That's why it's essential to use a prominent SSL certificate checking tool such as HubSpot SSL Checker.
8. Cheap SSL Coupon Code Checker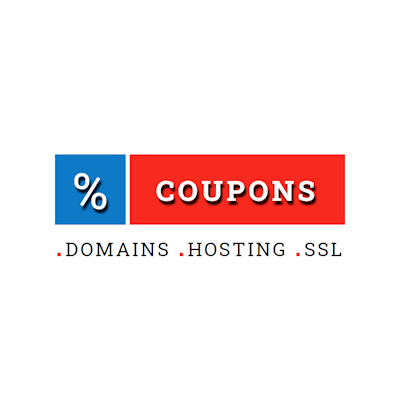 Find out what is causing the SSL installation troubleshoots by using Cheap SSL Coupon Code Checker. You will be able to confirm your common name, organization details depending on your certificate type, certificate issuer name, validity period, and applied encryption algorithm.
The tool is simple to use. Just enter your website URL and press the "Check SSL" button.
9. Website Planet SSL Checker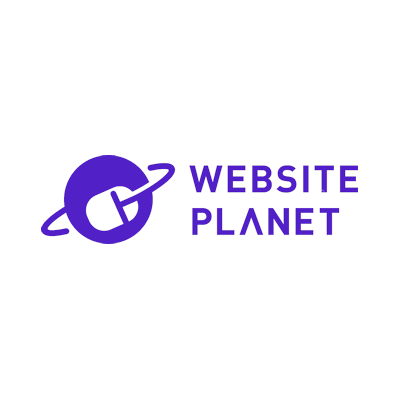 Another free tool to help you detect issues with your SSL certificate installation. Try and verify your web server's SSL certificate using Website Planet SSL Checker and see if it is rightly installed, valid, and doesn't cause any issues.
It will allow you to understand your SSL certificate parameters as it offers all the required certificate details, server details, and certificate chain details.
10. IONOS SSL Certificate Checker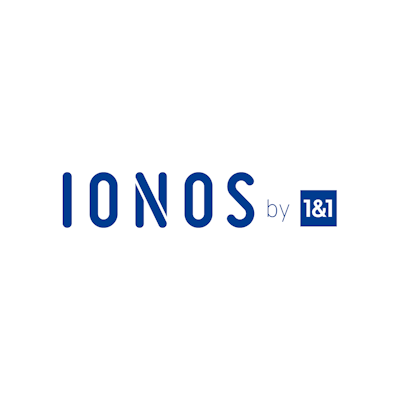 You can verify whether your SSL encryption is working with IONOS SSL Certificate Checker.
The test will reveal which security gaps exist via notifications. It can be about faulty installation, incompatibility with server configurations, and information on any security gaps in the certificate you have installed. You can also gain information about the certificate chain and server configuration.
Wrapping Up
Proper installation of an SSL certificate is essential as security matters a lot. If statistics are anything to go by, one in ten URLs turns out to be malicious! People are reluctant to visit a site that shows 'not secure' warnings as they don't want to face the risk of being scammed.
Apart from securing a site, an SSL certificate can build trust. So, to ensure that your SSL certificate is rightly installed and is up and running, it is crucial to check the SSL certificate.
Moreover, search engines favour HTTPs sites and rank them higher. Avail any of the free SSL checker tools mentioned in the list and up your online security game.
---
About the Author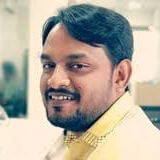 Jitendra Dabhi is a tech blogger at Tech Untouch. He is freelance writer, contributor, business enthusiast, a bit of a tech buff, and an overall geek. He is also an avid reader, who can while away hours reading and knowing about the latest gadgets and tech, whilst offering views and opinions on these topics.
Get notified about our new posts
By submitting this form I accept the
Privacy Policy
and I agree to receive blog-related information from Super Monitoring.