8 Best Tools to Write Robots.txt File Successfully
Robots.txt file is one of several text files. Website owners develop this to instruct Google and other search engines about how they will crawl on their website pages. This file tells the search engine not where to and where to not go on a website.
Google describes robots.txt as being primarily used to manage crawler traffic into a website and keep a website page away from Google, although this will depend on the type of file that it is.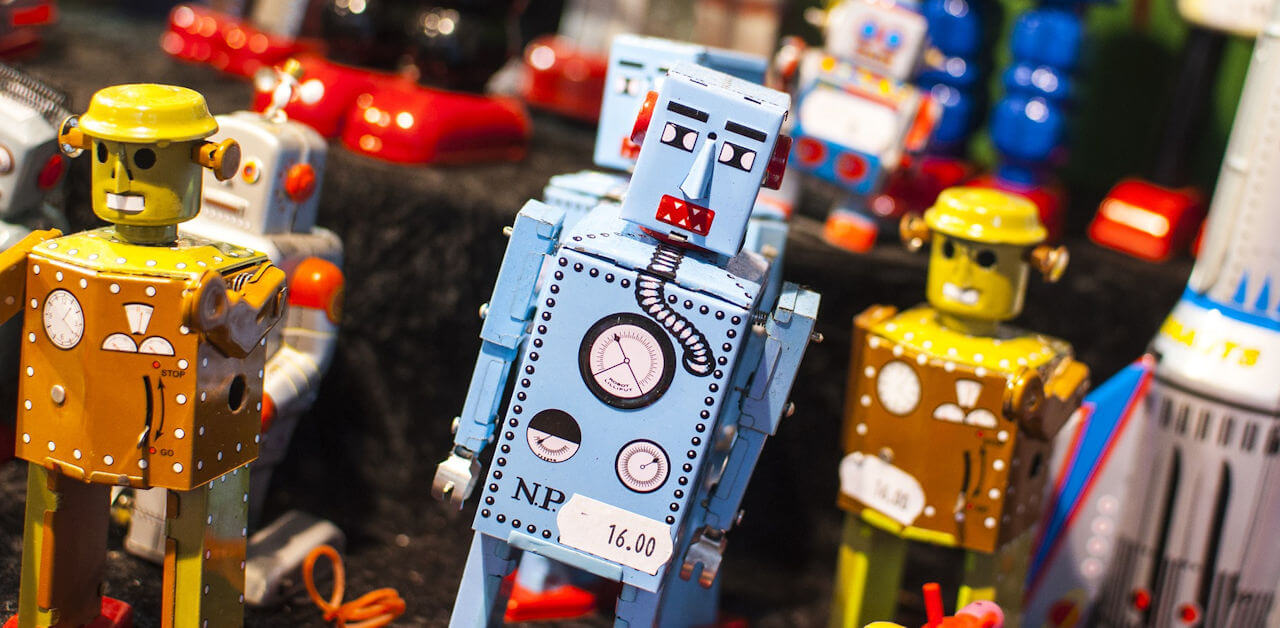 For example, if a website owner is trying to keep Google from indexing a page, it can block Google from crawling or indexing the page with robots.txt.
The robots.txt file is a very simple one and also very significant as it can determine your website's fate, especially when SERPs, search engine results pages, are concerned.
Errors with robots.txt are very common SEO errors. Even the best SEO professionals make these errors. This is why you should understand how the robots.txt file works.
Why your website needs a robots.txt file?
There are several reasons why you should have a robots.txt file on your website:
It can block pages that are deemed private on your site from crawlers. For instance, you shouldn't leave your login page open to the public. You can use this tool to prevent others from getting to this page.
You might be having a problem with your crawl budget if your important pages are not getting indexed. Use the robots.txt file to block the unimportant pages.
Stops resource files from showing in SERPs: it can prevent your resource file such as videos, images, and PDFs from indexing.
Prevent overload of server: if you want to prevent your site from getting an overload of requests, use the robots.txt file to determine crawl delay.
Although it is also important to note from 99signals that robots.txt files are not necessary for all sites, there may be only a few pages on your website. In this case, the robots.txt file won't be necessary. Also, Google itself has grown and evolved well enough to differentiate between pages that it should index or ignore on a website.
However, having a robots.txt file on your website is a best practice for SEO, whether your website is big or small. So, you should still have it as you are sure to have control over the pages that you want search engine crawlers to either ignore or index. In this case, you will need some of the best tools to write your robots.txt file successfully.
1. SEOptimer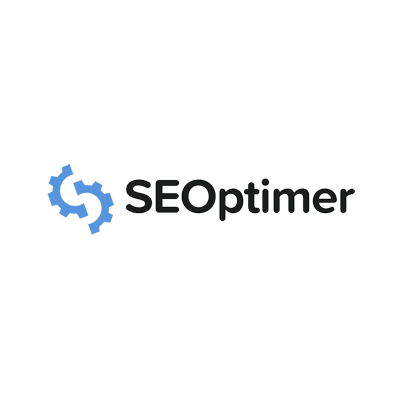 SEOptimer is a free tool that generates a robots.txt file placed in your website's root folder so that search engines will be able to index the website more appropriately. Google and other search engines use crawlers to go through your website content. If you have pages on your website that you are not willing to crawl like the admin page, you simply add the page to files that will be ignored explicitly. This used a Robot Exclusion Protocol for these exclusions. It was also mentioned in a recent IED research that, the file is generated easily on the website, including the pages that you are excluding.
2. FileZilla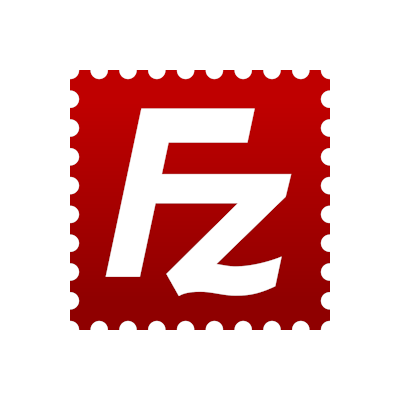 FileZilla is an open-source tool that supports FTP, SFTP, and TLS. The distribution of this tool is free and based on General Public License. This tool's protocol also supports WebDAV, Google Drive, Amazon S3, Google Cloud Storage, File Storage, Dropbox, etc.
They provide support through their forums, feature request tracker, and wiki. Additionally, there is documentation on using nightly builds for compiling FileZilla for different platforms.
3. Merkle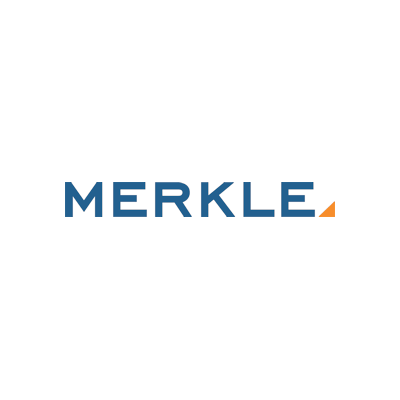 Merkle Robots.txt Tester is used for testing and validating robots.txt. With this tool, you can easily check whether or not a URL has been blocked, know the statement that's blocking the URL, and the user agent as well. It is also possible to check if the page's resources, such as images, CS, JavaScript, etc., are disallowed.
Merkle is a very versatile tool. Apart from working as a robots.txt tool, there's also the access tester in which the tool leverages on an API to test HTTP redirect .htaccess rewrite rules. There is also the Sitemap Generator, RSS Feed Parser, Get & Render tools, among others.
4. Ryte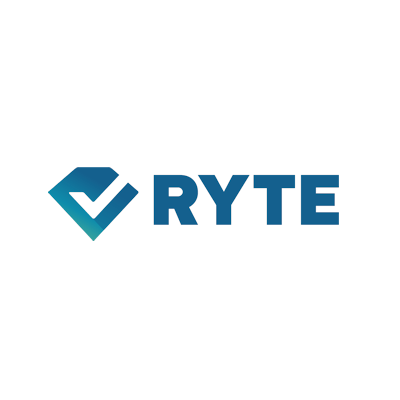 You can create the robots.txt file with a text editor. Each file has two blocks; one mentions the user agent that the instruction applies to, and the other follows the "disallow" order after listing the URLs that won't be crawled over.
It is essential to check if the robots.txt file is correct before you upload it to the website's root directory because slight errors would mean that the bot disregards the whole specifications.
The Ryte free tool allows users to test their robots.txt file. All you need to do is enter the URL, choose the user agent, and then click on "Start Test." You will find out if crawling is allowed on the URL or not.
5. SEO Site Checkup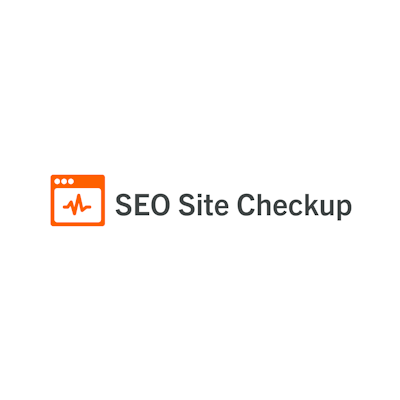 For the SEO Site Checkup test to be successful, you must ensure that you properly create and install the robots.txt file on your website. You can do this with online tools such as the Google Webmaster tool or other programs producing text files. Note that the filename must be in lower case, robots.txt, and not uppercase: ROBOTS.TXT.
If you already have the robots.txt file, you should upload it into a top-level directory for your website server. Then be sure to set the file permissions to allow visitors to read it.
6. Screaming Frog SEO Spider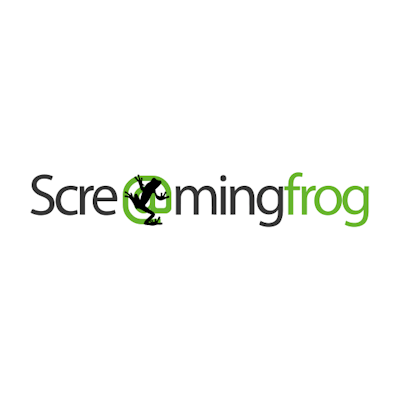 Search engine bots obey robots.txt file instructions before crawling a website. So you can set specific commands applying to specific robots. 'Disallow' is one of the commonest directives used, and it tells the bot not to access that URL path.
Although robots.txt files are usually easily interpreted, the presence of numerous lines, directives, user agents, pages, etc., can make it hard to find the blocked URL from those that should be crawled. If you block a URL mistakenly, it will massively affect your online visibility.
With Screaming Frog SEO Spider and the custom robots.txt feature that it has, you can confirm and validate the robots.txt of a website thoroughly.
7. Robots.txt file generator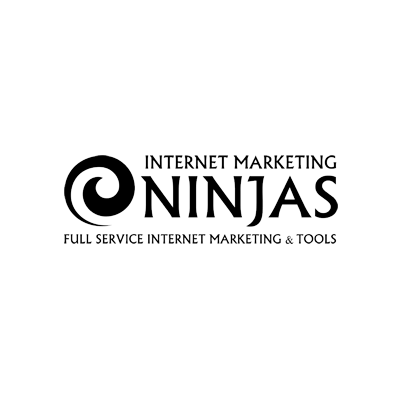 Firstly, this tool allows you to compare how your site handles search engine bots currently with the way it will work when you introduce the robots.txt file on your website.
The robots.txt generator makes it easy to get new or edited robots.txt files. You can use this tool to create a specific directive for the bots or remove an existing one.
8. SureOak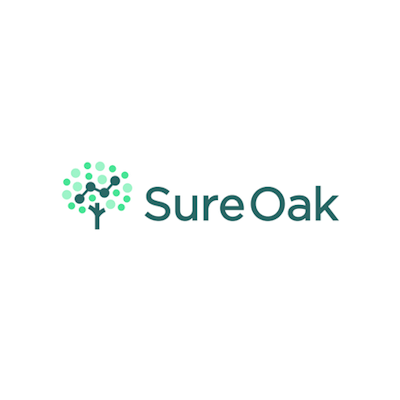 The SureOak Robots.txt Generator is created for marketers, SEOs, and webmasters to generate robots.txt files whenever they need to without suffering too many technicalities or needing technical knowledge. You have to be careful when you create this file because it can significantly affect the access that Google has to your website, irrespective of whether you build the site on WordPress or not.
Conclusion
Although the robots.txt file is not a necessity for websites, it is still vital for SEO reasons, whether it is a big or small website. If you are looking to generate or write a robots.txt for your website, there are numerous tools that you can use. Some of them are discussed in this article.
---
About the Author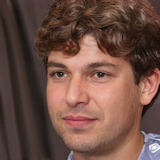 Arthur Evans is a veteran British writer for AssignmentMasters in self-development and digital marketing. He's a firm believer in science and advocates intellectual freedom wherever possible. Arthur is an avid fan of history documentaries and old-school sci-fi TV shows.
Get notified about our new posts
By submitting this form I accept the
Privacy Policy
and I agree to receive blog-related information from Super Monitoring.