20 Best Sources of Free & Paid Stock Photos for Commercial Use
Do you often require photos for commercial creative projects? For attractive marketing, advertising, publishing, and for websites, high-quality and reasonable photos are of great importance. Putting the right picture in the right context can grab customer attention and increase share-ability. Not only this, it also conveys what the text is all about. After all, it's true that pictures speak louder than words.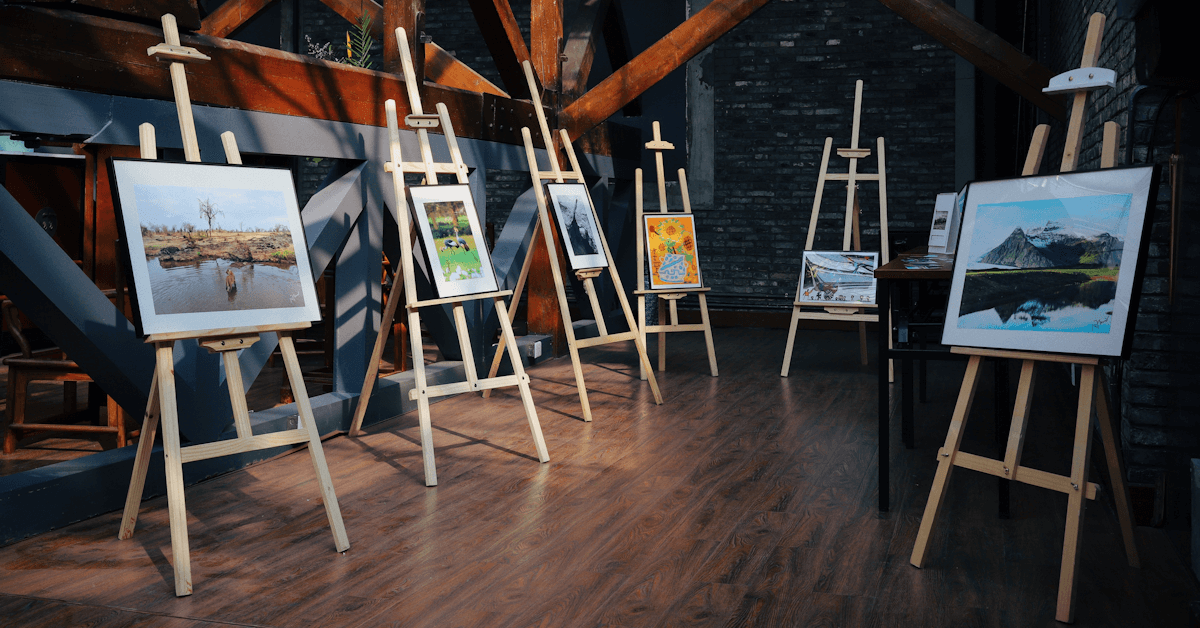 However, wanting the best pictures and obtaining them are two different things. Not all of us have the time or the talent to click great photos. In such cases, stock photos are our rescuers! They are available in 2 categories:
Rights Managed license: These type of stock images are the paid ones. The photos are customized according to your desired requirements. The price range usually lies between 50 to thousands of dollars depending on the intention of your use, image size, and resolution. With this option, you are assured to get the perfect picture!
Royalty Free license: This option lets you choose between existing stock free images. Non-exclusive license allows these pictures to be used many times which in turn, reduces the price to $1 to $15 approximately. Of course, the final price depends on the image resolution. What could be better than choosing a nearly perfect photo at a very affordable cost?
Another available option is a stock photo subscription! With the periodic plans that some agencies offer, you get a huge library of photos at your disposal. The recurrent amount of fee that you need to pay, thus, becomes minimal. The price of a single image comes down to merely $0.30!
Free Stock Photo Websites
Let us now look at some of the best sources which can fetch you amazing and free stock photos.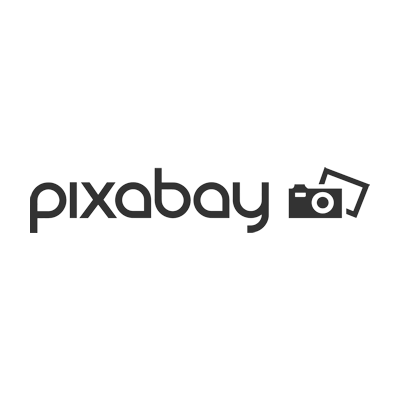 1. Pixabay
Pixabay is a clean and easy to navigate website which has more than 1 million free stock photos, videos and illustrations! The site releases all photos under the Creative Commons Zero (CC0) license into the public domain. CC0 allows the users to copy, use, modify and distribute these images without acknowledgment or taking permissions.
The images can be searched filtering and setting the desired color, orientation and minimum dimensions. These features along with the intuitive search bar eases the search for the perfect image you require from the repository of awesome photos.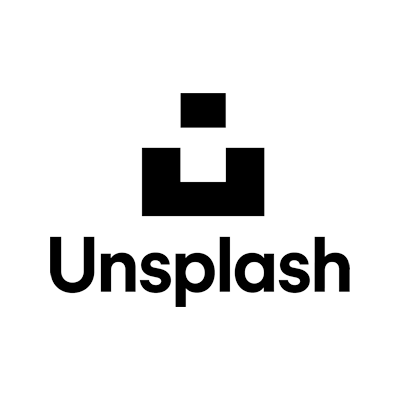 2. Unsplash
Unsplash has a huge collection of high-quality, high-resolution and unique stock free images. It has become one of the leading sources for free images. The website releases all photos for free under its own license and also under the Creative Commons Zero (CC0) license.
The Unsplash team receives abundant submissions each day, and they make sure that the best ones get featured on their homepage. The website offers image collections so that you can search through more than 850,000 high-resolution images easily. With various pages to look and choose from, this site also cites the image sources and also provides links for interesting blogs.
Awesome talented photographers and amazing media creators contribute to the site by submitting their artworks. That is exactly what makes this site one of the best! The images are so unique and beautiful that businesses like Squarespace, invision and Medium also use Unsplash's stock free images.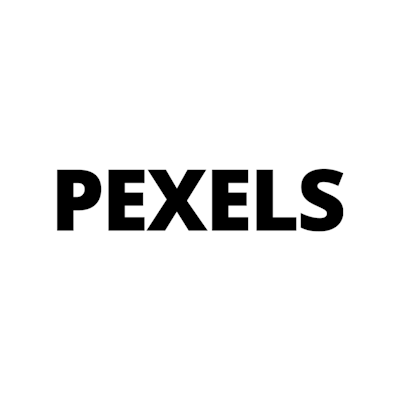 3. Pexels
A simple website which lets you download high quality stock free images without any hassle is Pexels. All these free images are released under CC0 license. With all the photos being rightly tagged, you can search for various photos under different collections.
The website makes sure that the sources of these beautiful images are acknowledged. Based on the number of downloads and the views, a leader board of top photographers is also featured on one of the pages. To popularize and get innovative pictures, they even have photo challenges! At Pexels, you know you will get amazing, high quality, free photos that will suit you perfectly.
4. Freeimages
Run by Getty images, Freeimages offers more than 400,000 free stock photos. This amazing website has a huge assemblage of fantastic photos and illustrations. The photos are already sorted into huge number of collections. The site also lets you navigate through those photos by filtering your search by name of photographer, resolution, orientation, camera, color, etc.
Freeimages lets you have a look at many pictures in multi-language settings as well. However, in order to download and use the images, one needs to register and login.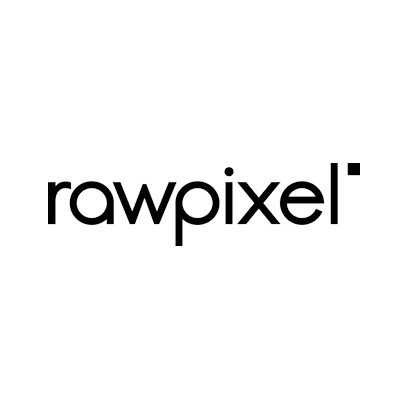 5. Rawpixel
Rawpixel is an amazing site where you can get stock photos, vectors, and templates which are tagged and sorted in different theme – all in one place! The site offers you with a wide variety of both, free and paid stock images.
A great initiative by this online resource is the one world face project. With a view of glorifying unity, this involves photographing people from all parts and every nation of the world. With a dynamic collection of stock images, RawPixel stands out in the quality, organization and diversity of items it offers!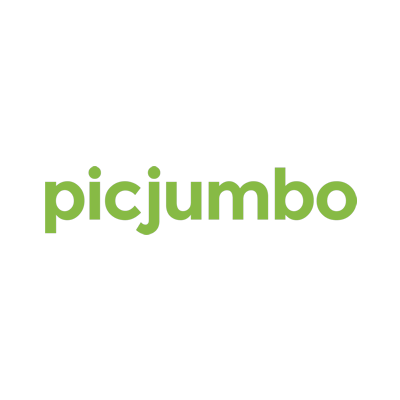 6. Picjumbo
At Picjumbo, you can expect new imagery to be uploaded daily. This website features a wide collection of photos ranging from categories like abstract, fashion, snow, people, technology and many more. Since it's introduction in 2013, PicJumbo has become a success with more than 5 million photo downloads and over 2000 categories of images!
Since the website doesn't release photos under CC0 license, users cannot share or redistribute the photos. However, PicJumbo also allows users to buy several packages for $10 per month, along with plugin for Photoshop and sketch for $7.99.
So, the next time you need anything for your project, browse through PicJumbo to get free or paid pictures of your choice.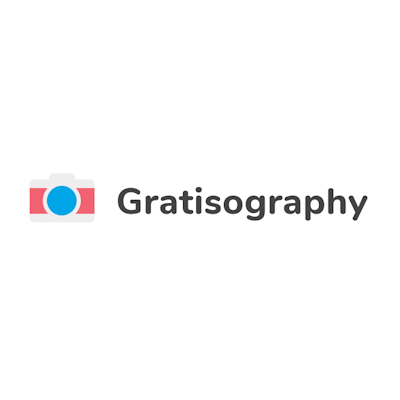 7. Gratisography
Gratisography is a unique website for getting free stock photos. They pride themselves on the quality of the photos they feature, than the quantity. Ryan McGuire, a creative artist, captures all the pictures. These free stock photos are not your usual photos; they're quirky, soulful and beautiful.
Gratisography adds new photos every week and all of them are CC0 licensed. This website categorises these amazing photos into a wide range like people, animals, whimsical, etc. From a man making goofy faces to a monkey eating a banana, you can find it all here! To add a bit of fun to your new project, Gratisography is the place to look at.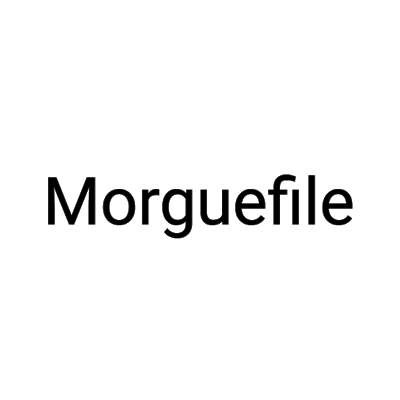 8. Morguefile
Created in 1996, Morguefile is one of the oldest free stock images websites ever created. Established by Michael Connor in 1996, the photos featured on the site are contributed by amateur as well as professional artists from all around the world.
These free to use images can be sorted according to the timeline. With a wide collection of images, vectors, and templates, you can also register yourself to use some of the paid stock images.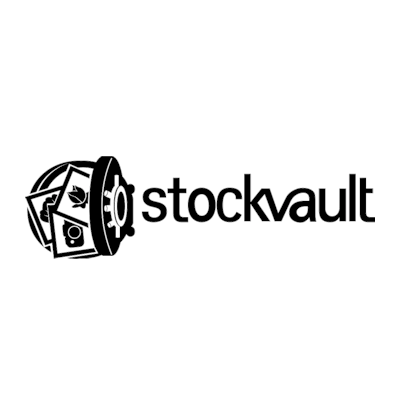 9. Stockvault
Stockvault has one of the best website layouts ever! With almost over 40 categories and 35,000 images, graphics, and vectors, it provides users with paid images as well. Students, designers and photographers from all around the world contribute to the art-works featured on this site.
"Free stock photos" tab lets you navigate and download all the photos for free. The paid ones are under the tab of "Premium stock photos".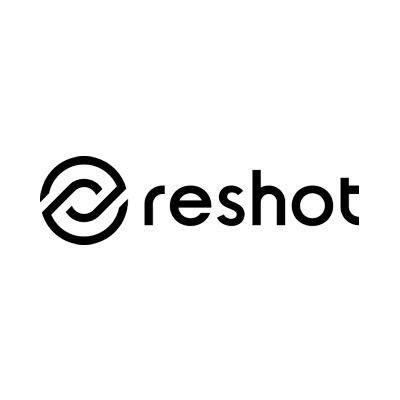 10. Reshot
Reshot aims to unify visual artists and create a platform for them to showcase their talents. It has emerged to have a big library of best free stock photos from passionate contributors. These photos are free to use and are unique. Their high quality pictures are sure to make their way into your work!
Paid Stock Photo Websites
Sometimes, the pictures you find are not always the one you desire. It so happens that none of the websites give you the perfect image for free. In such cases, you need to resort to the paid free stock websites. Here are a few best paid free stock image websites.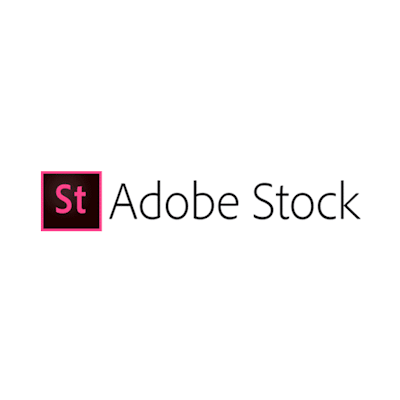 11. Adobe Stock
Adobe's Creative Cloud subscribers get to use Adobe Stock service. Here, more than 50 million free stock photos, videos, templates, and illustrations are available for you to choose from. It is compatible with creative suite and lets users buy the images in photo editing software like Photoshop, InDesign and Illustrator. You can find credit-based as well as subscription based plans starting from $29.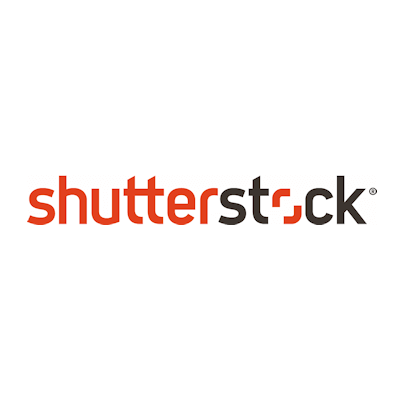 12. Shutterstock
Shutterstock can be considered as the god of all royalty-free stock images. This website has more than 235 million stock photos, videos, templates, etc. The high quality images provided by the website are perfect for commercial use.
Shutterstock is a beast of a resource for stock images for both personal and commercial use. Depending on your budget and frequency of use, you can choose prepaid images plans or annual plans. The pricing starts from as low as $0.75.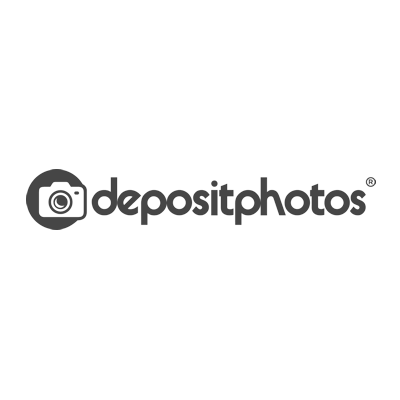 13. Depositphotos
Depositphotos let the users choose from a rich collection of high quality photos. Over 49 million stock photos to choose from, the pricing options provided keeps your budget in mind. On-demand downloads, monthly and daily downloads are the three payment options you get to choose from.
The overall pricing per image becomes reasonably cheaper when you opt for subscription plans. A monthly flexible plan starting from just $9.99 is also available.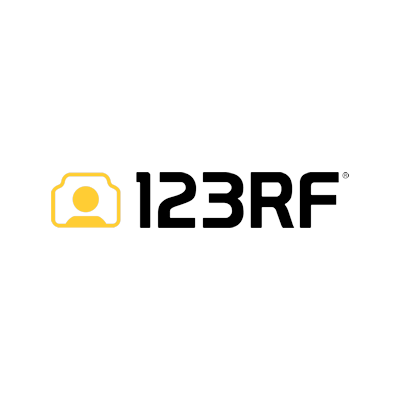 14. 123rf
123rf – one of the oldest players – ss a well-established photo agency which sells royalty free stock photos at very affordable prices. It has worked with firms like Google, Apple, etc. Since 2005, it has been offering users with Credit plans and subscription plans starting from 25 cents/image.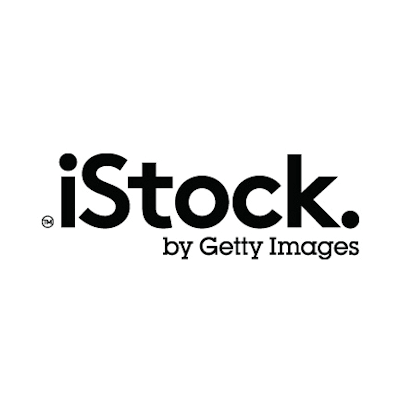 15. iStockphoto
iStockphoto is run by Getty Images and it offers best high quality photos at an affordable price. You can either buy credits which can later be used to purchase an image or subscribe to the website by paying a minimal fee. The subscribers also avail themselves to a small gift! They exclusively get a set of free stock files weekly.
The browsing features of this website are user-friendly to ease your search for the desired image.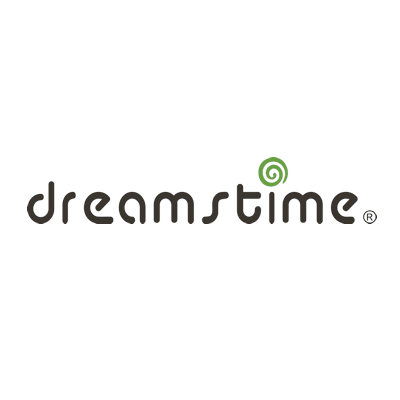 16. Dreamstime
Dreamtsime lets the users download free images and also the paid ones. With availability of about 4,400,000 images to choose from, it also has 25 million users. Their high quality images are sold at minimal costs starting from just $0.20!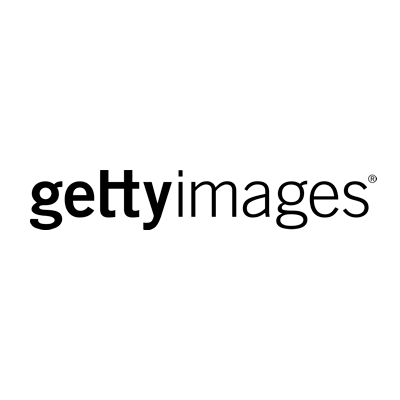 17. Gettyimages
The largest online stock image resource – Getty Images – was started way back in 1995. It is used by organizations around the globe, in more than 100 countries.
It is one of the best and biggest stock image websites offering millions of photos to choose from with utmost ease. The pricing includes packs of 5 or 10 whose prices start from $100. You can even buy photos individually.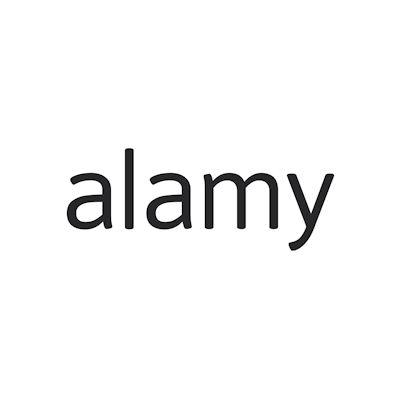 18. Alamy
With over 160 million photos, videos and vectors to look at, Alamy boasts about the culturally diverse photos. Over 80,000 new stock photos added every day, the contributors are from 173 different countries. Alamy team makes sure that they are available for customers online through chats as well as offline through phone.
Their pricing is solely based on per image. No subscription, credit or pack plans are available. So it might get a little expensive while buying lots of images at once. However, the authenticity and the type of images Alamy has to offer you cannot be beaten! Charges per image is approximately $20.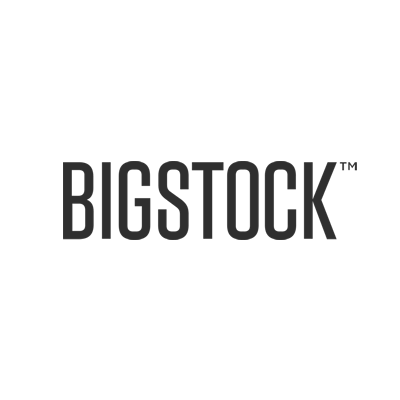 19. Bigstock
A great resource for videos, stock photos and vectors is Bigstock. With more than 71 million digital imageries, you can find the perfect picture at a minimal amount.
Various plans are available on monthly as well as on a daily basis. The cost of per image then, comes down to as little as $0.53.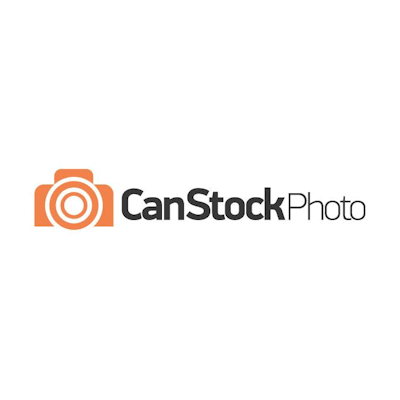 20. Can Stock Photo
Adding over 23,000 images daily, Can Stock Photo has become a huge photo agency. Professional images are made accessible to everyone at nominal costs. Credit-based plans and subscription plans are available at a price starting from just $9. The subscription plans reduces the amount per image to about $0.55.
To sum it up
This exhaustive list is only the tip of the iceberg. If you scout online, you can find many more stock photo websites out there which can help you enhance your projects. So the next time you think of the perfect picture, do consult one of the above mentioned websites.
The article contains affiliate links.
Get notified about our new posts
By submitting this form I accept the
Privacy Policy
and I agree to receive blog-related information from Super Monitoring.