Top 10 Tools to Transfer Really Large Files
In today's time of high-speed Internet, one would think it would be very easy to transfer files, both small and large via emails. The reality, however, is quite different as transferring large files with the help of e-mails remains a big problem. This is where the role of tools, which help with the transfer of large files, becomes important. While you may need to pay for some of these sharing tools, there are also many free tools in the market, which helps with the smooth transfer of large files to your desired destinations, without encountering the problems of bouncing emails and time wasted over FTP connections. To make the transfer process even smoother for the user, some of these tools also have iPhone and Android apps, so that everything can be done easily and without any hassle.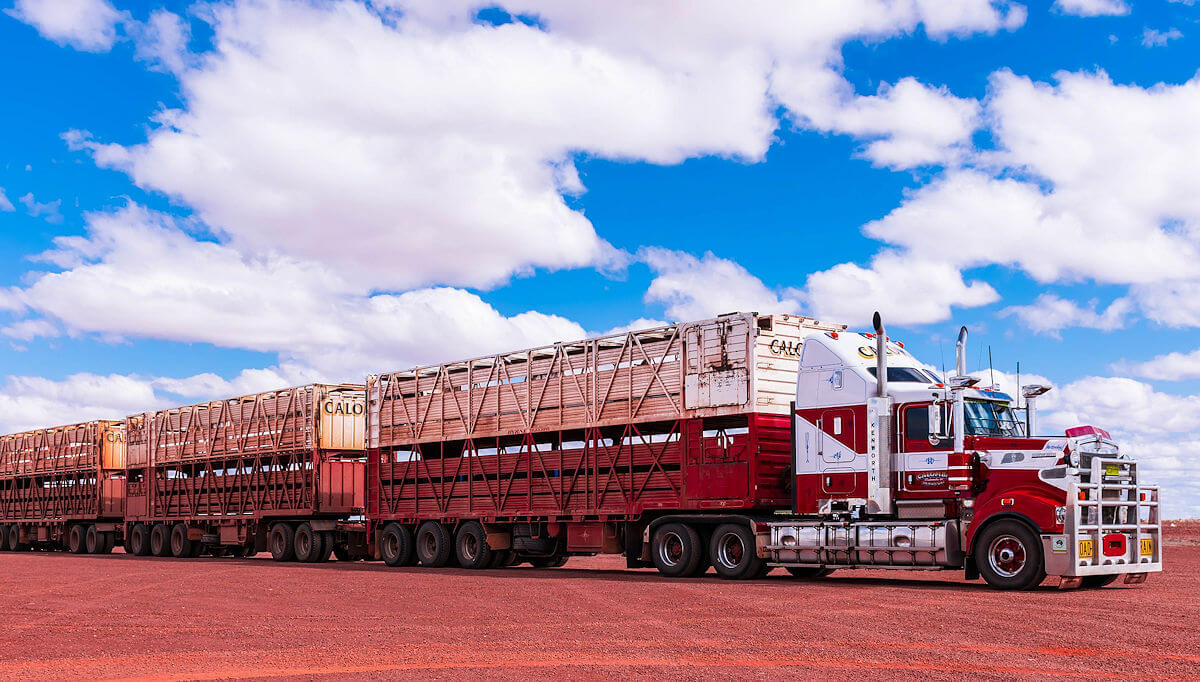 The transfer of large files is mostly done by graphic, animation, design companies who constantly need to exchange large data from one user to another. The online tools, which assist with the transfer of huge files, are a big asset to such companies. While there are many online tools, some paid and others free, to exchange sizeable files, the top ten tools used by clients worldwide have been listed below.
Scroll down to know in detail about ten such tools:
1. WeTransfer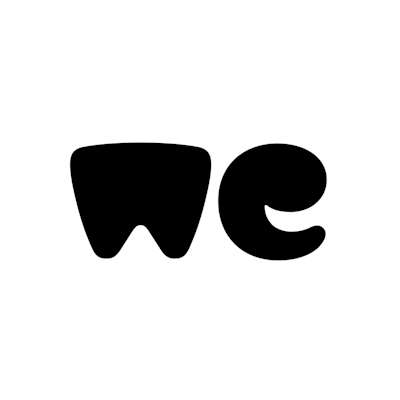 WeTransfer is one of the widely used tools to transfer large files from one account to another. The best part about this tool is that it is mostly free and thus can be used by anyone from anywhere. WeTransfer works by adding the email addresses of both the sender and receiver and all you need to do is attach the files and click on the transfer button to share files with your friends or clients.
Founded in 2009, WeTransfer helps individuals as well as companies transfer large files among each other in a fast and easy manner to improve workflow efficiency and in turn, save time and money. The benefits of using a transfer tool like WeTransfer is that it has an attractive user interface and thus can hold the user's attention and interest. The biggest plus point about WeTransfer is that it is very simple to share files using this tool, and the user can send up to 10 GB of videos and photos. Most people prefer WeTransfer to other sharing tools as it works as a fast alternative to uploading on Dropbox or Google Drive.
2. MediaFire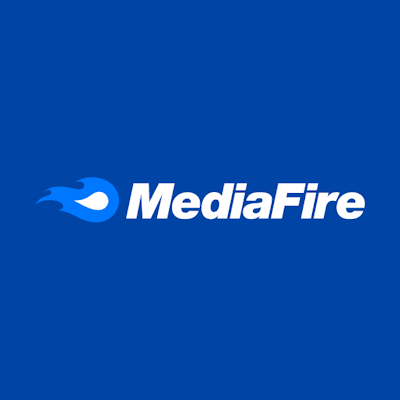 Just like WeTransfer, MediaFire is another file sharing tool, which helps reduce the workflow of users by easily sharing photos, videos, audio clips, and documents. The smooth transfer of files also makes their storage much easier and convenient. MediaFire allows clients to share files through any medium like emails, links, or any social media network. The tool also offers unlimited ad-supported downloads without any waiting time. Mediafire also allows the user to store and share files of different types. An important benefit of using Mediafire is that it allows for nearly 10 GB free storage. One can also store nearly 50 GB free with an added bonus. The online tool helps you access your files from anywhere and at any given point of time.
3. SendSpace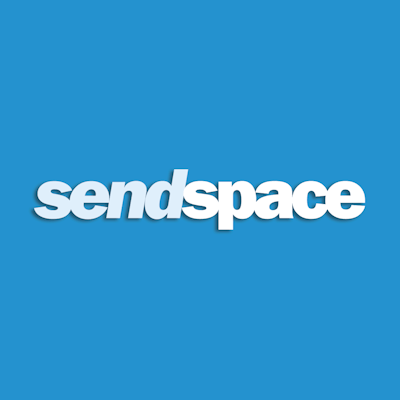 SendSpace is a commonly used file transfer tool used to send big files from one Android device to other devices. The tool helps to download large files sent through the medium of Sendspace in a matter of minutes. Using the Sendspace sharing tool is absolutely free, and one does not need to open an account with SendSpace to use their sharing facilities. Free users can share 300 MB per file while the paid users can share up to 4GB. The files sent through the medium of Sendspace can be easily downloaded by anyone with a web browser or any other device.
The SendSpace online tool helps the user share photos, videos, audio with many people at a given point of time quickly. SendSpace sharing facilities are preferred by clients who wish to save time and effort while sharing large-sized files. These files can be shared to and from Android devices, computers, or any other devices.
4. Firefox Send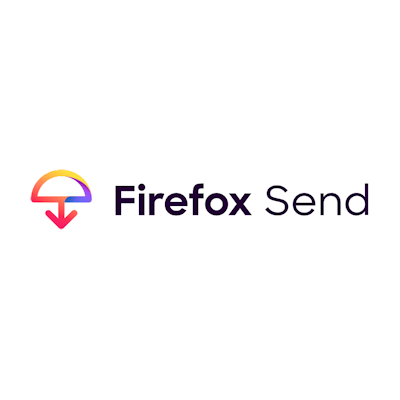 The online tool Firefox Send is much in demand for simple, private sharing of files from one user to another. Firefox Send allows for the sharing of files with end-to-end encryption along with a link that expires automatically after the usage. This is a big step towards the privacy of the shared files as they remain private and additionally, will not always be available online.
If a person wants to share large files for free, then he/she is allowed to send up to 1GB. If one wants to share more than that, they need to sign in and then they are allowed to send up to 2.5 GB.
5. Ge.tt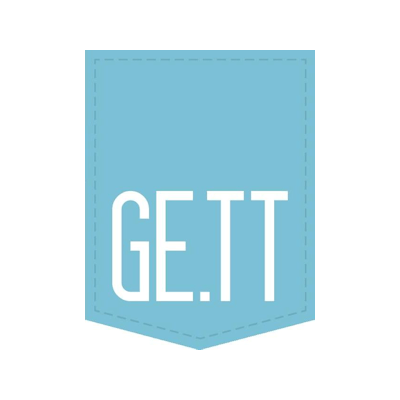 Next, we talk about the real-time file sharing service Ge.tt. This is an instant file publishing and sharing service where users can share their files without any special software or plug-ins. It is widely used to share all kinds of files like videos, texts, documents, audio, and photos. The sharing software works by converting any kind of file into web material and shares it in real-time. This real-time feature of Ge.tt is a major attraction for people as they can share any file as soon as it is created with their friends and family. If anyone signs up for this sharing tool, then they can re-use and keep track of their history of shared materials.
With help from the Ge.tt, users can get an idea as to how many people have viewed/downloaded their shared files. Ge.tt is completely web-based and works directly in the browser and does not require any plug-ins before beginning the sharing process.
6. Uploadfiles.io
Another easy way of sharing files is with some help from the online sharing tool Uploadfiles.io. As the name suggests, it is the best and easiest method of sharing files from one person to another. In case you are sending a large file to a client or desire to sync your computer with Uploadfiles encrypted cloud automatically, then it becomes easier with this software.
With help from Uploadfiles, users can upload any type of files. While free users can upload 5GB files, for paid users, it is quite large at 100GB. This is one of the main factors attracting users to Uploadfiles. The online sharing tool also has many data centers all over the world, which speed up the process of uploading and downloading. Uploadfiles also offers 1TB of safe, permanent storage and many additional features that make the file sharing experience a completely fulfilling one.
7. Send Anywhere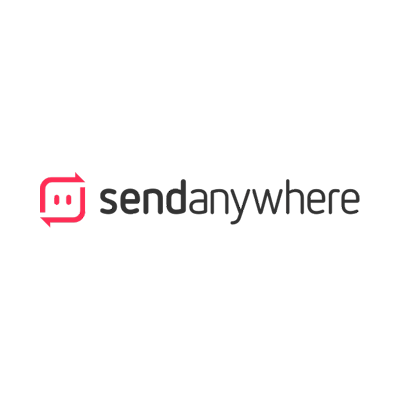 Another tool, which is widely used for sharing files for personal as well as professional use, is Send Anywhere. This file sharing application has an easy way of going about the sharing procedure, and it delivers files from one user to another in high-speed, thus saving a lot of time and effort. The Send Anywhere online tool is best suited for professionals and companies wanting to send files across the world.
This file sharing application works by using a 6-digit key in real time. Send Anywhere will start sending the files when this 6-digit key is entered into the device that is receiving the files. If for some reason, you cannot share the files in real time, then you need not fret. The transfer will be done through a link, with the help of which you can download any shared files. This link is active only during till its expiration date, after which the link will automatically be deleted.
8. DropSend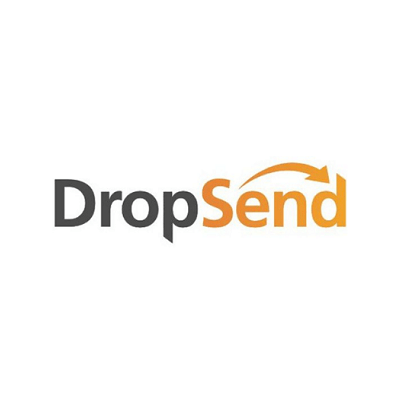 Another commonly used file sharing tool is DropSend, where users can send really large files. These files are secured with 256 AES High-Level Encryption and can be sent from anywhere – your Personal Computer, Mac, or mobile device. Clients making use of DropSend have the advantage of sending large files up to 8GB, not requiring any software to install, best file sharing application for sending JPGs, PFs, and MP3s among others. DropSend file sharing tool is available with 256-bit AES security and is fast and highly simple to use.
DropSend can also be used to back up all your files online and store important data. With help from this file sharing tool, you can also access all your files from anywhere across the world. DropSend also shares your stored files with other people and vice-versa. It also helps back up your website and any other work and offers back up of all your critical data, among others.
9. NoFile.io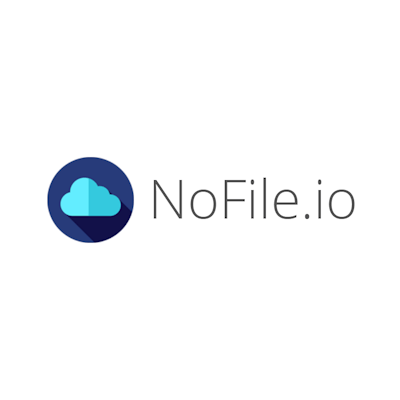 Another file sharing application widely employed by people for personal and professional uses is NoFile.io. NoFile works on the basic premise of the file sharing template and has many add on features, which help it become one of the most-in-demand file sharing application. The benefits of opting for NoFile.io are many as the user can view any file before they download it, and this feature helps to know exactly which image or video you want to keep/discard. By using NoFile, users can also get extra security as it encrypts all the files during the transfer process. In case a user does not want to download a file, but wants to save it at some place, NoFile will download the file directly into your Dropbox.
10. Smash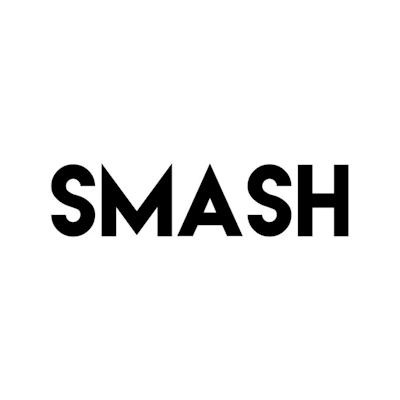 Last but not least, let us talk about the file-sharing platform Smash. This is a late entrant in the field of file sharing and is already being used by more than 1 million people across 190 countries. Smash has free as well as paid user plans. If you take up Smash's free plan, then you can send any size files to your destination, and these files will be available for download for up to 14 days. Another added benefit of using Smash.com is that the people receiving your files can get a preview of the files shared before they decide to download the respective files. Smash also has on offer for its users a model, which will have less number of ads and more focus on creativity. Under its premium plan, users can customize the transfer as per their choice by adding their personal touch to the whole experience.
Wrapping it up
With businesses all over the world expanding at a fast-pace, sharing and exchanging of files, and through them information is here to stay. This is why fast file sharing applications like the above mentioned top ten ones are much in demand. They transfer files of personal and official use with great ease and thus make the work easier and smoother for users. With some help from the data in this article, users can decide for themselves, which file sharing applications they would like to use to deliver and receive files having large sizes.
Get notified about our new posts
By submitting this form I accept the
Privacy Policy
and I agree to receive blog-related information from Super Monitoring.
One comment:
sudha:

Smash File Sharing Service allows 33GB Free File Transfer
https://technoidhub.com/app/smash-file-sharing-service-allows-33gb-free-file-transfer/11483/

June 20th, 2019 at 11:03 am