10 Essential Facebook Advertising Tools Marketers Can't Ignore
You probably know that Facebook has over 2 billion active users per month. However, the real power lies in understanding what most of those users are interested in.
What grabs their attention, triggers their emotions, and keeps them engaged?
Being the world's largest social network, Facebook continues to be a place where one could share their thoughts, experiences, and interests. At the same time, it has made advertising much more targeted (and relevant) than ever before.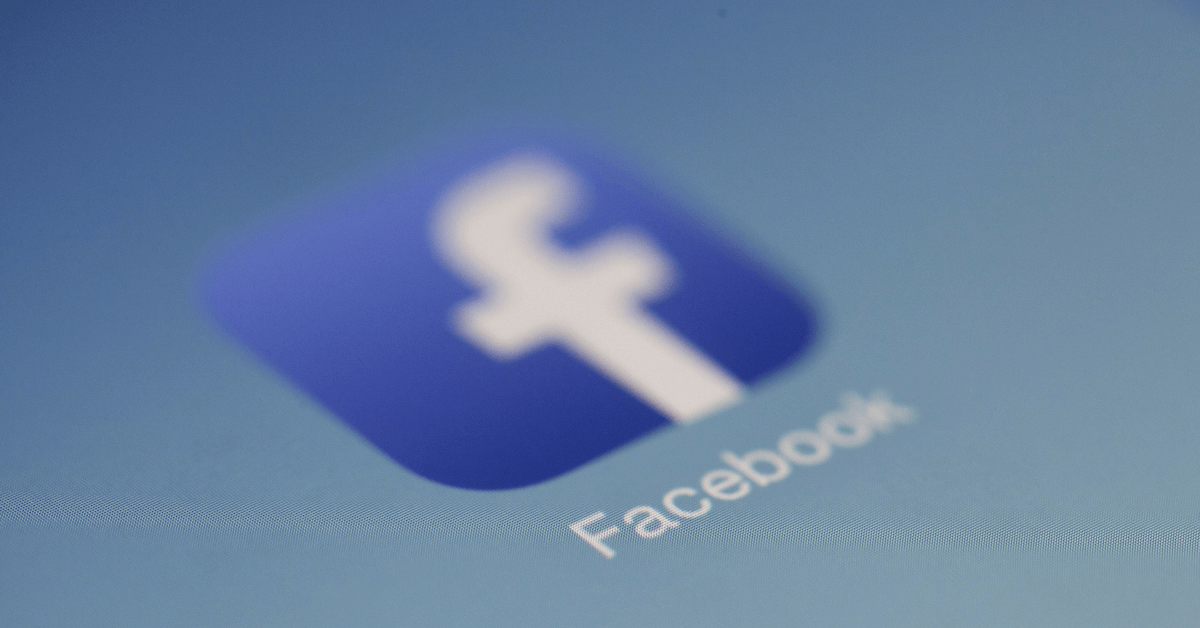 Although the thing is, it is quite tricky to realize its full potential. The process can be complicated, while finding the right audience takes time and requires expertise.
That's why, in this post, we will talk about the Facebook advertising tools that you can add into your marketing arsenal.
1. Facebook Ads Manager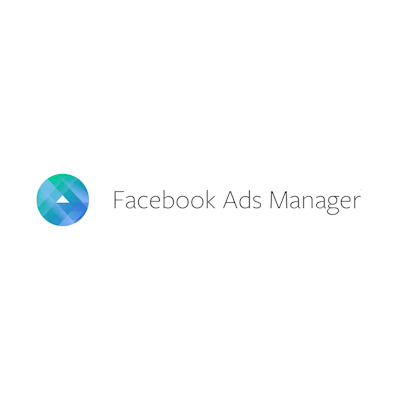 One of the best places to look for advice, search for information, and guidance is on Facebook itself.
Through Facebook Ads Manager, you can access all the necessary advertising tools that will help you create targeted ads for your audience.
Although it might seem like a basic marketing tool, it does not mean that it does not have much to offer. In fact, if you want to start marketing on Facebook, you need to know how you can use it as part of your media strategy:
Here's how you can get started with Facebook Ads:
Make a Facebook page or use an existing one.
Provide the information of the product or service that you want to promote.
Pick the right audience for your ad.
Set your budget.
Run your campaign and track your results.
It is one of the tools that you need to understand if you want to achieve your goals. Luckily, Facebook makes it easy enough to get started.
2. Qwaya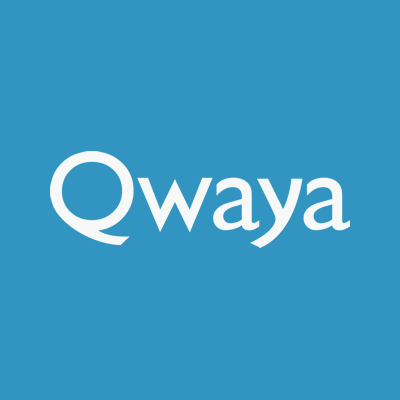 Qwaya has a whole range of features, making it as an indispensable tool that you can add in your marketing arsenal.
It allows you to create multiple ad variations. Moreover, it lets you schedule the delivery of your ads and gives you analytics data.
Because it is an ad rotation tool, you will have more control over your split tests. It also lets you to set up rules. That way, it is easier to control your ad spend.
Here are the top three features:
Ad Scheduler: Lets you decide precisely when your Facebook Ads will show and then target the optimum times.
Split-Testing: This feature is what sets Qwaya apart from the rest of its competition. Being able to split-test your campaigns will help boost your conversion rates.
Free Training Session: If you are just starting, and you feel that you have to know more, having a free training session can make a significant difference.
3. AdEspresso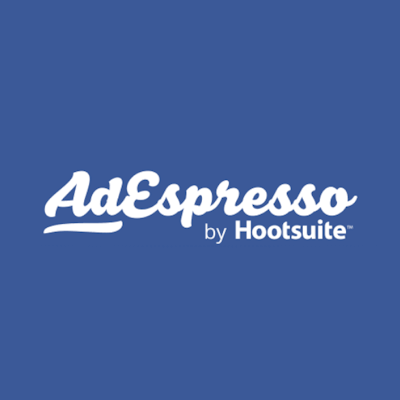 Have you ever used a marketing tool that is too complex? Although it could be of good use to your business, you do not have much time, knowledge, and experience about it.
Well, AdExpresso is precisely the opposite of that. In fact, it is one of the simplest advertising tools out there. It only takes minutes to get started, and the results are impressive for your digital marketing success.
Here are some of its functions:
Search function: Has a lot of helpful filters that direct you with the right ads.
Variety: It has over 135,000 examples, which shows a wide variety of ads.
Free to use: It is free and easy to use. You will not lose anything by using this tool.
4. HootSuite Ads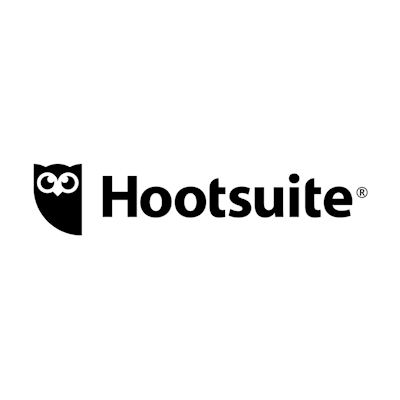 This tool allows you to take your advertising campaigns on Facebook to the next level. It offers an excellent solution for anybody looking for a simplified tool.
Here are some things that you need to know with HootSuite Ads:
Lets you create ads quickly in just two clicks.
This tool scans your Newsfeed and Facebook page, looking for the best posts to target your audience.
Tailors your marketing campaign, allowing to get optimum results.
Advanced ad management features, letting you spend less time on ads and more time building your business online. Therefore, you can easily access the central location that manages both paid (and organic) content.
5. NapoleonCat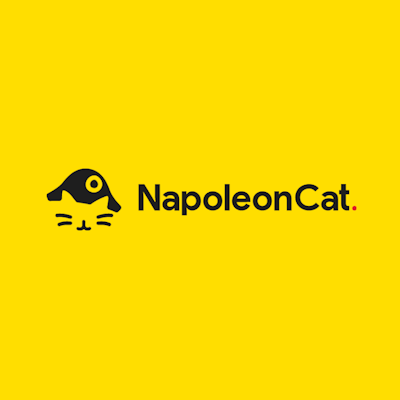 This cloud-based, content publishing and social media management platform is for businesses of all sizes. It enables you to manage different social media accounts in a single interface.
According to Voy Media, "It also allows you to manage social media conversations in one place and uses automation to filter out the usual comments and questions. Through simple analytics dashboards, it's easy to track and measure whether your social media marketing efforts are efficient or not, tracking every interaction."
NapoleonCat also has customer engagement analytics for multiple social media pages and profiles. This can help you turn your raw social engagement information into efficient strategies that boost the engagement levels of your audience.
Moreover, it equips you with the right tools in monitoring your competition, helping you measure your performance against them and into industry standards.
6. FastTony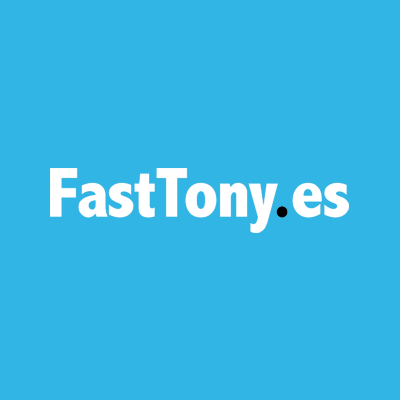 FastTony is an advertising tool that is ideal for both small and medium-sized businesses and agencies.
It gives you non-standard functionalities like video lead ads and weather controlled ads. That way your ads will become more precise and much more effective.
This tool also lets you get valuable leads that will automate the whole process of Facebook advertising.
Because of over 40 integrations, it gets even further, giving you the power to automate your campaigns through mailing systems like MailChimp and GetResponse, as well as SMS and CRM platforms such as SMS API.
7. Driftrock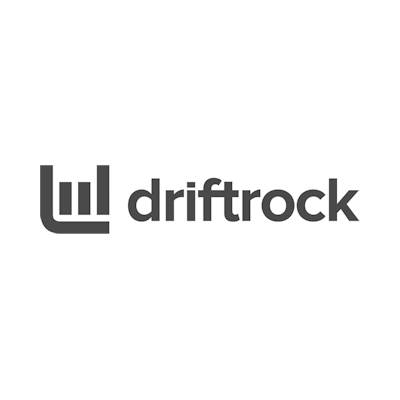 Driftrock is a tool that fulfills your Facebook advertising needs through its automated ads and other capabilities. Meaning, it allows you to build triggered ads.
A great thing about it is that those triggers can be in the form of TV schedules, the weather, and other important events. For instance, if you own an umbrella company, then, you can trigger your ads every time it rains.
Here are some of its features:
Custom audience synching: Organizes campaigns in different platforms to gain maximum reach.
Dashboard: Lets you manage various campaigns simultaneously, letting you track and compare the performance.
Measure offline sales: This tool has a feature wherein it can still track the customer's journey, even as they go offline.
8. Pagemodo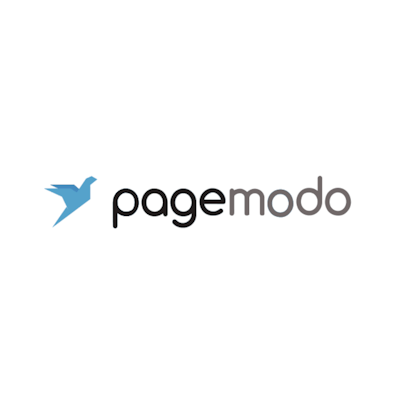 Pagemodo is an ad tool that has different kinds of features. For now, we are going to focus on the capabilities of Facebook ads.
You can use this tool to design your ads using their professional design tools, various fonts, and royalty-images. You can also use it for targeting your audience through different metrics.
Moreover, you can get detailed analysis and reporting so that you would know how to improve and optimize your Facebook Ads.
9. DrumUp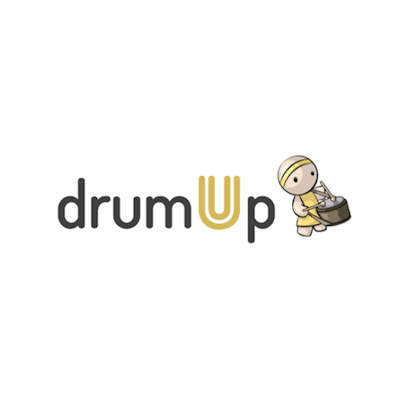 It is a given that you should publish a steady stream of content on your Facebook wall. But the thing is, it is also challenging to go out there and look for share-worthy content.
Well, the good news is that you can outsource it to DrumUp so that you can easily tick this task off your to-do list!
This tool helps you identify engaging stories that are perfectly tailored for your audience, ranks them accordingly, and queue them in so that it can be shared on social media.
To get started, all you need to do is to give a list of keywords. Then, what it does is it will scour the Internet for stories that are related to these keywords, adding them in your content feed.
When you a story that you like. Just click it, and DrumUp will then place it on your sharing queue. It will even set an excellent time for the post to be published online.
Aside from the different content that this tool recommends, you can also come up with your unique posts. Meaning, you can use this to be able to manage your Facebook sharing activities.
10. AdStage
This is a powerful tool that features automation and closed-loop reporting. This multi-platform ad management tool lets you optimize your Facebook ads.
It is also an excellent tool to run your ads on various platforms, helping you save a lot of time managing and optimizing your campaigns.
So, if you want to advertise on platforms other than Facebook, AdStage can help you do that. That way, you do not have to manage campaigns on different dashboards.
AdStage gives you a dashboard where you can manage all of them. You can even use the metrics that you prefer to make advanced rules and alerts.
Over to You
So there you have it. Most of these tools are free and inexpensive, as well as fairly easy to use. As a result, you do not have to spend a tight marketing budget for an entire marketing team.
It is high time that you use these tools to boost your marketing strategy on Facebook.
If you are not using at least a couple of these tools today, then you run the risk of being left behind by your competitors. If you utilize one or two of these tools, then you are in a better position to succeed.
---
About the Author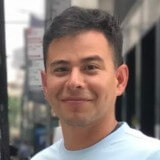 Kevin Urrutia is the founder of Voy Media, a Facebook Ads Agency based in New York. He helps businesses maximize the benefits of Facebook Advertising, leading to a dramatic improvement in sales while pushing down costs. Voy Media thoroughly studies each client and comes up with tailor-fit solutions to bring about the best results.
Get notified about our new posts
By submitting this form I accept the
Privacy Policy
and I agree to receive blog-related information from Super Monitoring.