7 YouTube Keyword Tools to Use in Practice
YouTube is the first search engine in the online video world. Also, it is the second search engine after Google. In other words, if people want to find whatever video content – they go to YouTube.
From a content standpoint, "video" works great. Users better consume information when it is visualized via video. YouTube opens doors not just for entertainment. Businesses use this video search engine to grow their business as well. But when it comes to business, one question appears – "What do people search for on YouTube?"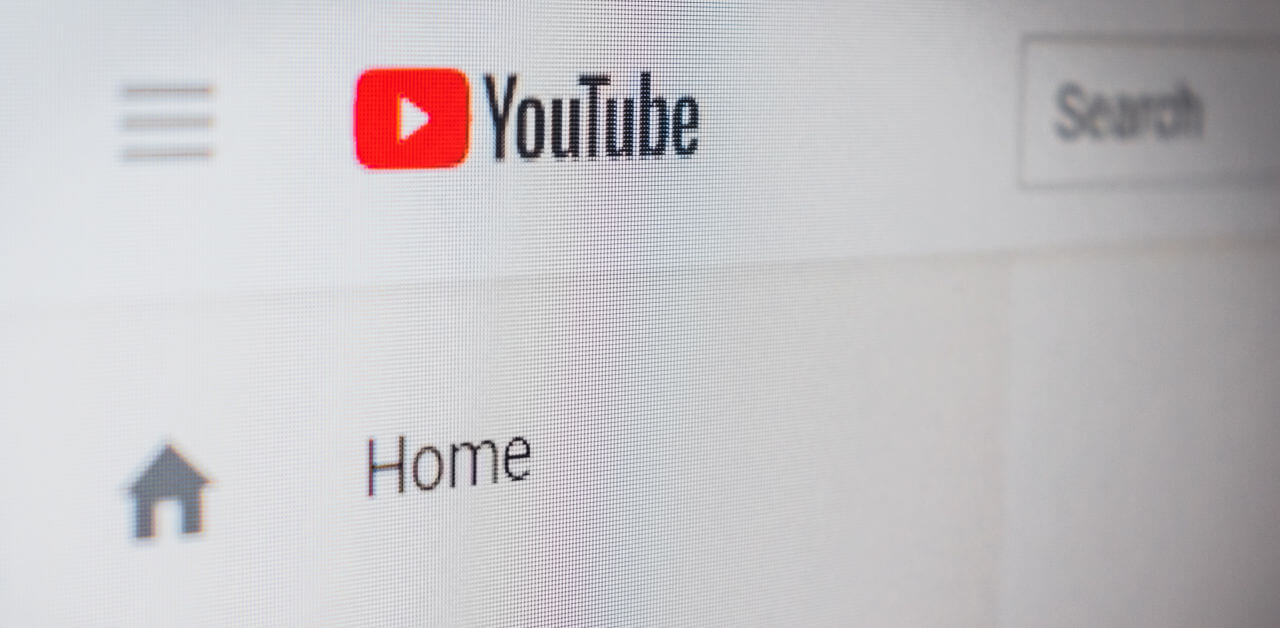 Keyword research will help sort things out. However, keyword research is a process that requires using specific tools. In this post, you will get familiar with seven YouTube keyword research tools.
Let's get the ball rolling!
1. Morning Fame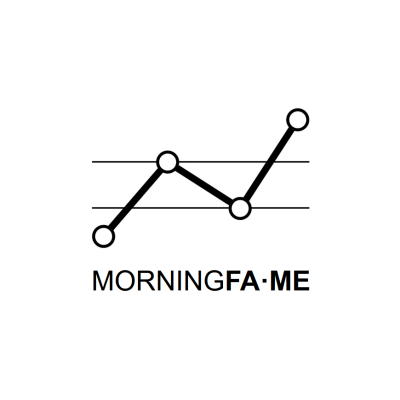 The main focus of Morning Fame is keyword research and analytics. It is an invite-only YouTube keyword research tool. Therefore, you won't be able to get access to the tool without a specific Morning After "invite code."
Morning Fame keyword research tool works in a "four-step" process. The first step is to choose the topic for your future video. You can do this by entering search terms related to your topic or pasting the video you liked.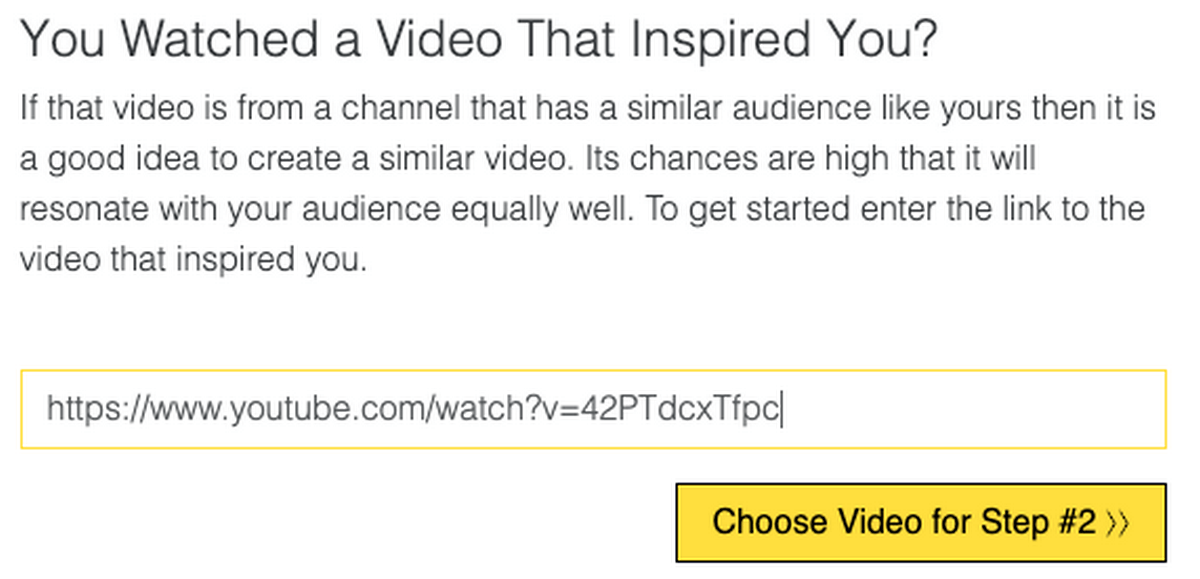 Afterwards, the tool suggests two columns of keyword ideas. These keywords are taken from videos related to the topic you're exploring. Common keywords are good for larger channels, and uncommon keywords – are for smaller ones.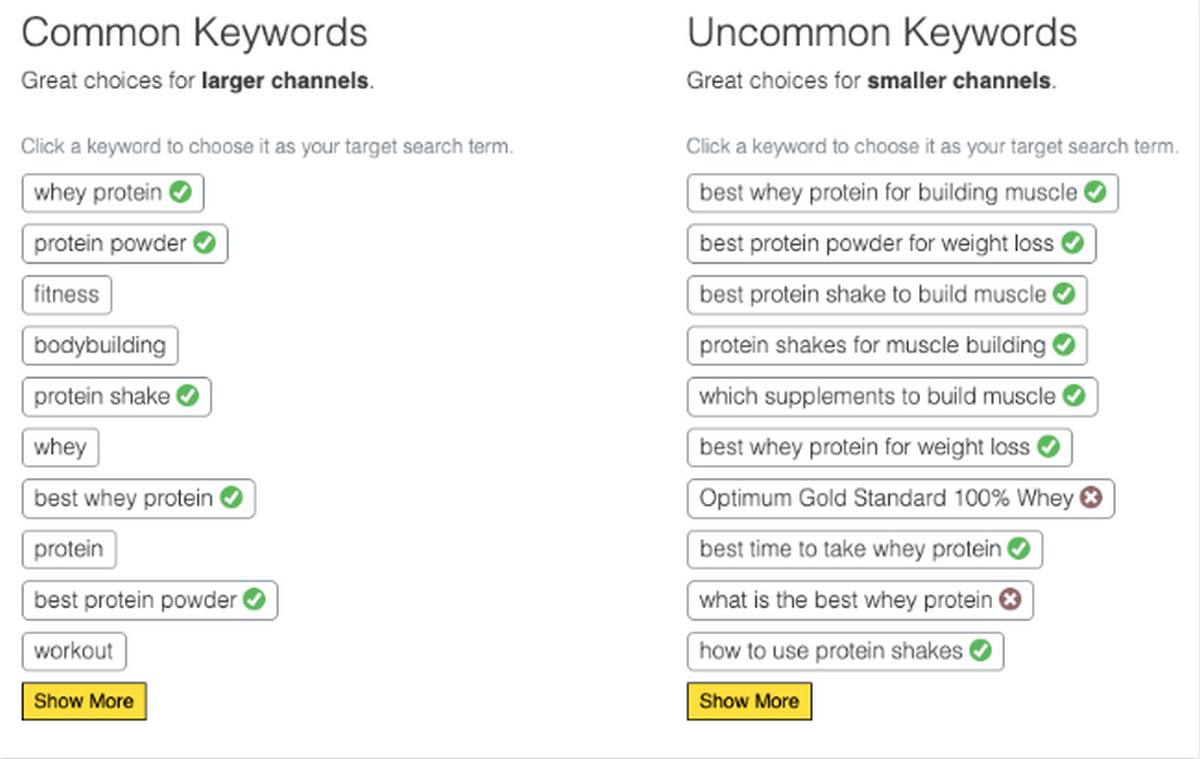 To move to the next step, you need to choose the keyword. This step provides you with some SEO stats from a "Ranking Opportunity Rating" report. Plus, this report estimates "ranking opportunity" considering four stats – "Subscribers", "Views", "Likes & Comments", and "Relevance."
The final step of the process is shaping the video title and description. Also, the tool allows you to add relevant tags.
2. vidIQ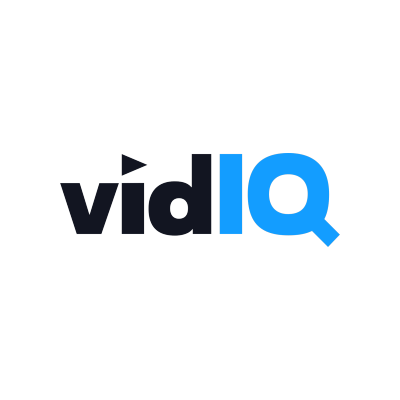 If you're looking for a free Chrome extension that can help you with YouTube keyword research – try vidIQ.
The extension suggests a bunch of useful keyword stats:
search volume
keyword score
related queries
competition
tags
keyword stats
For example, you want to create video content on the topic related to web hosting for a hosting platform like Hostinger. Type your search query and review the stats provided by the vidIQ extension.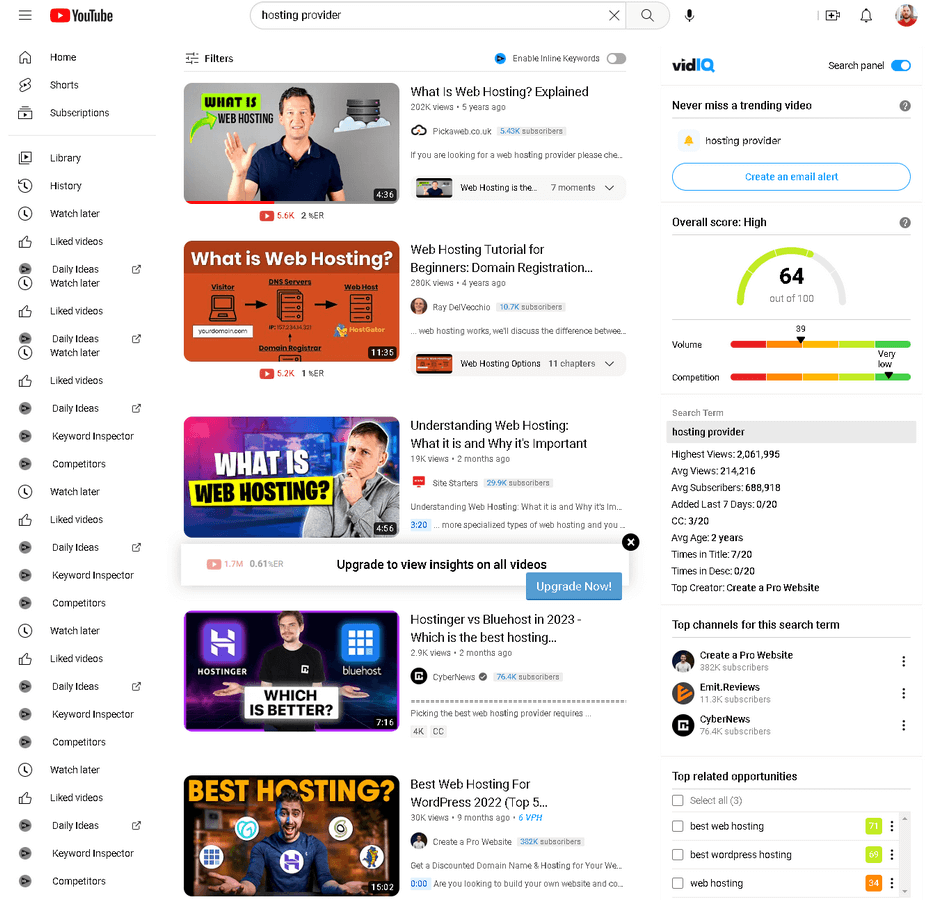 If you wonder how vidIQ calculates the "competition" score – they analyze the total amount of engagements, the view velocity of the video, and the number of views.
You might be thinking of what unique this service can offer. There is a "trending" feature for videos. It allows you to review competing channels' top videos by the average views per hour.
To sum up, vidIQ is a useful Chrome extension for YouTube keyword research.
3. Keyword Tool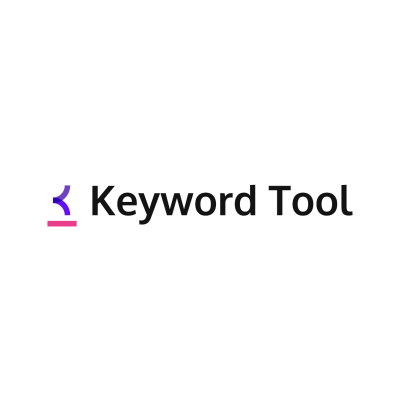 Keyword Tool is a keyword tool you can use for free during a 30-day period. Keyword Tool works as a bulk auto suggest scraper. In other words, this tool collects all auto-suggested results related to your target search request.
Eventually, the service splits the results into four columns:
Keyword Suggestions (the report provides suggested keywords automatically)
Questions (this report lists keywords in the form of questions)
Prepositions (this report suggests keywords with prepositions – e.g, "for", "from", etc.)
Hashtags (this report illustrates keywords with hashtags)
Don't be scared by the number of auto-suggested keywords – there can be a few hundred keyword ideas. Likely, you can filter them down by excluding "negative keywords."
Keyword Tool offers three types of paid plans with additional features and a number of keywords for bulk search analysis. It depends on the chosen plan.
4. Ahrefs YouTube Keyword Tool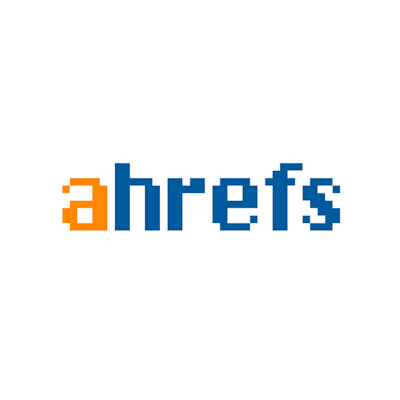 Ahrefs Keywords Explorer is well-known for its huge keyword database. Besides, it offers an additional option for YouTube – YouTube Keyword Tool. It suggests three useful SEO metrics that estimate keywords: search volume, clicks, and global volume.
Let's review each metric one by one:
Search volume – estimation of the average monthly number of searches for a keyword over the latest known 12 months of data
Clicks – metric refers to the average monthly number of clicks on the search results that people make while searching for the target keyword
Global volume – metric shows how many times per month, on average, people search for the target keyword across all countries
What is there for you in terms of YouTube keyword research? It allows you to figure out what search queries people explore on YouTube and how many of them turn in clicks.
YouTube Keyword Tool from Ahrefs provides two reports – Matching terms and Search suggestions. These reports list more keyword opportunities you can apply in creating video topics.
For example, you're interested in covering a video topic related to information security for an email defense system like EasyDMARC. The tool suggests 60 keyword ideas you can consider for your video content.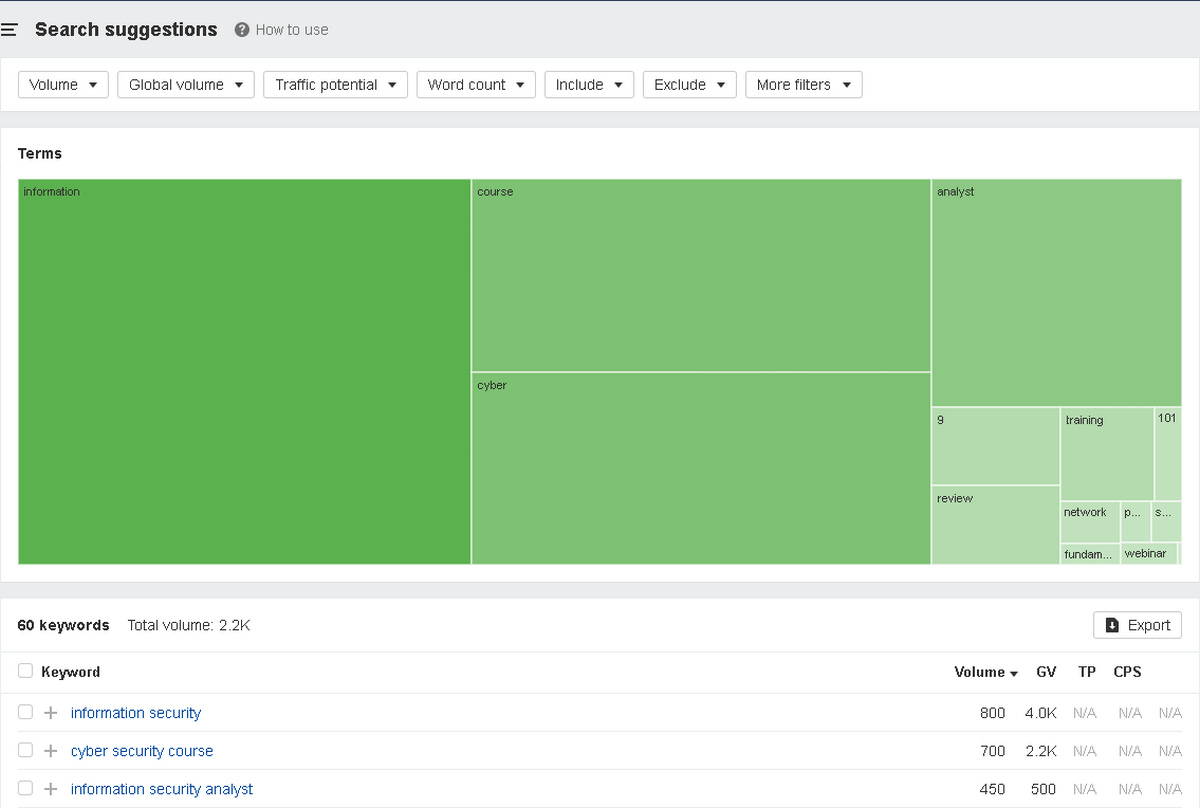 Check more opportunities with this service for your YouTube keyword research.
5. TubeBuddy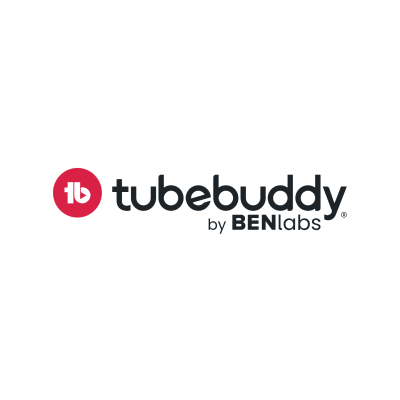 TubeBuddy is similar to vidIQ as it is a free Chrome extension that runs keyword analysis of your search requests on YouTube.
The extension suggests two columns with a detailed analysis of the keyword in question – Keyword Score and Keyword Stats. Each of the reports provides specific stats:
Keyword Score – search volume, competition, overall keyword score
Keyword Stats – most/least views, keywords in titles/description/tags, etc.
Moreover, there are two additional reports – Related Searches and Common Video Tags. However, both reports are limited to three results if you're using the tool for free.
What else can TubeBuddy help with?
For example, you want to create a video related to text messaging for a product like Dexatel. Go to YouTube and type your search request. Then click the competitive video. The rest will be done by the TubeBuddy extension. This report covers social shares, the number of videos on the channel, total views/comments/likes, etc.
To sum up, TubeBuddy is a great tool for YouTube keyword research that helps a lot.
6. Kparser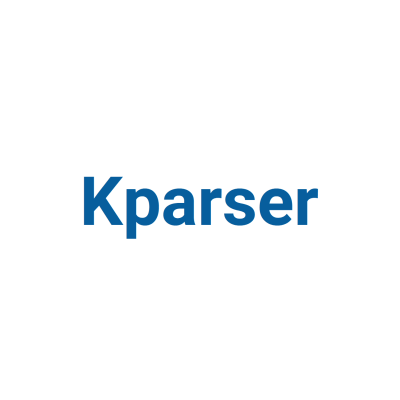 If you're searching for a service to find keywords with high search demand for video content – try Kparser's YouTube keyword tool.
The tool works simply. Just enter a seed keyword, select a country you are interested in, and choose a language. The service starts listing keyword suggestions based on your initial search request.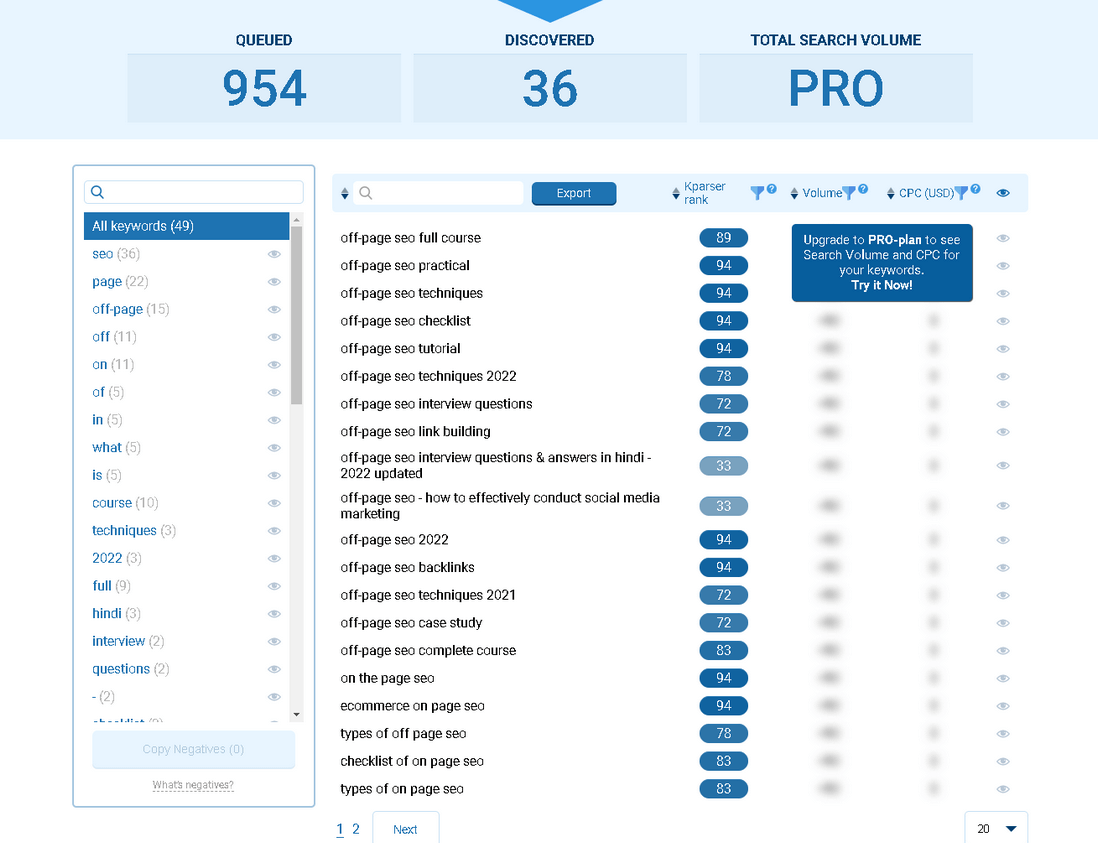 A free version of the tool suggests a "Kparser rank" metric only. This metric shows the keywords indexing based on the frequency range of each word from the phrase among the obtained results.
A paid version of the tool allows seeing the keyword's volume and CPC. A Basic plan costs $19 per month.
Kparser's YouTube keyword tool will be a good addition to your keyword research toolkit for YouTube.
7. Keyword Tool Dominator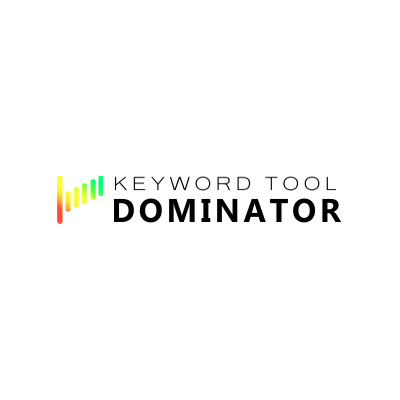 An all-in-one keyword explorer that helps find keyword ideas for multiple platforms like Etsy, Amazon, and YouTube. It uses YouTube's Autocomplete service. This service collects and suggests keywords from YouTube.
Also, Keyword Tool Dominator reminds of a YouTube keyword tool from Kparser. It is available for free but with limited options.
How does it work? Enter your target search term, and select the country/language. The rest will be done by the tool.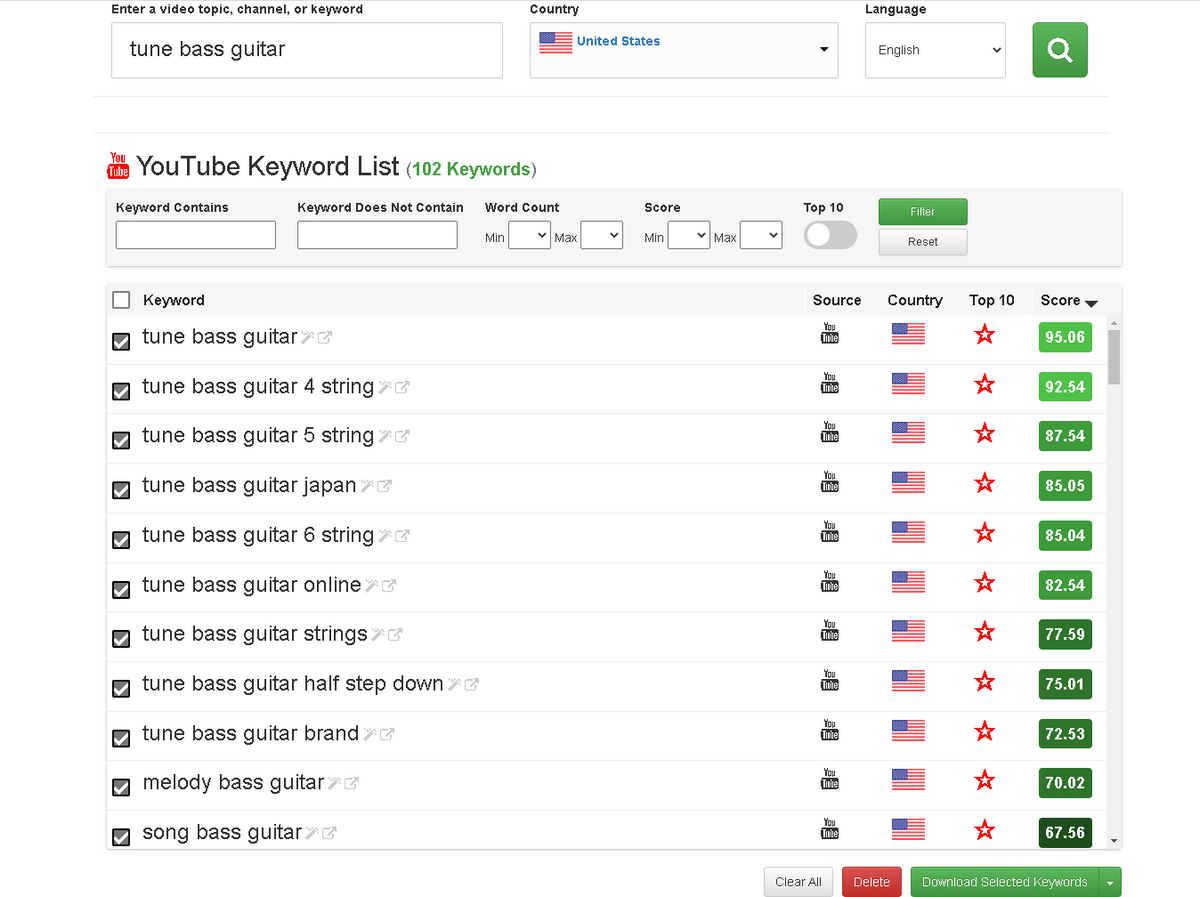 Here is available a few filters:
Keyword contains
Keyword does not contain
Word count (min/max)
Score (from 1 to 100 scale)
Besides, you can download all suggested keywords in a CSV file and analyze them deeply. Plus, there is a report that shows the TOP 10 unique words by frequency in the keyword list.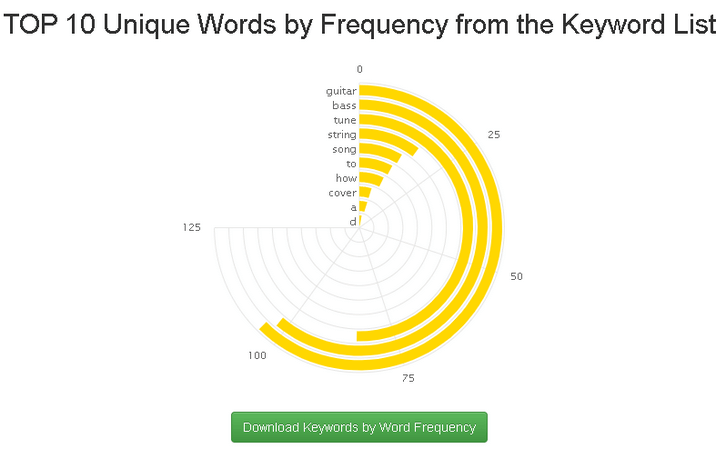 A free version of the tool allows you to use it for two searches per day. A paid plan costs $16.17 for lifetime use.
To Sum Up
YouTube is the king of the video world. People create their channels, upload video content, and earn money with the help of YouTube.
Business representatives from various niches promote their products or services on YouTube. YouTube is a powerful channel for acquiring new potential customers. And covering the right video topics is the key to success.
You have got familiar with seven YouTube keyword research tools that work like a charm. If you think the post lacks more workable tools, feel free to share your tool suggestions in the comments.
---
About the Author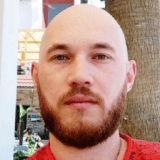 Sergey Aliokhin is a marketer at Visme – an all-in-one visual content platform to create visual content. Outside of work, he likes spending his time with family and friends. Fond of music, martial arts, and books on science-fiction.
Get notified about our new posts
By submitting this form I accept the
Privacy Policy
and I agree to receive blog-related information from Super Monitoring.